Most beautiful wives and girlfriends of Cricketers | TOP 9
Scroll down for the list!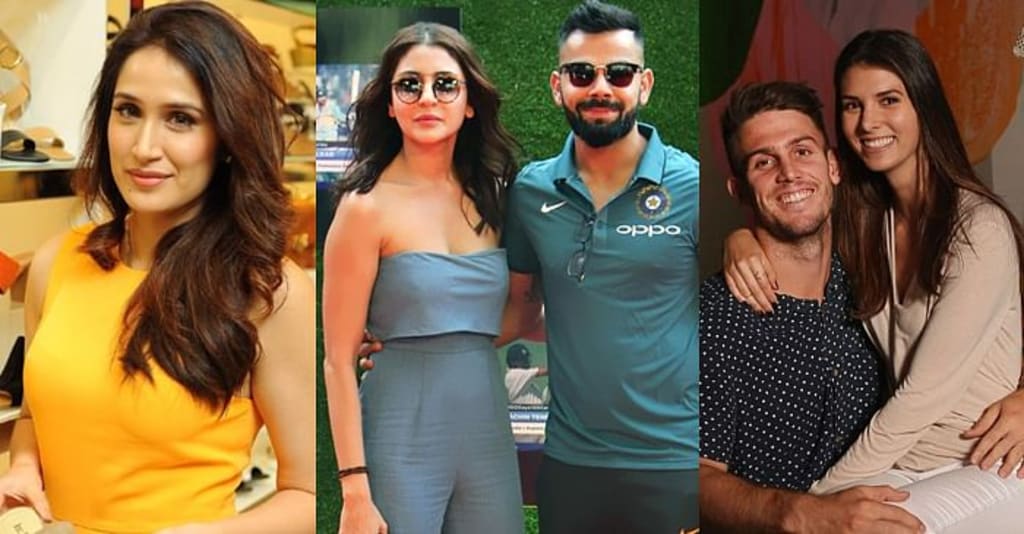 Beautiful Wives and Girlfriends of Cricketers – WAGs are the second main attraction after the actual player in the game. The cricketers on the other side are now adapting the western culture in their game too, by bringing the WAGs to big events like the ICC World cup. Nowadays Mostly Cricketers Active On Social Sites and Upload Their Selfies With His Wags Or Girlfriends.
Below is the list for the same!
1. Mayanti Langer – Stuart Binny – India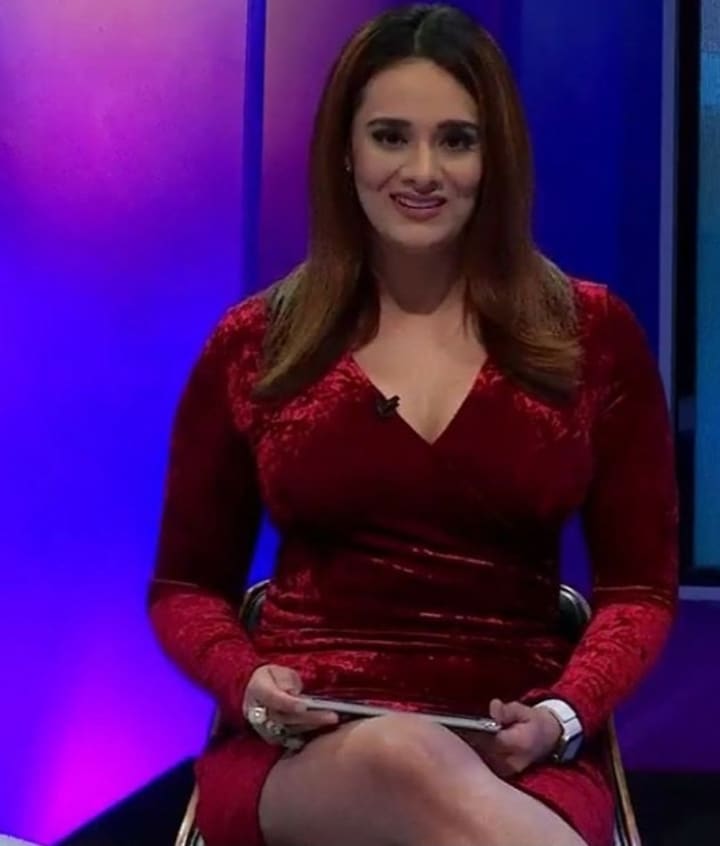 Stuart Binny is an Indian cricketer. Who played for team India in limited over cricket. He married Mayanti Langer in the year 2012. Mayanti Langer is an Indian TV sports journalist with Star Sports. She also hosted many football tournaments like the 2010 FIFA World Cup. Currently, she hosted many cricket tournaments like the 2011 Cricket World Cup and the 2015 ICC Cricket World Cup.
2. Jassym Lora – Andre Russell – West Indies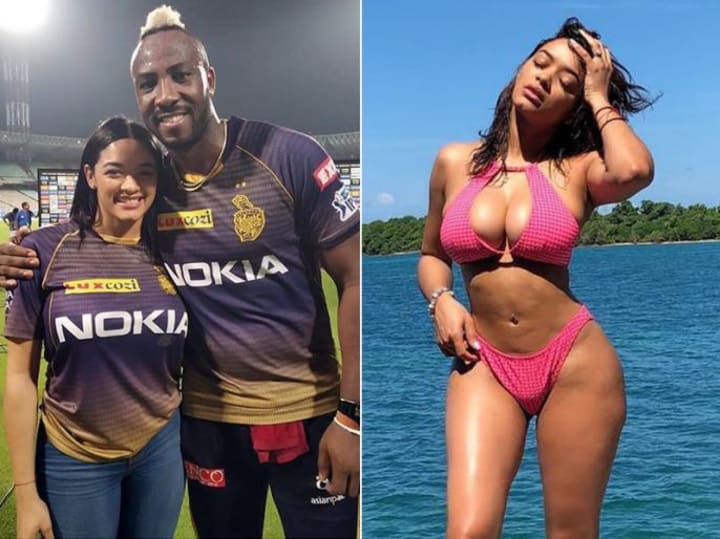 Andre Dwayne Russell is a Jamaican cricketer. Russell plays for the West Indies internationally and for Jamaica in West Indian domestic cricket, as an all-rounder. Caribbean all-rounder Andre Russell recently got married to his long-time girlfriend Jassym Lora. A model by profession, Lora is extremely popular on social media and she keeps updating her Instagram account with her hot and sizzling photos.
3. Candice Falzon – David Warner – Australia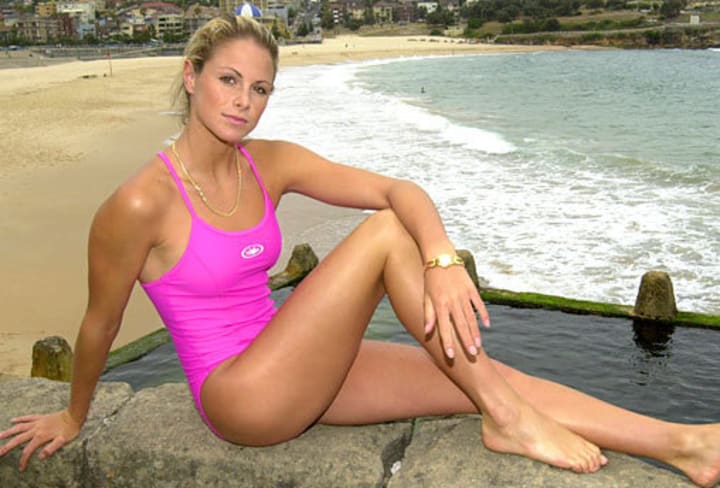 Candice Ann Falzon is a professional ironwoman, surf lifesaver and model, who is in a relationship with explosive Australian opener David Warner. The 29-year-old is of Maltese heritage.
4. Sue Duminy – JP Duminy – South Africa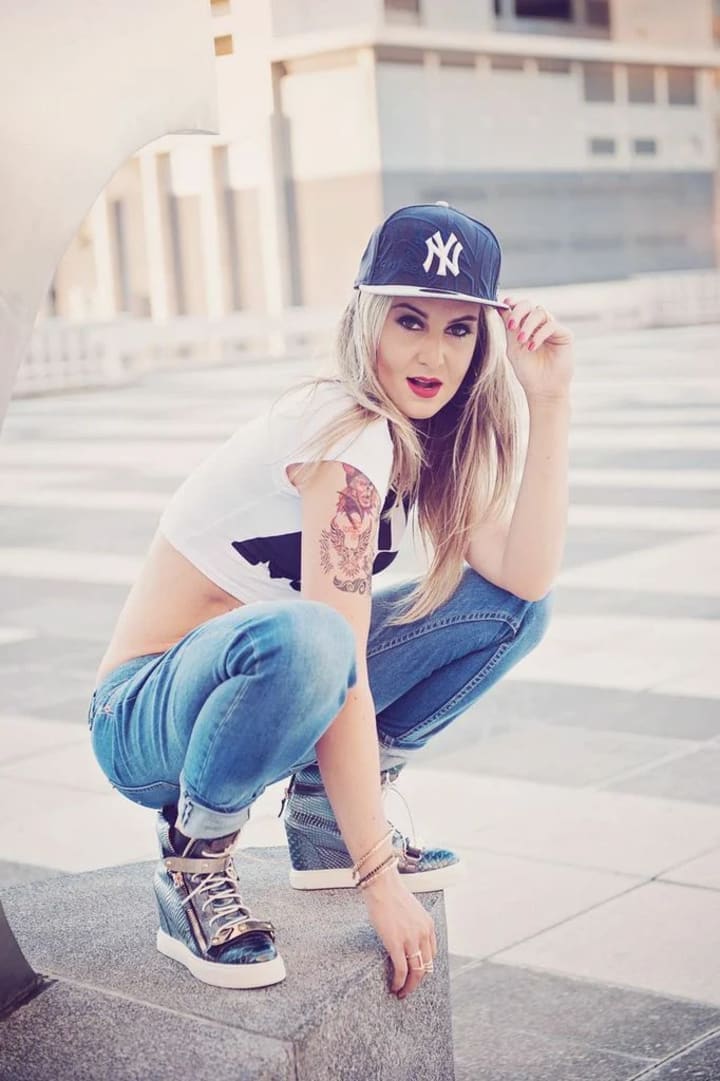 JP Duminy is a South African cricketer. Duminy is a solid batsman in the middle order of South Africa. He is also a great fielder and also a part-time bowler. He married Sue Erasmus in 2011. Sue Erasmus is an attractive face woman with beautiful hair. She is a model by profession and also a media favorite due to her interaction with media.
5. Hazel Keech – Yuvraj Singh – India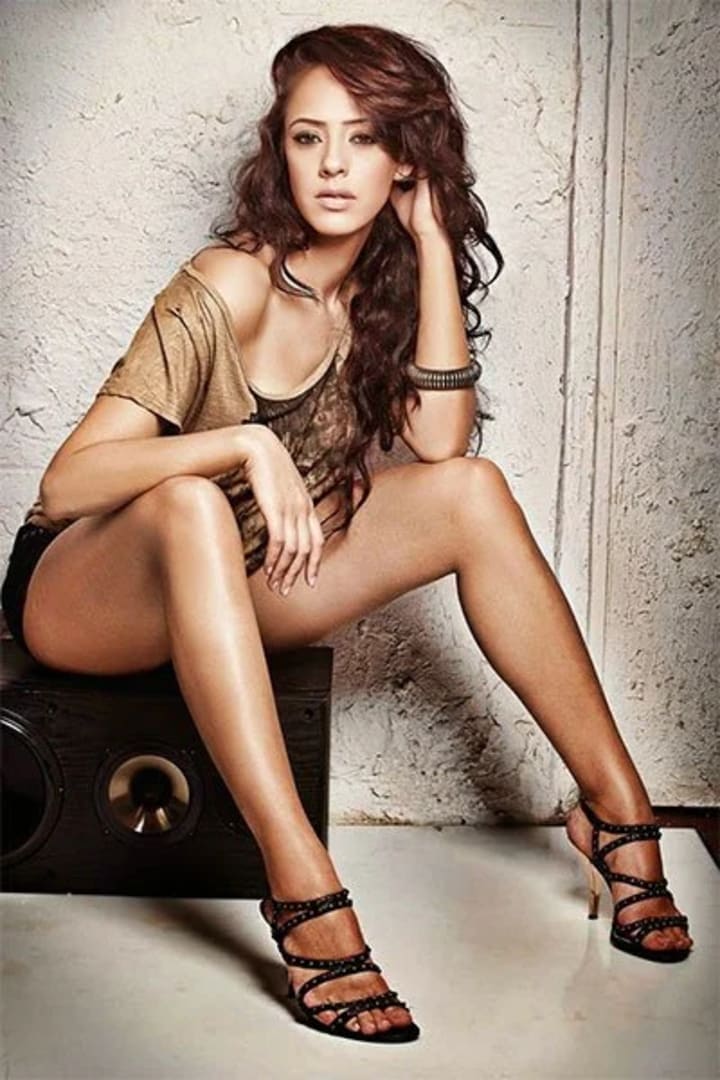 Yuvraj Singh is a cricketer on the Indian cricket team. He is widely regarded as one of the best all-rounders in the history of limited cricket. Yuvraj married his partner Hazel Keech on 30th November 2016. Hazel Keech is an actress and also a British model. She is also a good dancer and singer. She was also part of the famous movies of the Harry Potter series. She Was Seen in the Harry Potter 2nd, 3rd, and 4th Series.
6. Sania Mirza – Shoaib Malik – India/Pakistan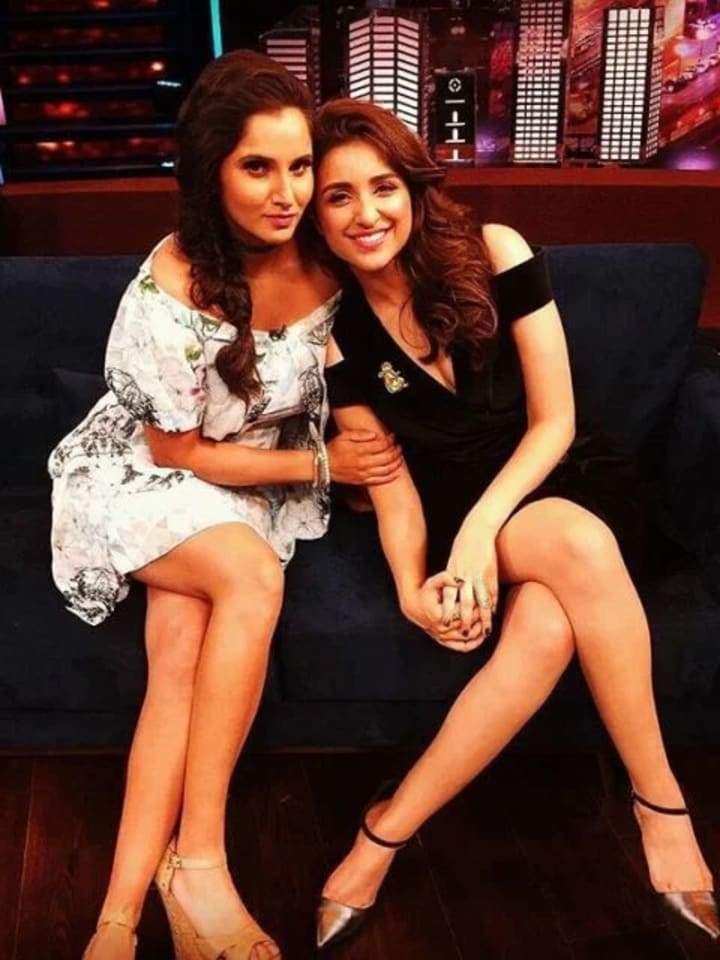 Sania Mirza, a very famous and successful Indian Tennis player met the Pakistani Cricketer and a former captain of the Pakistan National Cricket Team. They later got married to him in 2010. She is the more famous Asian tennis player, who won many titles in her name, which makes her the richest athlete in India.
7. Jessica Taylor – Kevin Pietersen – England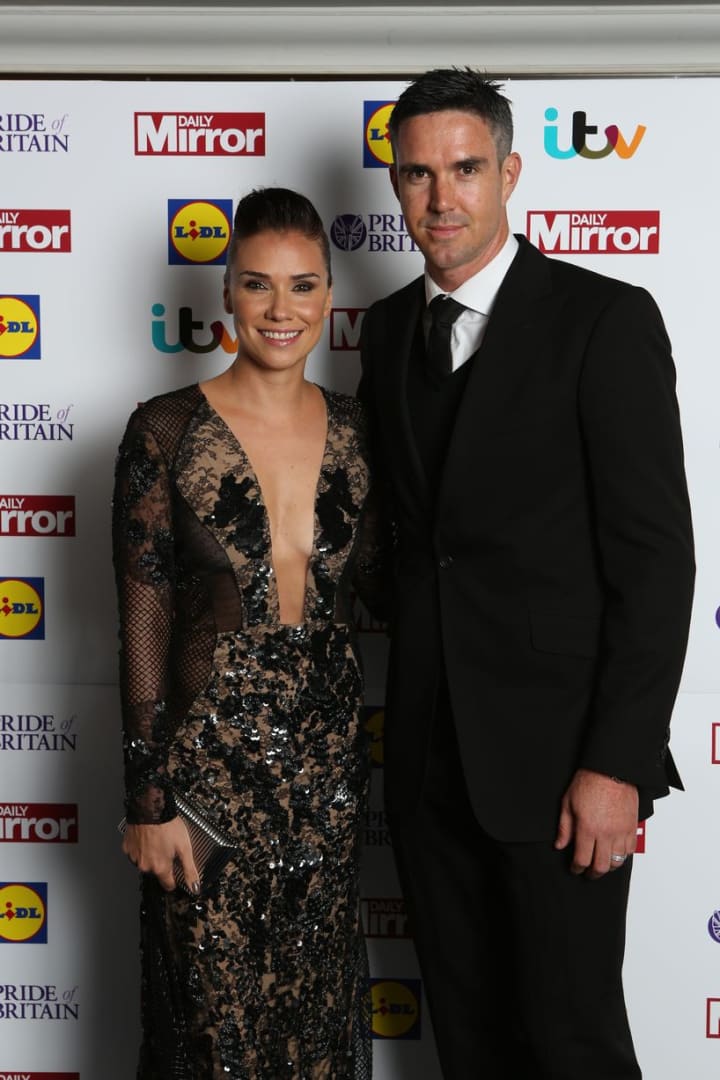 Kevin Pietersen got the most gorgeous and sexy Liberty X singer Jessica Taylor, who also a sexy model, a television personality, and an amazing dancer. She actually got more famous by a pop group who got the Europe most prestigious award called Brit award. She was in the group from 2001 to 2008.
8. Bealey Mitchell – Stuart Broad – England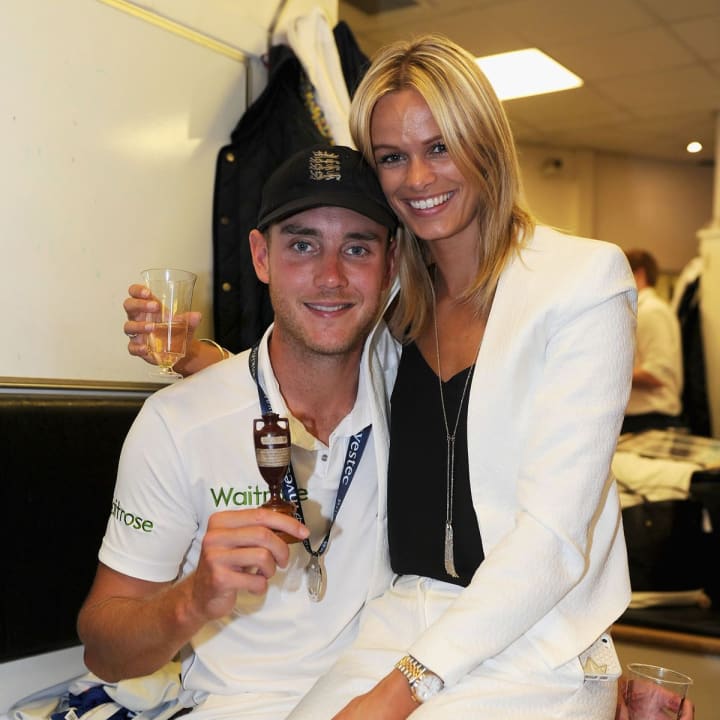 Stuart Broad is the cricketer of the England cricket team. He is one of the best fast bowlers right now. He is now in a relationship with Bealey Mitchell. Bealey Mitchell is a lingerie model and achieves so much in a very short time. She is dating Stuart Broad since 2015. According to the source, they will marry at the starting of 2018.
9. Anushka Sharma – Virat Kohli – India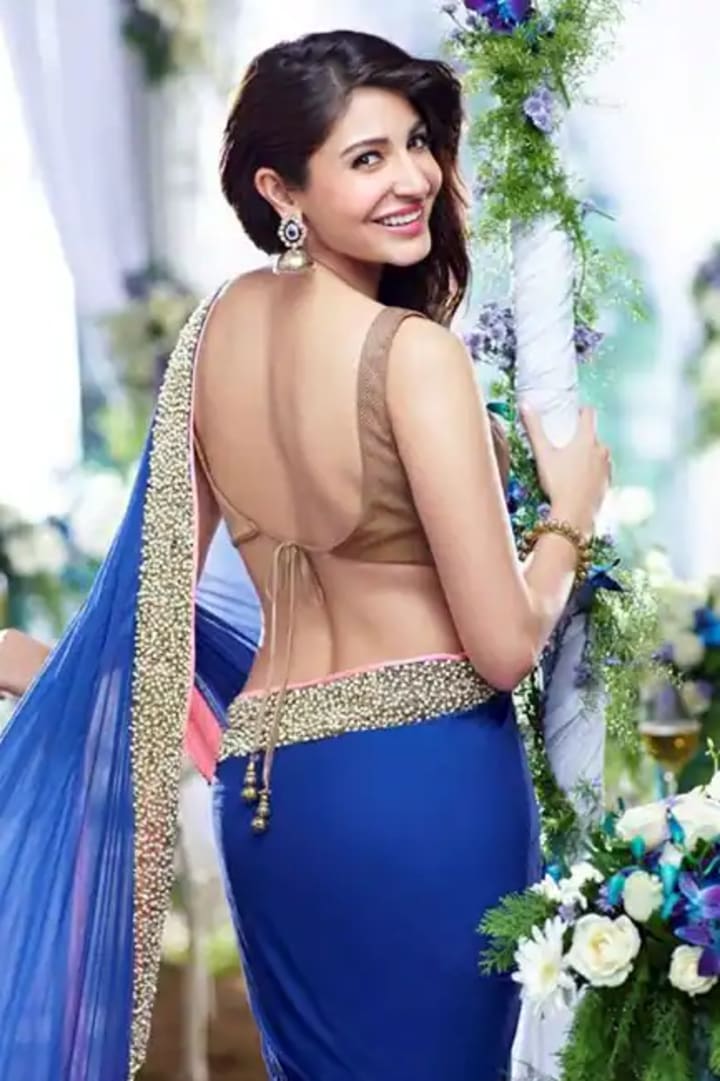 Virat Kohli is an Indian cricketer. He is one of the best batsmen in each and every format of cricket right now. He is also known for his batting ability in a pressure situation. He is also the captain of team India in Tests. He has been in a relationship with the Bollywood actress Anushka Sharma since September 2015. This cute couple is always in the highlight in social media. Anushka Sharma is an Indian film actress, producer, and model.