Meet Princepal Singh: Is the fifth time the charm for India?
Princepal Singh is the latest Indian player to make the step to the big stage. Will this be the successful?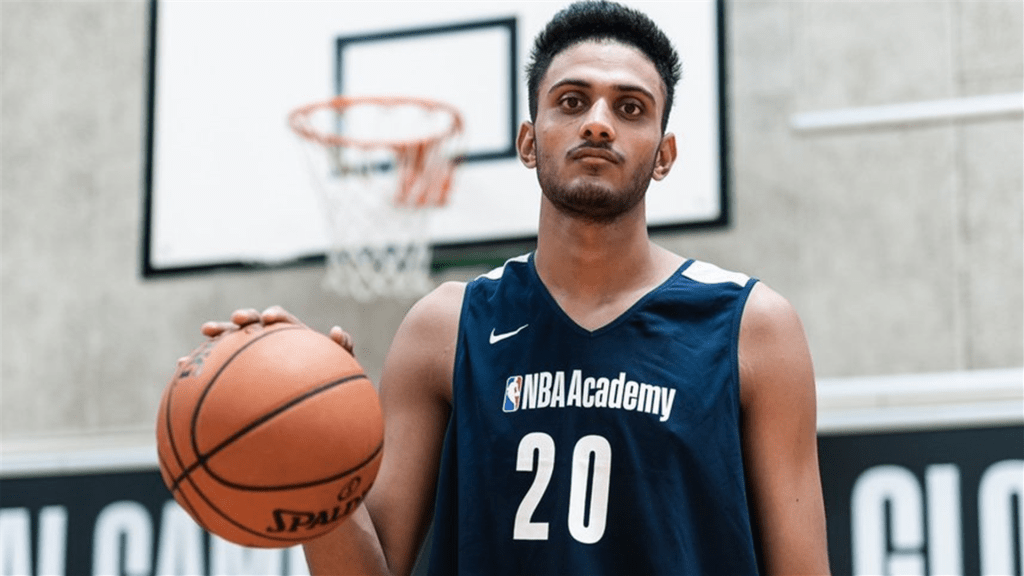 Princepal Singh Standing Tall as he enters NBA Gleague
Princepal Singh is the next player from India to attempt trying out for the NBA. Before going into details on his background, I would like to take this opportunity to describe the history of NBA India and Indian players' attempts.
Sikh Origin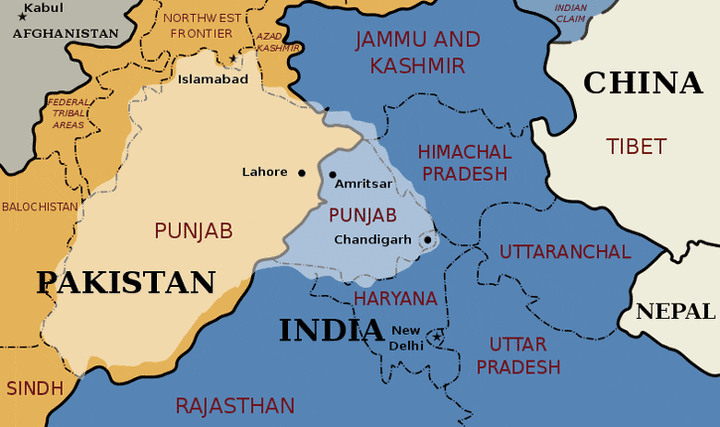 Most NBA fans, and probably most Indians most likely did not know that the NBA players of Indian Origin up to this point including Princepal Singh are Sikhs.
Sikhs originate from the land of Punjab which is in Northern India and Pakistan. It was divided in the year 1947, when the British drew an arbitrary line through India and called one-half Pakistan which has a Muslim majority while the other side is mostly Sikh and Hindu. This led to mass-migration in which 14 million people got displaced. The displacement led up to 2 million casualties which many Punjabi Sikhs, Hindus, and Muslim have nightmares about to this day.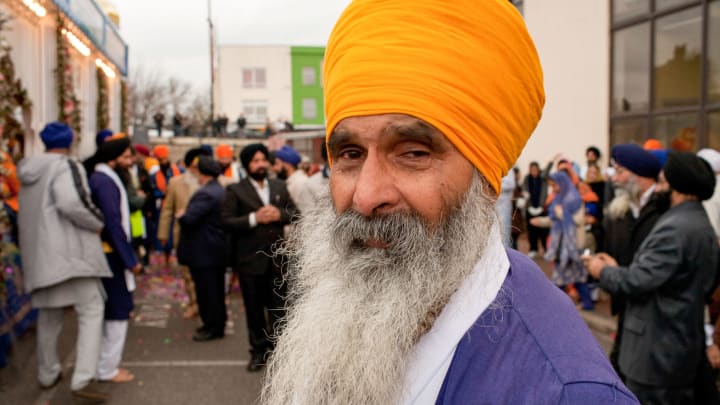 To have all the Sikh-Indians/Canadians attempting NBA fame is huge for the Sikh Community as there around 500,000 Sikhs residing in the United States and more in Canada which is home to the NBA.
Indians in the National Basketball Association
Sim Bhullar
The first Indian to enter the league was undrafted out of New Mexico State in the year 2014. He was a Canadian born Sikh who's parents were born in India which made it huge for Sikhs world wide. He was first signed by the Sacramento Kings, who are owned by Indian Born Marathi Vivek Ranadive for their Summer League where he did not disappoint and scored baskets, blocking shots in Summer League Action. He was later signed to a training camp roster and scored a basket in a preseason game, but shortly after was cut and was designated as a affiliate player and signed with the Sacramento Kings Gleague Team the Reno Bighorns. He did surprisingly well on the Bighorns averaging 10.3 points per game, 8.8 rebounds per game and 3.9 blocks per game and for this reason he was called up on a 10-day contract in April 2015 where the hype continued. His first league action came in 16 seconds against the Minnesota Timberwolves, and he later scored his first NBA basket against the Utah Jazz the next night. His last game with the Kings came against the Oklahoma City Thunder where he recorded a block and rebound.
Bhullar's Gleague rights were traded to the Raptors 905 where he played one more NBA Gleague season before going overseas to Taiwan where he currently is playing professional basketball.
Satnam Singh Bhamara
Satnam Singh Bhamara was the next Indian sensation to enter the NBA. He was drafted by the Dallas Mavericks with the 52nd Overall Pick which was huge as it was the first time an Indian was drafted in the NBA. He came from a small village Ballo Ke, Punjab and stood at 7'3". He got his first stint in Summer League where he did not disappoint Mark Cuban scoring fast on an and-one opportunity. After playing in Summer League, he continued in the Gleague with the Texas Legends, and then played his second year in the Summer League. His final year came in the 16-17 season, and in the 17-18 season he played in NBL Canada with the Saint John's Edge.
Singh in the Gleague averaged 1.6 points per game and 1.4 rebounds per game in two seasons. On the Saint John's Edge, 2.1 points per game and 1.2 rebounds per game. During his time in the NBA, a film called One in a Billion also came out which described his journey from Punjab to USA to NBA. It is shown on Netflix.
It is unknown what Singh is doing now, and will provide updates when more information comes out.
Amjyot Singh Gill
Amjyot Singh Gill came from Japan to NBA at the age of 26. It was unclear what he was going to provide, but in his first few games he showed athleticism, and shooting ability. He played first with the Oklahoma City Blue GLeague team, and later went to Wisconsin with the Herd. He averaged 2.4 points per game, and 1 rebound over that span providing career highs along the way. Gill is orginally from Chandigarh, Punjab.
A Failed Attempt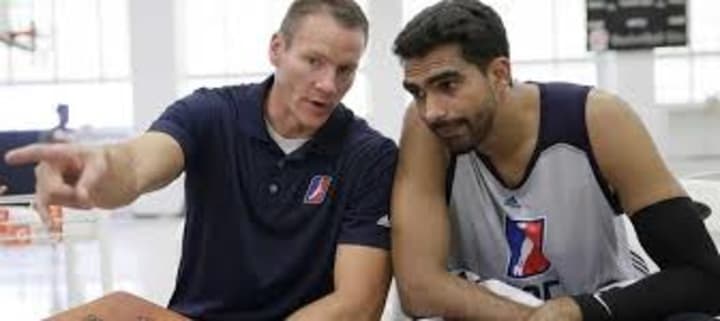 Palpreet Singh Brar was also trying to make the NBA during this time. He tried out for the Gleague and was selected by the Long Island Nets. However he was cut by the team during the Gleague Preseason and training camp.
Princepal Singh
With these four attempts, it is surprising for Princepal to have loads of confidence. He told ESPN, "I will play in the NBA", and says he watches "a lot of Anthony Davis's game" which is a great player to watch for the 6'10" player out of Dera Baba Nanak, Punjab India a village in Ferozpur, India. Growing up Princepal did not have his eyes set on Basketball taking a part in Volleyball. He was later recruited by Jaipaul Singh from Ludhiana, Punjab where the Indian Basketball main headquarters is at. He went on to go play for Punjab Basketball and was named their MVP scoring 40 points against Rajasthan.
In July 2020, Princepal officially signed a one year contract to train and play with the G-League players.
Conclusion
It is nice to see Indian Basketball evolving to the point that we could see the next full-time NBA player in the next 3-4 years. Hopefully, Princepal is one of those players to make it, and his confidence stays the same. He has the potential at a young age to make it, but he needs to keep learning as it is not enough just to say you made it, you need to be able to prove that you have the talent once you make the cut as it playing time will not be plentiful if you are not humble as the other players above had this problem.