Importance of Offensive Balance in Pro Football
Peyton Manning and the colts offense electrified the pro football record book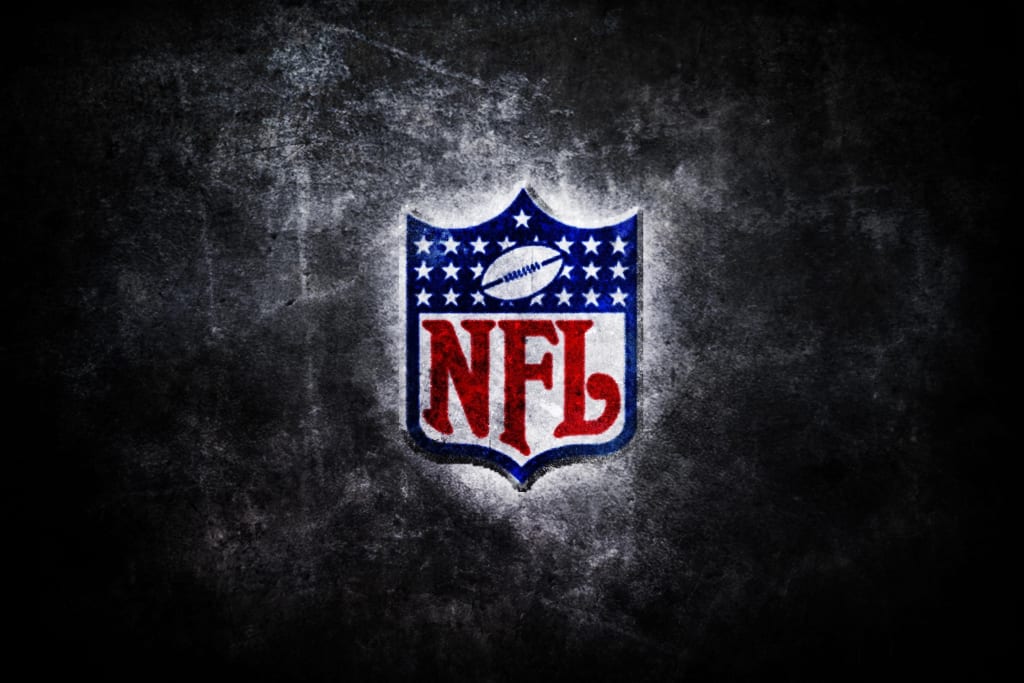 Peyton Manning and the Colts offense electrified the pro football record book in 2004 with a record 49 touchdown passes. It didn't help them in the playoffs, though, as they got shut down by the Patriots in cold and windy Foxboro for the second straight season. That Colts team was No. 1 in the NFL in passing and 15th in rushing the football.
While the biggest improvement in Indianapolis this season is the defense, it can't be overlooked that the offense is more balanced. They are passing less, ranking 6th in the league, and rushing better, ranking ninth. Having a balanced offense is an important weapon in football said Diana from BetBubbles.com.
One aspect it often accomplishes is to give a team an edge in time of possession. This may not seem like much when you're watching a game, but part of the benefit is it can slowly make the opposition's defense tired because they are on the field longer. This can pay dividends in the fourth quarter, with your own defense more rested and the opposition more tired. Another benefit is that one-dimensional teams that rely too much on one aspect of their offense to carry the load are easier to defend.
A rule that Patriots coach Bill Belichick lives by is that he likes to try and take away one thing the opposition does best. Not take away a lot of things, just one thing and force the opponent to go to something it doesn't do as well, rather than its strength. In the last two playoff games against the Colts, his Patriots took away the Colts deep passing game by playing various defensive backs deep. Indy was forced to go to a short-medium passing game, taking away their quick-strike ability.
A closer look at that 20-3 Colts loss in January finds Patriots RB Corey Dillon with 144 rush yards and QB Tom Brady with 144 pass yards. Talk about balance! A close to a 2-to-1 edge in time of possession helped tire out the Colts defense, too. In fact, the final three games of the Colts 2004 season finds 34 rushing yards against Denver (33-14 loss), 76 rush yards against Denver the next week in a playoff game (49-24 win with 453 pass yards) and 46 rush yards in the 20-3 loss to New England. Even in the playoff win over Denver the Colts were all passing. That's not the case this season as they have far better balance. Their scoring is down slightly from 32 to 30 points per game, but, of course, their winning percentage is way up.
Offensive balance was a huge key to the 15-1 Steelers resurgence last season. The Steelers uncharacteristically went to the air in 2003, finishing 30th in the NFL in rushing with 93 yards per game, just 3.3 yards per carry. The result was a forgettable 6-10 season as they failed to make the playoffs. In 2004, Pittsburgh finished second in the league in rushing, averaging 154 yards on the ground, with excellent balance averaging 173 yards in the air each contest.
Look at the top scoring teams in the NFL this season: Colts, Chargers, Seahawks, Bengals, Giants, Broncos, and Chiefs. Are these teams you would classify as one-dimensional offenses? Of course not. The Seahawks made an emphatic statement last week in a 42-0 win at Philadelphia on Monday night, winning their eighth in a row. It was a symbolic win, of sorts, trouncing the team that had been to the NFC Championship game the last four years, a changing of the guard in the NFC, at least this season. Seattle certainly has outstanding balance offensively, with league rushing leader Shaun Alexander and QB Matt Hasselbeck.
The Chargers, too, are loaded offensively, with QB Drew Brees leading a supremely balanced offense with RB LaDainian Tomlinson, TE Antonio Gates, and WRs Keenan McCardell and Eric Parker. After a 5-game win streak got the Chargers back into the playoff hunt, San Diego was 7th in rushing and 11th in passing. Their showdown at the Colts this Sunday will be a fascinating clash of red-hot, balanced teams, and a potential playoff preview. Don't forget that one year ago the Chargers took an 8-game win streak into Indianapolis and lost 34-31 in overtime as a +7 dog, blowing a 15-point deficit in the fourth quarter. Both QBs were terrific, and notice Tomlinson had 81 yards rushing and 95 receiving.
For the record, Manning was 27-of-44 for 383 yards with two TDs in that game, which sailed "over" the total of 56. However, the Chargers defense confused Manning for 31/2 quarters with blitzes and extra defensive backs. After being sacked just nine times all season, the Chargers got to Manning four times, forced two fumbles and intercepted Manning once. Brees was 21-of-31 for 290 yards with three touchdowns, and WR Eric Parker caught seven passes for 103 yards. If Sunday's game is half as exciting as that meeting a year ago, it will still be one of the best games of this season!