History Of Super Bowl Weather Through The Decades
Some interesting facts about atmospheric conditions during the most-watched game each year.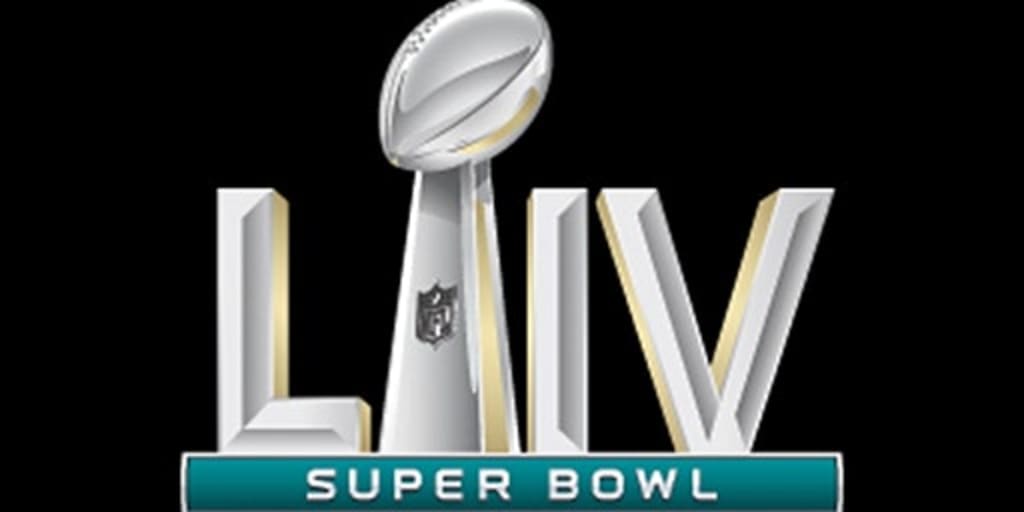 Super Bowl 54 is coming soon
The Super Bowl is the most watched worldwide televised event each year. Fans go all out hosting parties at home or gathering in other venues to watch the big game and find out which team will take home the honors and head to Disney World. The half time shows are also a big draw with celebrity artists performing their hit tunes. Another event associated with the Super Bowl that commands attention are the weather patterns,which have been quite interesting throughout the half century this championship game has been played.
Everyone probably has their own personal story of how the atmospheric conditions affected the game of games in their area of the nation. I always think of 1979 when an ice storm caused a power outage for a number of days. My brothers were pretty angry because they were not able to watch the Super Bowl. They had wanted me to drive them 10 miles into the city to watch the game with relatives and I refused.
Thete are probably a lot of stories that could be told about how the weather interferes with someone watching the big game. Whatever your personal story, the Super Bowl has rolled along. The following information is pertaining to game day weather in the cities where the Super Bowl has been played during the past half century. These facts and figures were gleaned from The Old Farmers Almanac for the month of February 2020.
This particular Almanac was founded in 1792, by Robert B Thomas who was an amateur astronomer, a book seller, and a school teacher. Thomas, who lived near Boston, MA added the word "Old" to his writings in 1832. Today, the Almanac is owned and produced by Yankee Productions.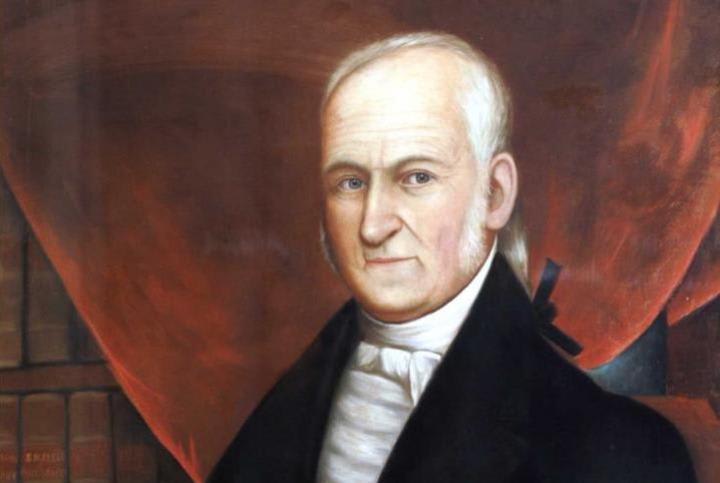 Superbowl LIV will be played at the Hard Rock stadium in Miami Florida on February 2020. This will be the first time in recent years that the game will take place outdoors. There have been 32 games played outside in warm weather cities and only 20 that have taken place inside domed stadiums. Only one Super Bowl was held outdoors, outside of a dome in a cold weather city. This was Super Bowl 48 in 2014, which was took place at the Met Life Stadium in Rutherford New Jersey on February 2nd.
The weather that day was mild for that particular neck of the woods with a temperature of 49 degrees. Fans no doubt were thankful for a warm game day. Ironically the very next day eight inches of snow fell. That just goes to show how unpredictable the weather can be. Here are more statistics for Super Bowl weathe.
Five outdoor Super Bowl games endured extremely high gusts of wind. These were played in 1980, 1984, 1989, 2007, and 2016. The wettest Super Bowl was in 2007 with 0.92 inches of rain. The coldest outdoor temperature for the big game was in 1972, when it was 43 degrees Fahrenheit . Snow was reported three times on game day. This took place in 1982, 2006, and 2018. In 2000 there was an ice storm as the game was being played.
The warmest temperature reported on the day the Super Bowl was played was 82. degrees in 1973 and again 30 years later in 2003. The coldest high temperature recorded on a game day wasa chilly 9 degrees in 2018. The coldest high outdoor temperature was 43 degrees in 1972. There you have it, now be sure to tune in on February 2nd to find out if Super Bowl LIV will have history making weather.