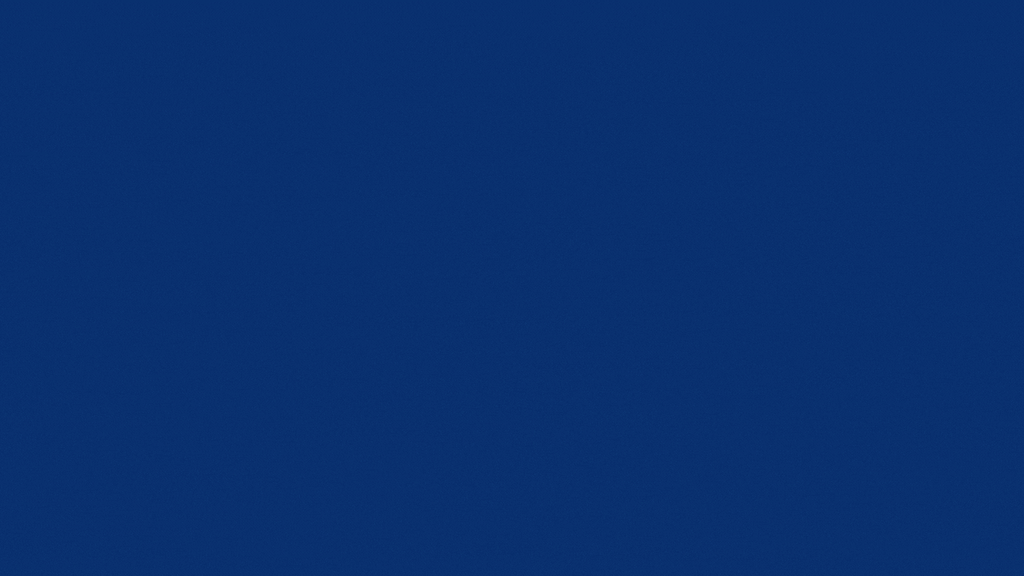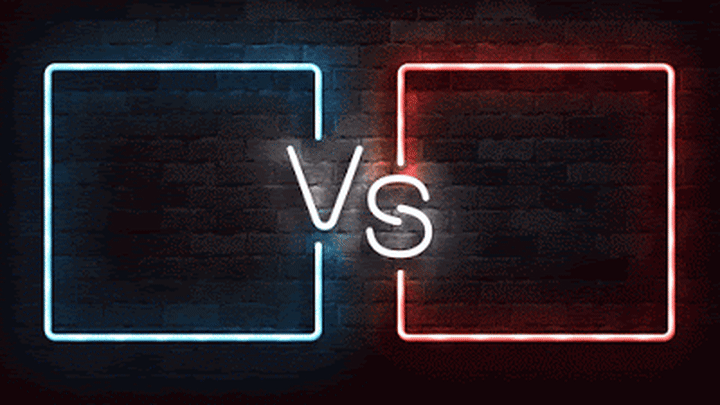 We start our week 6 picks with a game where two teams will be exposed. The Steelers, sitting at 4-0, are off to a great start with Big Ben back under center. But if you look a bit deeper at that 4-0, you see that all four wins were against bad teams, and all four were close. I know, any given Sunday, these are professionals, blah blah. But I'm not buying the Steelers at all. This is the week they get exposed; by the end of the year this team will be fighting just to make the post season. The Browns, on the other hand, will be exposed for what they now are; a legit playoff contender. There are weapons everywhere; once Chubb returns this is the best 1-2 RB punch in football; reminds me of the Earnst Byner/Kevin Mack tandem in the 80s. Cleveland won't just beat the Steelers; this will be a double digit victory.
Prediction: Browns 30 Steelers 17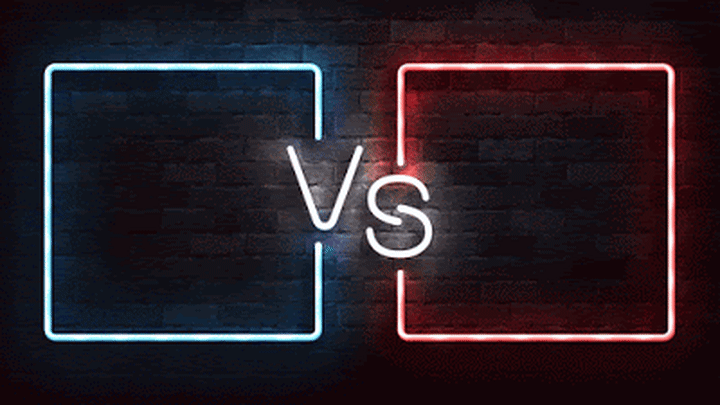 There's only one real question that matters here... Will Cam Play? The prognosis is good; he seems to have weathered the COVID storm well. If he is back, this will be a great game for Pats fans and a boring one for the rest of us; a blowout. If he doesn't play it will be equally as boring, though more competitive being that neither team will field a legit starting NFL QB.
Prediction: Pats 31 Broncos 13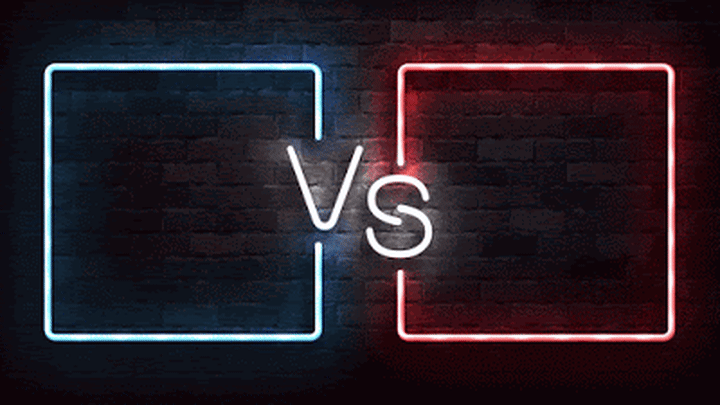 This is the very definition of a pick 'em game; too very bad teams going head to head. The nameless ones have hopefully realized that Dwayne Haskins wasn't the problem, and their best hope for the future is to get him back out there. Will they? Who the hell knows? When was the last time Washington made a good football move on the field? As far as that pick 'em... neither team has an O line, but the Nameless have a pass rush. More mistakes by the Giants = an ugly Washington win.
Prediction: Nameless Ones 20 Giants 17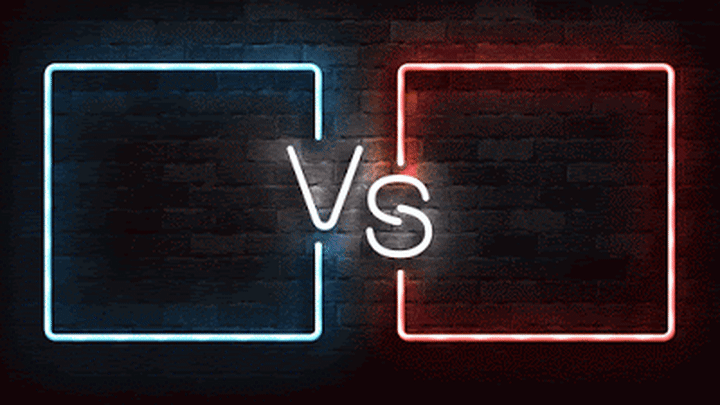 Another past versus present matchup. Young Mr. Burrows was brought crashing back to earth by the Ravens D last week; how he responds will tell a great deal about how NFL ready he really was. Mr. Rivers, on the other hand, is fading, with moments of the old Philip few and far between. In the end, though, this game will more likely be decided by the running backs. And since the Colts haven't learned how to use Jonathan Taylor, This is the weeks first upset.
Prediction: Bengals 27 Colts 23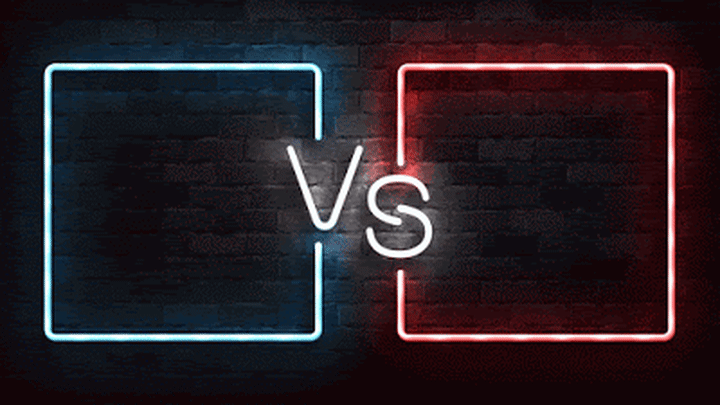 No one was picking either of these teams as Super Bowl contenders, but a combined 1-9? No one saw that coming. And while the Vikings appear to be adjusting to life after Stephon Diggs, The Falcons are in a downward spiral and now running under an interim coach. If Dalvin Cook plays, the Vikings should win by double digits. If not, it should be more competitive.
Prediction: Vikings 27 Falcons 24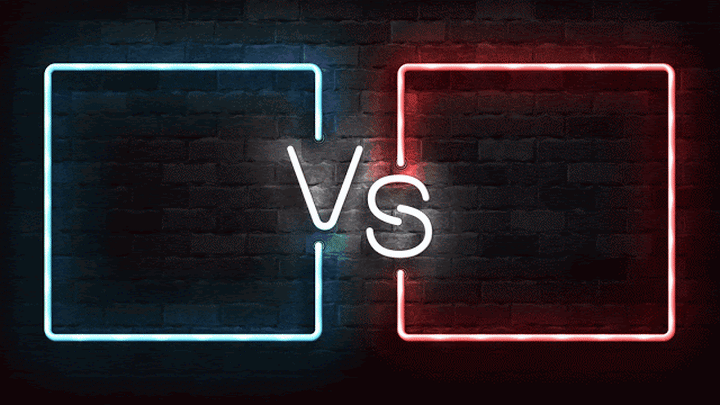 Two birds flying in different directions here. The Eagles are still harboring thoughts of a title in a division where 6 wins could literally do that. Don't look for them to take a step toward that disturbingly possible scenario this week.
Prediction: Ravens 34 Eagles 13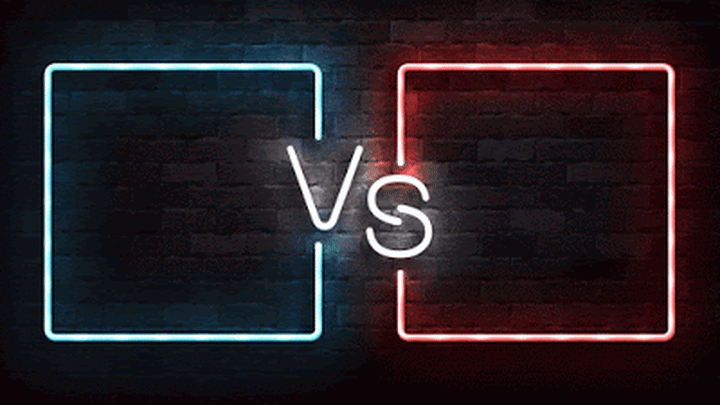 This could be one of the better games this week... if. that is, you like an old fashioned defensive battle. Teddy B has looked terrific the last two weeks. He won't look as good against the Bears D, but in a game that will most likely be decided by which QB makes the most mistakes, I'm not betting on Nick Foles.
Prediction: Panthers 20 Bears 17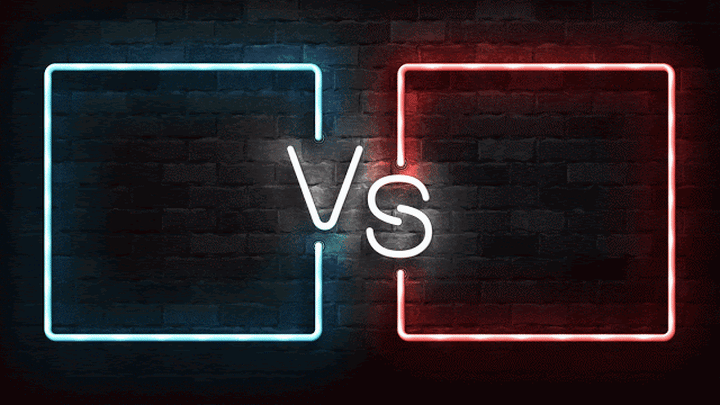 Fitz looked like Dan Marino against the 'Niners this week... imagine what he'll do against the New York (High School Football) Jets.
Prediction: Dolphins 31 Jets 10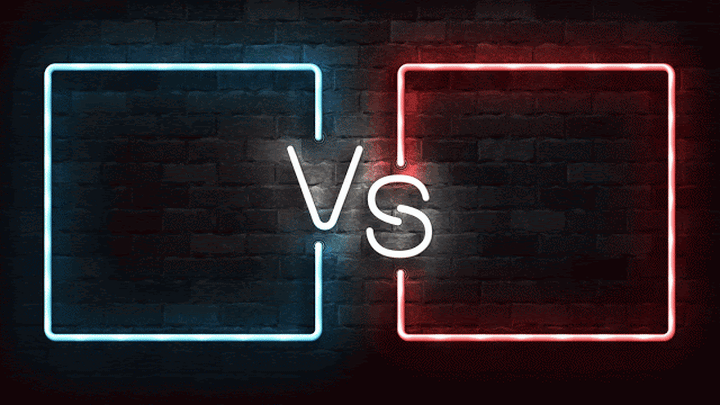 Another surprisingly good matchup between bad teams. Two QBs you just wish you could see playing for teams that don't suck. When in doubt, go with the vet. AP will also put up some numbers this week.
Prediction: Lions 27 Jags 20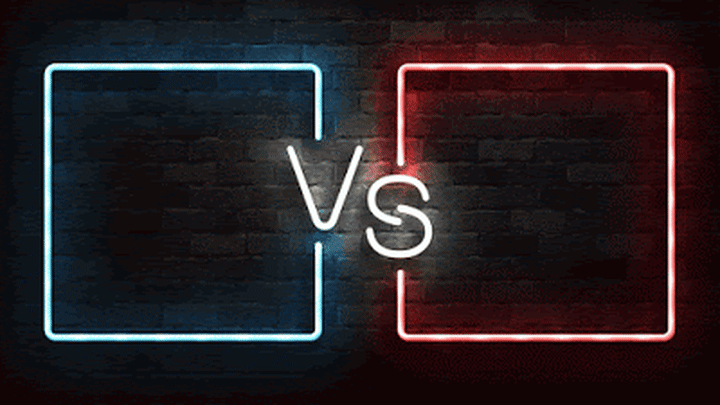 A well rested Packers team with two weeks to prepare spells more NFC North woes for Tompa Bay. The Bucs don't allow teams to run, but when you've got #12 playing like 2010 ARod, it will open some lanes for Aaron Jones and Jamaal Williams. Many are picking the Bucs... don't buy it.
Prediction: Packers 38 Bucs 27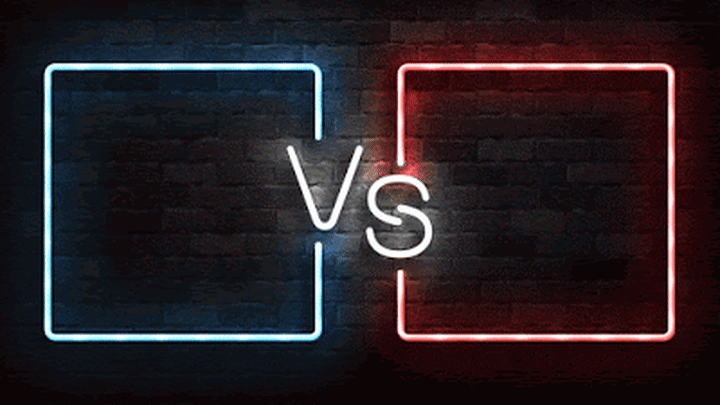 The decimated 'Niners D. as mentioned, made Ryan Fitzpatrick look like Marino this week... will they make Jared Goff look like Kurt Warner? Yup.
Prediction: Rams 34 49ers 14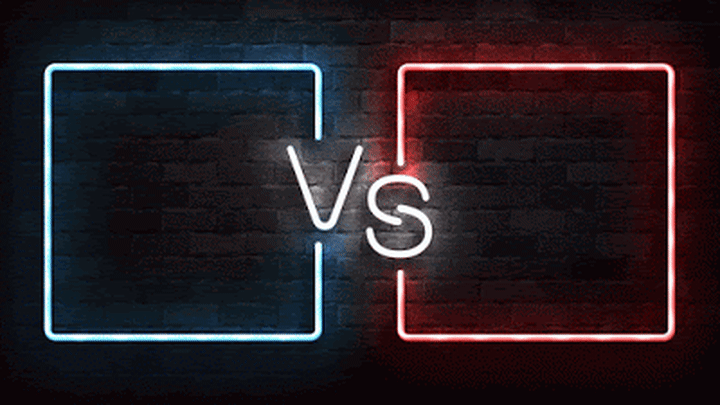 As devastating as Dak's injury was to see, it may be the best thing to happen to the Cowboys in 2020. Andy Dalton is no slouch, but even Mike McCarthy will have to see now that it's time for a huge dose of Zeke... and lots of Zeke is the one avenue to winning for Dallas. If he gets more than 25 carries, they beat the Cardinals in a shootout.
Prediction: Cowboys 38 Cardinals 31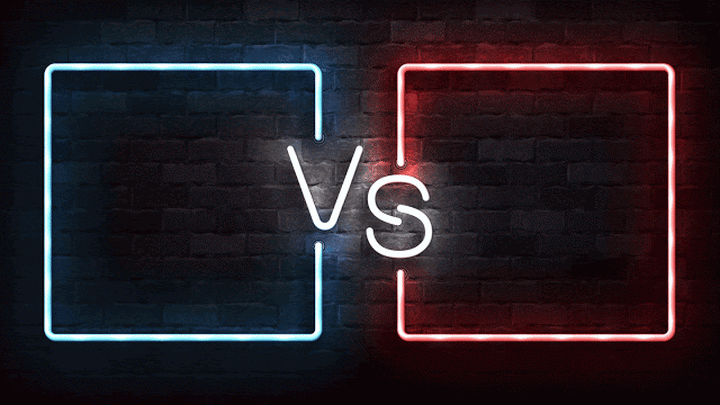 I know 2020 has been a long year, but why are people so surprised by the Titans? This team was one game away from the Super Bowl. Are they an elite team? No. But on a good day they can beat an elite team. And Houston in not an elite team.
Prediction: Titans 28 Texans 17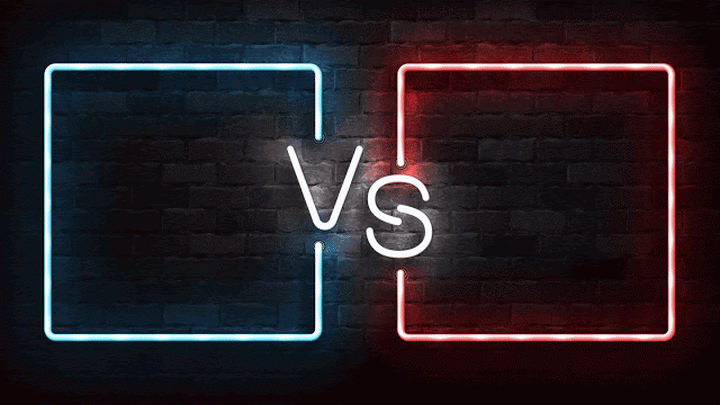 One of these two teams will be riding a losing streak after this game. With injuries leaving the Bills' D weakened, it's hard to imagine it will be the Chiefs.
Prediction: Chiefs 38 Bills 24