Cricket 2021 | Full Story
Scroll down to read the full article!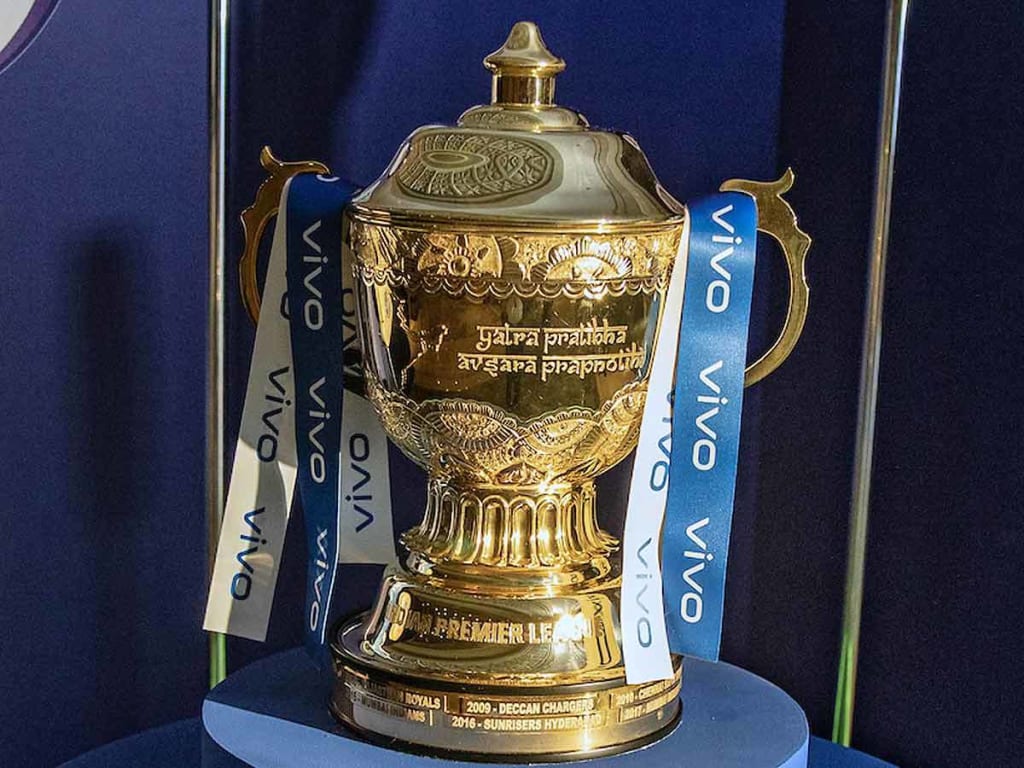 WI star player charged under ICC's anti-corruption code!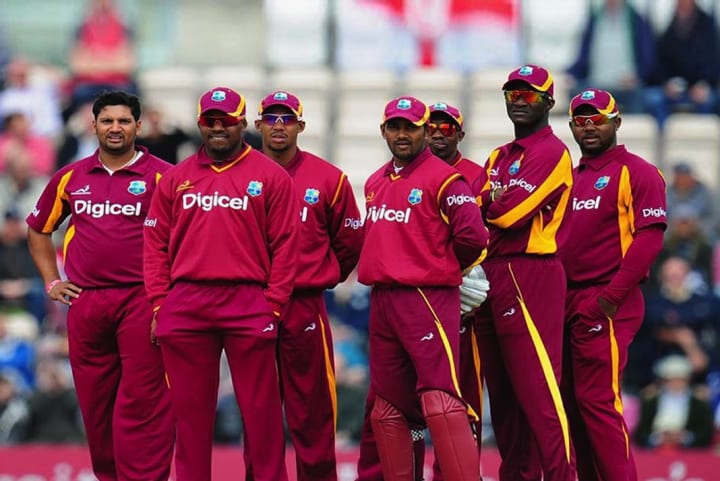 Scroll down to read the name and penalties!
The architect of West Indies' twin T20 World Cup triumphs in 2012 and 2016, has been charged by the ICC's anti-corruption unit on four counts of breaching the Emirates Cricket Board's anti-corruption code. In a media statement on Wednesday, the ICC said the charges related to the T10 tournament conducted by the ECB.
Marlon Samuels charged under ICC's anti-corruption code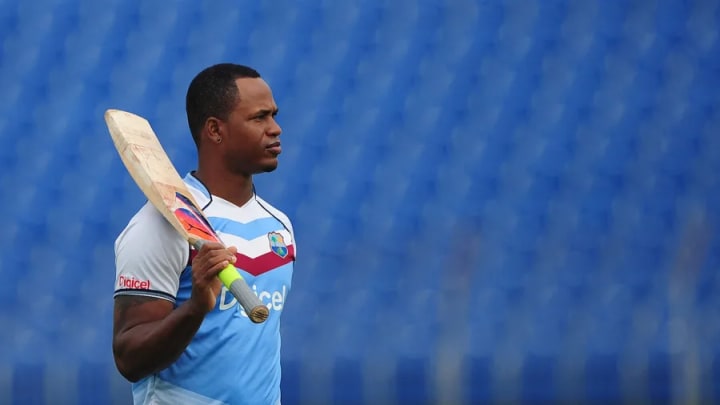 Charges and Penalties :
Article 2.4.2 - Failing to disclose to the Designated Anti-Corruption Official, the receipt of any gift, payment, hospitality or other benefit that was made or given in circumstances that could bring the Participant or the sport of cricket into disrepute.
Article 2.4.3 - Failing to disclose to the Designated Anti-Corruption Official receipt of hospitality with a value of US $750 or more.
Article 2.4.6 - Failing to cooperate with the Designated Anti-Corruption Official's investigation.
Article 2.4.7 - Obstructing or delaying the Designated Anti-Corruption Official's investigation by concealing information that may have been relevant to the investigation.
He has 14 days from September 21 to respond to the charges.
The investigation concerns the 2019 edition of the Abu Dhabi T10 where Samuels was picked by Karnataka Tuskers, but did not get to play a single game.
CWI responded to the charges against Samuels, stating it was "firm in denouncing any such activities within the sport".
"Cricket West Indies (CWI) has been made aware of the charges which have been laid by the ICC Anti-Corruption Unit, involving former West Indies player Marlon Samuels," the statement said. "Formal charges have been laid with breaching four counts of the Emirates Cricket Board's Anti-Corruption Code for participants of the T10 League in Abu Dhabi in 2019.
Next Story :
Why women's international cricket needs a review ?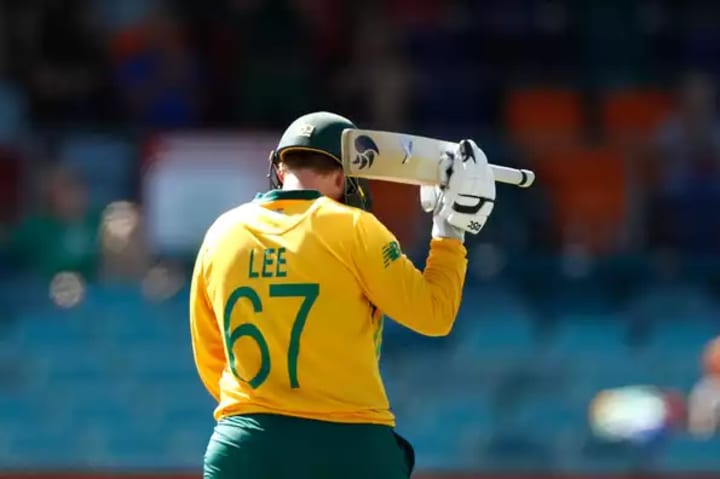 Women's international cricket doesn't get the attention it deserves at the best of times. What chance does it have of garnering its share of the spotlight in the worst of times? That is, when men are crowding the space. In Antigua this month, South Africa shared a series of three T20Is against West Indies and then whipped them 4-1 in the ODIs. But half of those eight games were played on the same days as the men's team took on Sri Lanka in Colombo. So media coverage of the women's series left much to be desired. Something had to give.
Why couldn't those priorities be reversed? Because whatever lip service is paid to playing fair in cricket's battle of the sexes, the men's game remains the top priority: the interest in their matches brings in revenue for boards and media houses alike. And money is what it's about for boards and media houses alike. Until women's cricket earns significant amounts, don't expect that pecking order to change.
But how does it change if cricket played by women is so much more out of sight, and thus out of mind, compared to that played by men? Broadcasters are not going to pay boards more in rights fees for a product they know advertisers consider second-rate because it doesn't garner as much coverage as the other product. Whether women are more skillful than men or whether their matches are more exciting doesn't matter. What matters is that more people are interested in men's cricket.
It's cynical and unfair, and, gentle consumer of the game, it's your fault. If you paid more attention to women's cricket - by offering your eyeballs and giving your clicks to their games more often - that wouldn't be the case. The money would move, and with it cricket's centre of financial gravity to a more level status.
Or is it the fault of the boards and the media? You can't watch or read about what you can't find, and women's matches are relegated so far down the ladder in marketing and coverage that they are all but invisible except at tournament time. So much for all that lip service. The market shouldn't get what the market demands just because the market demands it.
What did Lizelle Lee think about having to compete with men in this discriminatory way? Not a lot. "If we're on a tour we have a job to do, and we make sure we do it," she told an online press conference on Tuesday. "It's great that the men play and they get all the exposure, and we support them all the way. But that's the last thing we think about."
Perhaps that's easy for Lee to say. She's a star performer in a team that has won six of their last seven white-ball series and drawn the other. When you're part of creating powerfully positive truth, who cares if not enough people know it? That's their loss.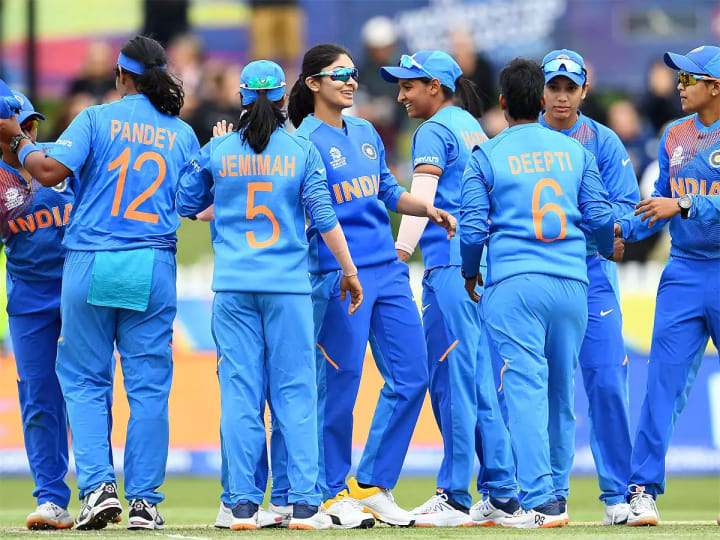 But the way the ODI series in Antigua ended illustrated the difference between men's and women's cricket. With the scores tied and a ball left in the match, Mignon du Preez tried to scramble a single off Deandra Dottin. At short midwicket, Shakera Selman dived and flicked the ball to Dottin, who broke the wicket.
Although Joel Wilson was poorly positioned at about 45 degrees to the crease and had a tight call on his hands, his finger went up almost before the bails came off. Cue the first super over in women's ODIs and only the third in all of cricket, in which the Windies prevailed. Why wasn't the run-out decision referred? Better question: to who? "That's the sort of thing that is going to get you sometimes because there's no third umpire," Lee said. "A few players thought 'Minks' might be in, but you can't sit on the sidelines and think it's in or out. That's just something you have to deal with."