Clint Capela to the Celtics?
Exploring what a trade between the Rockets and Celtics might look like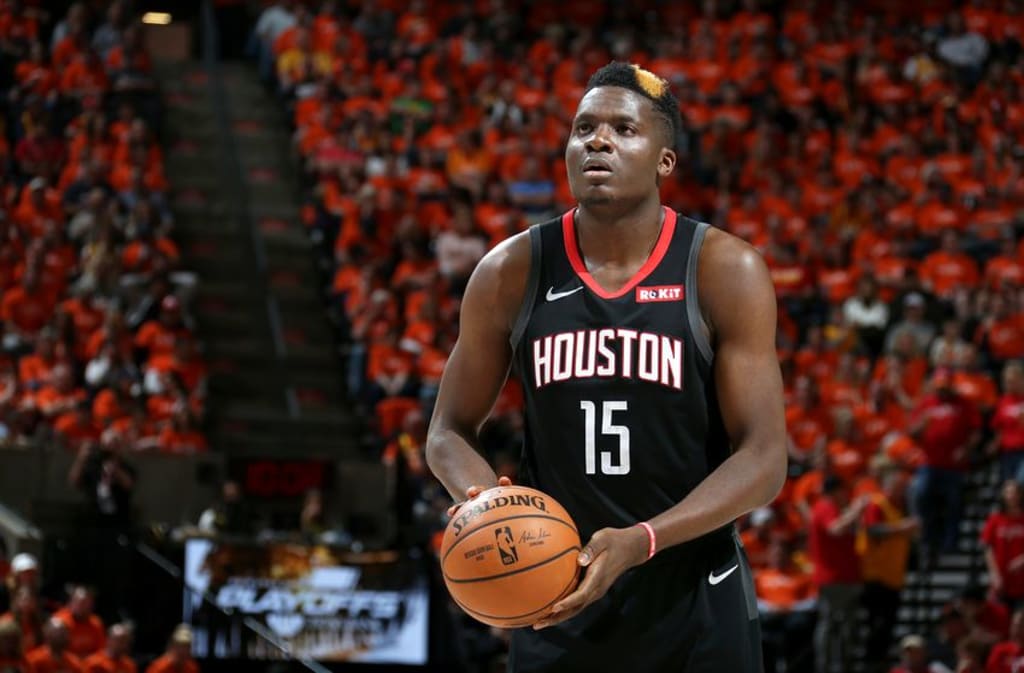 When Adrian Wojnarowski of ESPN reported that Rockets general manager, Daryl Morey was exploring trades for every player on his roster outside of James Harden, I expected Danny Ainge and the Celtics to be interested, but not in Clint Capela. Danny Ainge has long been a fan of Rockets point guard Chris Paul and has tried to trade for him in the past, so with the possibility of Kyrie leaving, I was expecting Ainge to hop on the phone with Morey. What I was not expecting, was his interest in center Clint Capela.
Interestingly, Kyler included contract discussions with Rozier in this tweet because it seems as though Capela and Rozier could both be back-up plans for the Celtics this offseason. Capela could be the Celtics back-up plan if they strike out in their attempt to trade for Anthony Davis and Rozier, possibly filling in for Kyrie if he leaves. The Celtics also might see Capela as a replacement for Horford, if Horford decides to opt out and follow Kyrie out of town. A young core consisting of Jaylen Brown, Jayson Tatum, and Clint Capela is certainly intriguing, especially considering that Capela has four years left of his team-friendly five-year, 90 million dollar deal.
What would Capela bring to the Celtics?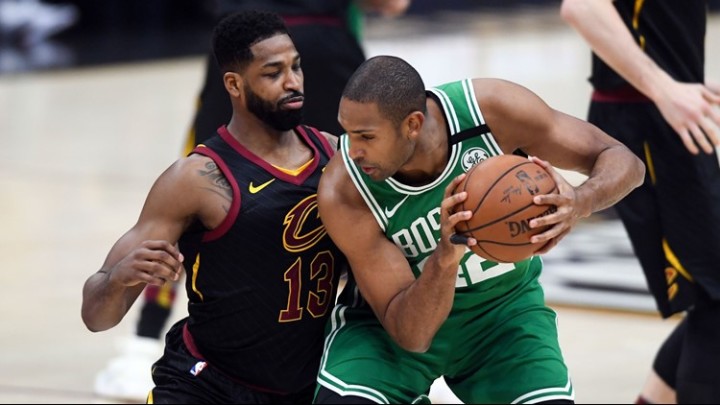 Capela is certainly an interesting frontcourt pairing with center/power forward Al Horford. Acquiring Capela would allow for the Celtics to play Horford at power forward, where he excels. Horford has struggled to guard the bigger centers (Tristan Thompson being the most prominent example) that Capela could then handle, allowing Horford some defensive flexibility to guard players like Giannis Antetokounmpo and Ben Simmons, where he has seen success defensively. Capela would also add another elite rim protector to the team, alongside Al Horford and Aron Baynes. Capela was 11th in the league in blocks per game, averaging 1.52.
Capela instantly becomes the best rebounder on the team, with his 12.7 (5th best in the NBA) rebounds per game average. Rebounding has been one of the Celtics most significant weaknesses during the Brad Stevens era, and inserting Capela into the lineup would remedy that.
What could a potential trade look like?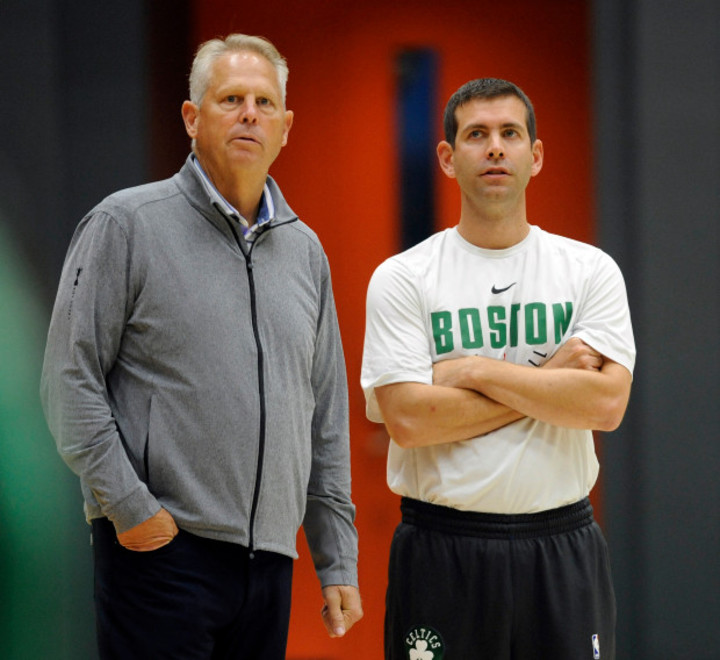 The Rockets have stated that their ultimate goal for this summer is to get younger players, but I can't imagine that the Celtics would part ways with any of Tatum, Brown, or Smart. The most likely scenario is the Celtics trade draft picks, and add a contract into the trade to make the money work. The Celtics have three first-round draft picks in this upcoming draft (14, 20, and 22) and some package of those picks could be enough to get a deal done.
With the recent report that the Celtics are actively engaged in trade talks with the Pelicans regarding Anthony Davis, I see Capela as more of a backup plan for Anthony Davis than a part of the future of the Celtics.