Biggest Contracts in NBA History
If these statistics say anything, it's that landing one of the biggest contracts in NBA history would be a great way to retire young.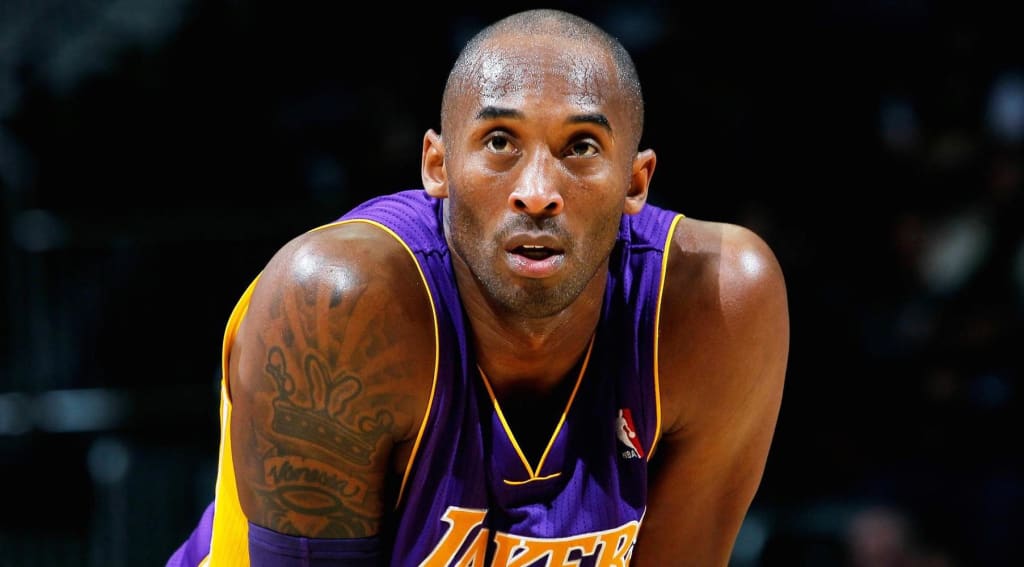 Professional sports involves a lot of dedication and team-building. You can't buy that kind of passion, but if you take a look at the business end of things, it's clear you can definitely incentivize top athletes to put their everything into the game.
In no other sport arena is this more true than the NBA. The NBA is famous for pampering its players. The biggest contracts in NBA history prove that point very well—and would make most major corporation CEOs get a little jealous.
James Harden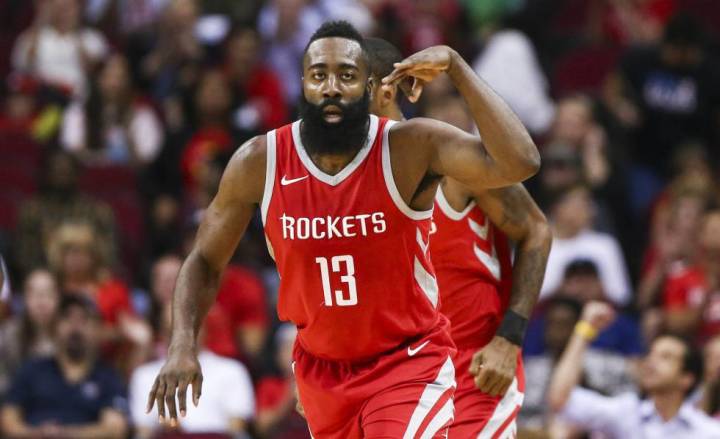 James Harden recently shattered world records for receiving the biggest contracts in NBA history. His most recent signing, which went to the Houston Rockets, scored him a six-year contract that pays out a total of $228 million.
Technically, this is a four-year, $170 million contract extension. Either way, it'll allow The Beard to play for the Rockets will into 2022, and remains one of the largest contracts of its type.
Stephen Curry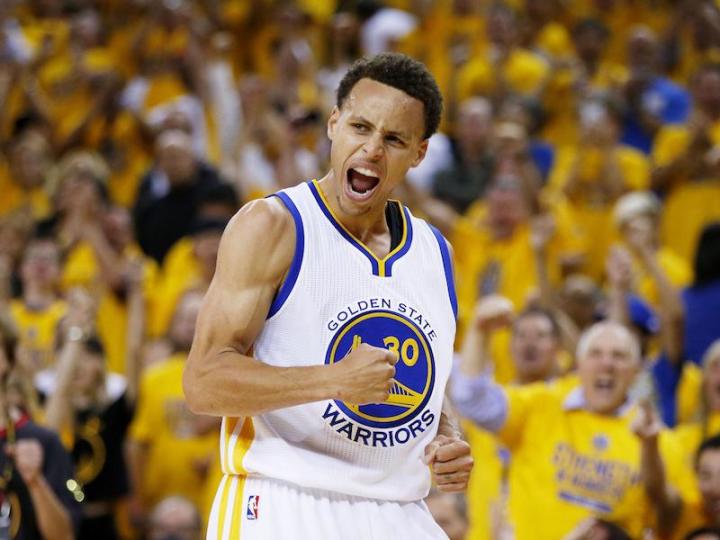 NBA superstar Stephen Curry is the only one who can say he gets even close to tying records Harden has for the biggest contracts in NBA history. His contract has sealed him with the Golden State Warriors until 2021.
Sealing his contract is a salary that would make anyone's jaw drop: $201 million over the span of five years. This is a great thing, since many experts believe Curry was grossly underpaid.
Blake Griffin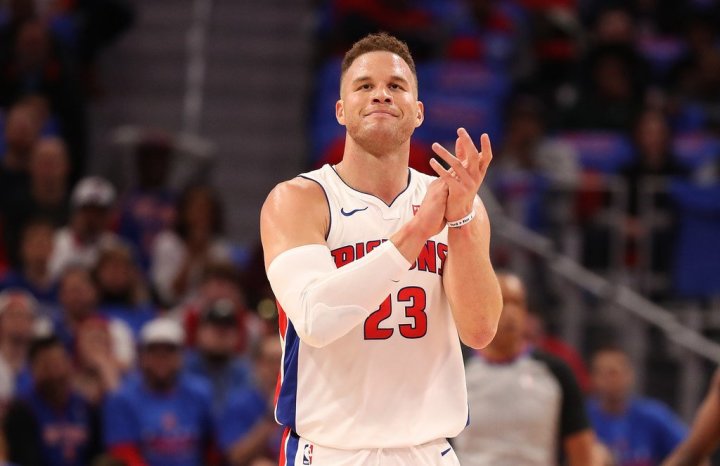 The Los Angeles Clippers cut Blake Griffin a very nice check. After losing one of their other star players, Chris Paul, the Clippers decided to lock Griffin in with a $173 million, five-year contract.
Griffin is a fan favorite. The five-time All-Star has been doing great work on the baseball field and therefore will likely close a number of the biggest contracts in NBA history as he continues playing.
Mike Conley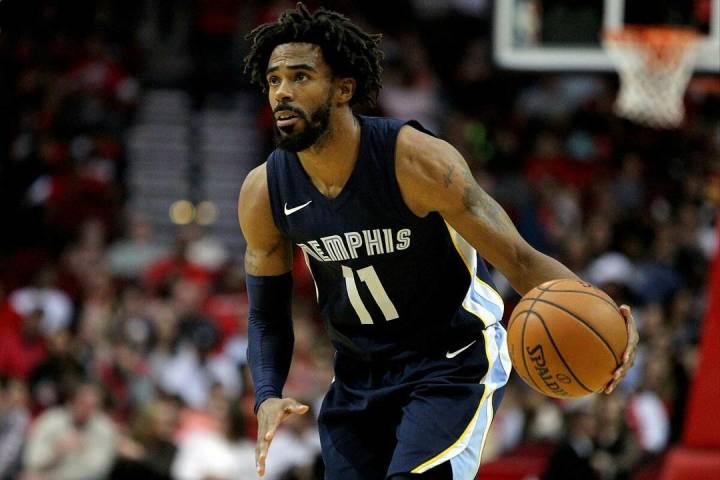 Handsome and talented Mike Conley recently landed among record breakers when he sealed one of the biggest contracts in NBA history with the Memphis Grizzlies.
Keeping him for the next year cost the Grizzlies $153 million, despite Conley never playing in an All-Star game. That being said, his role in the Grizzlies can't be denied.
Damian Lillard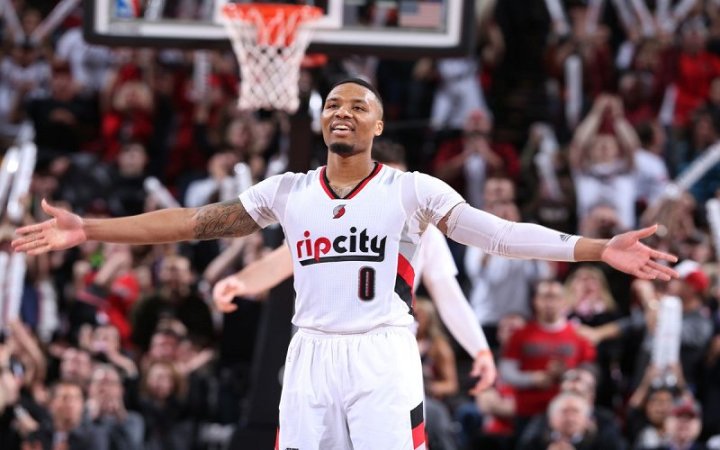 Damian Lillard has also gotten a lot of acclaim for his team, the Portland Trail Blazers. Because of his epic stats and excellent gameplay, Lillard was able to book one of the biggest contracts in NBA history during recent years. His four-year contract gave him a very cool 139.9 million salary spread out over the time he plays.
DeMar DeRozan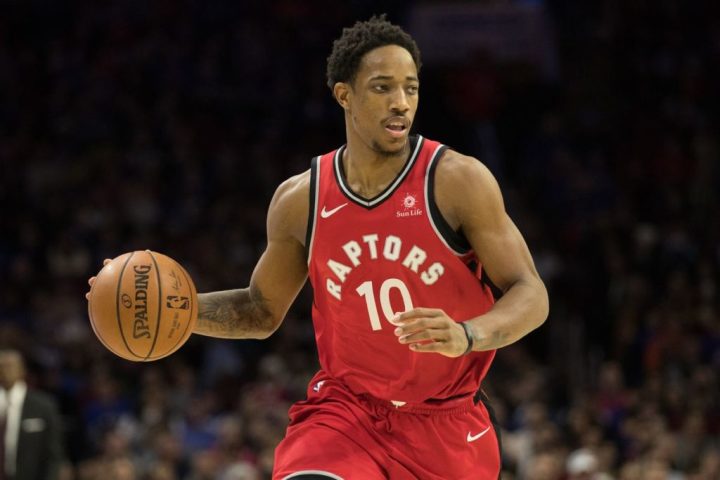 Blame Canada for this one! DeMar DeRozan was one of the only people to get a major contract from a Canadian basketball team that still ranks as one of the biggest contracts in NBA history.
You're probably wondering what it took to get this rank. The All-Star player signed a five-year contract with the Toronto Raptors for a very respectable $139 million.
Kobe Bryant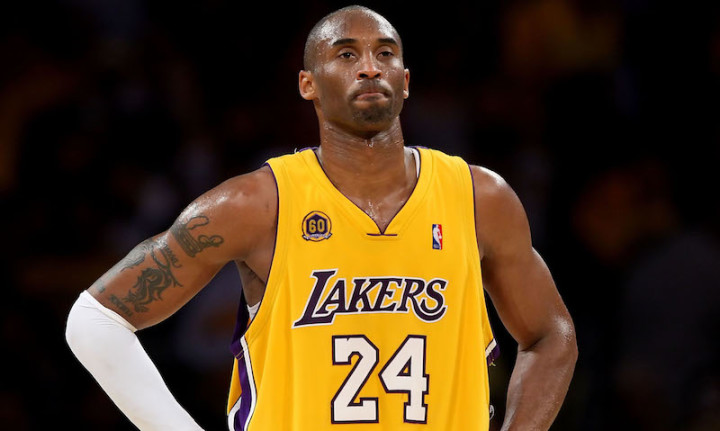 It comes as no surprise to anyone that mainstream media darling Kobe Bryant booked some of the biggest contracts in NBA history. His epic skills at scoring goals made him a great addition to the Los Angeles Lakers for years.
His most pricey contract was a seven-year agreement that had a salary of $136.4 million. Needless to say, he's still making a fortune off all the merchandise he sells—and could definitely live out the rest of his days without a single finance worry.
Gordon Hayward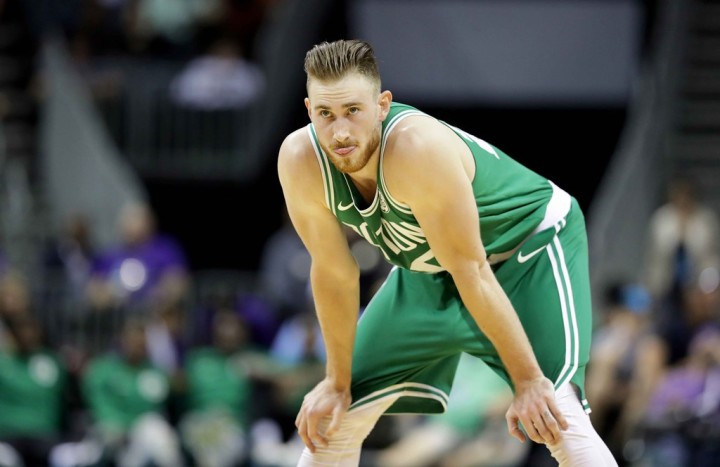 The Boston Celtics' favorite Gordon Hayward also saw a pretty big payday in his recent signup. His 2017 contract renewal scored him $128 million over the span of four years. (Sadly, he also suffered a pretty serious injury as of late, but we digress.)
It seems like getting scouted from his initial team of the Utah Jazz did well for Hayward. At the very least, that kind of bonus suggests he'll be doing well as his career continues.
Andre Drummond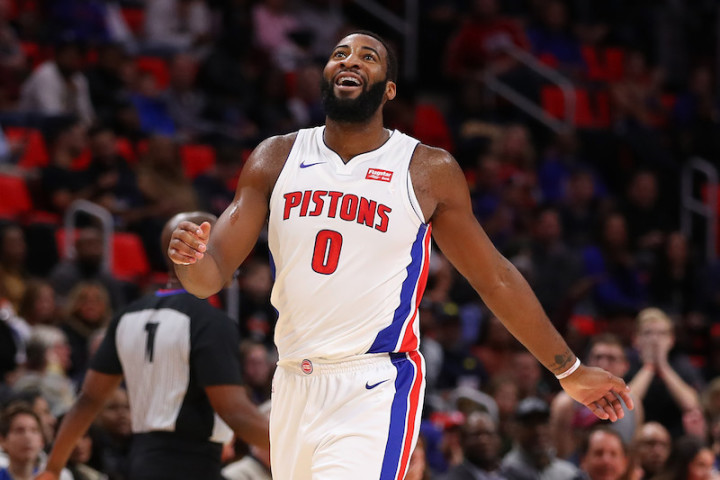 Pistons fans will be happy to know that their favorite NBA team is also fairly well-repped when talking about the biggest contracts in NBA history. Andre Drummond, one of the biggest point-scorers on the team, recently renewed his contract.
The most recent pay he gets to claim is $127.2 million, over the span of five years. The Detroit Pistons have been very good to him, don't you think?
Anthony Davis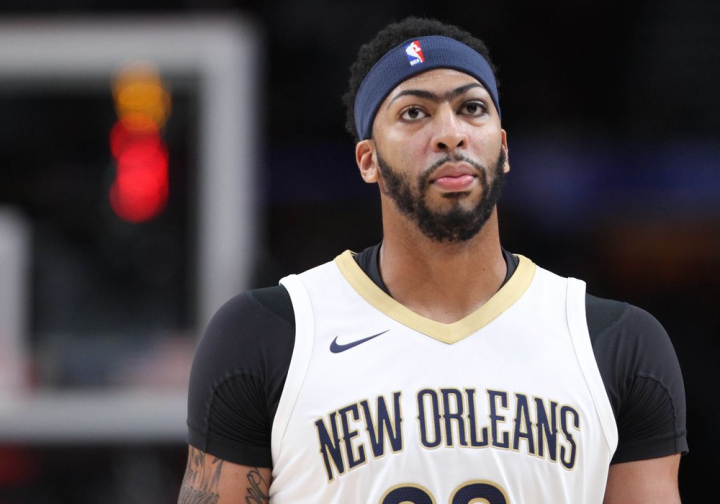 Anthony Davis is tied with Andre Drummond when it comes to landing some of the biggest contracts in NBA history. Davis, who plays for the New Orleans Pelicans, recently booked a $127.2 million, five-year contract—just like Drummond.
What Davis will do next remains to be seen, but until 2020, it's safe to say he's staying with the Pelicans. There has been talks about the Celtics putting in a bid for Anthony Davis, but regardless of what happens, it's clear he's getting paid handsomely.