10 Best Inspiring Sports Movies
Here are some of the best inspiring sports movies out there!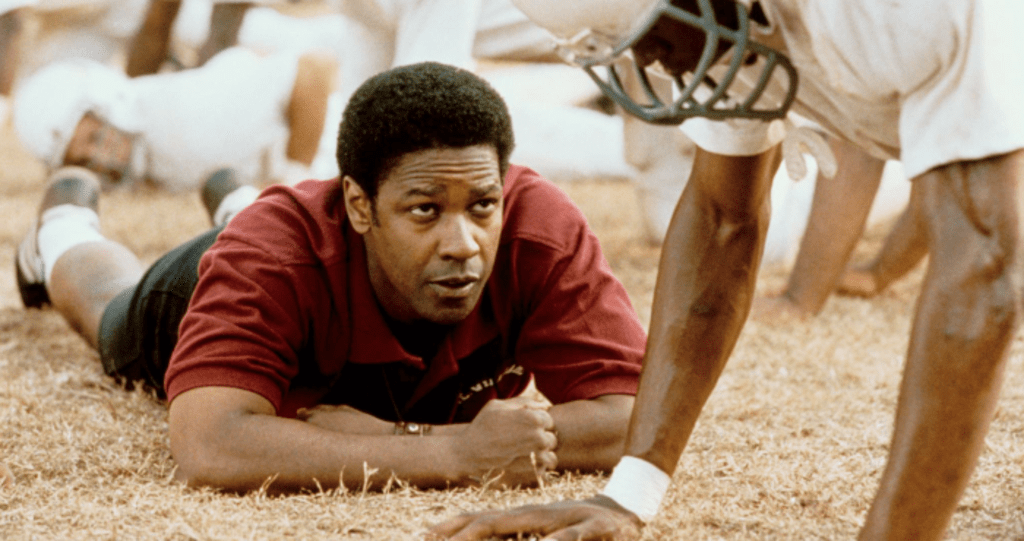 My husband and I have been in a sports movie binge, and here are the ones that I have deemed the best! There are some really good sports movies out there and I could be missing some, but these are really great!
Enjoy!
'Miracle'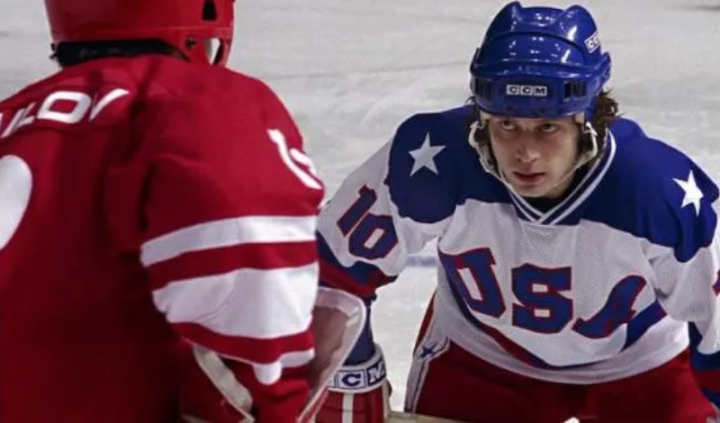 A misfit group of hockey players gets selected to join the Olympic hockey team for the 1980 Olympics in Lake Placid, New York. These hot-headed players created cliques and were always fighting during practice, but with the unique and crazy way Herb Brooks coached these adults, they were able to band together and become a family.
This movie is quite long, but it is very good. We see the players grow and fight for their country as the Soviets have become the reigning Olympic champions for 10 long years. We get to see how these players go from a rag tag team to champions in their own right, and are the underdogs of the hockey world.
'The Greatest Game Ever Played'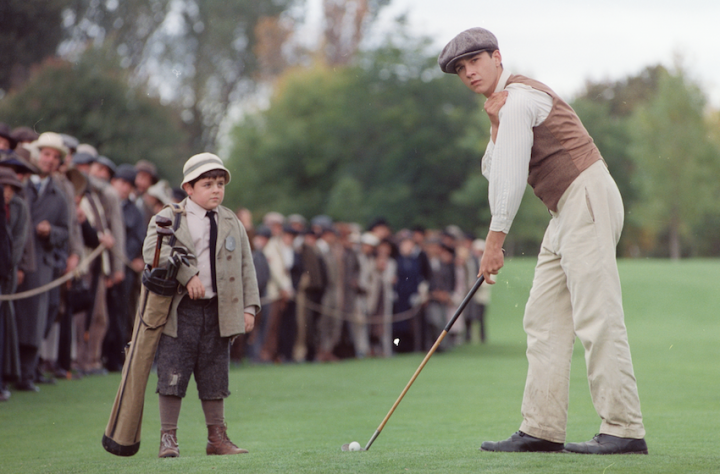 Golf. Honestly, this sport to me is very boring. Watching this show however, made me want to pick it up again. Shia LaBeouf plays Francis Ouimet, a caddy who aspires to play golf professionally. As he starts to learn to play, he learns of a famous golf player Harry Vardon. He goes to one of his shows (where he demonstrates his skills) and teaches little Francis how to hold a golf club. Then we see him all grown up and now he is trying to play as an amateur. We see him go through trials and watch him as he overcomes these to become one of the greatest golf players in the world.
This movie was very inspiring and tells us that the most ordinary people who come from the most humble of circumstances can become the best at something. It's worth the watch.
'Trouble with the Curve'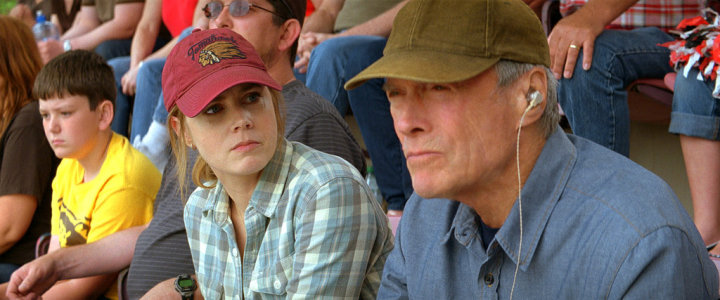 This isn't the most inspiring sports movie, but it is a good one. It tells the story of a talent scout and his estranged daughter and how they come together to find the best player to play for the team they are scouting for.
This movie shows how the game of baseball is all about knowing a person and seeing their skills within themselves. It also shows us that childhood memories can sometimes be a bitter memory, but it can also create something in you that you never expected.
'Moneyball'
Moneyball is another movie that isn't super inspiring, but it really brings a different perspective to the game of baseball. It's based on a true story about the Oakland Athletics team wasn't doing well and the manager hired on an assistant who gives him the plan that he needs to win.
There are definitely ups and downs within this movie, or it wouldn't be a movie. It is wonderfully edited and is one of Brad Pitt's greater movies. It is worth the watch, every minute of it.
'The Blind Side'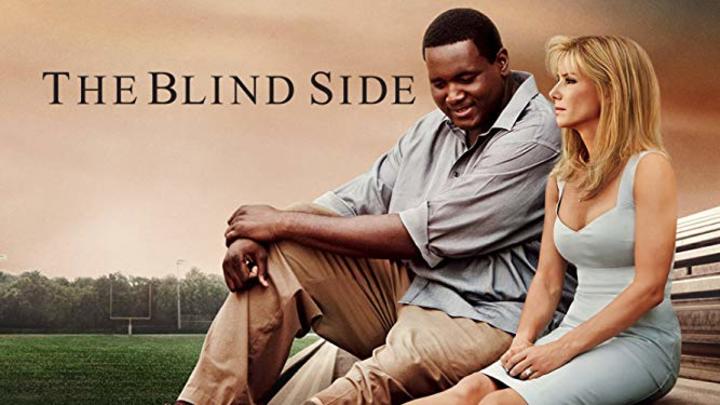 Almost everyone knows this movie, but this is such an inspirational movie that can inspire anyone. I don't think I have to summarize it, so I will just share my feelings about.
It really made me believe that if you try hard enough you can really achieve anything you set your mind too. Michael gets pushed by others, but it's all in your mind, and you actually need to soak in the pushing and really start to work hard. That's what I got from this movie and I hope you can find a good message within the lines.
'Remember the Titans'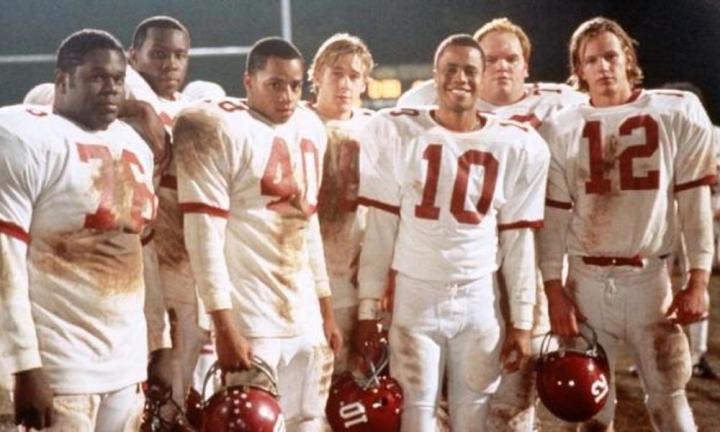 If you haven't seen this movie, I feel a pang in my heart for you because this movie is so wonderful and powerful.
It is during the time of segregation between blacks and whites. A football team is started with no segregation, and the players and coaches have to learn to understand one another to play and act like a team. The two leaders of both groups learn to put up with one another and eventually form a brotherhood that cannot be broken.
It is a very powerful movie that shows you prejudices can be put away with hard work and communication.
'Rocky'
There needs to be no introduction for this series. Everyone knows who Rocky is and why this is a very inspiring series. Sylvester Stallone delivers a wonderful performance of being a low-class boxer who makes it big by those he beings to fight. This series also turns into the series of Creed. Apollo's illegitimate son, who now wants to become a boxer and understand who his father was. Not my favorite. I like Michael B. Jordan as an actor, but it was just too cheesy for me to handle.
'Invictus'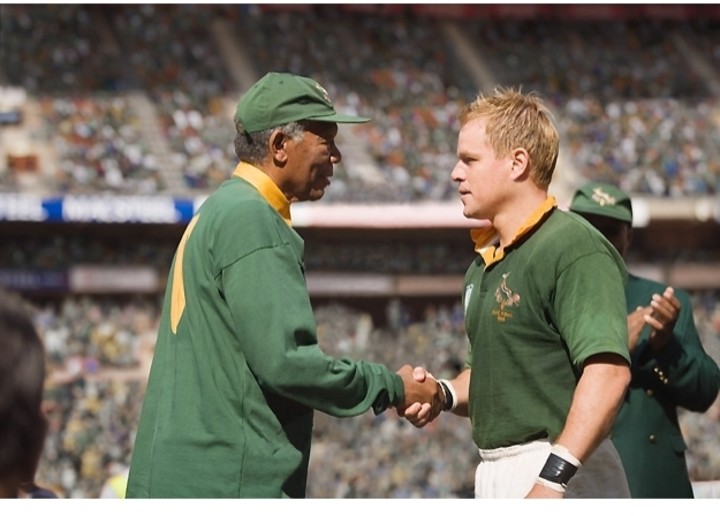 This story talks about Nelson Mandela's journey to becoming president of South Africa and trying to get the Rugby team to make it to the finals. Matt Damon and Morgan Freeman star in it and if that doesn't sway you I don't know what will. The story is amazing and the acting is wonderful. It really goes to show that even though you may be a loser you can rise up and become amazing.
'Brian's Song'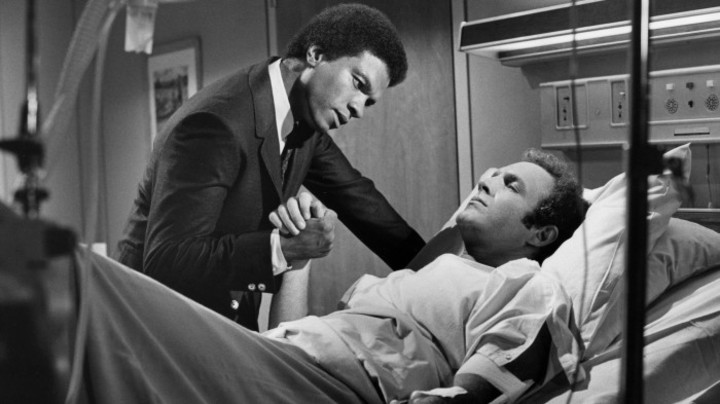 This is an oldie, but a goldie. It is another segregated football movie that is about two men who don't see eye to eye and then become like family. Brian ends up getting cancer destroying his career and causing him to lose his family in a way he didn't think possible. Both men go through this journey together to try and help one another.
It's a very sad show and will definitely make you cry, but it is such a good watch.
'Invincible'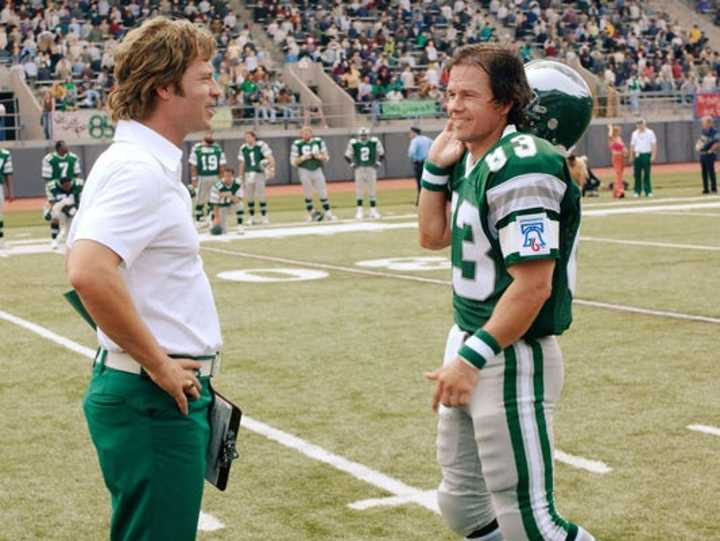 If you love Mark Wahlburg, you will love this show. It's about an older guy who tries out for the Eagles and his journey in trying to make the team as an older guy instead of being a younger who has more potential.
It really goes to show you that no matter your age with things, you can really make it with enough heart and determination. My grandfather, who is in his 80s, just won nine Gold Medals in the Senior Games in Idaho. I mean if that doesn't inspire you, I don't know what will.
Hop you enjoyed this list. Look at my other stories if you're interested in other movie lists!