What Is Open Banking?
Start learning the basics of open banking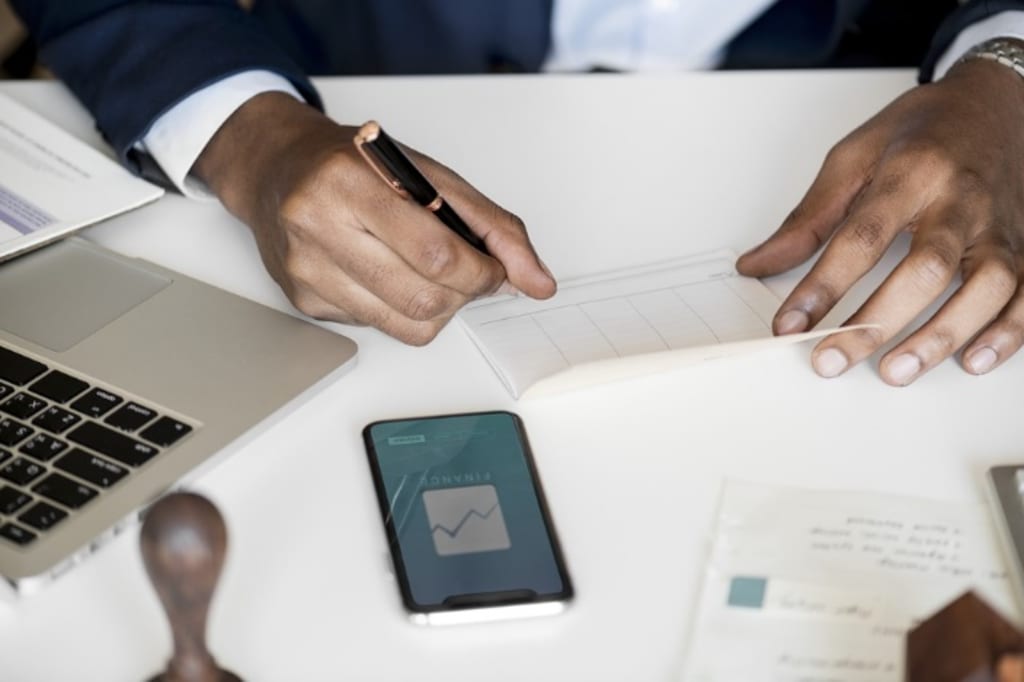 A bank account is not only where you deposit money, but it is also used for bill payments. With the help of technology, every consumer can enjoy more services provided by their bank. One such technology is open banking. The services made possible through open banking assist consumers with convenient payment channels, money-saving options, as well as loan platforms. In the US, many banking institutions have voluntarily allowed open banking to access consumer data. This trend is likely going to continue whether or not it becomes a requirement.
Open banking in a nutshell
An open banking API is responsible for giving financial institutions access to consumer data. Yes, there are regulatory bodies that ensure compliance with open banking rules, and the adoption of open banking across the financial market is being encouraged. What is unique about this technology is how it relies on networks. Before open banking, the standard practice was centralization, and this is cumbersome when it comes to sharing data between financial institutions.
When open banking became available, third parties gained access to consumer data from banks so that the consumer has more options and overall enhanced experience. Some consumers are probably already using third-party services that rely on open banking. For example, there are apps you can download on your phone, which helps you keep track of your savings and bank account balance. By agreeing to the terms of this application, you are permitting them to access your bank account data.
How does open banking benefit consumers?
Adopting open banking is a significant decision for banks, start-up financial services, and regulatory bodies. For consumers, the goal of open banking is to ensure that you have more variety in terms of managing your account, paying for transactions and bills, and applying for loans.
Open banking puts pressure on banks. Although the main premise of open banking is to give third-parties access to consumer data, this technology is also putting pressure on banks to improve their in-house financial services. Instead of encouraging consumers to use third-party services, banks may launch an equivalent and compete with these start-ups.
Availability of helpful financial tools. Open banking is laying the foundation for start-ups and third parties to compete with traditional financial institutions like banks. Many app developers are focusing on providing options to consumers with the help of open-source APIs. With the development of AI, money-management apps may be able to predict your spending pattern and help you avoid making unnecessary expenses.
Streamlined lending process. Open banking will eventually make borrowing money a lot easier. Instead of the applicant gathering information manually and submitting it to the lender, the lender may eventually get access to all the information they need. For example, lenders may get access to your bank account information so that they can make quick decisions on whether to approve or deny a loan.
Automated accounting. Even businesses can benefit from open banking. They can use an online system that automatically updates when a payment is received or made.
It has improved fraud detection. With third-party services being able to check individual transactions, it is easy to pinpoint specific transactions that are suspicious. Banks can also use the same technology to have visibility of multiple accounts at once.
New methods of paying and accepting payment. Open banking is also going to pave the way for more convenient ways to pay and receive payments. Although this is not new in the case of PayPal, the good thing is that there will be more options and consumers will not be stuck with one service if they are no longer satisfied.
Indeed, open banking holds tremendous potential when it comes to financial services innovation. Banks, app developers, and start-up companies will surely take advantage of the many possibilities of open banking.
The impact of open banking on legacy banking institutions
Open banking technology is changing the way banks do business. Many legacy banks set in their old ways are being forced to embrace the trend and compete. Although it requires significant investment to overhaul an old system, new technology is bound to improve customer relations and provide loyal customers with the opportunity to use new methods of managing their accounts.
Undoubtedly, open banking APIs are a threat to conventional banking. Financial technology companies will dominate the industry by providing consumers with the latest and most convenient tools and services. Nonetheless, by forcing banks to adopt new technology, they become more competitive in providing consumers with innovative solutions.
Privacy concerns
The underlying principle of open banking is sharing data. Unfortunately, this raises a lot of concern, especially since not every consumer is keen to allow third parties access to their private financial information. But, like any bank that offers online services, open banking will also employ the highest level of security and encryption.
How do third-party services get permission to access financial data?
Any initiative to allow open banking begins by laying down the standards on how each financial institution or service shares consumer data. In the case of banks in the US, they have control over how much information gets shared to third parties. Although there is open banking, US banks still limit the extent to which they share customer data. However, with the advent of social media channels like Facebook, relationships between third parties and banks will likely be more open in the future.
Consumer's responsibility to protect personal data
As a consumer, you need to exercise due diligence in making sure that you are not entrusting your financial data to unreliable third party services. If you want to use third-party services and apps to manage your account, borrow money, or make payments, you need to ensure that this third party is capable of protecting your account information. Always read the terms and conditions as well as the permissions on an app so that you know how and what kind of financial data they will access. Yes, these third parties are required to comply with regulations and standards, but when it comes to privacy, it is ultimately up to the consumer to decide whether or not third parties are permitted to access their financial data.
Image: https://pixabay.com/photos/computer-business-laptop-technology-3239667/