What is new in electronic cash drawers?
Retailers do maximum transactions in cash but the good thing is that they have the option of buying electronic cash drawers.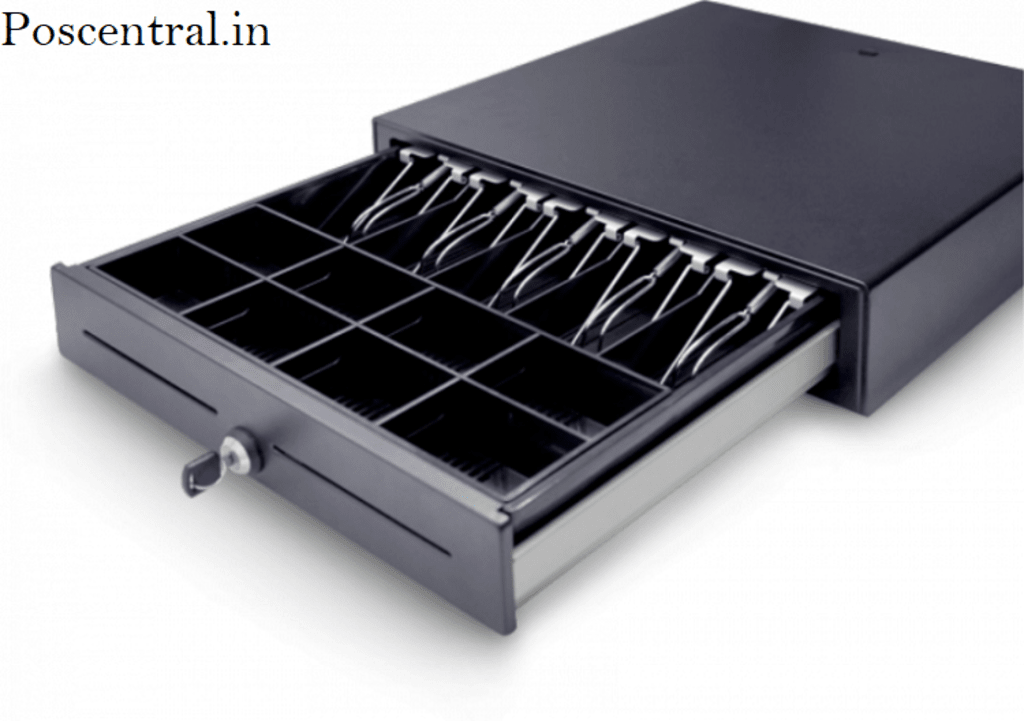 Cash is still a favorite of buyers and for this reason, it has become mandatory for retailers to keep cash drawers. The good thing is that the currency boxes, available today, come with advance safety features like password protected locks.
Management of electronic currency boxes
You need a point-of-sale machine for better management of your sales counter that is the checkout point of your buyers. The buyers bring purchased goods to the sales counter to collect their bills and make payment. And they can use currency notes or plastic money for paying their bills. But you need to be ready to accept both cards and currency.
A cash drawer can be best operated by a point-of-sale machine. You enter details of products bought on the register screen and scan the bar codes to fill in the pricing details to process the payment. The currency box attached with the POS machine unlocks with entering of the pricing details. If the payment is made in currency, you can keep the money in the box that locks with the printing of the bill.
Advantage of the electronic currency box is that it can be detached from the machine and kept at a safe place. For example, small retailers can carry their currency boxes to their homes. In this way, they can keep their money safe.
Design of a money box
The box has space for keeping paper money and coins. The space in a box is divided into cabins or compartments for keeping the money. Space meant for keeping paper currency has stoppers to prevent the paper money from missing. Similarly, deep pockets are provided for keeping coins. In this way, your portable cash drawer can work like a small bank that you can carry anywhere.
Small retailers can think of more uses of these money boxes. For example, a money box can be used for transporting cash from one place to another. You can keep notes and coins of different denominations in the box and deliver the amount to whoever you want in the box.
If you are taking the currency to deposit in bank, you can detach the pos cash drawer from the machine and take it to your bank where you can open the box and deposit the amount. And you will have little hassle in carrying a portable box.
Uses of an electronic currency box
Safety: The biggest advantage of a money box is its electronic lock that opens with only its key. Also, you can choose a box that is password protected. The first objective of a currency box is to keep money safe from prying eyes.
Convenience: It is easier to keep currency notes and coins in a box meant for keeping liquid money. There are compartments with stoppers to keep paper money at its place and deep pockets for coins. And you can buy a box that can accommodate your needs while shopping around for a cash drawer for sale.
Ease of operation: Your currency box will allow you to accept payments in a hassle-free manner. The money will be so arranged in the box that you can easily check notes and coins of different values. You need putting your hand in the box to check how much money you have.
Ease of counting: Keeping paper currency in different compartments will help in quick counting for which you can buy a tvs cc star cash counting machine. For example, you can take a set of paper currency of same value and put it in cash counting device. In this way, you can count the entire money kept in a box.
Should all retailers buy electronic money boxes?
Time for the switch to modern means of cash transactions has arrived and the retailers that won't change their ways of accepting money would lose business to others. If you are still using that old metal box to hold currency then you are wasting time in which you can make more sales.
Today, you can buy cash drawers online and check every drawer before making an opinion on a box. It is a one-time investment that will give you peace of mind. The drawer will keep working until you want to change it.