Variations In Real Estate Scams
Real Estate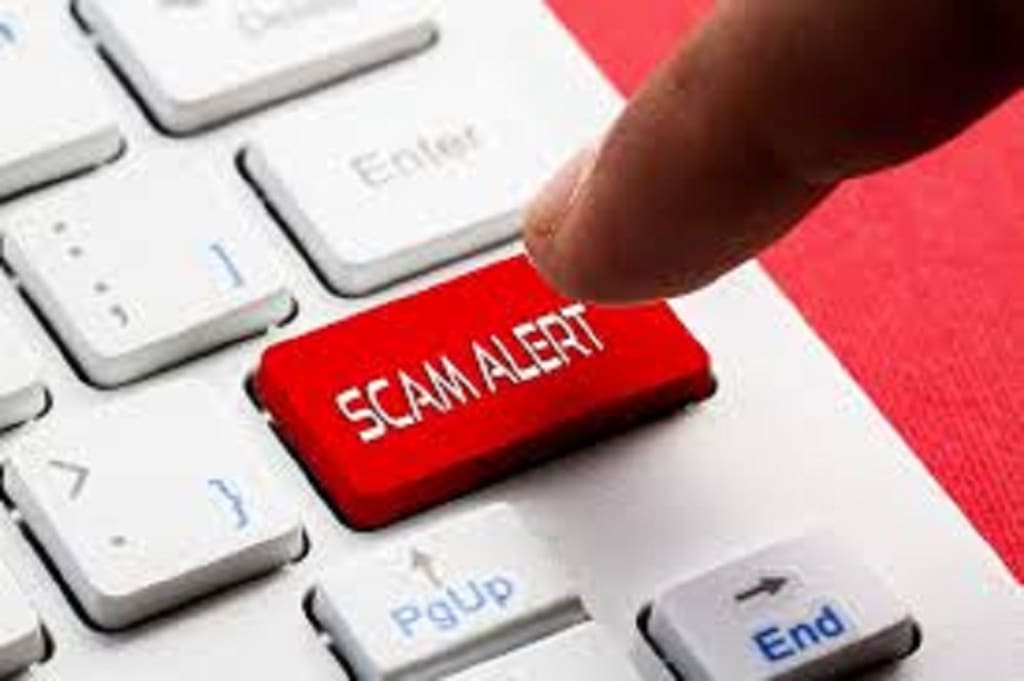 Real Estate happens to be one of the more lucrative type of investments. Asides from being lucrative, it happens to require enormous funds whether you are trying to secure a rental space or purchasing a home outright. 
For ages, real estate investment has been a safe haven from online scammers but it is quite an unfortunate turn of events that they are beginning to gain a foothold in the real estate industry by being creative.
Current facts have it that in 2018 alone, there were reportedly between 11,000–11,500 victims who filed reports pertaining to real estate frauds and that resulted in losses upwards of $149million, according to data retrieved from the Federal Bureau of Investigation's internet crime complaint center. 
Some individuals find it embarrassing to file a report on their experiences and that even lessen any chance of recovering their lost investments. 
We are going to highlight a couple of real estate scams which not just novices in the real estate industry face but professionals too. https://review-verse.com/
A FAKE ESCROW
Have you been requested to wire funds to an escrow account without first seeing the apartment? Now that's a potential pothole. Scammers usually set up clone websites that appear similar to the title or lending company you're working with. Scammers use spoofing tactics to make phone numbers, websites and email addresses appear familiar, but one number or letter is off. It's the such of detail you could miss at first glance. Sometimes the price appears too good to be true and most of the time it is. 
To avoid scams like this, one has to be smart and realistic. Double check documents and also contact your financial institution for advice before transfers.
OFFER OF FORECLOSURE RELIEF
How does this happen? It's really easy. People tend to encounter hard times especially when paying off a mortgage. And a person in such distress happens to be a prey to online scammers. The scammers who can have access to public preforeclosure records tends to contact such persons and offer a foreclosure relief, stating that they will reduce their mortgage payments for a large upfront fee. 
Some scammers claim they're affiliated with the government housing assistance programs, and then swindle homeowners out of hundreds or even thousands of dollars in fees.
How do you avoid this mayhem? It's advisable to work with your financial institution and lenders. Communication is key.
FALSE VIEWING
Most people go online to search for accommodation and once they happen to see one they like, they get in touch with the Realtor whose contact is appended to the property. The Realtor agrees on a day to give a tour of the property but on that said day, he calls that he's unable to meet you up and you should go ahead and see landlord who will show you around. 
To make up for not coming, he/she offers to negotiate a low rate than what the landlord will tell you and he would also notify you not to sign any document. After getting there and the landlord gives you a price but you want a better deal, so you leave and call back the Realtor who tells you he has negotiated a favourable amount and all you have to do is send across the money to him to conclude the deal. 
Done deal right? Sadly, no. On moving in day, you happen to find someone else occupying the apartment. Your Realtor wasn't a real one. 
To avoid scams like this it is advisable to look for reviews online and see what customers say about the websites.
MULTIPLE LISTINGS
There are a lot of property sites online, most of them original and others just a clone. Scammers get creative by copying properties from licensed websites and displaying them on a fake platform for a cheaper price which lures unsuspecting persons. Unfortunately many fall for this fake listing and send money across only to be left in utter disbelief and embarrassment. 
To avoid such occurrence, when surfing the web for a rental, carry out research and make sure you are working with a reputable company or a licensed Realtor.
advice
Life Coach | Writer | Investor | Trader | Entreprenuer