Trading Tips: How to Choose the Best Online Stock Broker
This is an easy-to-follow guide on how you can choose the right online stock broker for your needs.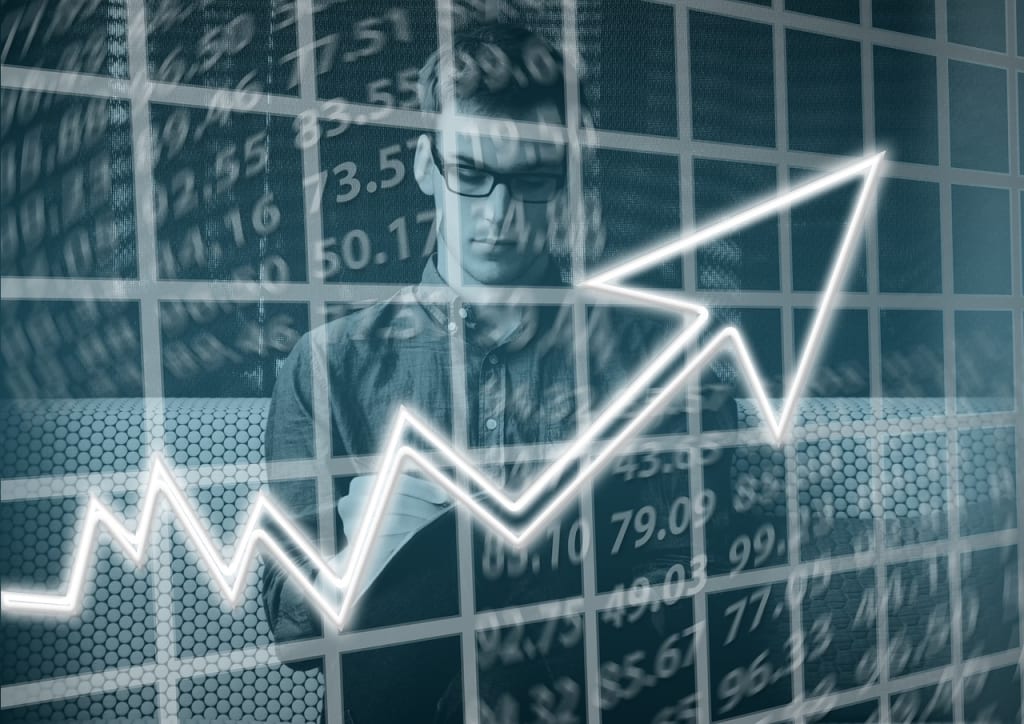 If you are thinking about entering the world of online trading, you need to understand that, in order to make it profitable, you will absolutely need a stock broker. However, when choosing brokerage services, you need to make sure that they align with your investing goals. Especially if you are a newbie in this field, the broker you choose can mean the difference between making it big or hitting the rock bottom, so be careful.
To help you out on this journey, we've put together an easy-to-follow guide on how you can choose the right online stock broker for your needs. Check it out.
Determine your needs.
First and foremost, you will have to determine your needs before you actually begin your search for the right stock broker. In order to be able to do that, you will have to determine whether you want to focus more on active or passive investment opportunities, the kind of trades you wish to pursue, as well as the kind of assistance you will be needing on that journey. Once you have the answer to all of these questions, you will be one step closer to finding your perfect match.
Narrow down your search options.
Once you know your goals and have a clear idea of what services and type of assistance you'll need, it's time to narrow down your search and look for professionals that can help you out. Not all of the online traders are looking for the same type of assistance, so including your goals in the search will help you weed through the offer and find something that will work best for you personally.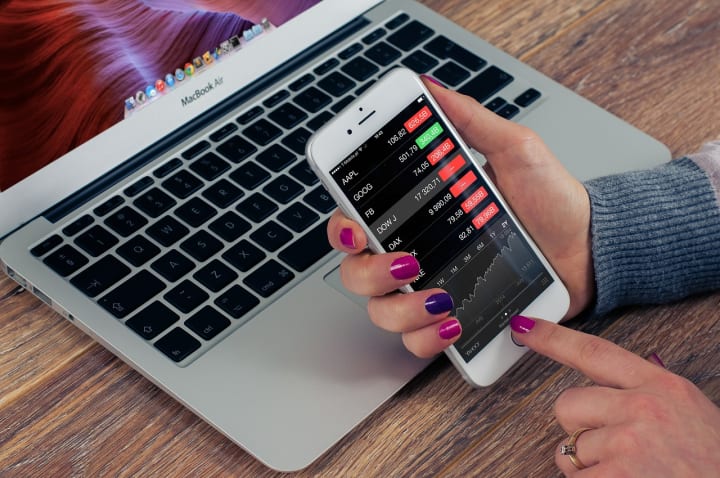 Do some research.
Next, it simply can't be stated enough just how important it is to do some research on your own. Sure, all the offers you come across will claim to be "the best," but you need to learn how to tell the braggers apart from the real experts. That's why you should find reliable online trading reviews where you can check out some fair and unbiased opinions regarding brokers. This will also function as another layer of the elimination game because you most definitely wouldn't want to waste your time on someone not skilled or not qualified enough to help you out.
Learn how to understand the fees.
Even though there are certainly more important aspects of choosing a broker, you still need to pay attention to fees. Determine how much you are willing to spend on the services you need and try to find the right fit within that budget. By keeping the bottom line in mind, you will be able to decide which stock brokers are too pricey for your budget and which ones are simply not right for the type of investment you want to focus on. Also, keep in mind that even though someone is charging more for their services, it doesn't necessarily mean that the price they are asking for is reflecting the quality of the services they are offering.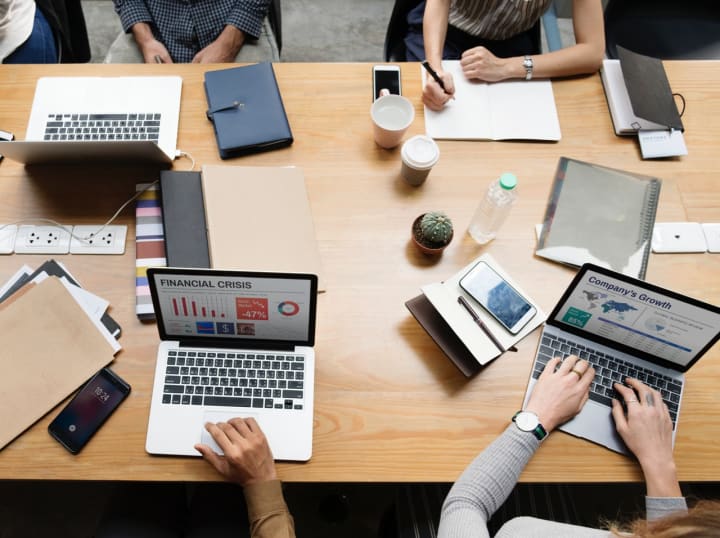 Check out the commissions.
Finally, make sure you check out the commissions on the type of investments you will most frequently use. With online brokers, you will most commonly get the opportunity to choose between individual stocks, options trading, mutual and exchange-traded funds and bonds. Not so commonly you will also be able to access futures and Forex trading. Of course, all of these have their own commissions, so you should definitely learn more about them before you decide to commit. Furthermore, it's important to mention that account fees cannot be avoided, but you can definitely minimize them. For example, the majority of brokers will charge you for transferring your funds or closing down your account, but if you're transferring your funds to another broker, they (the new company) might offer to reimburse your transfer fees.
Use promotions to your advantage.
Like many other businesses, online brokers also offer various promotions and deals, especially to new customers. That's why, when searching for the right online broker, make sure that you check out if they are offering something similar. Of course, this should never be the determining factor, but it will definitely be useful if you manage to score a good deal.
As you can see, choosing the best online stock broker for your personal needs is not that difficult. You just need to determine up front what you are looking for and take your pick from the see of online brokers out there.
investing
Marco Lopo is a Sydney-based business consultant and a marketing analyst. He writes about business and lifestyle. He thinks that's the perfect opportunity to present himself to a wider audience and receive recognition.