TRADING SIGNALS - PREMIUM
TRADING SIGNALS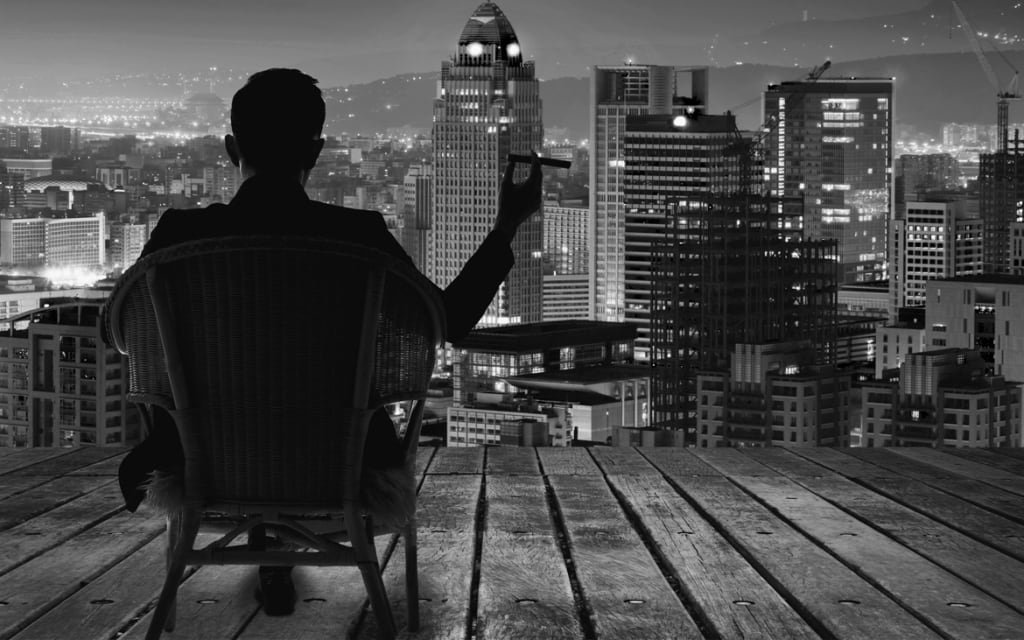 About Our Signals
We continually scan the markets for the highest probability trading setups based on our many years of experience and testing.
We trade using the 4 hour, 8 hour, and daily chart timeframes. These timeframes offer the best combination of success and frequency for swing trading opportunities.
The typical trade will last anywhere from 2 to 7 days. We send out our signals well in advance and typically use limit order or stop order entries. Our execution model allows our members enough time to receive and place trades.
The Methodology - Our EDGE in the Market
As a trader, if you don't know your EDGE in the market, then most likely you don't have one. After many years of testing, tweaking, and refining we know what works and what doesn't when it comes to trading currencies.
Forex Training Group's core trading philosophy is based on technical analysis and pattern recognition. We utilize a proprietary approach that combines three key elements: Price Action, Support and Resistance, and Market Structure.
Features Aimed To Help You Succeed
SWING TRADING STRATEGIES
Our high probability trading setups are based on sound technical principles that provide a consistent edge in the market.
We are discretionary swing traders that make decisions based on favorable risk reward ratios and incorporate strict money management rules at all times.
27 CURRENCY PAIRS
We specialize in tracking 27 liquid and stable currency pairs within our portfolio watchlist for best results. They include all major currency pairs, and many minor currency pairs. The selection of trade alerts from these pairs is based on several factors including volatility and correlation studies.
EXACT ENTRY, STOP, AND TARGET
One of our core principles is to always try to enter trades with limit orders. We do not chase trades, instead we want price to come to us. This greatly benefits our subscribers as there is plenty of time for them to place trades with our signals. We provide the Exact Entry, Stop and Target on all trades.
SIGNALS VIA EMAIL
When a new trade alert or update is created, we will immediately send out the message to you via email. Whether you are at your trading station or on the go, you will have access to the trading alerts via your designated email, so that you do not miss any trading opportunities.
SIGNALS VIA SMS
After you signup for the service, you will gain access to SMS alerts. If you opt in to SMS signal alerts, you will be able to get new trade alerts and updates directly on your smartphone. You will have complete control over your SMS setting and can opt in or opt out of these alerts at any time.
PRIVATE MEMBERS AREA
You can login to the Private Members Area where you can view all new trade alerts, and recent trade history. Within the dashboard, you will also be able to view live charts and get real time currency pair rates. In addition, there is a Margin calculator and other tools you can access.
click here OFFICIAL PURCHASE LINK
How Does It Work?
Once you select a subscription plan, you will get login credentials for the Private Members Area. Here you can set your Email and SMS alert preferences.
Whenever we find a trading opportunity that meets our strict requirement, we will immediately post the trade details in the Members Area and send a trade alert with the exact entry, stop loss, and target price.
Most of our trades are based on limit order or stop order entries which will typically allow you sufficient time to place the trade, if you so decide. Then it's just a matter of letting the market do its thing.
click here OFFICIAL PURCHASE LINK
14 Day Trial
$59
$97 / month after Trial
27 Forex Pairs
Intraday Signals
End of Day Signals
7-10 Signals / Month
Entry / Stop / Target
Signals via Email
Signals via SMS
Private Members Area
Email Support
Monthly
$97
$ 97 / month recurring
27 Forex Pairs
Intraday Signals
End of Day Signals
7-10 Signals / Month
Entry / Stop / Target
Signals via Email
Signals via SMS
Private Members Area
Email Support
click here OFFICIAL PURCHASE LINK