Three Important Steps to Prepare for a Comfortable Retirement
Retirement should some of the most be relaxing and comfortable years of your life. Here is how to prepare for your life in retirement.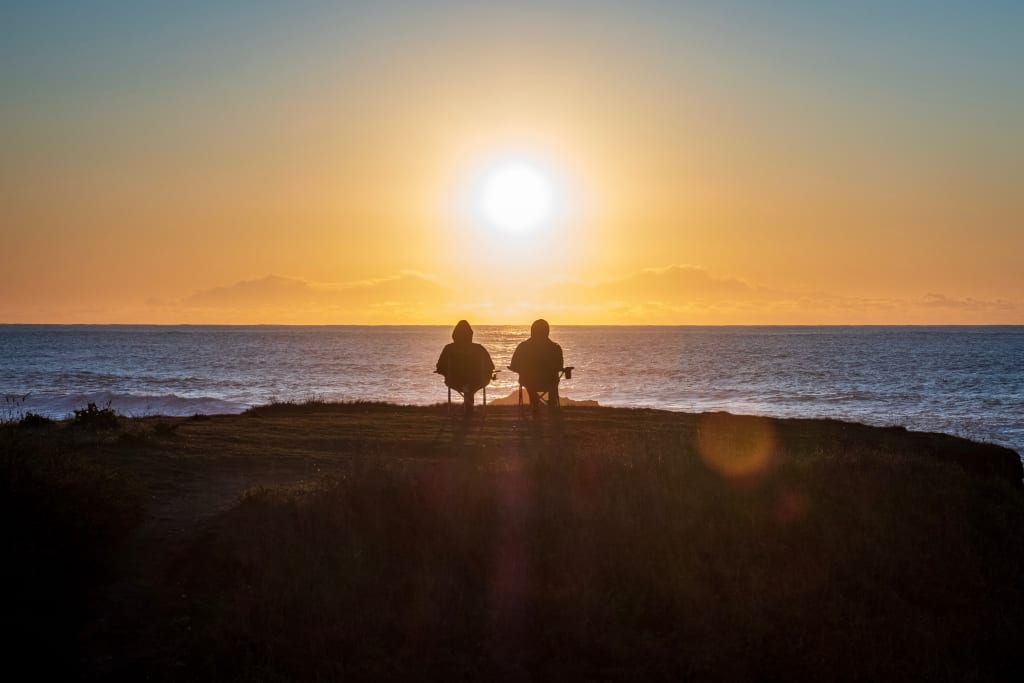 Transitioning to retirement is not something that happens overnight. Many people who enjoy a comfortable retirement that is free of financial stress spend decades planning and saving. While retirement may seem like a breeze to most people, there are unexpected expenses such as the price of a quality retirement home, as you read some nursing home abuse statistics, you will quickly realize that the sometimes hefty price of a safe, comfortable nursing home is worth the cost. The primary components to managing your finances properly in retirement are low expenses and a reasonably high level of income. While this sounds simple enough to achieve on the surface, many adults have trouble with one or both of these concepts.
When you follow a few important steps to prepare for retirement, you can enjoy a more comfortable and relaxed retirement with minimal financial concerns.
Use Tax Advantages in Your Favor
Taxes have eaten into your take-home pay for all of your working years, and they can continue to affect you in retirement. Some retirement accounts, such as a 401k, use pre-tax income as contributions. The distributions that you take from a 401k in retirement are taxed at your retirement tax rate.
The theory behind this type of account is that your tax rate will be lower in retirement than it is in your working years. A traditional IRA works in this same fashion. A Roth IRA, however, uses taxed money as contributions, and the money is withdrawn tax-free in retirement.
Deciding which of these options to use can affect your tax liability in retirement substantially. You may also want to consider using a self directed IRA, which can give you access to a much wider range of investment products to include in your retirement portfolio. Spend time understanding the rules and requirements for each type of retirement account. Remember that you can potentially invest money in multiple types of retirement accounts for maximum benefit.
Eliminate Personal Debts
Another important step to take as you prepare for retirement is to eliminate personal debts. Ideally, you don't want to have a car loan payment, a mortgage, a credit card balance or any other lingering debts. When you live truly debt-free, your need for monthly income decreases substantially. This means that you can stretch your retirement funds much farther.
Remember that the longer you keep your money in your retirement account, the more it can grow over time. You may eventually take on medical debt, have to buy a new car or deal with other expenses. When you eliminate debts now, you can more easily accommodate increasing expenses in the future. Consider working an extra year or two to pay off any remaining debts. You could also downsize to a smaller house. By doing so, you may be able to use equity in your current home to entirely pay for a smaller home and to pay off any other outstanding debts.
Consider Delaying Social Security Benefits
You may be inclined to cash in on your Social Security benefits as soon as you retire, but this is not always the best idea. Your monthly income from Social Security can increase if you delay your application for benefits by a few years. One idea is to continue to work part-time in early retirement. This is a time when you are still young enough and healthy enough to work, and part-time employment gives you greater flexibility to enjoy life on your terms.
When you delay Social Security benefits by a few years, you can enjoy the financial advantage of more income throughout the rest of your life. This can increase your quality of life and reduce money-related stress.
Many working adults dream of enjoying a leisurely retirement free of financial stress. However, many retirees are not living this dream. Their lives are riddled with stress from a tight budget and unexpected expenses. While you cannot know with certainty what the future may hold for you after you retire, there are steps that you can take to safeguard your finances in your non-working years. If you are looking for a smart approach to retirement planning, consider how each of these ideas can help you to enjoy a more comfortable living experience later in life.
Reader insights
Be the first to share your insights about this piece.
Add your insights