My First $500 in Stock
Why Starting Late is Better Than Not Starting at All
Before I started to expand my knowledge and analytical skills on how to invest in stocks and ETFs, the only place I thought I could increase my money was in my credit union savings account. And I learned quickly how much of a sham that was. Why? Historically, keeping all of your money in a traditional savings account when inflation occurs makes your money depreciate, in other words:
"IT LOSES VALUE!"
If you're looking to build wealth, you want the value of your money to GROW exponentially at a specific period of time. For me, I'm playing at the mid-level, meaning within the next 5 years, I'm looking to have an investment portfolio of $15,000 invested. How am I starting this?....
Through my first $500 investment into the market!!!
This past May ( May 7, 2021 to be exact), is when I reached my $500 investment mark. At 23 years old, this may seem small to some, and big to others, but truthfully, I do not care. I've always been a late bloomer. I may not be the first one to the party, but you can bet that I will be the star of the event! It means a lot to me to be able to reach this milestone because not only is financial discipline a MUST to thrive, but also making the commitment to improving your wealth takes you far as well!
Picking the type of investment and what companies to buy in is hard and requires adequate time to research. However, you should not be afraid to expand what you're invested in. Let's take a look at some of the investments I currently own.
Portfolio Makeup:
ETF:
Invesco Series QQQ Fund
This ETF corresponds to the yield performance of the NASDAQ-100 index. QQQ is a great way to diversify your investment because it covers cloud computing, big data, network streaming, and mobile payments industries to name a few. Historically outperforming the S&P 500 Index, investing in this ETF provides a multitude of value through exponential growth, dividends, diversification, and stability.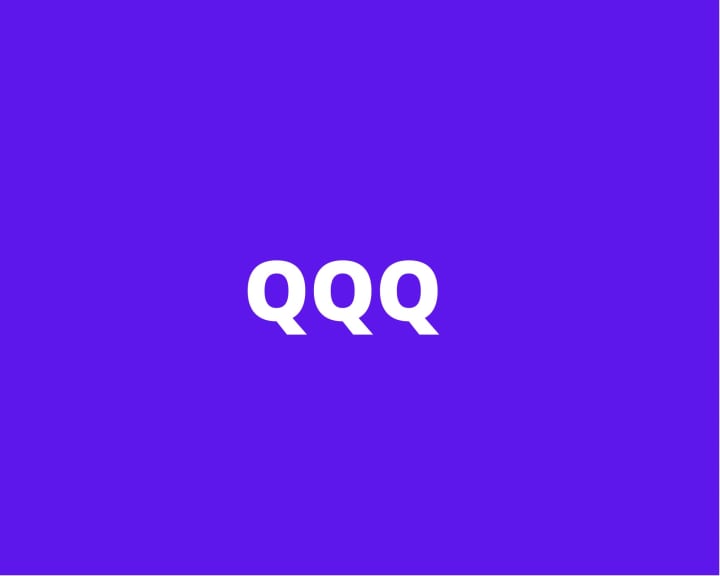 Growth Stock:
Apple ($AAPL)
Apple is big in the electronic consumer world, offering a wide range of products like the iPhone, Apple Watch, iTunes, and the Mac. Apple products are distributed through their online and company-owned stores and third-party retailers. Last year, Apple reached a valuation of $2.2 trillion, within the last 3 years of reaching $1 trillion. Growth is off and well with this company as it constantly asserts its dominance in the tech industry. With the latest iMac products in effect and the foreseeable entrance into the EV market, I look forward to seeing more growth within the company.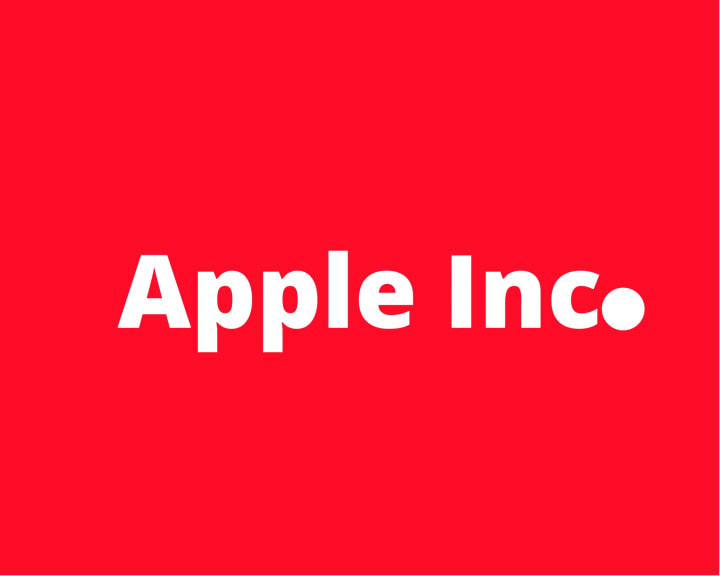 Dividend Investing Stocks:
Waste Management ($WM)
Known as the fourth-largest waste company in the US, Waste Management is a great dividend stock with stable growth and reliance over time. If you want a company you can count on to perform consistently over time, getting this stock gives you financial longevity and of course, passive income.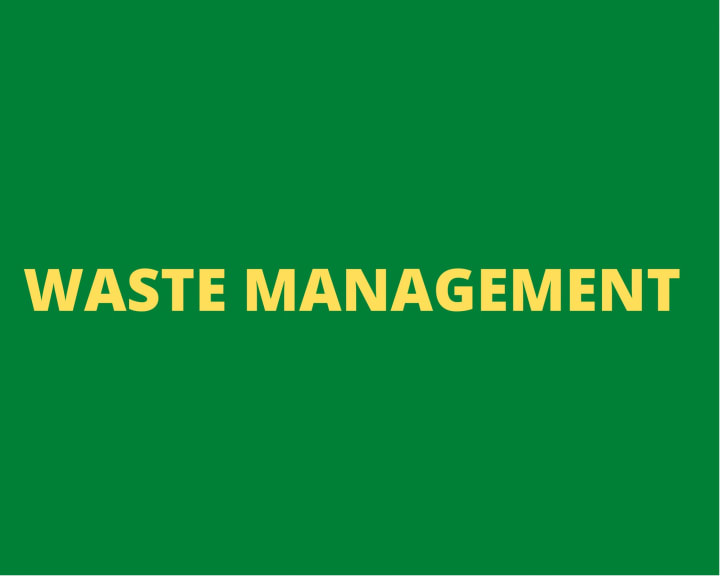 AT&T ($T)
Another reliable dividend stock with a current dividend yield of 6.93%. This is pretty good if you're aiming to live off dividend income. One thing I like about the stock is its reliability within the telecommunications industry. As long as phones and WiFi exist, so will AT&T. The stock has a great dividends payout. This May, I received $2.24 in dividends for holding 4.5 shares of stock.
However, as of last week, AT&T has been in the media over combining its WarnerMedia assets with Discovery to reduce any outstanding debt. The major downside is there's a high chance for dividends to be decreased. But rest assured, AT&T's value will grow in the next coming years as it changes the overall business strategy to better impact shareholders long-term.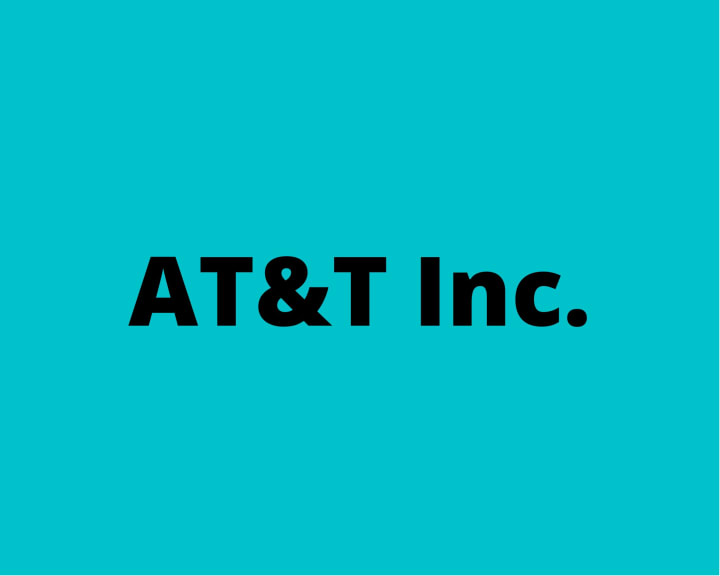 Qualcomm ($QCOM)
This company is a wireless chip giant that has played a significant role in building the products of companies that are the most popular among consumers. This includes Apple and Huawei. Its most recent contribution was the 5G chip for the iPhone 12 released back in 2020. This dividend stock is very important to own over the course of the next 3 years as it leads the charge in creating a 5G-chipped computer. After a decade of declining stock value, Qualcomm is rising up to reclaim dominance in the semiconductor industry.
Sustainability Stock:
Plug Power ($PLUG)
Up-and-coming as a hydrogen fuel cell maker, Plug Power serves as a go-to stock if you're interested in lowering your carbon footprint while increasing work productivity. A very reliable source to companies like Tesla and General Motors who need to use fuel cell equipment to power electric vehicles. A great stock for investors interested in going green!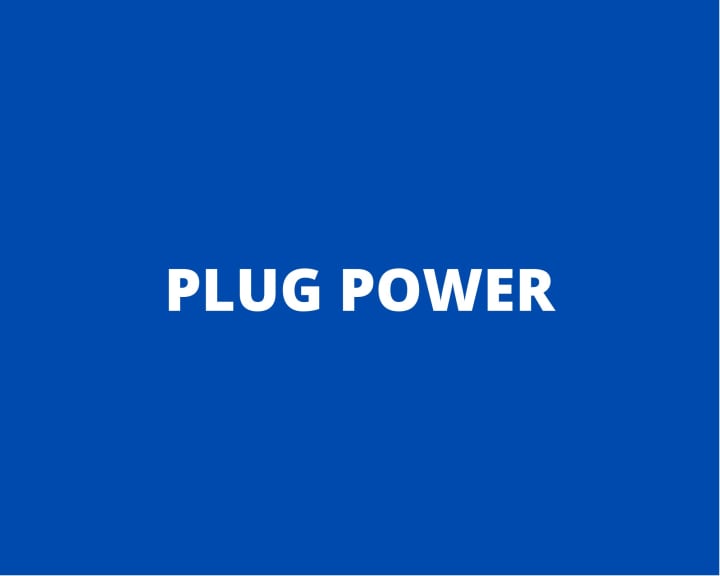 What's Next For Me?
Stash Account
A close friend of mine (Thanks Ray!) used her referral on her Stash account to help me started with $20 worth of MasterCard stock. Then from there, I added $5 to my Stash debit card which allows me to earn Stock-Back (equivalent to cashback on credit cards). NOTE: Stash debit card is FDIC-insured. More information on MagnifyMoney.com.
Stash also offers the opportunity to attend their StockParty. It's a fun activity where you log into your account, click on the StockParty, and there you receive your bonus stock. The amount is divided up by how many participants are joining in at that given time. It's a great way to diversify your investment and it's FREE!
Reaching the $1000 Milestone
Within the next five years, I want to have at least $15,000 invested in my personal accounts. Since I've reached the $500 investment goal before 2021 was out, that leaves me with extra time to double my contributions to my portfolio. Imagine having $1000 invested by December?? At this rate, I could exceed my goal by 2x as much with this consistency.
Increased Diversification
Having a diversified portfolio is LAW when it comes to investing. You never want to find yourself in a position where the value of your portfolio doubled in losses because you made an unwise choice to invest in only one type of industry or having just one kind of investment (For example: only investing in the telecommunications industry or only having investments in cryptocurrency).
Conclusion
Building your wealth takes time, the right resources, and the consistency to make it happen. Everybody has to start somewhere so when you've decided to start your investment journey, determine how much you want to invest and where it will go to. Find an investment strategy that works for you and do not be afraid to ask for help! Happy wealth-building!!
About the Creator
Writing about life experiences, personal finance and, career insights that impact the millennials and Gen Z culture.
Twitter:@business_period
IG:@thebusinessperiod
Medium: @thebusinessperiod
Reader insights
Be the first to share your insights about this piece.
Add your insights