My case for Netflix
The future of streaming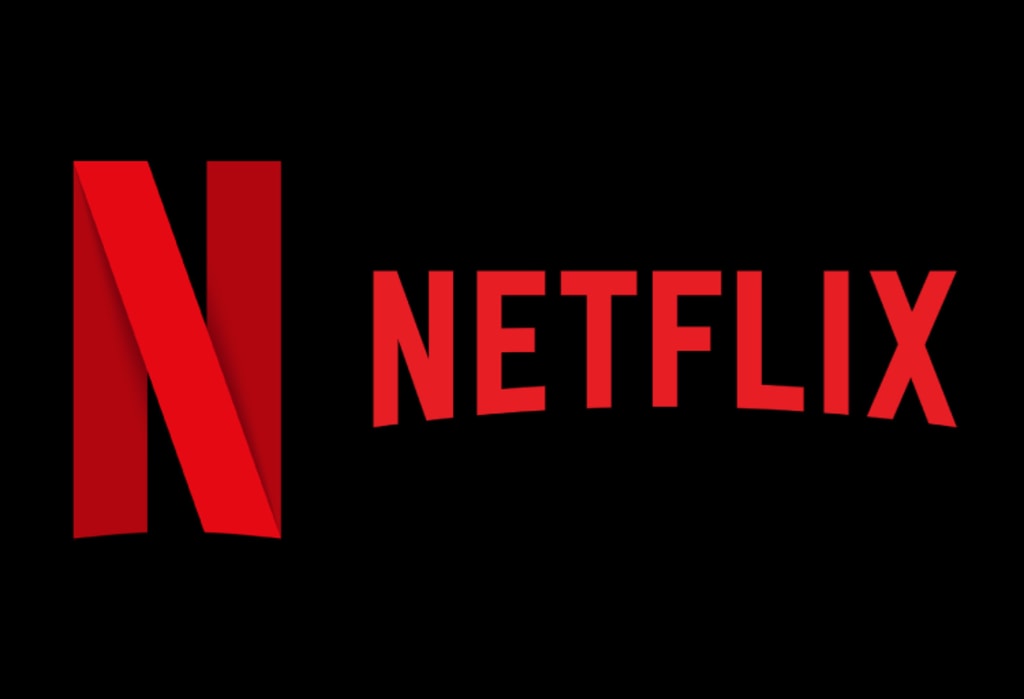 Competition
The streaming war is heating up; Disney has all the content rights in the world, HBO max is moving fast to create content with their DC comics characters and a revival of sex in the city along with existing titles like Harry Potter, Game of Thrones, Matrix, Friends, The Big Bang Theory and a revival of sex in the city.
Amazon has billions in the bank and an ecosystem the world has never seen before and with their acquire of MGM studios, things have gotten serious. Amazon Studios Senior Vice President Mike Hopkins said the value of the deal is the "treasure trove of IP in the deep catalogue that we plan to reimagine and develop together."( Amazon merger with MGM bolsters its Prime ambitions (msn.com))
The Hollywood Reporter have reported that the budget [for amazon's TV adaption of the lord of the rings]is set to be at least $1 billion (£720m) – the biggest in television history.
With newcomers like paramount plus, Apple TV Plus, and NBC's Peacock, along with niche services like curiosity stream, Seats at the cool kids table are fulling up.
Consolidation in the streaming space will start as prices start to increase and I think their will be 4-5 services similar to the oligarchy of the sneaker world (Nike, adidas, Vans and Puma). But In a streaming oligarchy there is still 1st 2nd and 3rd place and if Netflix wants to compete with the likes of Disney and Amazon, they need to differentiate themselves.
The future of streaming
I do believe that streaming companies will start licensing content to movie theaters and start opening up some of their content catalogs. For example, I expect Netflix to eventually be showing some of its movies in theaters and charging a flat fee to watch some of its content without a subscription. For example, If want to watch stranger things season 1 without getting a Netflix account I can pay 30 dollars to get access to that season.
I imagine Netflix has plans to integrate nft's with its content, maybe they do the first 1000 people to watch and review a series get an NFT that can be used in a reward system. Get 10 Netflix NFTs and turn them in for a year of free Netflix.
Netflix has a strong content catalog and is pulling content from every major country on earth, competitors like Disney have a majority of their studios in English speaking countries. Netflix also doesn't own the whole process, they can buy budget films, something that Disney doesn't do.
Netflix has a been in the content space for a long time dating back to 2012 so their connections run deep especially in the community of first-time directors.
Netflix is improving their dubbing technology to cross sell foreign films like Money Heist and Lupin in larger markets.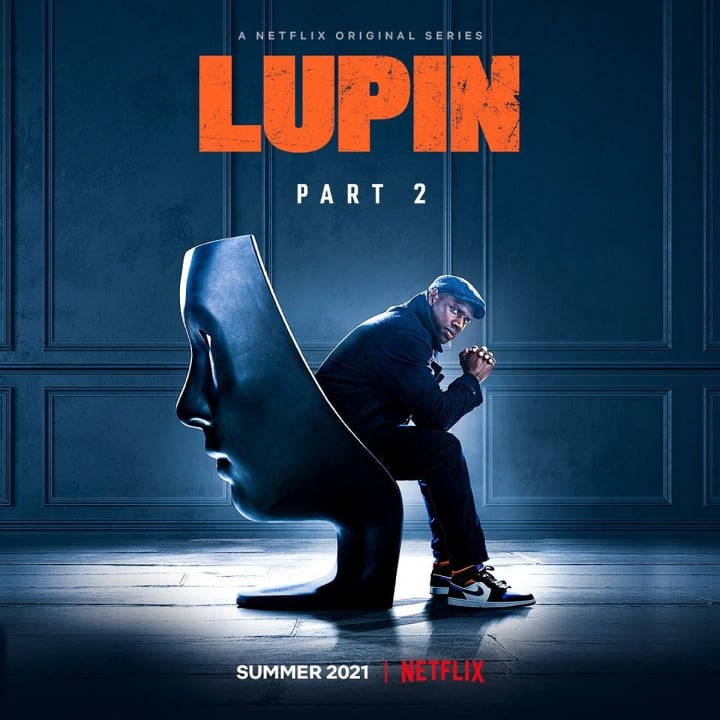 The business
Netflix says it will be cash-flow positive after 2021
When Netflix increased prices earlier this year their churn rate was actually lower than the previous year so consumers don't have a problem with the increased price which gives Netflix t will use brand to drive up price increasing revenue and profitability
Gaming on Netflix
Most people have Netflix and their phone and tv so the multiplayer technology would be easy, I imagine they'd go for simpler games like UNO and the game of life and then start creating their own content like they did with the content side of the business. Netflix already owns the IP (intellectual property) of it shows. They could have a game where you play as if you're in the "Army of the dead" movie or a detective game for "Murder mystery". In seems like this service has plan to launch in 2022/2023 so I'd start expecting original games around 2025.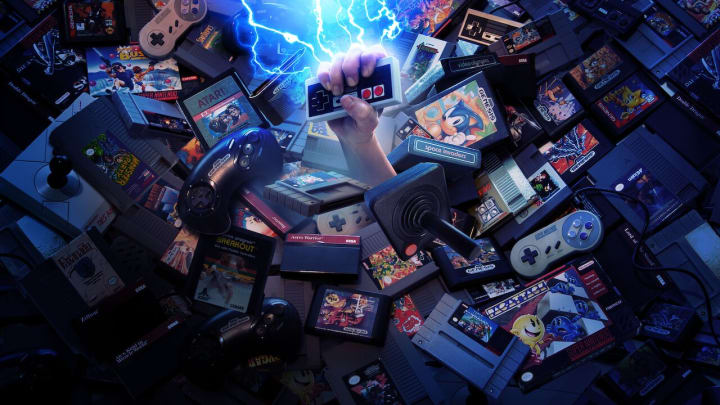 Moonshot: Netflix shopping- Imagine you are watching "Dad stop embarrassing me" a popular Netflix show and you see a outfit you like, you can pause the scene click a clothing icon and see the clothes each character is wearing to add it to your cart.
Thank you for your time and the opportunity
Kene Ezeaputa