Liking a business but not their brand
The curious case of Nike.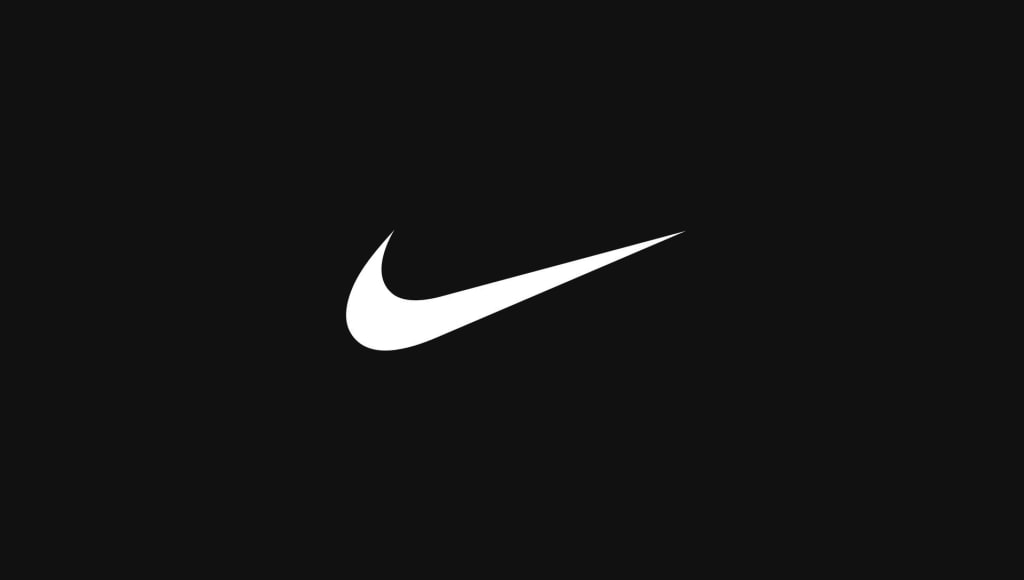 Copyright: Nike
Nike, the biggest brand in the shoe market with 2021 revenue of $44.54 billion dollars. They are a business I really admire yet not a brand I actually like.
I own a pair of their shoes and a Nike-branded Apple Watch strap yet I do not get excited about the brand, when I buy trainers I rarely buy Nike yet I find their business absolutely fascinating.
I have recently read Shoe Dog, the book about the creation of Nike written by its co-founder Phil Knight and it has completely changed my perspective on the company.
Before reading, I had little interest in Nike. I owned a pair of their shoes but did not have the faintest idea about their history and did not have any motivation to do so but since then they have become one of my favourite businesses (for stories and marketing cleverness, not necessarily their product).
For those who are not aware, here's a brief history of Nike: founded by Phil Knight and his athetics coach Bill Bowerman, it was originally called Blue Ribbon Sports and was a degree project about importing Japanese shoes that came to fruition. After changing suppliers they changed the name after it came to one of the staff in a dream. I'll leave it there as to not ruin the book (which is absolutely fantastic and most certainly worth a read).
After gaining a renewed interest in Nike from reading the book (for those wondering why I read it without liking the company, someone recommended it and said it was good, they were right), I started to read and watch more about the company and discovered their questionable marketing around the Olympic Games.
For those who are not aware, the International Olympic Committee have obscenely stringent rules about businesses using their name and logo without being an 'official partner' and most of that is because of the actions of Nike.
In 1996, Michael Johnson became the first man to win both the 400m and 200m in the same Olympic Games - and he did it in a pair of gold Nike running shoes. Due to this feat and Johnson celebrating with his shoes in a prominent position many associated Nike with the Games and thought they were the official sponsor. They were not. This very much annoyed Reebok - who were the official sponsor - and they withdrew their sponsorship.
As you may have worked out, the International Olympic Committee were not best pleased with this and went to insane lengths to prevent this so-called ambush marketing to the point where hosting nations have to introduce special regulations to protect the IP of the Olympics.
For London 2012, a company could not even put London and 2012 in the same sentence for free, but clever Nike had a way around this. They launched an advertising campaign that used every London but the one in England and their sponsored athletes. It did not mention the Olympic Games but everyone knew what they were getting at and their commercial got millions more views that Adidas'.
This marketing ingenuity and willingness to play fast and loose with the regulations is something I like in a brand. Take Red Bull, I cannot stand the product but I like the way they market.
Nike are the biggest shoe brand in the world and that's good for them but the shoes they sell do not have an effect on me. How they run their business and market themselves does, the brand whose founder did not understand marketing or want to invest in it is one of my favourites for the very thing he despised, funny that, isn't it?
history
About the author
Attempting to be an automotive and business writer. Not too bad at stringing a sentence together.
Reader insights
Be the first to share your insights about this piece.
Add your insights