Let's talk about energy bills
Across Britain, energy bills are rising - is there anything we can do?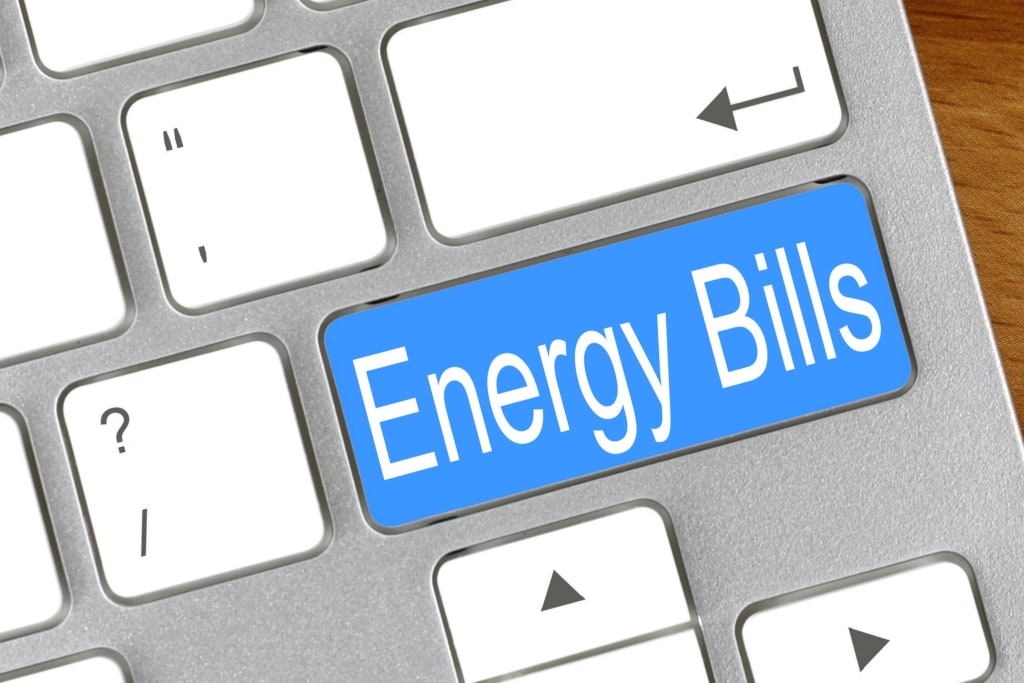 Photo credit: Blue Diamond
Rising energy bills, the bane of many people's lives right now. Latest predictions are that in January we will have energy bills and a price cap that of (on typical usage) over £4000 per household, in addition to the inflated prices for everything else - why is this happening? And can we cope?
You may be thinking that this is a great time to be an energy company, you would surely be absolutely raking it in and posting record profits, right? Actually wrong, currently the energy market is incredibly volatile and (as was evident last year) many energy providers are on the brink of collapse for one reason only, wholesale prices.
Wholesale prices are what the energy companies pay for the energy we use, they often buy months in advance to cut costs but with the prices so high they cannot make savings. The Ofgem energy price cap regulates how much energy providers can charge and adhering to it often means they make a loss, with those prices! The situation is critical and it will not sort itself out…
In January, British people are set to see an 81% hike in their energy bills. An increase that few families will be able to afford. In fact, the current English Prime Minister (technically, argue between yourselves) said that the support the government had proposed will not be enough to help people through the cost of living crisis.
The hike to £4266 per year (on typical usage) equates to 45% of the state pension which means that cash-strapped pensioners will have little chance at affording the bills and will have to make the difficult choice between heating and eating in a difficult winter. This is something that should not happen - regardless of what is going on in the world - and something should have been put in place to stop this…but what could be done?
The UK government announced that they would be giving £400 to every household to support them with their energy bills (however this may not happen due to the current leadership contest). Since the announcement, it has been admitted that the payment will not be enough and more needs to be done. Many want a further cash payment but that will not solve the issue long term, it will not help the energy companies (two sides to every story and all that) and it will cost an absolute fortune without guaranteed success.
A solution that could be considered is to reduce the energy price cap to an 'affordable' level and subsidse the energy suppliers so that they do not go bankrupt. It would alleviate the pressures across the industry but would be a sweeping measure that not only helps the poorest but also the richest, obviously everyone is struggling with the cost of living crisis but some need help more than others.
Another way this could be dealt with is (as has often been said) a windfall tax on the energy producers - as Shell and others have made record profits - and then use that money to reduce bills (via a bill credit) for the poorest in society. For many, that is the ideal solution as the richest would be subsidising help for the poorest but that is not how the capitalist world works. A government that has spent years supporting business and investment means that this would be an unlikely and unpopular move with the party's supporters.
Ignoring the economic and governmental debate, it is evident that something needs to be done to support people in the cost of living crisis. The usual 'switch and ditch' approach of moving around for a cheap price does not work anymore and this means the market is broken. Something must be done and sooner rather than later.
economy
About the author
Attempting to be an automotive and business writer. Not too bad at stringing a sentence together.
Reader insights
Be the first to share your insights about this piece.
Add your insights