Lessons in KISS Investing
Here are the lessons investors have learned from investing in the stock market.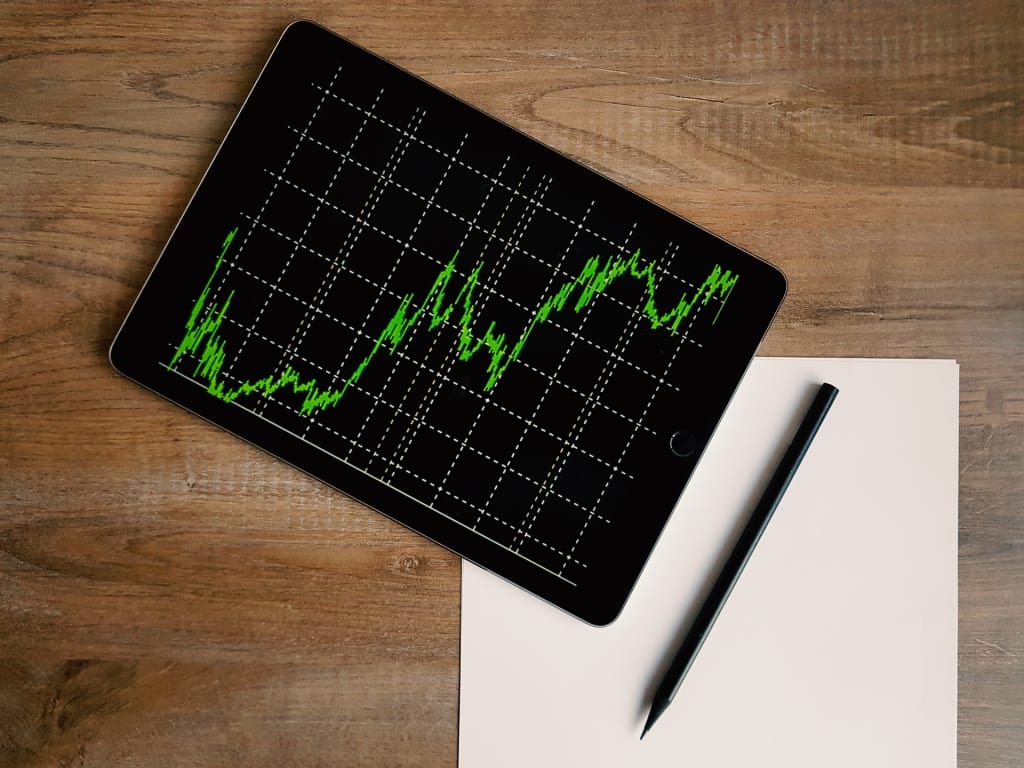 Investing is a fantastic way to boost your savings portfolio beyond the limits of simple savings accounts, but in order to succeed in the market it's important to keep strategy in mind at all times. First time investors often make a variety of easily overlooked mistakes, but the most devastating trouble that new entrants make is that of assumption. In assuming you are on the right track, you overlook new learning opportunities that crop up during the course of any financial research you may be undertaking.
While the stock market may be experiencing a meteoric rise—with new energy just this month, as the Fed hints at another round of interest rate manipulation—it doesn't always enjoy this level of lift. No matter the overall state of the market, temporary lows can easily be defeated with a little research. Keeping your investment strategy simple yet principled is the best way to see rising returns over both the long and short term. Sometimes this is stylized as KISS, for Keep It Simple, Stupid. It may sound silly, but we often fall into the trap of hatching large, complicated plans for our savings only to find that we have shot ourselves in the foot with all the machinations in our execution. Studying the historical movements of the stock market can provide great insight for maintaining a robust and profitable portfolio; choosing particular stocks to hone in on when trying to build your investment chops is the best place to start.
Investment lessons from General Electric
Studying investment lessons General Electric case is a perfect place to begin, when learning how keeping your investment tactics simple and informed can pay off. Over the course of the market's more than 100-year history, it has seen a number of minor dips, as well as four or five 'major' crashes. This includes the Great Depression, Dot Com bubble, and the 2008 Housing Crisis, to name a few. Along with these dips, the market has been marked by incomparable resiliency. All told, the Dow Jones Industrial Average has netted a 5.42 percent annual growth rate since its beginnings in 1896. While using time to your advantage is a tried and true method to net healthy financial growth, it cannot be overstated that the success of the Dow Jones is due to its diversity, not its singularity. GE is the last remaining of the initial twelve stocks included in this Blue Chip listing of commodities on the exchange, but GE has posted average, at best, returns for years now. The strength of this list comes from its market penetration and inclusion of a cross section of American business that touches upon numerous sectors. Singular corporate entities attempt to diversify in this way—GE is a case-in-point for this sprawling revenue diversification. However GE, and other businesses like it, simply cannot compete with specialized organizations that exist solely in healthcare or aviation, for example. Their competitors have built up a brand following in these sectors—a difficult if not impossible hurdle to overcome—but the market can surmount it. The best lesson we can take from the makeup of the Dow Jones is that investing across a broad spectrum of companies and sectors is the best way to buffer your savings from the inevitable downturn of a single company or the market as a whole.
Spreading your assets across a number of commodities is simple, yet it remains the most effective way to protect your investment from future losses. Keep in mind that losses are only real if you choose to sell during a deficit. By investing across sectors, you can ensure that you are seeing stocks in the green no matter the state of play, keeping your assets as liquid and fruitful as possible without any extra work.