Interested in Stock Trading? Know the Scams You May Encounter
Follow up and prepare for the world of Stock Trading.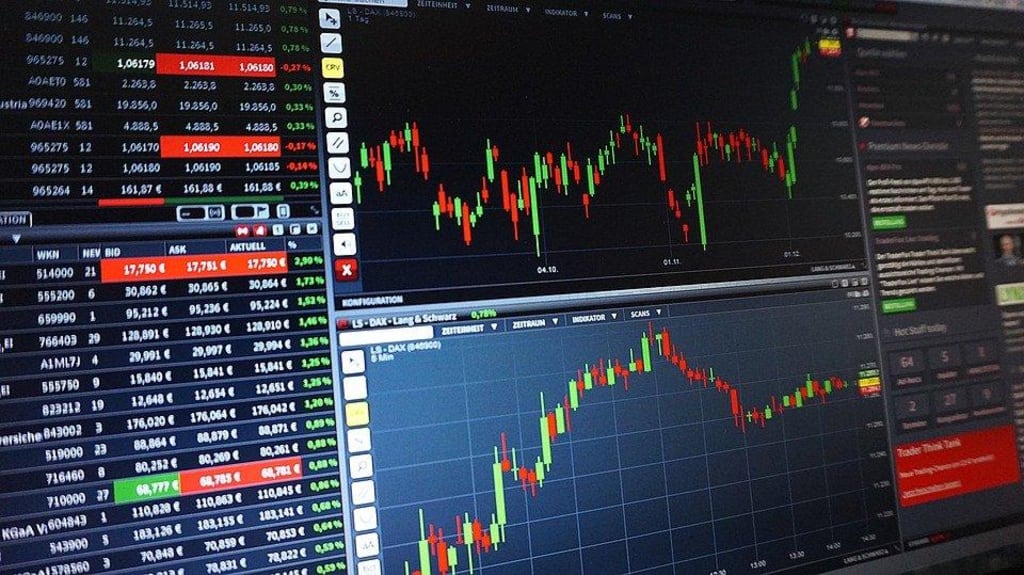 https://pixabay.com/photos/chart-trading-courses-forex-1905225/
Stock trading can be a very profitable business. You can take advantage of the growing economy and when you know how to do it, it can be really fun. But if you are new to stock trading, you have to be aware that there are a lot of scams out there. Here is how you can identify them.
The Promise of High Returns
A lot of scams promise they are going to make you a millionaire. They make out that you cannot lose and you would be a fool for not signing up. There are a lot of stock trading scams like this and they are simply just too good to be true. Therefore, if you come across something that promises you high returns and minimal risk, this is often going to be a scam. Avoid it at all costs. You have to remember that there is a certain level of risk involved with every financial investment you make. This includes stock trading. It is also almost impossible to guarantee a certain level of return on an investment. So, these two statements should be a red flag when you are interested in stock trading.
Unexpected Emails and Calls
You may have been browsing the internet trying to learn more about stock tracking. All of a sudden, you receive a telephone call or email offering you an amazing investment. While you may think that this is lucky, it is too much of a coincidence. You may have entered your details into a website without thinking. Perhaps you signed up for more information on an account. Be very cautious about the emails and telephone calls you receive. They may be offering you an amazing offer that you feel you cannot turn down. In particular, if you are new to stock trading, you may think that this is normal.
However, unsolicited emails and telephone calls are often a sign of a scam. In particular, if they start to ask for your personal details, you should hang up or delete the email. If you accidentally give them, contact Payback straight away. They are going to help you get money back from stock market scams.
The Social Media Adverts
Are you ever scrolling on social media and are stopped by a stock marketing advert? There are a lot of them going about, showing luxury items and how successful you have been with investment. But you will find this is most likely a scam. If you click on this link, it may take you to a legitimate looking website. But it could be very dangerous. If you want to get involved in stock trading, it is best to avoid social media adverts.
The Aggressive Salesperson
If you are contacting companies to help you with stock trading, stay away from the aggressive ones. If you find that a salesperson is overly pushy and pressurizing you into making a quick decision, say no. This could be a signal that it is a scam and they want you to act before you think about it.
Hi, I'm Jennan Husein, but I go by Jenn Melon.
I adore writing, filming, and marketing. I've also recently published a book called Enigma, as I am working on my second book Sanctuary. If you would like to get into contact with me for any reason, such as asking about the article, feedback, or anything at all, here are the best ways to reach me. Thank you for reading!
Update:
I have a new book out! Google "Jenn Melon" to find my books Enigma and Sanctuary!
Email: [email protected]
Instagram: @jennmelon
Facebook/Messenger: Jenn Melon