How To Start Your Own Business: A Simple Guide for Beginners
business guides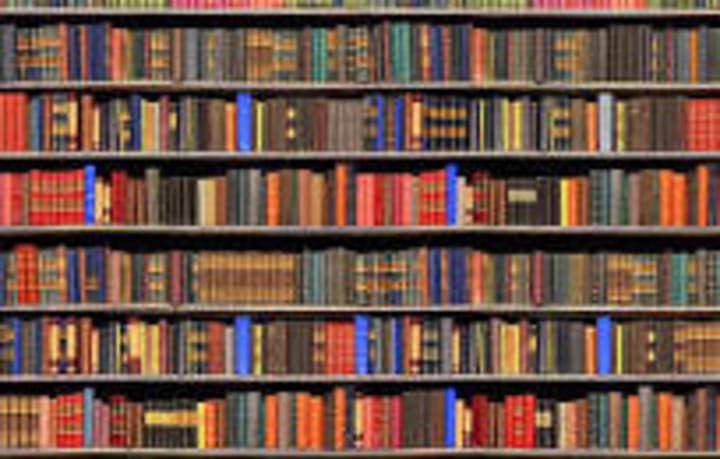 Starting your own business can be a thrilling and rewarding experience. Starting your own business not only gives you the chance to make a living doing something that you love, but it also gives you the opportunity to build something of your own, so that in the future, you will have a source of income that is no longer dependent on anyone else. However, starting your own business also requires extensive preparation and planning. There are numerous challenges that come with starting your own business, as well as many different factors that must be taken into account before setting up shop. Starting a new business can feel like an overwhelming prospect for any individual; however, if you keep these points in mind from the outset, it'll be much easier to get started with your new venture sooner rather than later.
Know Your Audience
As with any form of communication, the key to success in business is knowing your audience. Before you start your business, it is crucial to understand exactly who it is that you are selling to. You need to know who your target audience is, what their needs and desires are, as well as what kind of language and tone they respond best to. You can then tailor your entire business model around these things, meaning that from the outset, you will be much more likely to succeed. It is important to note that the needs and desires of your audience may change over time, so you need to be flexible enough to adapt your marketing strategy as necessary. Therefore, if you want to succeed as a business owner, you need to understand who it is that you are selling to.
Research Is The Key To Success
Although it may seem obvious, the fact remains that you can't just start a business without doing any research or homework whatsoever. You need to conduct extensive research into the industry that you are entering, and learn as much as you can about your potential competitors. This will help you to understand the current state of the industry, and it will give you a better idea of what your competitors are doing, as well as what they are not doing. When conducting your research, make sure to take note of the following things: - Your competitors' business models and marketing strategies - The current state of the industry - The latest industry trends - How your product will be different from the competition All of this information will help you to formulate a solid business model, which will almost certainly lead to your business being more successful, as well as making it more likely that you will actually start your business, rather than just dreaming about it.
Find The Right Co-Founders
Starting your own business can be incredibly challenging. This is why it is often recommended that you find a co-founder, somebody who can help share the load and make it easier for you to get your business off the ground. Finding the right co-founder can make a big difference, and may just be the thing that gets you over the line. When looking for a potential co-founder, you should keep the following in mind: - Compatibility - Skill set - Passion for the project - Availability You should definitely not just choose the first person that you come across. Instead, you should take your time, and find somebody who is a good fit for you and your business. A co-founder who is passionate about the project, brings something new to the table, and has a skill set that compliments your own is likely to be a huge asset to your business.
Make Sure You're Financially Ready
Starting your own business is going to cost you a lot of money, even if you are keeping your overhead costs as low as possible. You will have to invest in supplies, equipment, and marketing materials. Furthermore, you will have to find a place to set up shop, and you will also have to consider how you are going to pay for employee salaries. Before you start your business, make sure that you have a financial plan in place. This way, you will be able to make sure that your business has the resources it needs to get started. Additionally, you will be able to better control your spending, which can help you to avoid getting in over your head.
Don't Be Afraid To Fail
One of the most important aspects of starting any new venture is that you accept the fact that you may fail. There is no way to avoid this. It is an inevitable part of the process. You need to understand this, and you need to be prepared for failure. Indeed, you need to make it part of your plan. You need to set yourself up so that if failure does come, it is not a huge blow to your confidence. You need to be able to get back up after a failure, and you need to be able to use those failures to improve. Whenever something goes wrong, make sure that you are asking yourself what you could have done differently, and what you will do in the future to avoid the same mistake.
Conclusion
Starting your own business can be a challenging and rewarding experience. However, there are a few key things that you need to keep in mind in order to ensure success. Make sure to know your audience, conduct extensive research, find the right co-founders, make sure you're financially ready, and don't be afraid to fail. With these factors in mind, you'll be well on your way to starting a new and exciting business!