How to make money online at home during Coronavirus (COVID-19) as a Forex (Foreign Exchange) trader
Psst! It's easier than you think
Has life as you know it been turned upside down because of Coronavirus? All sense of normalcy and routine has been shattered to say the least and unemployment rates have been climbing to their highest peak in decades leaving many Americans with their backs up against the wall looking for a way out. While we live in these uncertain times as families try to navigate how to survive the pandemic and scramble to find a new job, one thing is certain for all of us - the need to be financially independent. But as we search for work, we may also be considering safety and the new dangers that now exist with being anywhere but, well, home. As a result of this new reality, remote work is on the rise. If you need to earn extra money from home during COVID-19, here's a recession-proof way that doesn't require you to leave your house and it's right at your fingertips. Literally.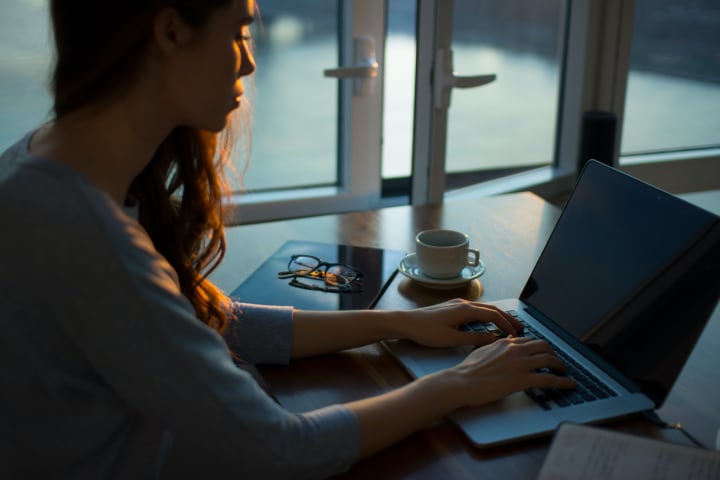 Become a Forex trader
It's easier and less daunting than you might think. Becoming a trader in the financial markets isn't a field of work reserved for those with impressive IQ's, college degrees in finance, superhuman math smarts, or savvy businesspeople, it's completely accessible to the everyday person, if you're only willing to stretch yourself and learn something new.
What is Forex?
Forex is short for foreign exchange and it's the largest financial market in the world, even larger than the stock market, and it runs twenty-four hours a day five days a week. Forex is simply the exchange of one global currency for another. If you have ever been to another country, you have already engaged in foreign exchange when you swapped your native country's currency for the country you visited. Retail traders, people like you and me, can capitalize on the forex market by investing any amount of money, analyzing the market structure, and then buying or selling a currency we think will increase or decrease in value. Around $4-6 Trillion is traded daily in the forex market by exchanging one currency for another. That's a pretty big pie we all should be able to get piece of, right? One main reason many of us aren't getting our slice is because Forex is also the banks' and Hedge Funds' biggest secret. For centuries banks have been trading daily the funds sitting right in our bank accounts to multiply their money. So, if the banks can profit off our own money, why aren't we doing the same thing?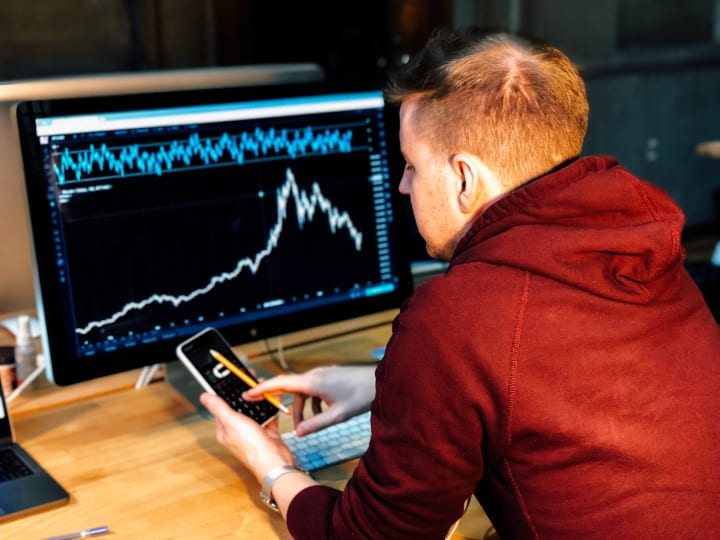 Benefits of Forex
Learning to trade the forex market is a portable skill that will benefit you for life. You can trade from anywhere in the world off a smart phone, tablet, or computer as long as you have access to Wi-Fi. And because forex is the most liquid market in the world, meaning money is constantly moving, it makes this skillset recession-proof and unaffected by things like coronavirus or the stock market. Unlike the stock market, forex traders can profit whether a specific currency is increasing or decreasing in value making it a far less stressful and emotional trading experience! With forex you're in control. Forex also does not require a high initial investment. Traders can begin with as little as $50- $100 making this the perfect time to invest in yourself.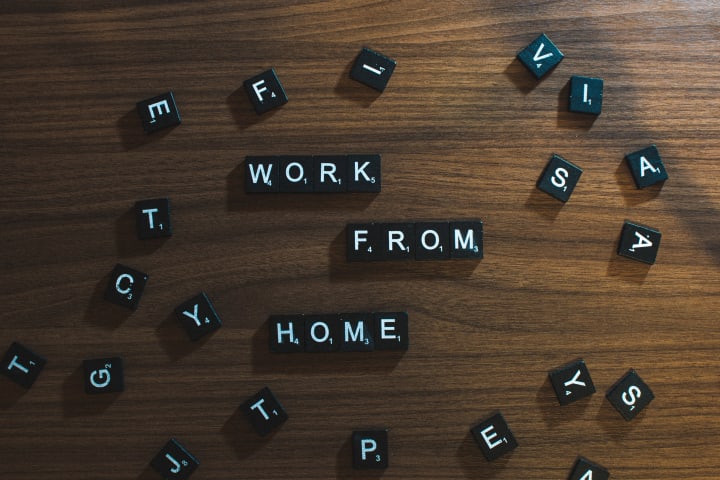 Getting Started
Starting your trading journey can feel overwhelming and intimidating at first as visions of complicated charts, blinking numbers, and foreign terminology and lingo bounce around in your mind. For many this may be new and unusual territory. Just the thought of learning to trade may scare you and seem beyond your abilities or way too outside your wheelhouse. But rest assured that it is not out of reach for you, and more often than not it's those outside of the box opportunities that scare us the most that will also set us free. Think of it as just another skillset that you are more than capable of acquiring with a little effort and willingness to learn. And no, it won't require you to be a slave to watching charts all day long either if that's what worries you!
There are a few ways you can go about educating yourself in how to successfully trade the forex market. You can spend thousands of dollars training under master traders for months or years, but who has the time or money for that these days? You can also go the DIY route and learn bits and pieces from different people on YouTube with no real sense of direction guiding you, which can lead to unnecessary overwhelm and lack of clarity, or you can take a more organized, structured, and scholarly approach that won't break the bank even more than it already is. You can start your trading journey with a real deal educational platform that makes learning to trade forex easy called Epic Trading.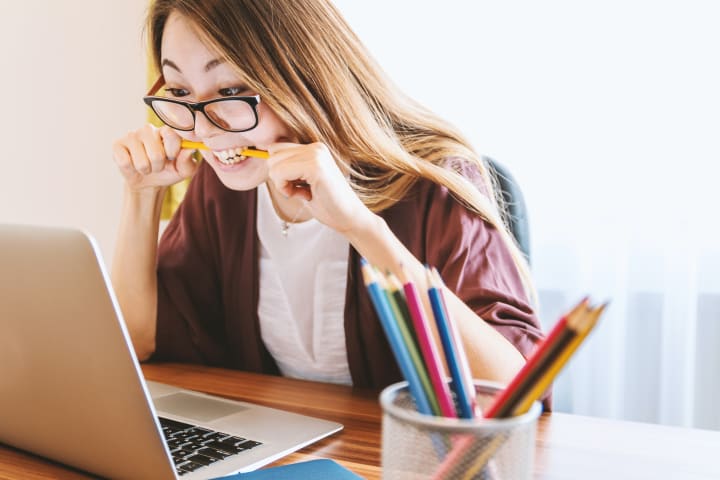 What is Epic Trading?
Epic Trading is positioned to be the number one Forex educational platform worldwide. EPIC stands for "Exceptional People Incredible Compensation" and it is an online learning platform that teaches people of all skill levels how to profitably trade forex. Their corporate team has 100+ years of network marketing experience and their trading team has 100+ years of forex trading experience.
Epic Trading is different in how it takes a three-pronged approach to forex education:
• EPIC University: An online library of pre-recorded video trainings complete with a two-week syllabus and supplemental learning materials.
• EPIC Live Sessions: Live classes with their team of 6, 7, and 8 figure forex traders to reinforce the concepts from Epic University.
• EPIC Trade Alerts: Expertly analyzed trade ideas from EPIC's trading team.
Epic Trading will meet you where you're at making it perfect for absolute beginners. The trading team is invested in your success which is why they take a simplified approach to teaching so that anyone can understand, learn, and take advantage of this opportunity to be in control of their financial health and change their circumstances. The training is clear, concise, well planned, and organized so that you can learn efficiently and effectively.
It's also a referral-based company, an aspect that you can choose to take advantage of or not. If you do, it's a great opportunity to earn residual monthly income while you learn how to actually trade. Pretty cool!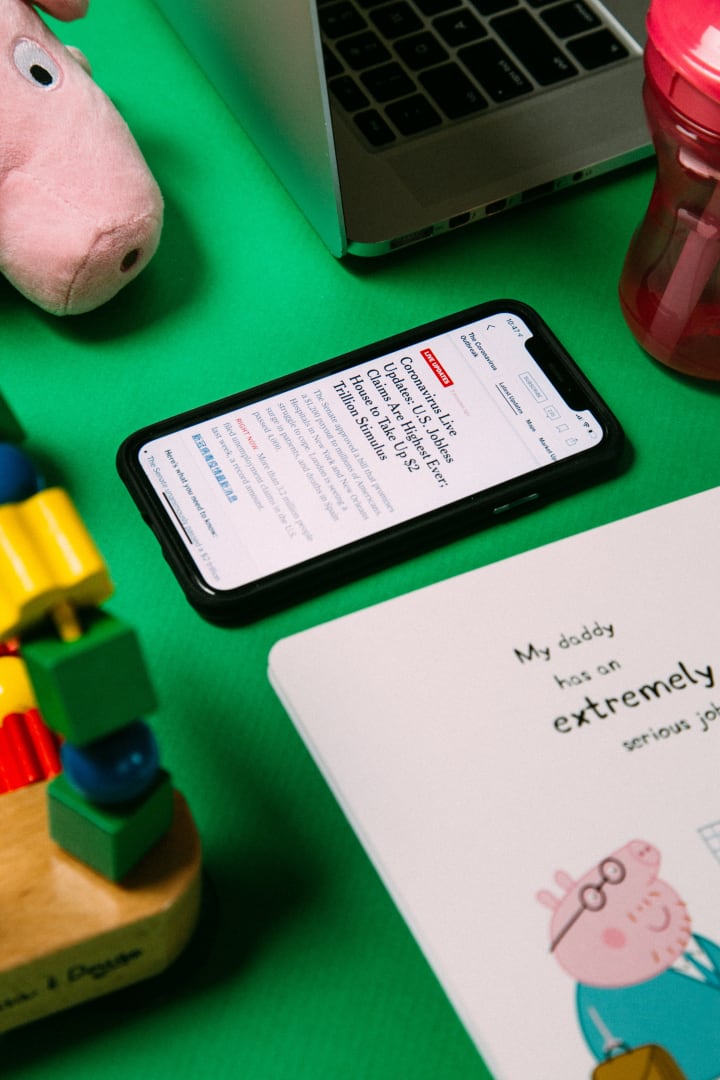 Learning to trade Forex is a powerful and life-changing skill that we all have access to as long as we have a smart phone, internet access, some commitment, and a reason WHY you need an opportunity like this in your life right now. There is no better time to explore and entertain the possibility that an investment like this in yourself today could mean freedom to spend more time with our families tomorrow and financial freedom from the burdens our 9 to 5 could never even put a dent in.
Who has time to wait for the government to send us their pocket change that'll barely cover the rent during an unemployment crisis? I sure don't. So let's have our own backs for a change and be the ones taking control of our circumstances. Let's break out of our mental prisons and take a leap of faith. Let's use this season wisely to reinvent ourselves during these uncertain times and take advantage of opportunities that push us and challenge us in unexpected ways. Let's get out of our own way and stop waiting for good things to happen to us tomorrow and make it happen today. Let's do something that scares us at least once in our life, something we think we can't do or never thought we'd do, because it could very well be the thing that changes our life for the better.
If you're ready to learn a new skill and earn money on your own terms working from home then go here to learn more about Epic Trading and sign up for your prelaunch account to start your trading journey today!