How to Invest in the Philippine Stock Market
There are plenty of reasons to invest in the Philippine stock market. Here's how to do it.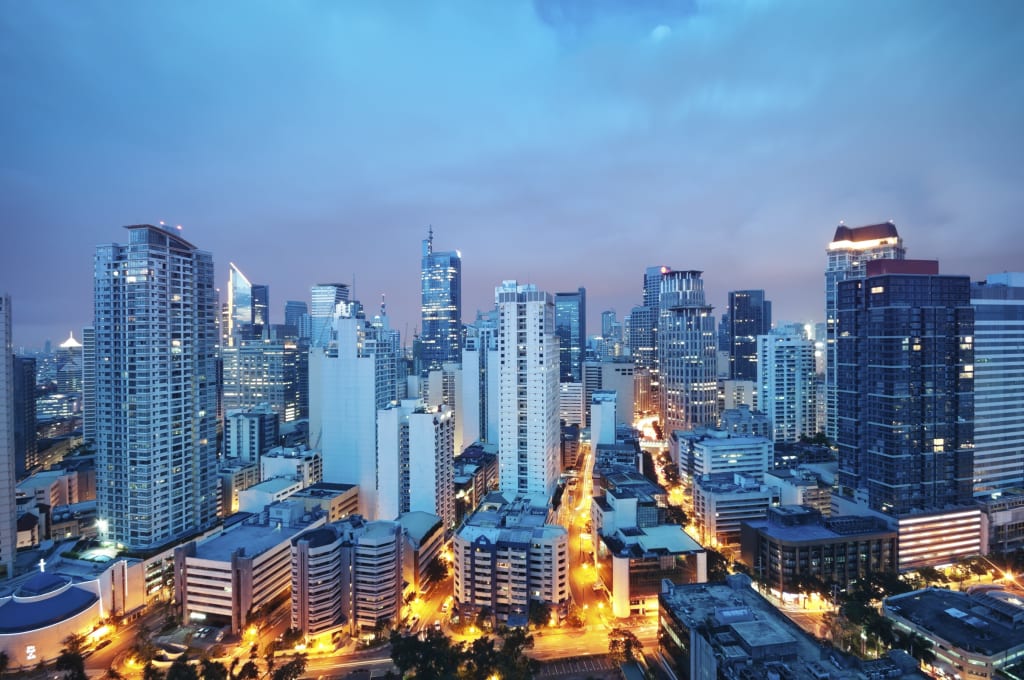 Has the American stock market become a bit too prohibitively pricey for you? Are you one of the many people who feels like the glory age of American commerce has come and gone? You're not alone, and that's why many investors are turning to other countries' stock markets to make their money.
One of the hotter stock markets in the world is the Philippine stock market, and it's actually relatively easy to invest in it. It also has more affordable stocks, less scandal, and a lot more opportunities for people who want to get into the foreign market.
Curious? Interested, even? You should be. The Philippine Stock Exchange, or PSE, is Here's how to invest in the Philippine stock market like a pro.
Before you start trying to invest in the Philippine stock market, know your stuff.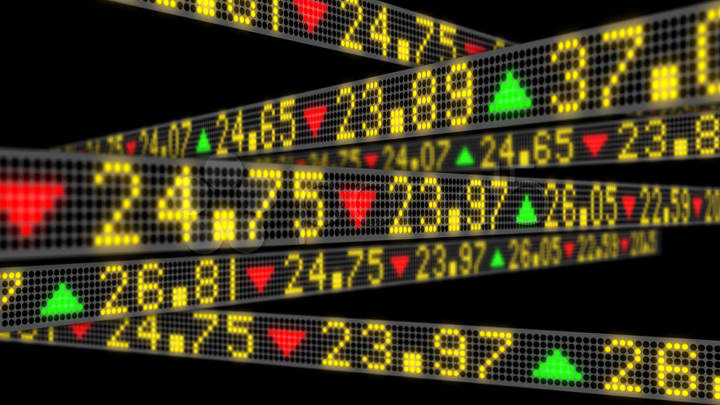 Investing in a foreign market isn't something that is advisable for beginners. In fact, if you're just beginning to invest in the stock market or if you're used to using online brokerage accounts for investing beginners, you should stop right now. Don't try this until you have years of experience.
Generally speaking, foreign investments don't have the same safety measure as national ones. So, really think twice before you set aside money to invest.
By "gaming it," we don't mean trying something illegal or trying to time the market. We actually mean using a game that simulates your ability to invest in the stock market with a given amount of money.
There are multiple games you can try to see if you would actually pick out good stocks. If you're feeling confident, then get prepared to invest.
Not all brokerages will be able to help you invest in the Philippine stock market. Brokers who will be willing to help you invest will say that they are PSE-ready.
The official PSE website will have a complete list of the accredited stockbrokers who are open to help investors buy and sell stocks on the Philippine stock exchange. You will need to select one before you begin.
Some of the more popular ones include 2TradeAsia, WealthSec, and VC Trade. Each will have their own minimum deposits that you will need to have in order to have an account.
Of course, you can also try online brokers that have been approved by the PSE.
Not all brokers are going to act the same. Some may execute trades faster, some may charge higher fees, others may not have any research tools, and still more may be better-known for customer service.
Just like with your stocks, the right stockbroker can make or break your ability to enjoy the PSE's booming success. Choose your broker wisely, and make sure to read up on fees before you sign.
Set aside some money for investing.
The cool thing about choosing to invest in the Philippine stock market is that a dollar goes a long, long way. As of the time of this writing, 10,000 Philippine pisos will equal slightly under $200 Unites States dollars.
Most brokerages that allow you to trade on the PSE will require you to put down at least 10,000 pisos before you can start. Many will require more, around 25,000, to start.
A good rule of thumb is that it's best to start investing with around $1,000 if you want to see serious gains in the market.
Next, you will need to put together your paperwork.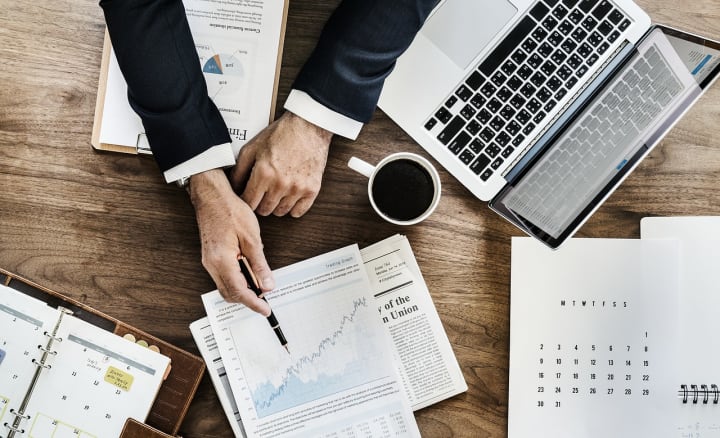 You can't just open up an account at a stock brokerage without actually proving that you are who you claim to be. Most brokerages on the PSE will require multiple documents from investors that prove their identities before an account can be made.
A passport, a driver's license, or even a birth certificate can all count. If you're not sure which documents you need, ask your brokerage. Then, scan them and send digital copies to the brokerage. Most will be happy to instruct you on how to do this.
Once your paperwork is in, you're verified and can begin to trade.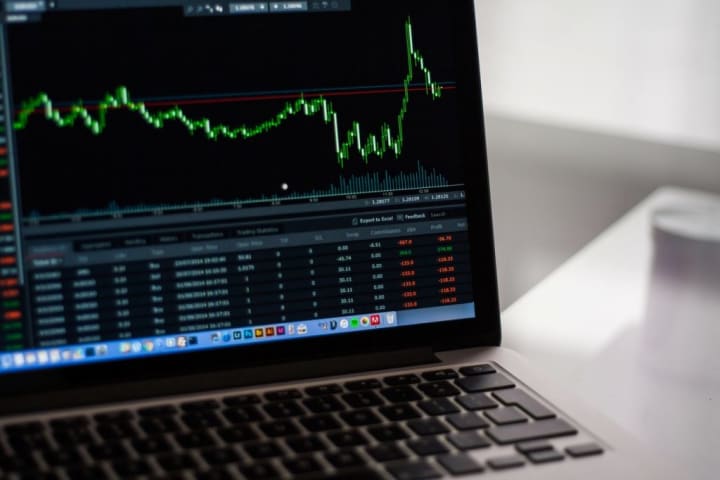 The process to get a brokerage that works with the PSE is the hardest hurdle to overcome when you want to invest in the Philippine stock market.
However, it's really not that bad. The entire process takes about two weeks, assuming that you're doing everything via "snail mail," which you most likely are not. They want you grabbing stock shares sooner rather than later.
After you have your brokerage account, you can buy and sell stocks to your heart's desire. But, is this really the end of the article? Not quite. It's a good idea to have these tips in mind.
Regular stock investors are very keen to keep an eye on the news, simply because it could seriously impact the way that their stocks perform in upcoming months. Sadly, American news stations don't really pay much attention to the Philippines area.
Bloomberg and others might mention the PSE from time to time, but it's not enough. To get a better dose of news, it may be a good idea to check out Reuters and international news agencies.
Due diligence may also be harder.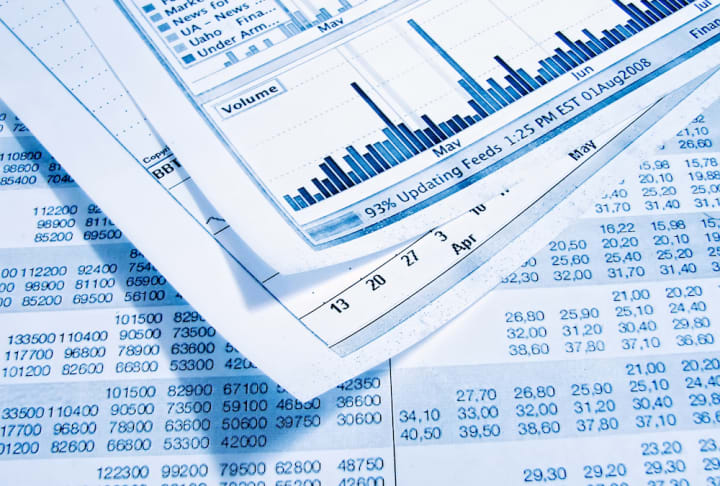 There are plenty of companies that are on the Philippine stock exchange that are ready and willing to be snapped up. Unfortunately, not all of them are good picks and some might not actually even be worth looking at twice.
The problem that many people who invest in the Philippine stock market face is that due diligence is more difficult abroad than it is domestically. If you choose to invest, make sure to read company white papers and keep a keen eye for investment red flags.
Finally, it's best to use the PSE as a portfolio diversification tactic.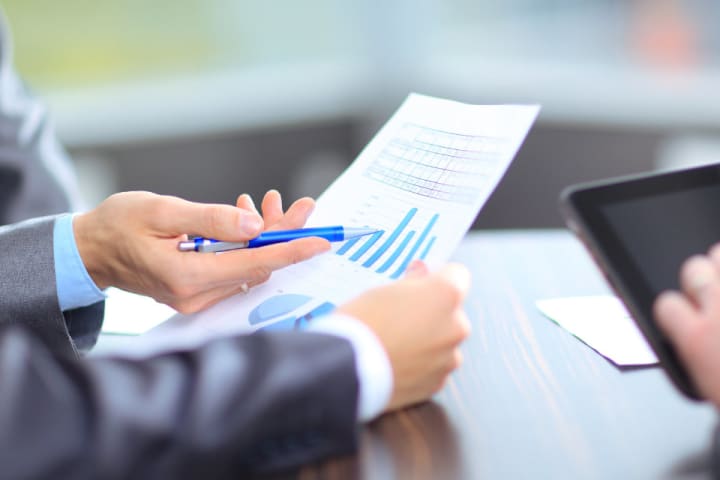 It's important to realize that choosing to invest in the Philippine stock market can be great, but it's not necessarily the only thing you should be doing. It's still a smart idea to invest in the American stock market and possibly invest in other alternatives too.
This is a great type of portfolio diversification to have, but it shouldn't be your only one! After all, you should never put all your eggs in one basket.