How to Invest in Fine Wine
You love reds, whites, vintage, and blends. So, why not learn how to invest in fine wine?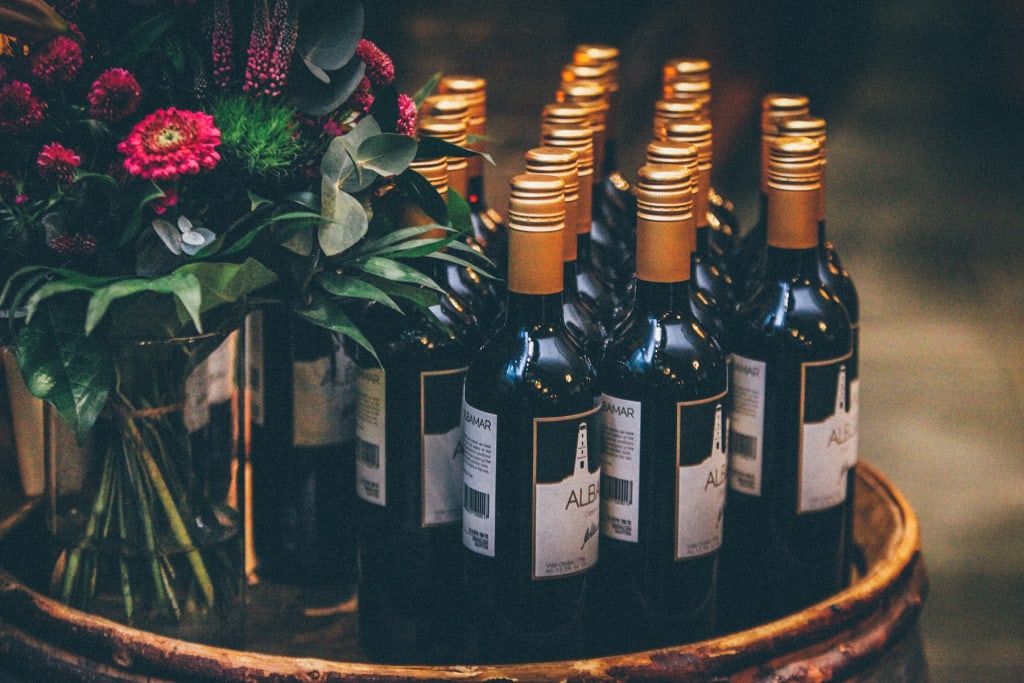 If there's one thing the world of commerce offers, it's investment opportunities. If you're like most investors, you already have started to invest in the stock market. But, why stop there?
There are plenty of low-risk investments with great returns you can use to gain steady income during times of economic downturn. If you're up for high-risk choices with high rewards, you can also check out more dangerous investments like cryptocurrencies.
It's pretty insane how niche some investments can be, especially when you're looking for alternative investments to the stock market. One of lesser-known investment vehicles is fine wine.
Love getting a bottle when you're out? Why not turn your hobby into a profit. You can invest in fine wine and profit. Want to learn how? Here's the scoop for beginners.
First, let's talk about how people invest in wine.
It's no secret that Millennials and younger generations love their wine. It's also not a big secret that there's a lot of money floating around in the wine community.
Considering how much money is placed into vineyards and other such wine-related companies, it's not surprising that you can invest in wine through a variety of different ways.
We're going to cover the two most common ways to invest in this article, but trust us, these aren't the only ways to do it. Once you get more imaginative about it, you can easily find other routes that suit you and your budget.
Believe it or not, some vineyards are publicly-traded companies that can be bought up on stock exchanges. Some even star in wine-themed ETFs available on certain trading platforms. Private funds, too, also exist to be vehicles of investment in the wine industry.
If you want to invest in wine, but don't want to actually buy up bottles of the stuff, this is a good way to do it. Stocks like Truett-Hurst (THST) or Constellation Brands (STZ) are good choices for people who just feel like opening up Robinhood and picking stocks.
That being said, most people who choose to invest in fine wine don't want to deal with stocks...
The thing about most wine investors is that they are true-blue wine lovers. They appreciate the quality of good wine, the look of a wine bottle, and also are educated in the practice of proper wine storage.
As a result, many tend to want to buy store rare, high-quality wine bottles in hopes that they will increase in price. Some do this casually, often drinking what they feel will not improve with age.
People who are really into wine might find this to be a great way to blend their hobby with investing—assuming they have enough space in their homes to store the wine.
There's another reason why they avoid wine stocks in favor of bottles.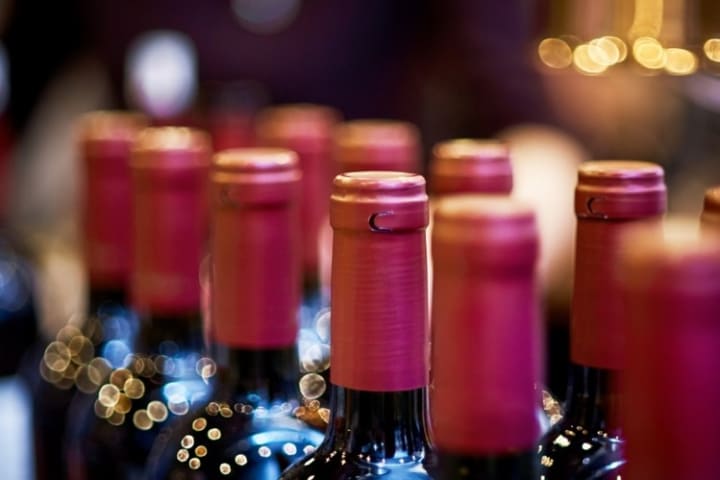 While there's profit to be made from investing in wine stocks, the bigger money is often found in buying and selling rare bottles of wine. A single rare wine bottle can easily fetch hundreds, or even thousands of dollars.
It's not unheard of for fine wine auctions to have bottles that sell for as much as $12,000 or more. Today, bottles of wine are now considered to be one of the best-performing alternative investments out there.
You will need to know how the price of wine is determined in order to be a successful wine investor.
You can't really invest in fine wine without understanding what makes a bottle of wine worth it. Truth be told, it's hard to predict which wines will score big on the market.
Investment-grade wine can be hard to spot. The vineyard that produced the wine does have some impact, however, it often boils down to these four factors:
Quality. Wine ratings that are above a 95 tend to fare better than wines with a rating below.
History. If the wine in question was part of Napoleon Bonaparte's personal wine stores, then it'll obviously command a fortune.
Age. People tend to believe that wine gets better with age, and this is usually true if properly stored. The older the wine, the pricier it will likely become.
Scarcity. Obviously, wine that's very commonplace will not be as pricey as wine that only has a handful of bottles still in existence. It's a "supply and demand" issue.
Getting the fine wine that you want to invest in isn't that hard. You can simply buy a bottle of luxury wine from your local liquor store, if your local store has a good selection.
If you're feeling a bit ritzy, you also could go to fine wine auctions to find your next bottle. Some other investors choose to order their wine online via specialty sites or forums.
It's up to you to figure out how you want to buy the wine you want to invest in. However, if you want to invest in fine wine via the "bottle method," you will need to buy some wine.
Then, you've got to play the waiting game.
People who are looking to invest in fine wine are going to have to have a lot of patience. Wine becomes increasingly pricey as it ages, and it can often take years for a wine to finally be considered to be a collector's item.
If you chose the right wine, you may have to wait for as long as 10 to 15 years to see your wine's value skyrocket.
The reason why oenophiles tend to be the ones who invest in fine wine successful is because they tend to be the ones who know how to store wine properly. Improperly stored wine will spoil or get corked, which in turn, can cause your investment to become worthless.
If you are very serious about investing in wine bottles, particularly when it comes to exceptionally old bottles, you need to consider investing in storage devices. This wine fridge can help you preserve flavors and avoid "corking" due to warmth.
Oh, and you might also want to buy in bulk.
Buying in bulk, particularly when you're dealing with high-end wines, is a good idea. Even if you're looking to invest in fine wine, vintners are willing to drop prices a little if the wine in question is relatively new.
In one case, an anonymous collector spent $1,200 for six bottles of Richebourg by Henri Jayer in 1989. In 2014, the half-dozen bottles were sold at an upscale auction for over $110,000.
Bulk discounts maximize profits. So do bulk auction sales.
The final step to invest in fine wine via bottle is to sell the bottles. Auctions are typically the best place to go in order to get a good price for the bottles you so carefully stored. In many cases, this means that you will have to actively seek out auctions in your area.
With a little work and hope, you'll strike it rich by getting some wine collecting billionaires interested in your tangible assets. If not? Well, you can drink your cares away.
About the Creator
Skunk Uzeki is an androgynous pothead and a hard partier. When they aren't drinking and causing trouble, they're writing articles about the fun times they have.
Reader insights
Be the first to share your insights about this piece.
Add your insights