How Does Property Development Finance Work?
Who Are They Available To?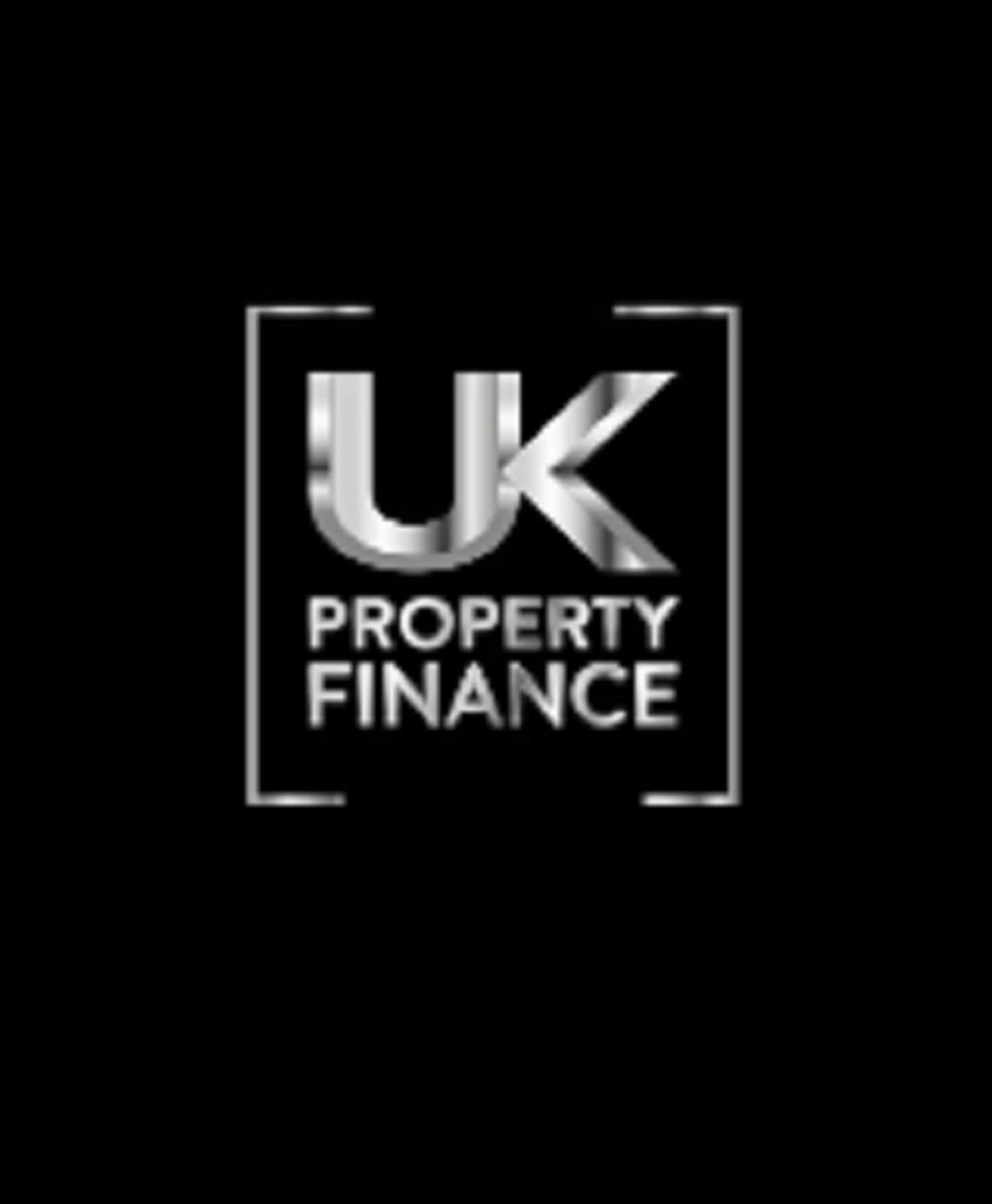 New and established property developers have a wide variety of funding options at their disposal from the UK's specialist lending sector. Two of the most popular facilities for medium- and large-scale development projects are bridging finance and property development finance.
Both are short-term in nature, and can be taken out to cover the costs of almost any type of property development or construction project. Even so, there are important differences between the two products, in terms of their logistics and who they are available to.
A Facility for Established Developers
Specialist property development finance is typically issued exclusively to experienced developers with an established track record. Eligibility for development finance is assessed on the basis of the lenders past successes with similar projects - not just the viability of their current proposal.
While it is technically not impossible for inexperienced developers to qualify for development finance, most lenders are only willing to work with those with a provable background in the field.
Fast-Access, Short-Term Funding
Like bridging finance, development finance can be arranged and accessed in a comparatively short period of time. The application process is quite complex, but the whole thing can be wrapped up in just a few days - if all the required paperwork and documentation is in place.
Like bridging finance, development finance is designed to be repaid as promptly as possible - typically within no more than 18 months. At which point, the loan (inclusive of all borrowing costs) is repaid in full or the loan transitions to a longer-term facility like a BTL mortgage.
Funds Released in Separate Instalments
One of the defining characteristics of property development finance is the way in which the funds are issued to the borrower. Rather than the loan being transferred in the form of a single lump sum, the lender divides the total sum of the loan into a series of instalments.
These instalments are released in accordance with the completion of specific stages of the project, overseen by the lender. This in turn means that the next loan instalment will only be released when the lender is satisfied the project is progressing as planned.
Up to 100% of All Project Costs Covered
Most first-charge (or senior) development finance loans are issued to a maximum LTV of around 75%. However, it is possible for supplementary products to be issued alongside these first-charge loans, enabling up to 100% of all project costs to be covered.
This is possible by combining first-charge development finance with mezzanine finance to 'top up' the initial loan. With the help of an experienced broker, it can even be possible to arrange 100% coverage of all project costs with the same lender.
Affordable Short-Term Funding
Specialist development finance can be uniquely cost-effective when repaid as promptly as possible. Monthly interest can be as low as 0.5%, adding up to significant savings over a comparable long-term mortgage or commercial loan.
Irrespective of your requirements, independent broker support holds the key to getting an unbeatable deal on a bespoke development finance product. Consult with a reputable broker at the earliest stage who will familiarise you with the options available and negotiate with the UK's most competitive lenders on your behalf.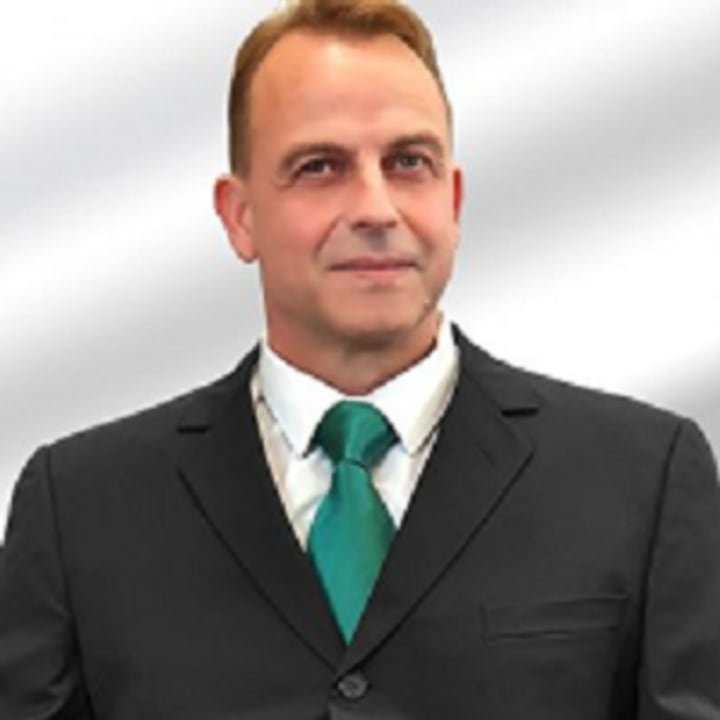 Craig Upton supports UK businesses by increasing sales growth using various marketing solutions online. Creating strategic partnerships and keen focus to detail, Craig equips websites with the right tools to rank in organic search. Craig is also the CEO of iCONQUER, a UK based SEO Firm and has been working in the digital marketing arena for many years. A trusted SEO consultant and trainer, Craig has worked with British brands such as FT.com, djkit.com, UK Property Finance, Serimax and has also supported UK doctors, solicitors and property developers to gain more exposure online. Craig has gained a wealth of knowledge using Google and is committed to creating new opportunities and partnerships.