Here's How You Should Change Your Credit Card PIN
Credit Card PIN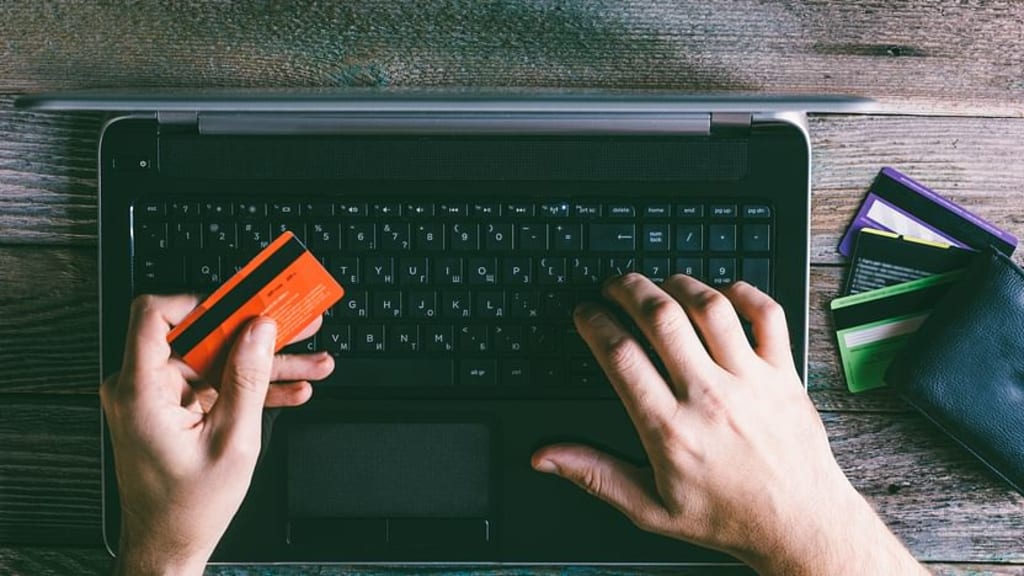 According to a Global Consumer Fraud Report 2016, India remains susceptible to credit card frauds and ranks amongst the top 5 countries most vulnerable to such threats. Further, a report released by Statista illustrates that the number of card-related scams in 2017 exceeded a figure of 380 in the state of Maharashtra.
The statistics indicate that the Indian market remains susceptible to such threats, and hence the need to be aware and adopt necessary safety measures is a must. Along these lines, securing credit cards with a PIN and changing it from time to time is an important safety measure to be taken by individuals. Hence, it is essential to know how to change credit card PIN so that individuals can do it themselves as and when needed.
Ways to change credit card PIN
Since credit cards are used for several substantial purchases, it becomes essential to know how to change credit card PIN to secure oneself against various online threats like phishing, cloning, and other cybercrimes. Here's listed a few ways how one can change the PIN of their credit card.
1) From an ATM
Visit the nearest ATM of your credit card issuer and swipe the card in the machine.
Out of the available options, choose 'preferred language'.
When prompted, enter current credit card PIN.
Tap on 'Change Pin' option displayed on the screen.
A one-time password (OTP) is sent to the registered mobile number.
Verify by inputting the received OTP.
Input a new credit card's PIN.
Re-enter the newly entered PIN to verify.
Tap on the 'Submit' option to finish the process. Individuals now can transact using the newly changed PIN.
2) Via net banking
Individuals need to sign in to their net banking account.
Choose the 'Credit card' option from 'Menu'.
Next, select the 'Change PIN' option.
An OTP is sent on the registered mobile number.
Submit the received OTP and complete the verification process.
Choose a new 4-digit PIN and enter.
Re-enter the newly entered PIN for verification purposes.
Tap the 'Submit' button to reset the PIN.
Not changing credit card PIN for a long time can cause potential cyber threats and hence taking safety measures from the beginning is a must. Knowing this procedure to change credit card PIN will help customers keep their finances secure.
Reasons to change credit card PIN
Credit cards can be used to make significant purchases and hence are vulnerable to several online threats like skimming card information, phishing, carding, and other cyber-attacks. Not only online threats, situations like pickpocketing and theft may also occur. Consequently, keeping a PIN which isn't easy to guess and changing it frequently helps secure the card. These several types of credit card frauds can be avoided by changing the PIN continually.
Apart from the online threats mentioned above, individuals may have to change the PIN if they forget the existing PIN. If that's the case, one-time password received on the registered mobile number helps in creating a new PIN.
In case one needs to change the PIN for cards like Bajaj Finserv RBL Bank SuperCard, they can use the procedure mentioned above. Some financial companies also offer customers with the offline process to change credit card PIN. Hence, they should ensure if the concerned financial company does provide the same feature.
Further, the concerned card issuer also makes the loan application procedure simpler for borrowers with their pre-approved offers. Such offers are available on multiple financial products such as credit card, business loans, personal loans, etc. Customers can check their pre-approved offers instantly by submitting their name and contact number.
Subsequently, individuals prefer paying through online methods as they are more convenient and less time-consuming. One can make use of any of the methods as mentioned above to ensure they learn how to change credit card PIN. Knowing this will help them secure their credit cards against various obvious online and offline perils.