Habits of a successful forex trader
Must have habits to become successful in forex trading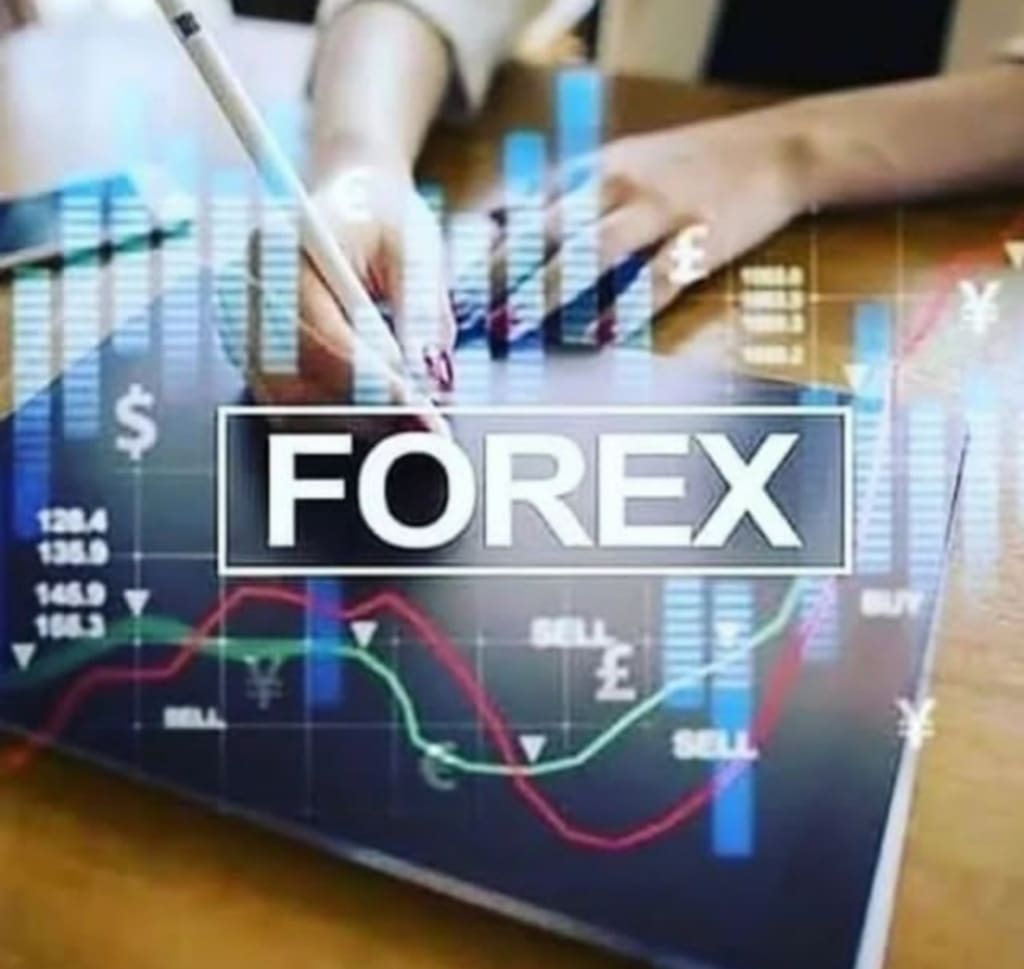 The majority of today's millennials aim to work as traders for a livelihood. You might be your own boss, manage your own schedule, and establish your own objectives. Not only that, but with a steady internet connection, you could work from anyplace. What more could a person ask for?

If forex trading is your only source of income, however, the pressure to produce results is continuous and may quickly become overpowering. If not addressed, this might have a negative impact on your mental health and diminish your chances of a successful result. This post will provide you with information on how to do successful Forex trading. Following is some practical advice for both beginners and experts. Without further ado, let's get started.

1. Establish a trading risk profile.

Before making any commitments, it's a good idea to familiarize yourself with the market's fundamentals. Examine your available funds, do research into the markets and currency pairings that interest you, and read trader testimonials that provide reasonable return expectations. Do not invest in the forex market if you are uncomfortable with the dynamics, even if it is lucrative. On the other hand, if you believe that your investing strategy is compatible with the Forex market, go ahead!

2. Selecting an appropriate forex broker

The retail forex market is very competitive, and the prospect of having to go through all of the available brokers might be overwhelming. Choosing the appropriate forex broker to trade with may be difficult, especially if you don't know what to look for. While selecting an online Forex broker, you should evaluate regulations, platforms, commissions, fees, and account minimums, to name a few.

3. Using Forex Trading Tools to Gain Knowledge

One of the most significant obstacles for newcomers, which may increase their risk, is a general lack of information and expertise in the currency market. It's usually a good idea to establish a stop loss, regardless of the trading method you're using. Setting a stop loss enables you to choose the price at which your transaction will close. Even if you aren't present, your deal will close once it hits the stated level. Simply stated, establishing a stop loss will provide you with the necessary piece of mind that you will not lose more than you can afford.

4. Setting Achievable Goals and Challenging Yourself

It is feasible to become a successful trader while working a full-time job. All you need is patience and discipline. In order to truly comprehend how the markets function, you'll need patience as well as time. It will also take time to figure out the best trading strategy for you depending on your schedule and personality. It's critical that you push yourself here by creating and attaining objectives. The reward is that you may be able to make a livelihood off of your trading one day.

5. Be a constant learner
One thing that all the best and most successful forex traders have in common is an ongoing curiosity and the love of learning new things. So, if you want to be a successful FX trader, you need constantly learning new things about trading and the market.

The forex market is one of the most dynamic and active markets in the world, so you have to be on top of what's happening and what's affecting it. Markets are constantly changing, so there will be times where you will have to adapt your trading strategy.

Conclusion

Understanding ratios, indexes, charts, and trading are just a few of the crucial abilities you'll need to acquire if you're serious about Forex trading. It may be tempting to speed through the learning phase at first, but it's critical that you take your time to comprehend the dynamics and progress at a reasonable pace. Online Forex traders are fortunate to have a strong development potential as well as a lifestyle that is sure to be enjoyable. However, if you've ever walked this route, you'll know that this gift isn't given lightly. The sooner you begin, the sooner you will arrive. So why spend time when you may begin forex trading right now?
Reader insights
Be the first to share your insights about this piece.
Add your insights