Get Paid to Save!
5 Ways to Make money work for you.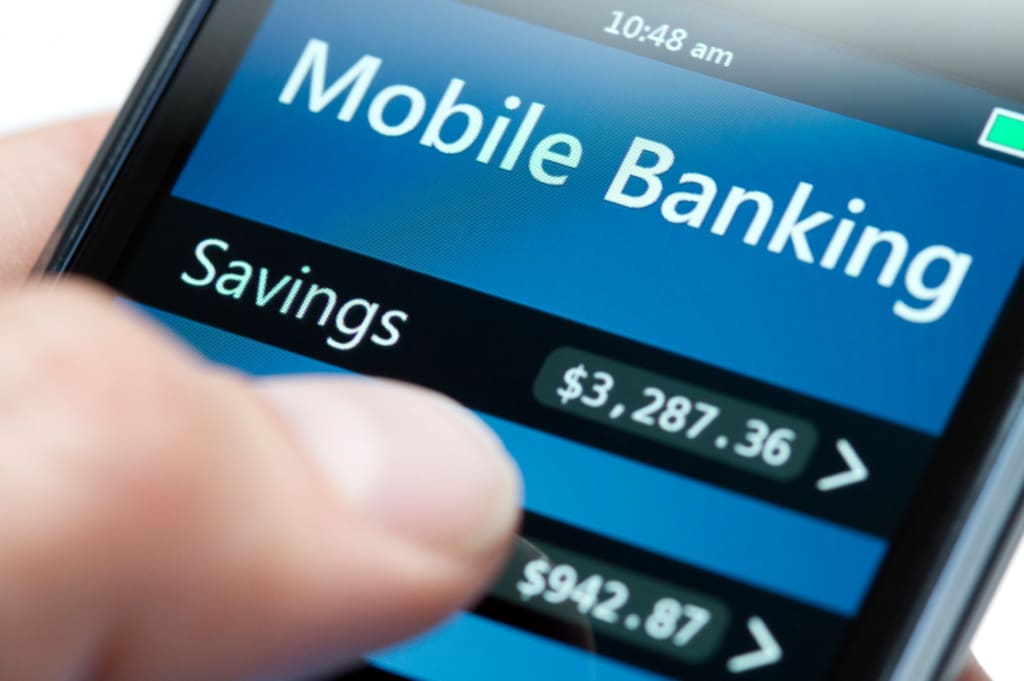 The average bank savings holder does not have APY in their accounts. This means you are not makeing money and much worse, you are losing money!
Disclaimer, Popular-Biz is NOT a financial advisor, nor a broker. All information within this article is just methods free to use for saving and educational purposes. We suggest going to a financial advisor if you need more info.
This is exactly how to get paid to save. Now heads up! All these banks are free and can hold their own when it comes to FDIC insurance. So rest assured, they are legit and your money will be very safe. Now just to clarify, there are two types of interest, one being your enemy and the other being your friend. One feeds you, the other robs you. One pays you, the other you pay for. In short: APY is your buddy that owes you every month, while APR is the buddy you owe money to. If you haven't understood by now I'll make it even simpler. Basically, APY gives you a monthly earning for saving your money with them, because although that money remains in the bank, the bank technically borrows your money, and PAYS YOU interest to use it. APR DOES NOT PAY you, but instead, will charge you money for using their money such as loans, or credit cards. Although all of the following banks and systems are cost-free, you do need money to start, obviously, it is for saving so no you are not spending money. If anything, you can transfer the same money to open all accounts.
"So I get how I'll get paid, but where to go to get this free money?"
First, off open an account with this bank since it gives 2.32 percent APY in your pocket. This also has an online calculator to determine your financial future. You can link your assets, debts, and more to put it into consideration. That's awesome, considering inflation rates are usually one percent to two percent; you're not stalling using the national average interest rates of 0.10 percent, that's if you're lucky to even have any rates at all. As you may know, inflation is the enemy, and you must stay above it to not have any losses. Think of it as a form of an anchor, and your money should be able to float at the very least. But if you have more APY than inflation, then that means your money isn't even on the water as we all prefer.
The second thing we did was open another account, so our money can scatter a bit. We chose this free bank because it has a promo to get paid $25 to start a free online savings account with a 2.00 percent APY in your pocket ($10 min to activate savings). This online bank gives you a debit card free, you can also invest and even pull out all sorts of loans if needed! Don't forget you also get paid $25 for every friend you refer too. It's a great bank, and a great way to make a few bucks. The more you share the more you'll make. Just open the savings account, and be aware for promotions so you can make more by referring others to a great bank.
The third thing we did was starting this online bank since it gives you even more! This one has an AI system (artificial intelligence) to keep you on track with your expenses. It keeps track of your bills, food, debt, and so much more, then puts it in a pie chart and shows you the percentage of your monthly money spent ($10 to min to activate savings). This is a great budgeting tool that can get you up to one percent cash back every time you swipe your free debit card. It also gets you 1.80 percent APY. Start an online savings account today and receive two percent cashback and 3.80 percent APY for the month along with referrals.
The fourth thing that can make you a drip of money every month is called investing. Right now if you create a free account with Robinhood, you get a guaranteed stock to get you started. Free stock is really free money! Anyway, there are many strategies you can take when investing. You want something smooth, safe for the most part but If you become a day trader that's too much work. What if we could put our money in a few accounts and just keep the drip coming? Well, if we invest in municipal bonds we could get an average yield of return of about 4%; better yet, it would be tax-free for the most part. Especially if we buy and hold for at least 1 year and choose to sell it if it grew for little tax to completely tax-free. But the more we invest in these, the more we get in our drip. By the way, when I say drip, I am actually talking about dividends. Dividends are payments that companies give to the person that bought shares with them. Basically they will pay you for investing in them. Now, not all stocks have this, and some other companies may have higher yields but they will not be tax free. What we want to search for is something called a triple-tax-free muni. Tripple-tax-free means you will not be taxed on a federal level, state level and local level. The only way to do this is if we buy munis that are within our state and within our city. Regardless, this is the stock we bought and so far it has increased in value but we just want to keep the dividends coming and not sell until the first year has passed. If we sell today our stock, then we would face a SALES TAX. So we stick with the plan. Buy today. Hold for a year. Then sell at the end of the first year only if we are making a high return otherwise, keep buying. When we buy, we make sure to buy when we have enough to invest. AGAIN, WE ARE NOT BROKERS AND YOU SHOULD CONTACT A PROFESSIONAL IF YOU HAVE MORE QUESTIONS.
Lastly, this one is NOT a bank, but you will need my secret weapon, my money cannon, the father of APY. This is very important since you can customize your APY exactly how you want to. The great thing about this company is that you're guaranteed the investment amount back, WITH interest. "Does this hold it's own in FDIC Insurance?" Yeah! Up to 130 million. How's that for insurance? So remember at the beginning of this article when we touched on how a bank makes money off of your misery borrowing money from loans or credit cards? Well with this, you can become the bank, and if your borrower fails to pay you? No worries, this company handles everything, from matching you to people that need your loans to getting them to pay you. If your borrower does not pay you, the company uses their collateral as payment to you, so you'll always be safely guaranteed your money in return, and also your interest for that as well. Not to forget just saving your money there, with enough referrals you can top off at five percent APY without even loaning your money! We love this, because it is almost like a bank, makes you way more money, and it's fully insured. Also, you get to play the role of the bank in the monopoly game, but real life. The bank always wins! With this site, you'll always be on top. Make sure to sign up, give it a try. We started with $1000 at 10 percent APY, and in one month we got $8.33 in profits. That's $100 per year of really doing nothing. So long story short, we became the bank, and got our $1,000 back, plus 10 percent extra. Who doesn't want that? Unlike other, peer to peer lending sites, this one is almost like investing, with guaranteed returns and much higher gains!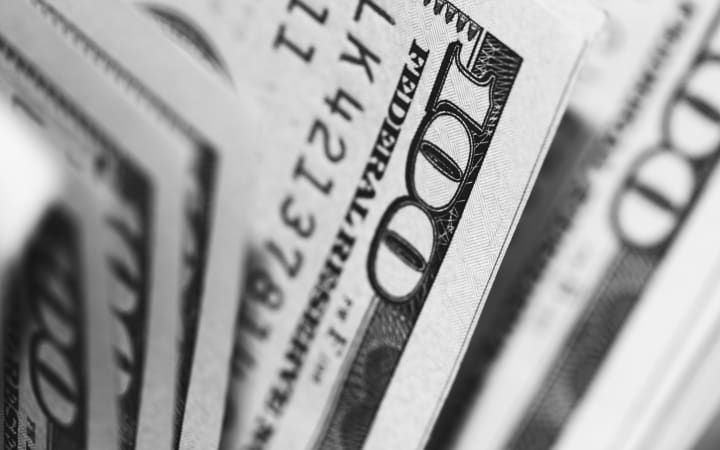 If you want to know more free ways to manage your money check this link out.
advice
I enjoy showing others what I'm testing to see if it it worth having, using, dowloading, eating, and so on. I am the test subject and these are my results.