Forming a Company in Switzerland - AG or GmbH?
Forming a company in Switzerland is an exciting journey with many great advantages. The entire registration process can be completed very smoothly and in a matter of days if all of the necessary paperwork is in place.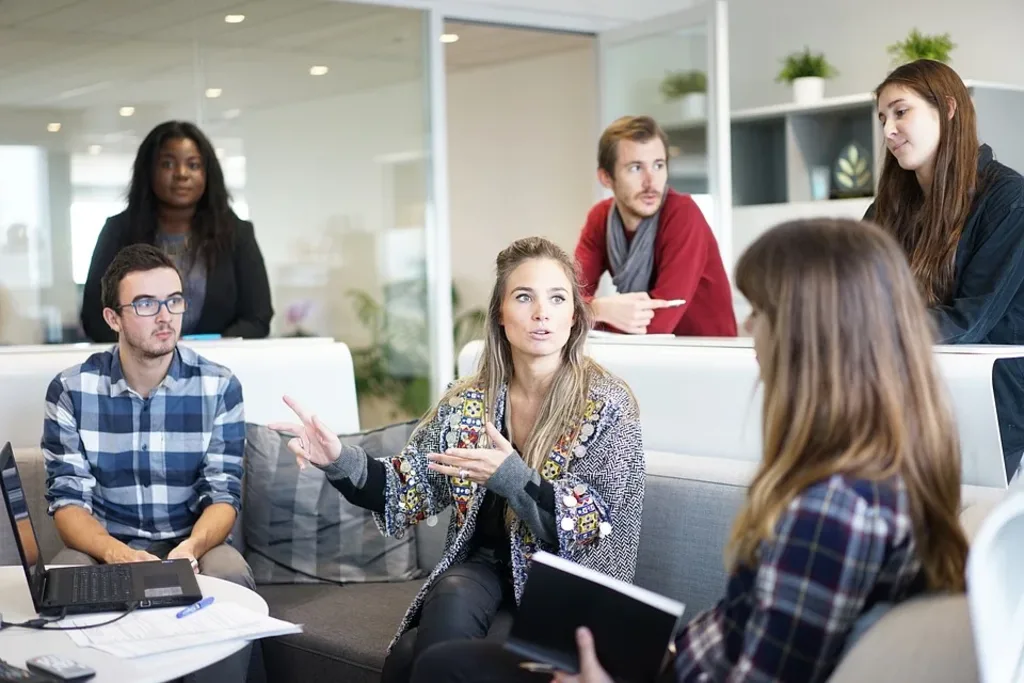 Team Discussing
Forming a company in Switzerland is an exciting journey with many great advantages. The entire registration process can be completed very smoothly and in a matter of days if all of the necessary paperwork is in place. One of the main decisions you must make is about the legal structure of the corporation you are forming. The two options for corporations that exist as legal entities are an AG and a GmbH. In this article, you can learn more about the differences between them and how to decide which structure is best.
What Makes Switzerland a Great Place to Start a Company?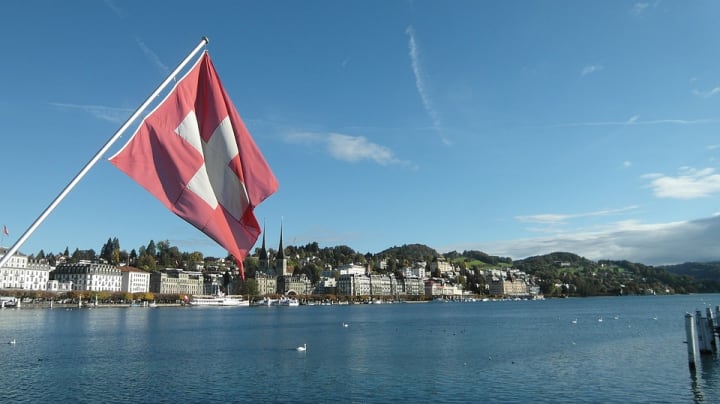 In this global world, it has become more and more necessary to be open to international business opportunities and more lucrative investment destinations. Switzerland is ranked as one of the best places to start a company, and there are several reasons for this. For one, the country is very stable—both in terms of the political situation and as far as the economy is concerned.
Switzerland is also a wealthy nation with a strong currency. Finally, the legal requirements for registering a business in this nation are streamlined and easy to fulfill. Many foreign nationals and companies also take advantage of the benefits of this inviting investment opportunity and legal framework.
Types of Company Structures in Switzerland
There are several types of companies you set up in Switzerland, so it's important to know a bit about each before you register your company. Some might be more appropriate and appealing because of the legalities regarding the structure and type of liability.
Some of the company structures available include a sole proprietorship, a partnership, a corporation, a branch, a subsidiary, and a representative office. The two types of corporations are the AG and the GmbH, and these are covered in more depth below.
What Is an AG Company?
An AG corporation can also be called a joint-stock or public shareholding company (PSC). It is one of the most popular legal structures for a company in Switzerland. It also has a great reputation. The corporation exists as an independent legal entity. At least one board member with sole signatory rights must be a Switzerland resident. If two board members or directions with joint signatory rights are residents, then you can also meet the requirement in that manner.
For an AG, the liability is limited to the value of the company's assets. Every partner's liability is limited to the share capital that they deposited. The minimum amount of shareholders' equity is CHF 100,000, and half of that amount must be fully paid for. It takes about 2-4 weeks for the registration of the corporation to go through. One other great advantage of a PSC in Switzerland is the possibility to have 100% foreign ownership, provided the resident signatory requirements are met.
What Is a GmbH/ Sàrl Company?
A GmbH company is a limited liability company. The name is an abbreviation for "Gesellschaft mit beschränkter Haftung." The company is an incorporated one and exists as a separate legal personality in which there is at least one natural or legal person participating. This type of company can be established in the case that the founders of the company only have access to the limited amount for the total capital they invested in the company.
Forming a GmbH requires that the minimum shareholders' equity be to the amount of CHF 20,000. Half of that amount must be spaid for in full. As far as the managing directors, at least one of them must reside in Switzerland. It is cheaper to start a GmbH than it is to begin an AG. One major difference is that the shareholders of the company are publicly listed in the commercial register. The members share liability for the company's debts up to the registered capital amount.
The members of a GmbH participate jointly in the management and representation of the corporation. You may also give the management of the company to non-members.
The decision between creating an AG or a GmbH is a major one, and you should only make it after much consultation and research. Once that is done, you can proceed with the registration application and submission of supporting documents.