-Ennial Micro-Investing
Introductory Guide to Investing Small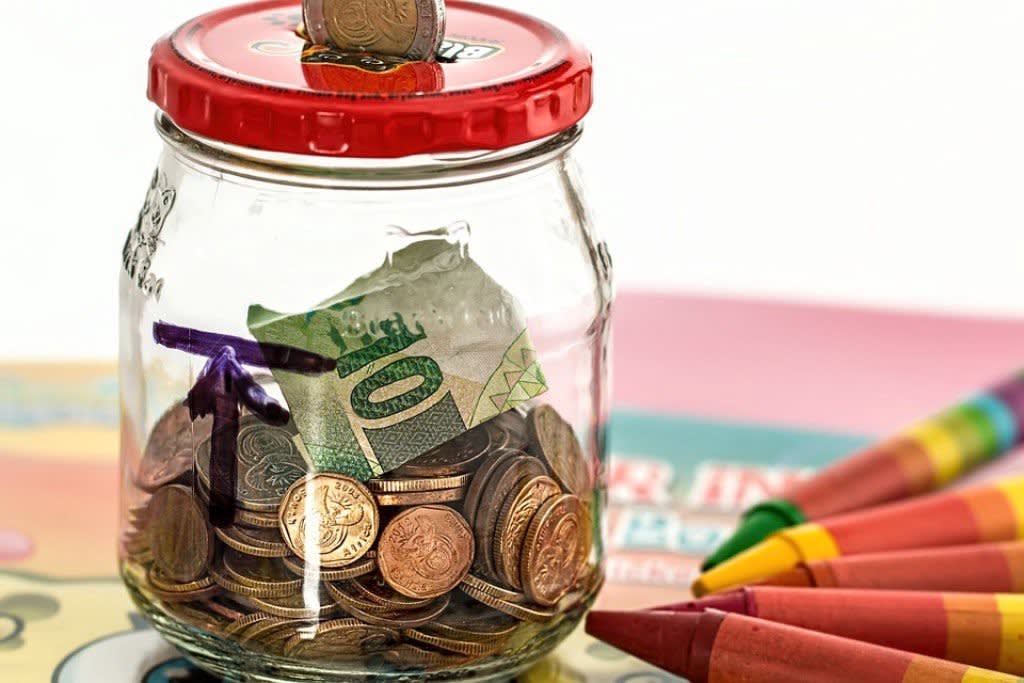 Spare change can go far if you let it.
The biggest challenge the 'ennials'(Millennials and Gen-Z) are facing: MONEY!!!!
The money supports how we live, spend, eat, save, and sadly, paying those gut-wrenching bills. However, due to the economic landscape 'ennials' have experienced, the opportunity to have the money for all of those activities is scarce. There are many opportunities to make money work for you, however, for this post, we will be introducing the basics of the term: MICRO-INVESTING!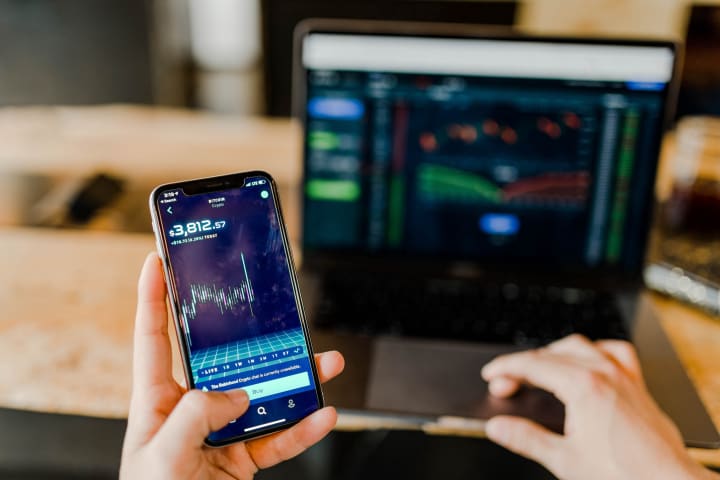 What is MICRO-INVESTING?
Great question! To keep it short and simple, micro-investing is placing your spare change into the stock market without your traditional brokerage account in the mix.
How does it impact ME?
Well, this is the best thing I can tell you about it: The barriers in your path to financial independence, such as commission fees and the required amount of investment fees, are NOT in micro-investment platforms. More money you're saving as opposed to your traditional accounts.
This alternative is great for 'ennials' to start their nesting egg or something else to look forward to. Could be that new flight ticket to LA, downpayment for a car, or just using it as a means of passive income. The benefits are what you make it!
Which apps can I use??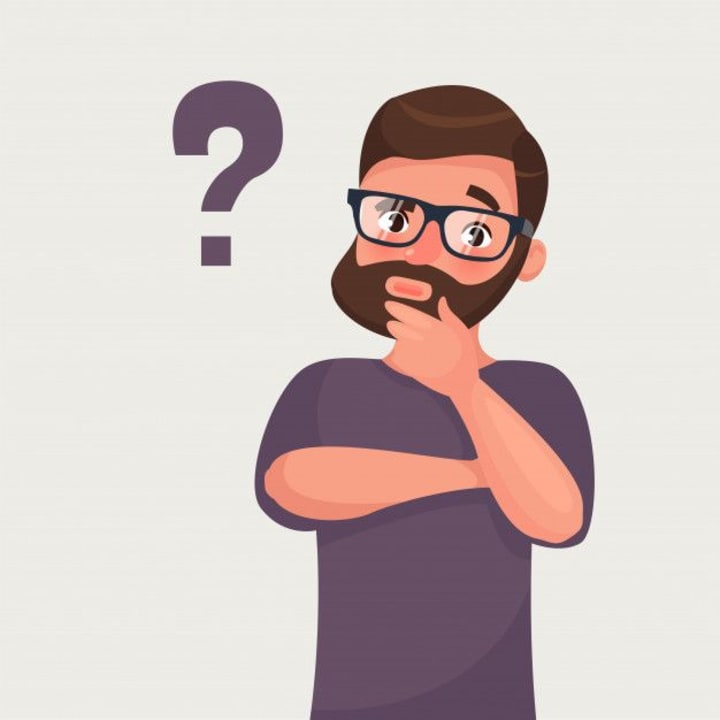 1. Keeping spare change around? ... Check out Acorns!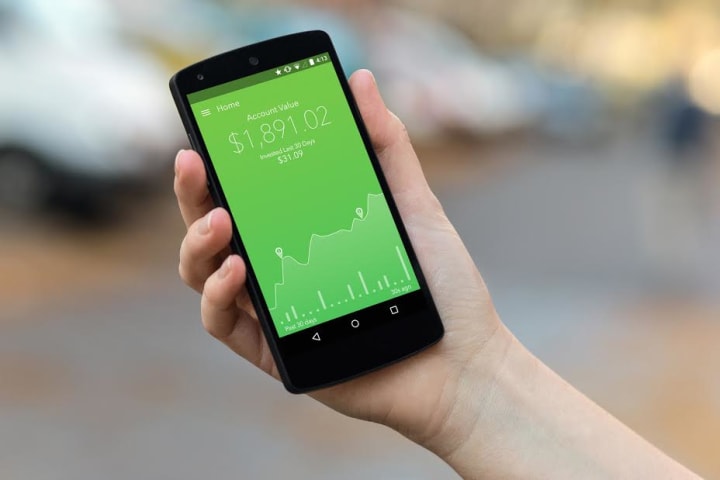 The Acorns app is an investing app for which your spare change is invested in the market free of charge! Through the app, you will have select opportunities to earn cashback, autopay change transferred to an account, and educational tips on how to be financially sound.
***DISCLAIMER: A monthly maintenance fee will be charged to your account. $1-5 depending on the account type you have.***
2. Do you like seeing your numbers in real-time? Look at Robinhood!!

Robinhood is another commission-free app that allows you to invest in stocks, ETFs, and options This app gives you more dynamic and the chance to diversify your portfolio at a greater rate. On the upside to a lack of mutual funds, Robinhood makes up for it by allowing users to also partake in cryptocurrency free of charge!
3. Want a peer-focused investing app? Public is your paradise!

Public is in the same category as Acorns and Robinhood in the art of micro-investing, however, this app starts newcomers off with free stock upon making an account. The rewarding user experience and social media-like activity make the app stand out from the rest. Another great benefit is gaining more free stock when you refer a friend to join as well.
***ONE MORE DISCLAIMER: Public does have fees for things like paper statements and wired transfers.***
Well, that looks great, but what other information do I need?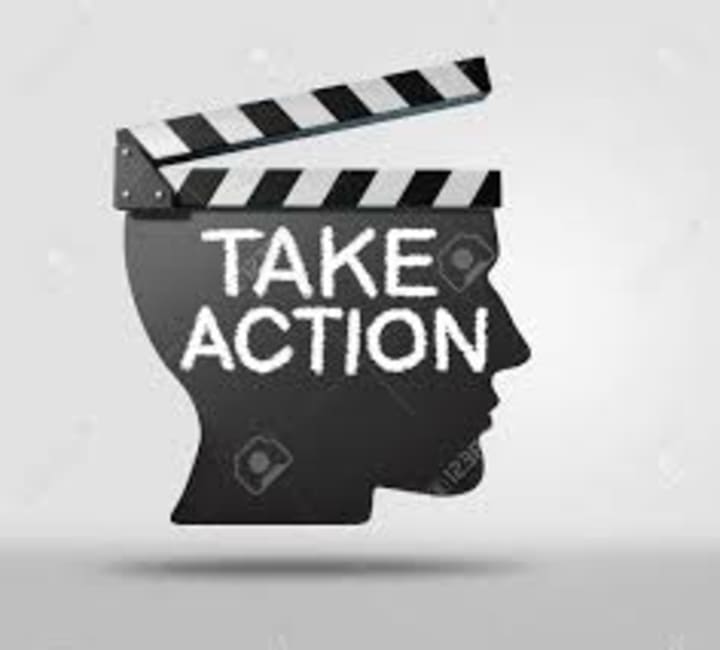 "All of the information you need is right here! Do not worry about the complicated stuff. Worry about taking action! This is what you need to do and you need to do it today!! Sure, these apps are not the only apps out there that do micro-investing. No matter if you pick the apps above, or go a different route, pick one that works for YOU. Take it from me, a struggling college student: "You do not want to waste a profound moment bringing in some bacon." The more you get familiar with micro-investing, the better investor you become. All it takes is that "Download" button!"
About the Creator
Writing about life experiences, personal finance and, career insights that impact the millennials and Gen Z culture.
Twitter:@business_period
IG:@thebusinessperiod
Medium: @thebusinessperiod
Reader insights
Be the first to share your insights about this piece.
Add your insights