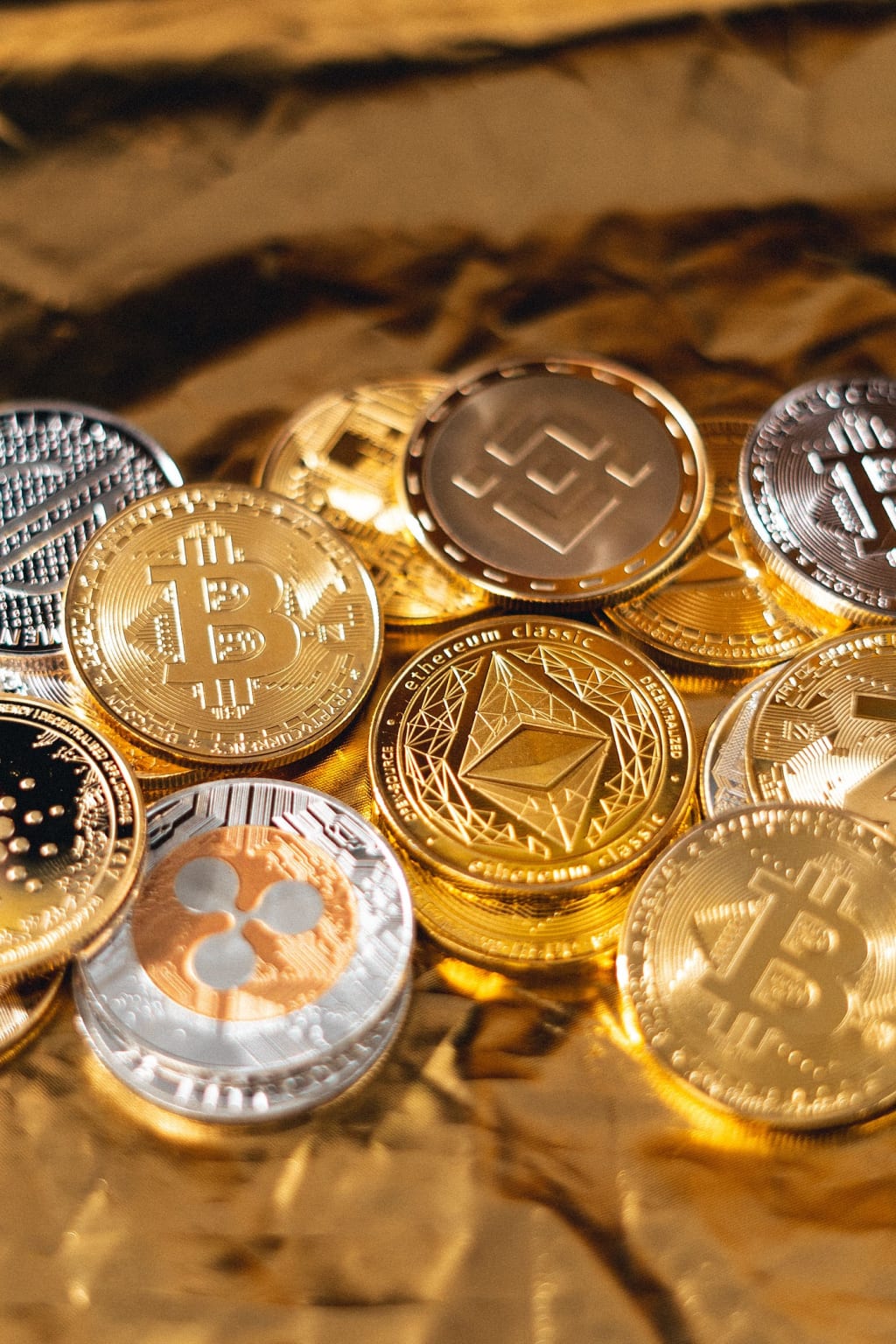 As you are aware, it makes it possible for each and every investor to get passive income from the cryptocurrencies they put their money in at cryptocurrency exchanges, whether those exchanges are centralized or decentralized.
I have a hypothesis that every investment will come out ahead after one year, but I should not talk with absolute certainty about this. As a result of the bitcoin halving event, which occurred from the time when cryptocurrencies were first released, the value of the market for crypto money is steadily rising.However, due to the events in the last 4 months, it is necessary to stay on the edge.
According to my findings, continuing to ride the thorn is now a decision I can make for myself, and I have one more month to accomplish my one objective. Because I was able to purchase it in increments while working toward my initial goal, I make sure that it is always being put to use in the earn section of the exchanges so that none of the money is lost.
Even though I am now suffering a loss as a result of the additional money I put into cryptocurrencies, I am keeping my fingers crossed for the next year. When it comes to earning passive income from cryptocurrencies, centralized exchanges are my first choice. But, since I do not know which exchange will fall and when it will happen, I need to undertake extensive study on this topic.
At this time, I am generating passive income via the use of the Binance Central Exchange. My initial objective is to accumulate ten thousand xx coins, which I will describe in more detail later. Because I admire your project.)
Using cryptocurrency to generate an income on a passive basis I was taught that one should never invest all of your cryptocurrency into passive income.
Since there is no way to know when an individual may have an unexpected need for quick cash in their life. When a person has the need for a meal or there is anything that has to be purchased, it is necessary for him to utilize this money.
In the realm of cryptocurrencies, I often put my money into layer 1 projects; nevertheless, I find it difficult to keep up with the release of new projects every month. Individuals that follow this kind of follow-up routinely post on social media, but they always remain in the background since there are other people who behave like a prophet about the market, and as a result, they maintain the internet in the smallest detail possible. must do some investigating
I will probably repeat this sentence in every article like an automatic bot.Please do your own research
Important Note:I relied on the generosity of my valued readers to motivate me to write additional content. Coffee is my all-time favorite drink, and I drink it on a regular basis. If you want to support me, you can reach the link from the link or type button below.
First Question : Dear readers, I have a question about the reserve resources of cryptocurrency exchanges: where can I get such information?
The second question I have for all of you wonderful crypto enthusiasts is this: where can I locate the central exchange that offers the highest interest?
I can't think of any further guidelines, but if you know of any, please provide them in your reply. I feel like a kid again, joining the crypto money world as a brand new investment. I can't wait to see out what develops.
Bla Bla BLa BLa ......... ......... ......... ........ ....... .......
Reader insights
Be the first to share your insights about this piece.
Add your insights