Benefits of Multi-Currency Account
A multi-currency account from Payset allows you to hold, send, and receive funds in up to 38 currencies.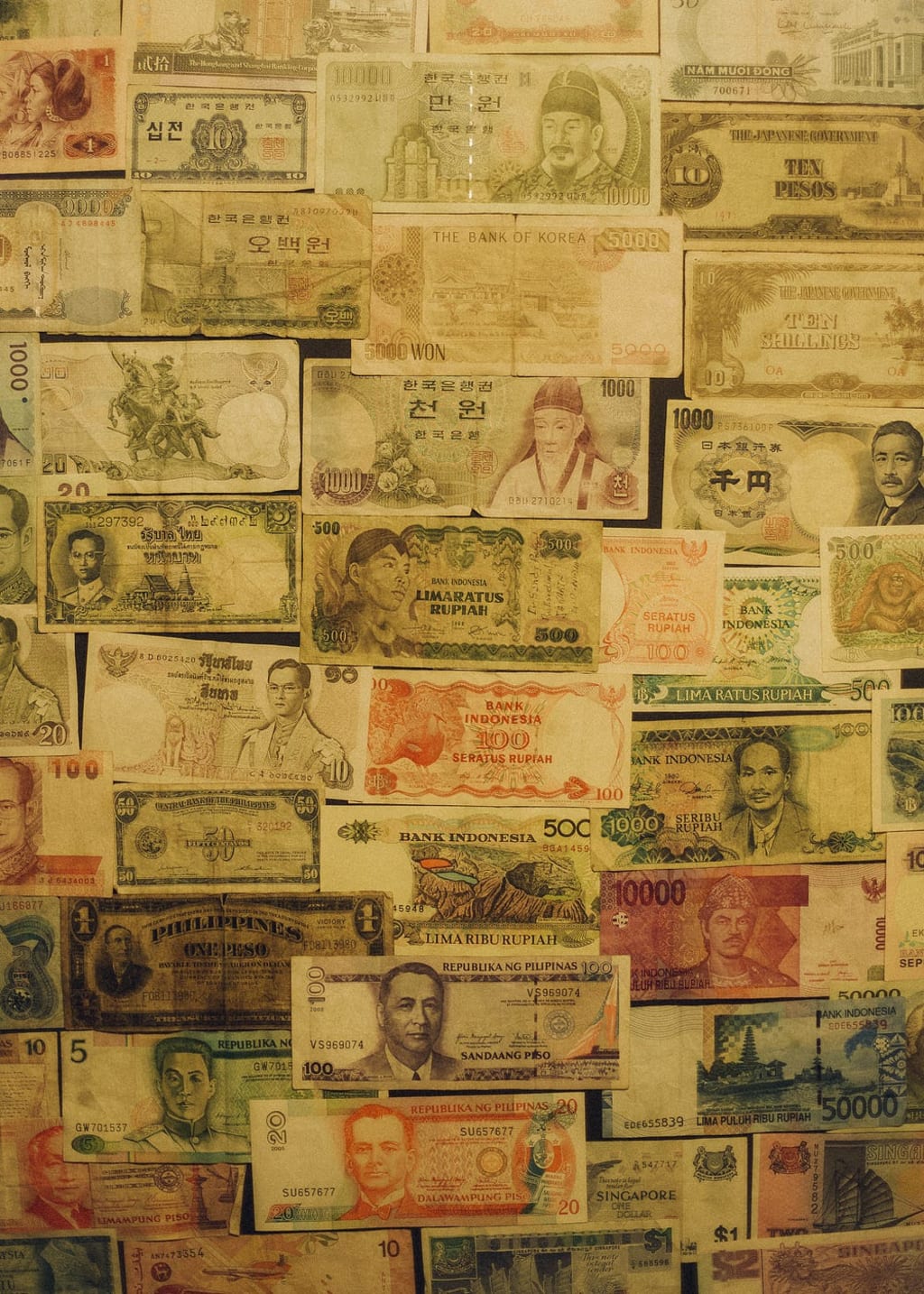 With your IBAN (international bank account number), you can allow senders to send you funds in the currency of their choice, payout to clients or staff or make purchases in multiple currencies, easily and cheaply exchange between currency pairs, make instant/free transfers to other Payset account holders, and withdraw to a bank account anywhere in the world.‍
The following is an in-depth look at six key advantages of a multi-currency account:‍
1. Lower transaction fees
With a traditional bank account, moving money over borders and from one currency to another is often far too expensive. It often means moving money between multiple accounts, through numerous banking networks, with each bank charging a fee along the way. With a multi-currency account, you can hold all the currencies that you work with in one account and pay only the one low account fee.‍
2. Simpler, cheaper foreign exchange
There are numerous ways that a multi-currency account saves you money and hassle with foreign exchange. In fact, FX is one of the most important benefits of a Payset account. With a multi currency account, you can accept payments in your client or partner's chosen currency as well as make payments in your own currency without having to move money into different foreign currency accounts.
Because you can also hold numerous currencies in your account, you can also wait until you have a favourable exchange rate before making the exchange. In short, you can manage all your currency conversions in one place, for the lowest available fees, allowing you to minimize the money you lose on conversions.
3. Speed of transactions
The faster you can move your money, the less money you lose. With a traditional bank account, cross-border payments are often far slower than domestic transactions. With a multi-currency account you can make cross-border payments using local payment networks, which means a far higher transaction speed. You also save time because you don't have to move money from one currency account to another. With Payset, you can also make instant transfers to and from other Payset account holders.‍
4. Convenience for your customers
Customers who are able to pay easily in their chosen currency are happy customers. How many businesses lose clients because they demand payment in a single currency? This is especially true if it is not an international currency such as EUR or USD. If prospective customers can't pay in their chosen currency, they are likely to find a supplier that will allow them to.
With a multi-currency account, you can adapt the currency you do business in depending on the region you're working with. You can then manage all your different transactions from a single online dashboard. This is the way to do international business.‍
5. Convenience for your suppliers
Just as your customers want to pay using their preferred currency, your suppliers also want to be paid in their chosen currency. A multi-currency account allows you to adapt to your suppliers, partners, and clients, which of course means better business relationships and more business for you. A supplier that doesn't have to pay or wait for currency conversion is also more likely to give you better terms on your deals with them.
6. Convenience for you, the administrator
The more efficient you can be with managing your payments, the happier you'll be, and the more money you'll make. A multi-currency account saves you time and effort every day because it allows you to manage all your transactions, regardless of currency or origin from a single dashboard online. If you operate internationally, this can be a total game changer. With a multi-currency account from Payset, everything is streamlined and in one place.
Accounting is simpler because you don't need to track down and reconcile receipts in numerous different currencies and accounts. You have accurate information and reporting in one dashboard and don't need to track payments across numerous banks and jurisdictions. One of the best features of a multi currency account is the convenience for the administrator.‍
Create A Multi-Currency Account With Payset
Open a multi-currency account today!
‍Payset makes cross-border banking easy, affordable, and secure. We are among the world's premiere online payments solutions. Based in London, England, we make payments easier for clients around the world every day. Choosing Payset for your multi-currency account means choosing personal service, advanced security, and modern convenience. Come see for yourself.
About the Creator
Founded in 2020 by MrkarthikKN has come a long way from its beginnings in Global. When MrkarthikKN first started out, Blog passion for - Electronic Products and Info" drove them to job,
Reader insights
Be the first to share your insights about this piece.
Add your insights