Becoming Covered
Property & Casualty Insurance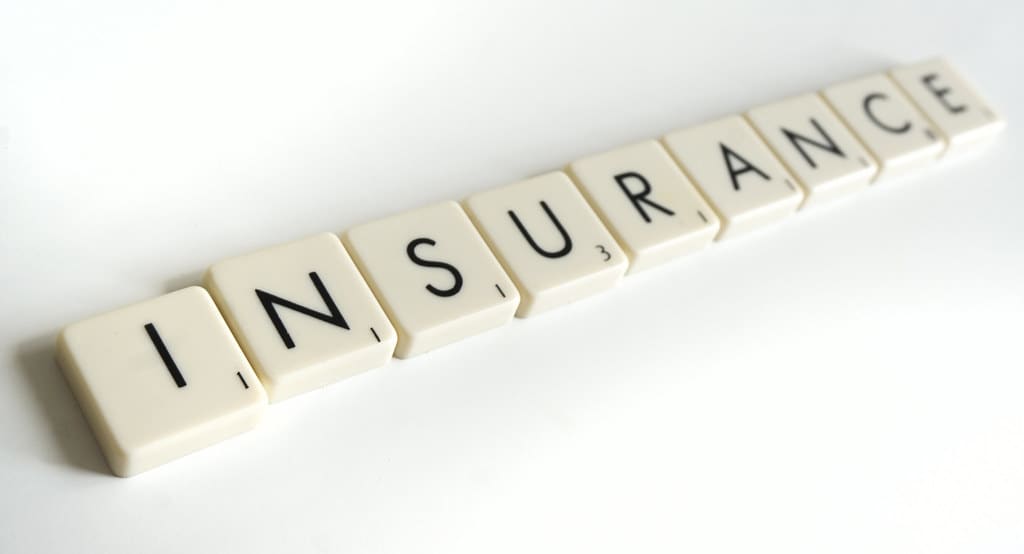 Happy Holidays everyone! It's hard to believe we are at the end of the year already. Hopefully you are looking forward to everything the new year has in store. Let's wrap up 2019 right with some final insurance learning!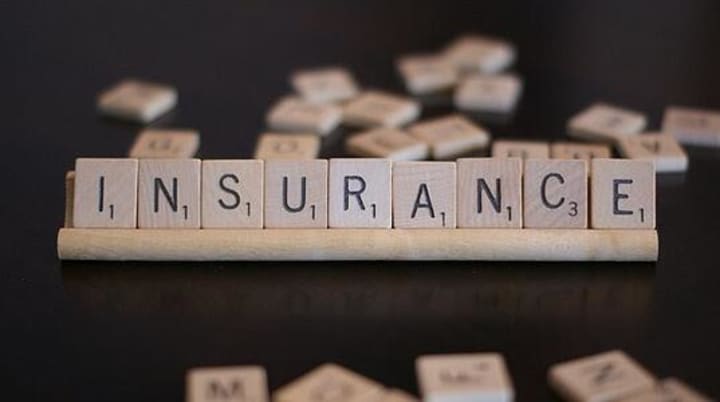 We've talked previously about Disability, Long Term Care, Life, and Health Insurance. These are all great tools to help protect yourself and your family. However, what about your home and your possessions? Did you know that you should have insurance on these as well?
What if your home suffers hail damage over the holidays or a new necklace you gave your wife as a gift is stolen? You don't want to pay out of pocket for these, so you will want to ensure you are properly covered with Property and Casualty Insurance.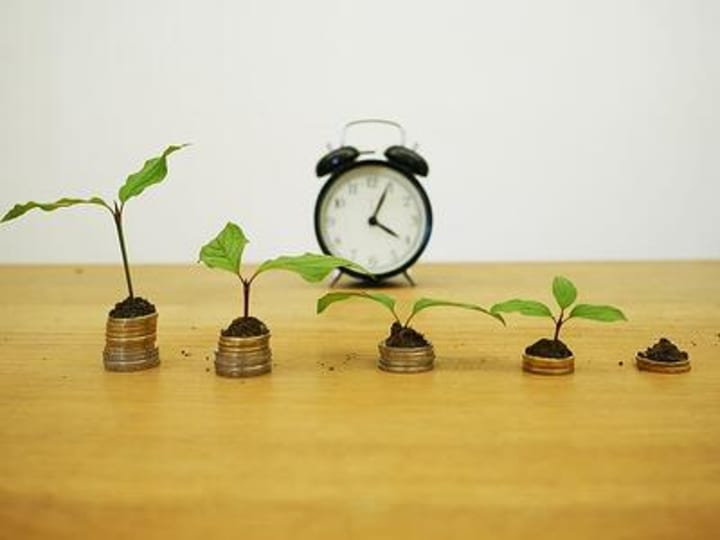 While these insurance types are separate from the Life and Health insurance products, they do operate in a similar way. Actuaries at insurance companies are able to analyze statistical data to predict with reasonable accuracy the risk level individuals pose based on age, where they live, their history, etc. This allows the company to charge customized premium rates which the insured individuals all pay into a pool. The funds are invested by the insurance company into real estate, bonds and various assets and leveraged to pay out claims. This process is generally the same across all types of insurance.
There are several types of property and casualty insurance, each might be necessary for you at different times.
If you own a car, it's important to know that many states require you to have auto insurance.
Failing to have your car properly insured could result in your car being impounded or you getting a fine or being arrested. You probably want to avoid that so make sure your car is properly insured!
Car insurance typically covers two different scenarios. First, it covers damage to property including your car itself. Suppose you were in an accident causing damage to your car, another car, and a store front. Your car property insurance would help cover the cost of the value of your car and the costs of damage to the other property up to a certain amount.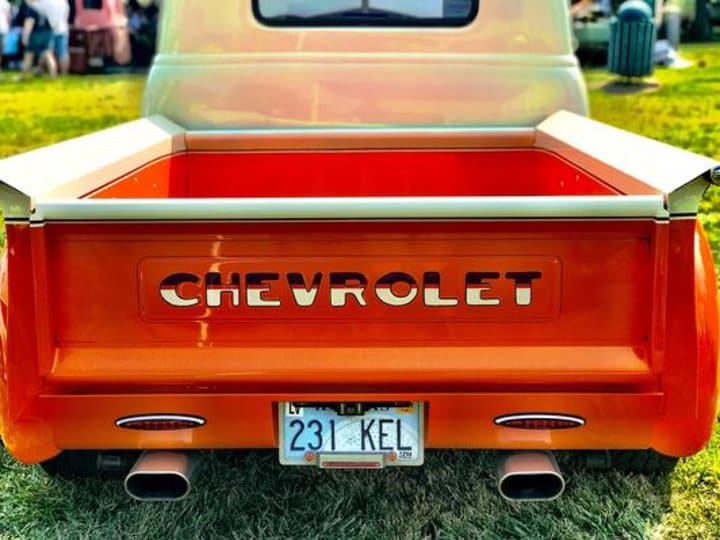 Second, car insurance covers injury that results from a vehicle accident. If you are in a collision and you or another individual are injured, insurance will cover the costs up to a certain amount. In both cases, the higher the amount of damage covered by insurance, the higher the monthly premium price will be.
If you have an expensive car loan, lots of speeding tickets, and accidents on your record, your insurance premiums will be higher than if you have a clean record and drive an older, paid off car. You can help keep your insurance costs down with safe driving and exercising good financial planning!
Whether you own or rent a home, you should consider insurance on your place of residence.
If you were to experience a fire in your apartment or a damaged house roof after a hailstorm, insurance would be fundamental in covering the cost of repairs in addition to some damaged property.
When you purchase insurance for your residence, be sure to look carefully into the different types of offerings and what they cover. Typical homeowners' insurance, for example, might cover your home if you experience a fire, but not if you experience flooding. This situation was seen after Hurricane Katrina when insurance companies claimed that many homeowners suffered flooding damage instead of storm damage and therefore were not entitled to reimbursement. So sad!
Be sure you are covered for all scenarios you might encounter!
If you own expensive personal property, there are options to insure this as well.
Upsie.com, for example, can cover your electronics. You can even look into having important items such as your jewelry included under your homeowner's insurance.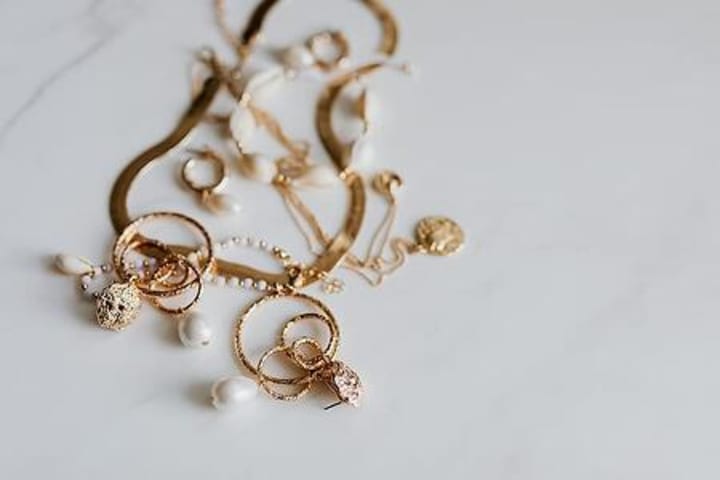 Finally, an umbrella policy is a smart way cover unexpected large costs.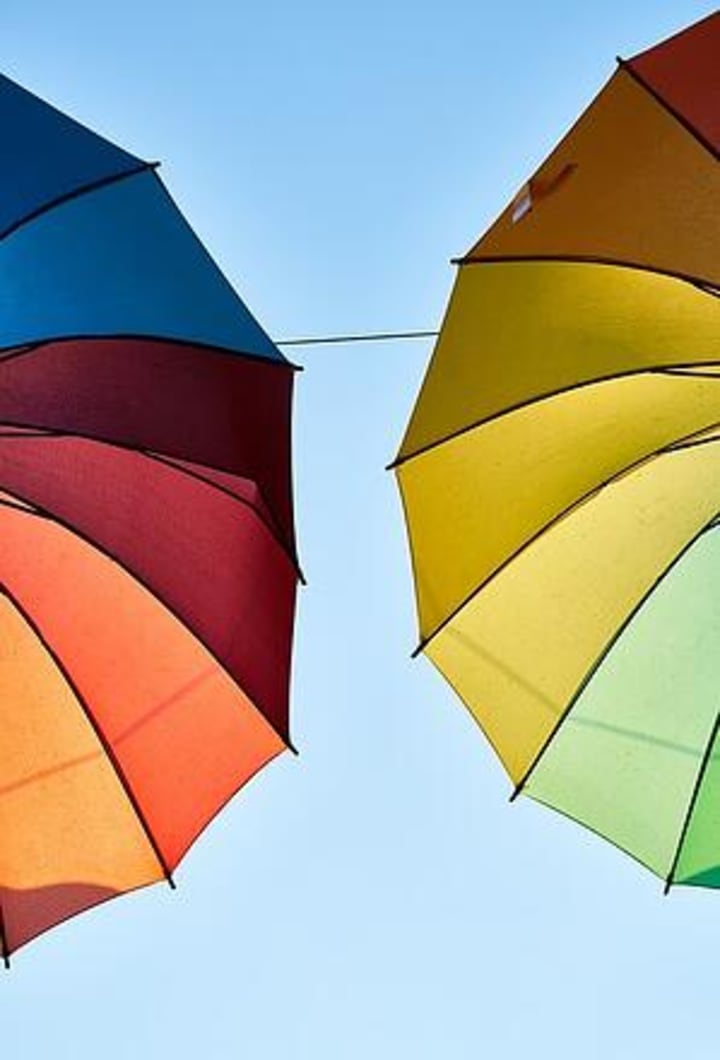 Suppose you were in a car accident with a Bugatti. If you were the cause of the accident, the owner might sue you for damages to their vehicle. Your personal car insurance might only cover $50k, so unless you have a spare $1 million laying around, you will need to find a way to pay for the expense.
This is where an umbrella policy can step in and cover the remainder! Just like all types of insurance, while you hope you will never need to use it, you will be very grateful to have it if you do!
Now that you understand the different types of insurance available, set aside some time to ensure you and your possessions are properly covered. You can always reach out to your advisor for any questions about what types of insurance you might need and the amounts you should apply for.
Don't forget to check us out on social media and follow us to stay up to speed on financial topics.
Have a great holiday! Here's to a fantastic 2020!
advice
About the author
Isaiah is a Certified Financial Education Professional TM and a dynamic speaker who loves to empower others. Isaiah has been married to his wife since 2012. At home they are joined by their four children and dog.
Reader insights
Be the first to share your insights about this piece.
Add your insights