A World with Negative Rates? What the Future Could Look Like
The dream of many generations could come true, but at the same time become the nightmare of those living in an era of negative rates.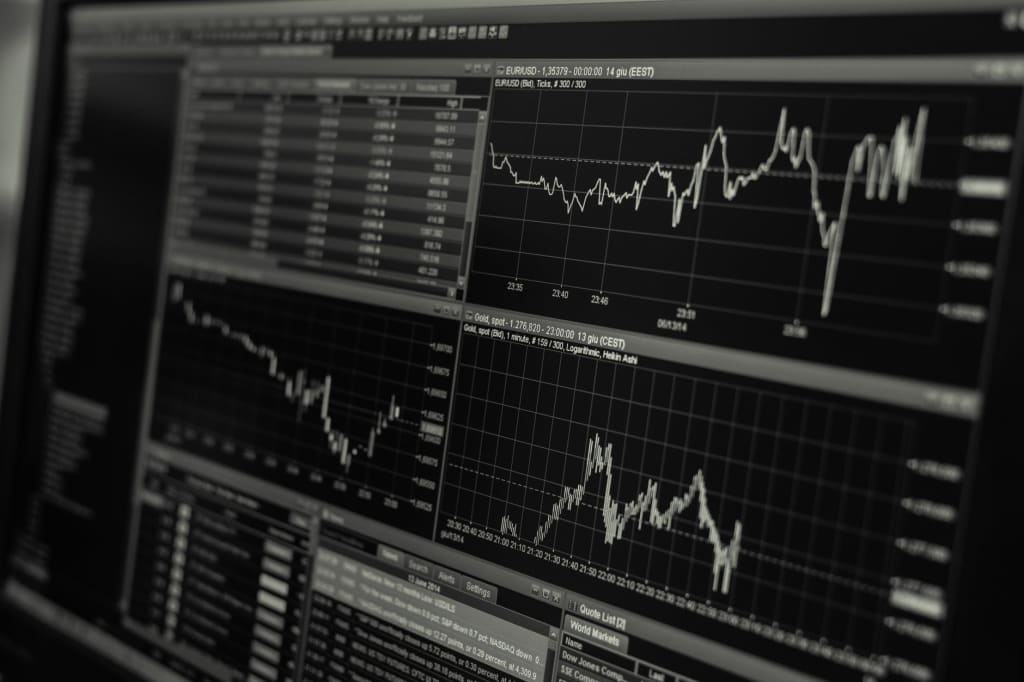 The outlook for interest rates looks overwhelmingly downward in the next few years; it is true that nothing is written and everything can happen, but what the figures tell us today is that the cost of money will become cheaper and cheaper, even to the extent that credit institutions are able to pay their clients by granting them a loan instead of charging them interest, something that today seems crazy, but that even in some nations is beginning to become a reality.
Bond market, its lowest level in 120 years!
The best thermometer of the situation in the world money market is what happens with the sovereign bonds of the industrialized nations. They sink more and more every day without finding a floor. Several of them are already in fact in negative numbers and the trend still does not stop, while others are dangerously approaching absolute zero and threaten to overtake it downwards.
In general terms and according to the French investment agency DNCA, a subsidiary of Natixis IM, on average the bond rates of industrialized nations are at their lowest level in 120 years since records are kept of these government-issued instruments.
If you have any doubt check these data: the rate of Swiss bonds, the country that is refuge of billions of dollars in capital is located at minus 1.064% in 10 years term and minus 0.613% in its 30 years term.
In Germany, the industrial and financial machine of Europe, the fifth global economic power and therefore one of the economic engines of the planet, the rates of its 10-year bonds pay a yield of less than 0.718%, while in 30 years time the prize stands at less than 0.28%.
France is on the same terms—its bonds pay a yield of less than 0.446% within a decade and, finally a positive rate, 0.367% over its 30-year term.
The Asian zone does not differ much, rather it follows the same tonic; this is the case of Japan whose 10-year bonds pay a yield of less than 0.247%, while for the 30-year term this benefit stands at 0.169%, another positive rate. Australia is one of the few nations in Europe and Asia to have both terms (the most traded in the global money markets), with yield rates in the positive zone; for 10-year bonds it pays a yield of 0.872%, while for 30-year bonds its profit is 1.43%.
What do these returns tell us?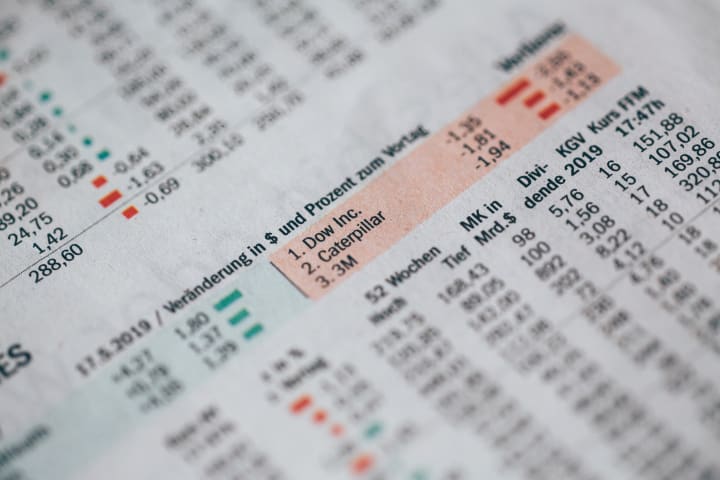 It is important to note that the current rates do not in any way mean the level that the cost of money will have in the terms indicated, that is, within 10 and 30 years; what it means is that today those are the rates that pay for investments in those terms taking into account the current scenario and the projections that derive from it.
That is to say, nowadays the conditions of the economies indicate that an investment with a term of 10 or 30 years must grant these returns, even negative. Nobody knows the future, it is not possible to determine if in 30 years the returns will be 100 percent, or even more negative. What we have today is a likely scenario of very low rates, even negative rates.
What can happen?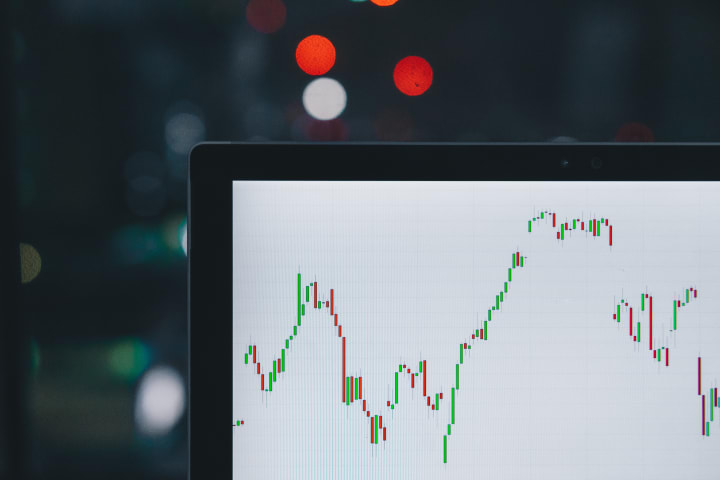 When it comes to investments, there is no doubt that it is necessary to detect opportunities and try to invest as much as possible in the long term with the highest interest rates, unfortunately they are not very high at the moment.
The central banks' bet is that these interest rates will boost consumption, but this expectation is dashed with another, that of economic growth, which according to projections by the International Monetary Fund (IMF), will average a level of 2% in the next decade.
This is the scenario that determines what the world suffers today, the so-called "growth trap", defined by very low interest rates, which do not serve to boost consumption because the global GDP is getting lower, the worst case scenario, inflation is also very low, but not much good either.
Several well-known economists point out that the global economy needs a revulsive, something that triggers expansion and growth in an era of ever-increasing technological advances, but no one is able to determine what it is that could get the world out of this trap.
Meanwhile, time goes on and threatens a future of negative rates, the dream of many generations that fell asleep before and now that may come would result in the worst nightmare for those who will live it.