9 Terms Borrowers Need to Know
Student Loan Chronicles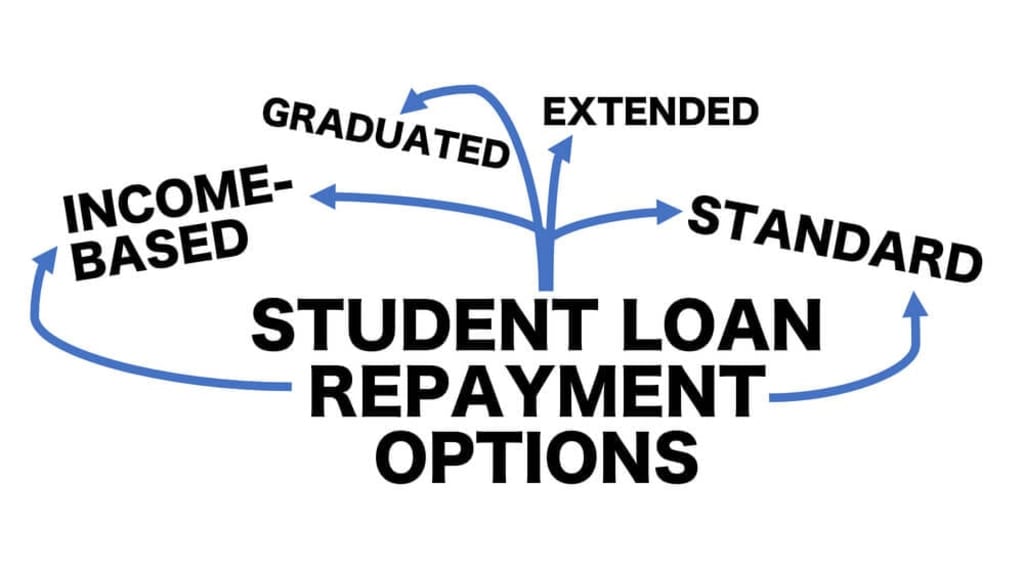 Debt.org
One of the biggest, and highly alarming, financial woes that impact the United States is the state of the interest-grappling student loan national debt. Since the start of the COVID-19 pandemic, student loan payments have been one of the most difficult payments to provide for.
On March 27, 2020, federal loan interest rates are paused at 0% until Oct 1, 2021. A substantial, economical relief for the 48 million Americans who hold student loans. While the country lies in wait on what would be of the future plans, whether it's an extension on the 0% freeze or approved $10,000 loan forgiveness by Pres. Biden and Congress, the American population need to be informed and prepped on reviewing their student loan payment plans.
In this article, you will find key nine financial terms that will assist you in understanding your loans and how to navigate through them, all while in the process of gaining freedom from the student debt crisis.
1. Default
When an individual or company fails their obligation to pay a debt, their loan goes into a process called defaulting. If you're having a hard time keeping up with payments and feel like defaulting is in the near future, contact your loan service provider. More information on defaulting can be found on the Federal Student Aid site.
2. Deferment
It allows you to make a pause on your payment or at least make lowered, monthly payments for a defined period of time. (SIDE NOTE: Deferment also happens while you're in school. Take advantage of it!)
3. Forbearance
This also allows you to temporarily stop or lower your payments for a short period of time. However, the main difference is that interest accrues while you're still in forbearance.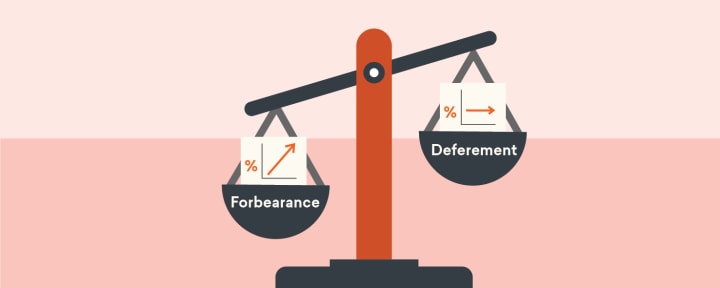 4. Loan consolidation
The process of combining multiple loans into one in order to be paid through a refinanced payment plan. Programs like Earnest and Sofi offer loan consolidation services no matter if you have federal or private loans. But keep in mind, you cannot consolidate federal and private loans together.
5. Garnishment
When your money gets taken away by a third party to fulfill a debt owed by the payee. This can happen when someone defaults on their student loan and have no way of paying it. Garnishment can be done through wages and/or tax refunds to name a few.
6. Principal
The original amount of the federal or private loan is taken out. (ANOTHER SIDE NOTE): If you get a refund check for the semester, try to use some of it to pay the principal off. Saves you money in the long run!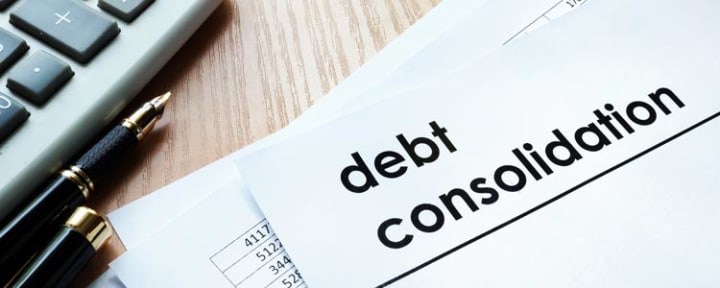 7. Private loans
They are loans not covered by the federal government, but by a private lender. Be careful when dealing with these kinds of loans. Interest rates run higher compared to federal loans.
8. Subsidized loans
A federal student loan upon which interest is paid for by the government while an undergraduate student is enrolled.
9. Unsubsidized loans
A federal student loan upon which interest accrues while an undergraduate student is in school, during the grace period when the student graduates, and if it's in determent.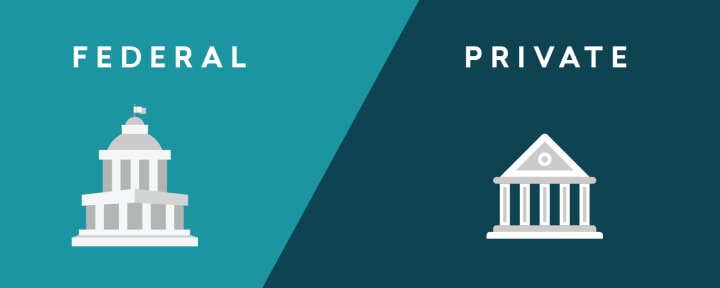 *To understand more in-depth about the different types of loans, refer to Credible for more information.*
Personal Note:
As a student loan borrowing Millennial myself, I do understand how intimidating and uncertain student loan debt can be. In the process of the pandemic, student debt payments and interest gains have paused, but there is no guarantee it will stay that way beyond the deadline.
No matter what happens, stay up to date with your debt and educate yourself on the key terms! Review your loan agreements, save as much as you can for your debt, keep track of what you have left to pay, use those tax perks, and most importantly: FIGHT FOR LOAN FORGIVENESS!!!
About the Creator
Writing about life experiences, personal finance and, career insights that impact the millennials and Gen Z culture.
Twitter:@business_period
IG:@thebusinessperiod
Medium: @thebusinessperiod
Reader insights
Be the first to share your insights about this piece.
Add your insights