10 Keys to Successfully Manage Personal Finances
Worrying about money is a common anxiety, and many of us often feel that we don't have the keys to successfully manage personal finances.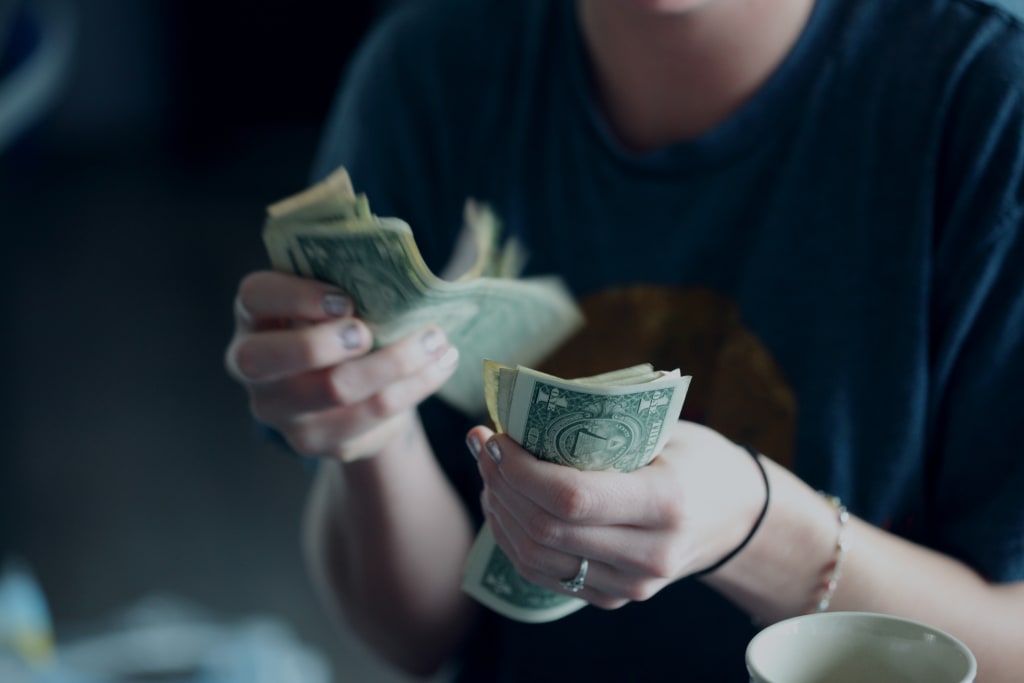 Photo courtesy of Unsplash
No matter what we do, it seems like there is never enough money to reach our desired goals, despite the fact that time is always on your side. For many of us, making ends meet every month and paying the bills can be a struggle. Fortunately, there are some simple keys to successfully manage personal finances that you can use to take control of your future. Turn your anxieties into a success story.
Define your goals.
When you're stuck in a rut money-wise, it can feel like you can't plan for anything that is out of your budget. However, putting your goals into writing can be a great incentive to alter your spending habits. Perhaps you have a dream destination that you've always wanted to visit, or you're thinking about buying a home. Whatever it is, putting it in writing is the first step in helping you to achieve your goals. They can be both long-term and short-term goals, and you can prioritize them in terms of importance, price, or reasonability.
Set yourself a budget.
Financial problems often begin when an individual doesn't have a set budget, and actually starting a budget is one of the best personal finance moves you can make. It's so easy to flash your credit card here and there without thinking and then, at the end of the month, the bill can come as a big surprise. When creating a budgeting system, you can look at both your income and current expenses, and see where there may need to be some potential changes. Budgeting allows you to see how much you can afford to spend on specific areas of your life, and create a spending plan that allows you to put away a little bit of money every paycheck.
Reduce your spending.
Once you've created your budget, you might be shocked as to the areas where you are overspending. It might be that a huge amount of your income is going on rent and you might want to think about downsizing to release some extra money, or it may be that you've realized you are spending a lot of cash on take-out every month. Whatever the area is, it is possible to reduce your monthly spending by making small and significant changes.
Pay off your debts.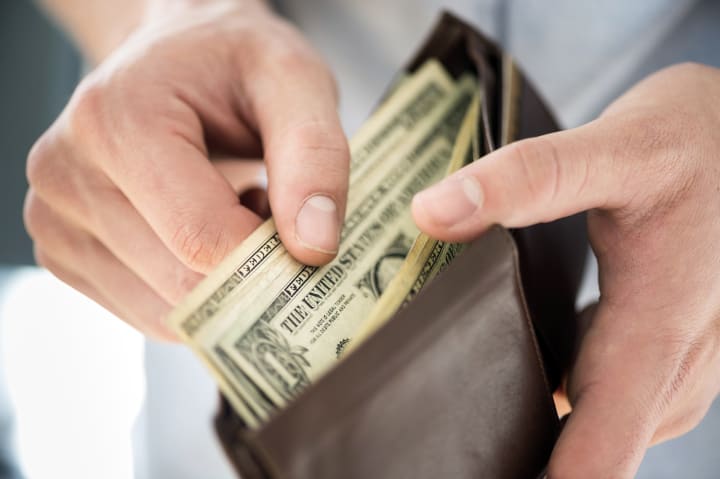 Having debt payments can be a huge hurdle in achieving your financial aspirations. It can feel like you will never be free of them when you make the same income each month and only have a little spare cash to manage your finances with. Seek advice from a financial planner about consolidating your debts so that you only have one payment each month, and then set yourself a goal of when you want to pay this off by. Creating your budget should help you to identify areas where savings can be made and extra money that can be used to pay off any debts, even if it's just minimum payments month after month.
Establish an emergency fund.
Life is full of the unexpected, and this is especially true when it comes to financial matters. It only takes a broken down car or a leaking washing machine to set us back hundreds of dollars that we didn't account for. As you move to manage your income and expenses more effectively, it is essential to create an emergency fund in case such situations arise. Put some money aside each month and make emergencies much less of a financial burden.
Make the most of technology.
There are some excellent apps out there that help you to manage financial decisions based on your goals, so it's a great idea to take advantage of one of these. Apps such as Mint and Quicken allow you to access all of your accounts in one place, track your spending, help you set a budget, research mutual funds, and enable you to create individual saving pots for working toward your long-term, specific goals.
A little can go a long way.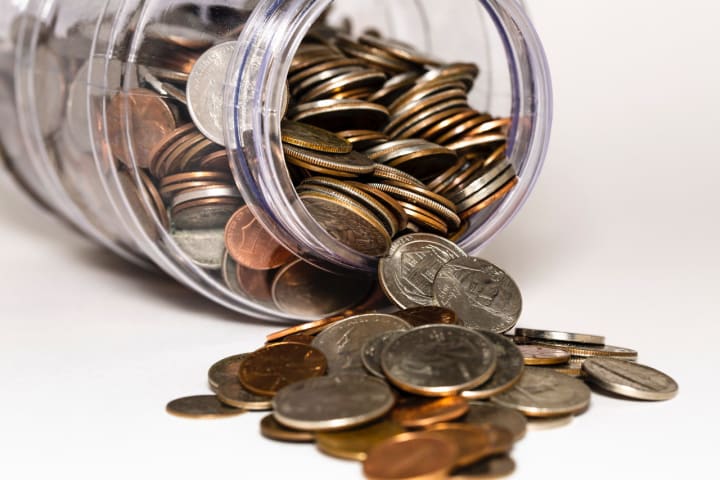 Even if, to begin with, you can only afford to save a small amount each month, then it is certainly better than saving nothing at all. A little each month can really build up, and it will also encourage you to start saving money more and more frequently. Set yourself short-term and long-term goals, and use an app to help you work towards your goals. In just a few months, you could reach these goals and find yourself taking your partner on that long-promised weekend away.
Save for your retirement.
When you're young, it's easy to not have retirement on your radar. However, it can soon creep up on you; and if you're not sufficiently prepared, your later years can be tough. The ability to retire early is dependent on your ability to save money now. Make sure that you sign up for any pension scheme your employer offers and start contributing to a pension through your salary. You can save on tax this way, and the chances are that your employer will also be making a contribution in your account, too.
Keep an eye on your credit score.
Your credit score has a big impact on your ability to borrow money, which is especially important if buying a home is one of your financial goals. Check your credit score online to make sure that it is accurate and that all of your information is updated. To ensure your credit score is good, pay your credit card bills on time, keep balances low, and make sure paying off your debts is an everyday priority. This little tip is one of the best ways of getting out of debt effectively.
Get some advice.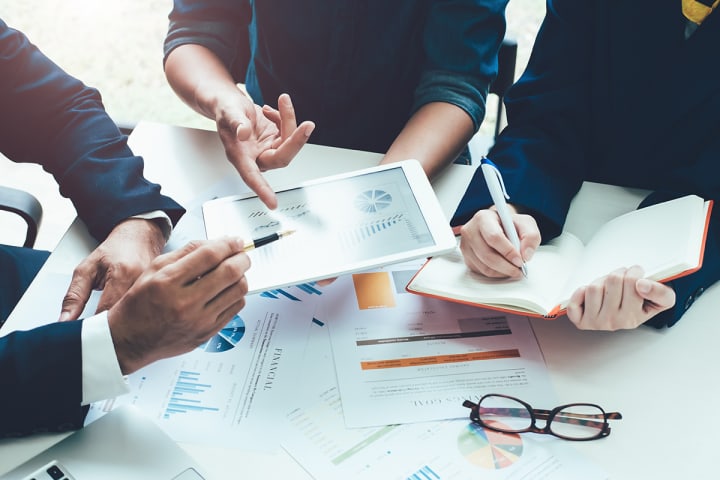 You should never be afraid to seek advice in relation to your personal finances. A financial planner can help you to consolidate your debts and help you to see the light at the end of the tunnel. As your financial situation improves and you find yourself saving, an expert can also be handy to give advice about potential investments.
There are numerous keys to successfully managing personal finances. Taking these small steps will go a long way in helping you to realize your financial goals, and make those money worries a thing of the past.

The company's proprietary, patented software controls electric motor coils through individual coil switching Exro centered on realizing at least eight commercial deals this year for its innovative technology

Real estate investments are among the best investments every human being has made so far. This has also been one of the most significant long-term investments ever made. It is thus important to have a look at the latest trends in the market and at what the future holds as well. This will help people choose the best location for future investments in real estate.

As both a real estate investor and a real estate investor educator, I've heard the same question repeated endlessly since the coronavirus pandemic exploded: "Should I buy real estate during COVID-19?"

American Millennials have the impossible task of saving the world from Trump, climate change, and obnoxious editorials written by Baby Boomers. And they're doing it while in debt, living at home, and under the ever present anxiety that their futures are going to be spent both literally under-water because of rising sea levels, and figuratively because of whatever the next entirely preventable economic crisis will be.

The technology is primarily promoted as an imaging device for bladder cancer but has the potential to expand to other endoscopic procedures including laparoscopic, colorectal and thoracic Bladder cancer is the sixth most prevalent cancer in the United States, with 600,000 people fearing recurrence The global market for bladder cancer is estimated to grow to an estimated $4.71 billion by 2026