Wishy Washy's Anti-Strike Laws.
Unions Could Be Taken To Court and Workers Sacked.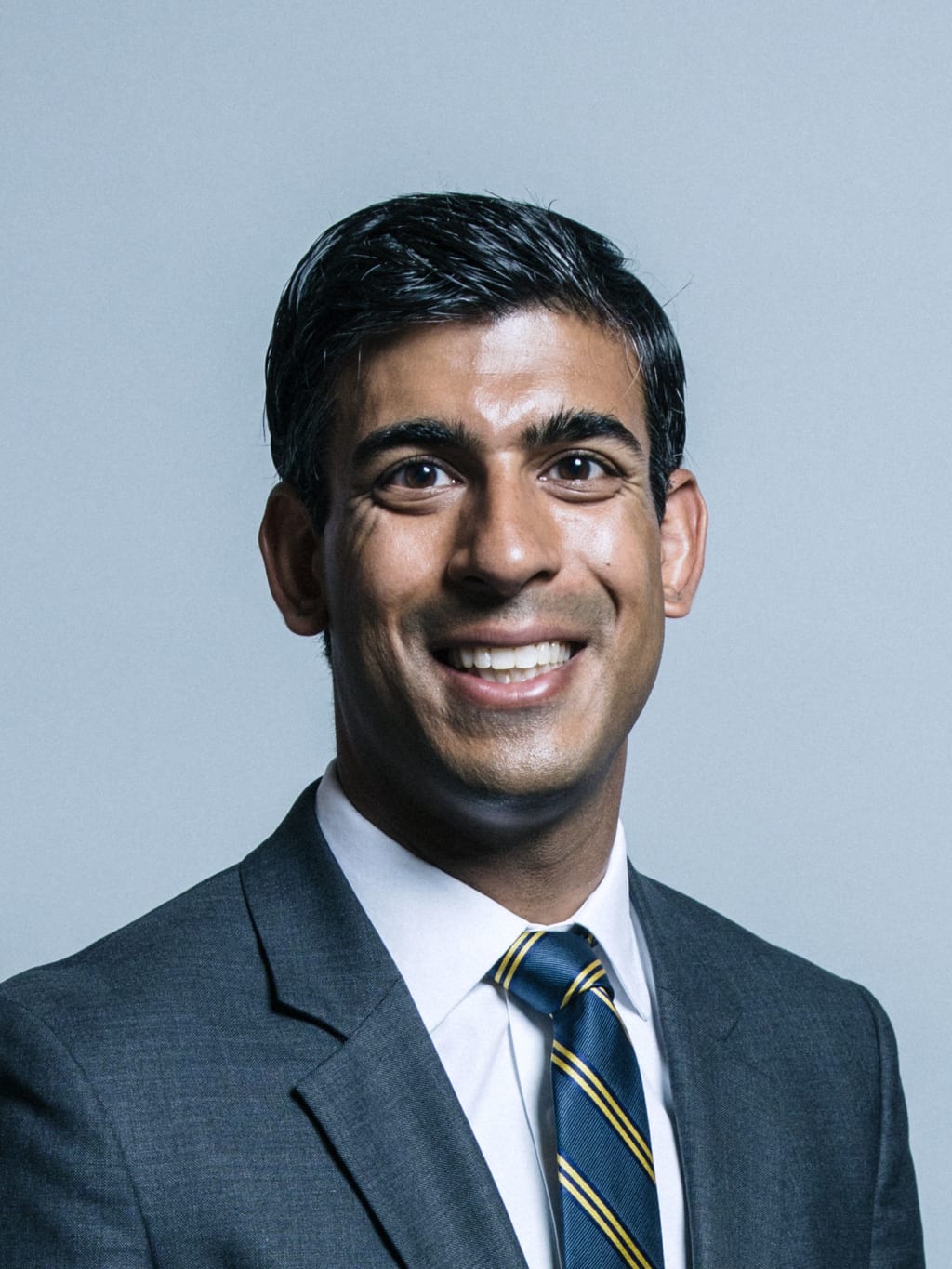 Prime Minister Sunak.
Rishi Sunak has stated he intends to get a grip on unions striking. We have all seen many workers from many industries striking and wanting better pay. From nurses to rail workers and it is not only better pay they are striking for. It is also for better conditions in the daily grind workers go through.
Many would say, rail workers, especially, train drivers on 68,000 Pounds a year get enough. That's as maybe but it is also about workers being made redundant. Issues such as driverless trains or driver-only trains are reasons for the RMT union striking.
Of course, with workers striking those using the NHS or commuters on the railway will be affected. Although, ambulances will answer emergency call- outs. Certain trains will run but it will go from no trains to a limited service. Many commuters or NHS service users do support the right of workers to strike. However, many also recognise that their lives when accessing NHS services or using the trains will be inconvenienced.
The government under Sunak seems intransigent. Sunak keeps mentioning the pay review body that recommended a 4% rise in pay for NHS workers. However, that was before the rise in the cost of living or inflation. Sunak cannot go on and on mentioning this. NHS workers and others need a decent pay rise so they can afford to live. As long as Sunak says we cannot afford the pay rises workers are asking for there will be no progress.
It is rumoured some unions will be taking legal action against the government and who can blame them? Sunak like his predecessors is totally out of touch with the lives of the folk they allegedly serve.
Sunak is to announce that measures will be brought into place to tackle unions striking. Such measures will allow the government or companies to take unions to court and sack workers.
If this legislation comes into being it will affect the following industries:
NHS.
Education.
Fire Service.
Border Security.
Sunak is obviously painting himself as the champion of those affected by the strikers. Rishi Sunak riding to the rescue of NHS service users or commuters. Will users like the ones mentioned support Sunak's legislation? Some obviously will while others will not and there is no way of getting around it.
The ethos of the legislation is that despite strikes industries like the NHS must still do a limited service. And that is acceptable and correct, however, the NHS has already stated it will offer a limited service. As mentioned earlier ambulance crews will still come out to emergency calls.
No one doubts the NHS for example is a wonderful thing. It is perhaps, unique, in the world as health services go. As devised by Health Minister Bevan in the 1940s it is still free at the point of entry. The model has worked successfully for decades. Workers for the NHS in whatever role are superhuman in their efforts. However, with reports that the NHS is broken and crumbling does it need a revamp for the 21st century? It needs a plan and investment to cope with the demands.
It is not the only industry where this is happening. Our rail system is shambolic, our education the same, etc. The government say they have spent billions here and there. But where has the money gone? If there is no visible improvement something is very wrong. Years and years of underinvestment and other debacles have created this.
And yes this neglect has been created by governments of all colours. Meanwhile, workers in these industries carry the can with low pay and bad conditions. Trying to provide services that cannot in the long run be sustained. It's about time a government stepped up and did something. We will not get it from Sunak. Will Sir Keir be the man to get things moving on this front? (should he come to power).
Meanwhile, Sir Keir said he will repeal these laws that stop workers from striking. Of course, that will only happen if Labour comes to power at the next general election.
H
as mentioned
Sunak
About the Creator
I am a freelance writer currently writing for Blasting News and HubPages. I mainly write about politics. But have and will cover all subjects when the need arises.
Reader insights
Be the first to share your insights about this piece.
Add your insights