Washington Redskins rebranding brings racism against Native Americans to the forefront
The Indigenous people of this land have long been ostracized and it's been normalized.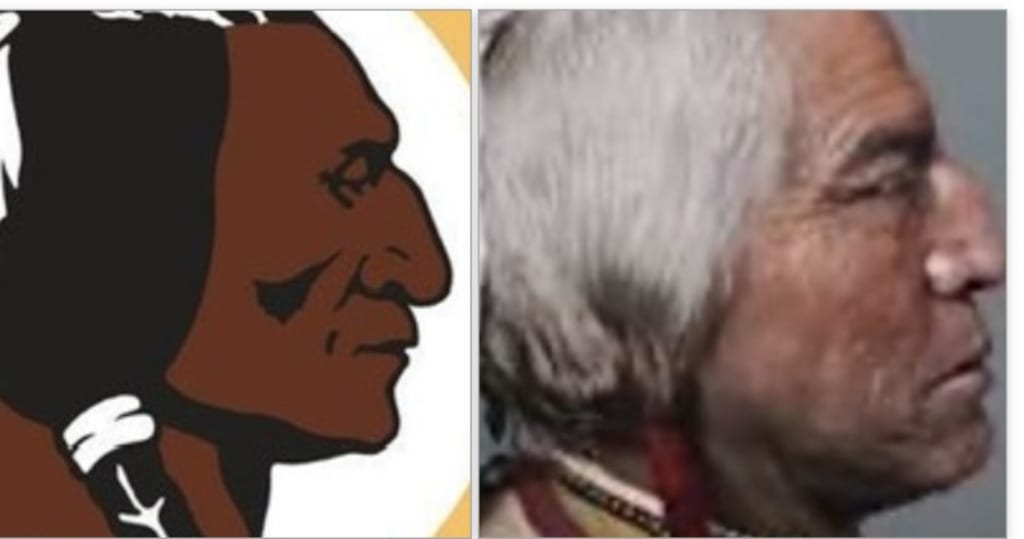 Redskins will be rebranded
About five or six years ago, I mentioned to a family member that the name Washington Redskins was racist. He said he never thought of it that way and from that point, I began feeling uneasy whenever I saw the logo. I later spoke with my husband about it and said African Americans and Caucasians would never accept a team named "black skins" or "white skins". I thought of the song from Disney cartoon version of Peter Pan, " What makes the red man red?"
I also grew up watching The Rogers and Hammerstein musical version of Peter Pan with Mary Martin. The character Tiger Lily was a Native American princess but was portrayed by a Caucasian with long blonde hair. She leads the ist boys and the Darlings in a chant of " Ugga Wugga Wigwom" In both adaptations of the 1904 JM Barry classic the " Indians" went around putting hands to their mouths and saying " Whoo whoo, whoo whoo". I grew up watching both of these and saw nothing wrong with them. I assumed this was an accurate depiction of " Indians" because it mirrored what took place in all the cowboy movies and television shows. It never occurred to me that any of this was wrong.
It's just the way it was and no one ever spoke out about it until now. In almost every cartoon, movie and television depiction of Native Americans, the same scenario plays out. They are dancing around a fire or Totem pole doing the whoo whoo, and talking about scalping people.
I'm amazed at the millions of Redakin fans who did not even consider that the name was offensive to indigenous people. I would listen to the games during the past few years and take note of the people in the stands singing " Hail to the Redskins" or chanting the Tomahawk chop" for the Atlanta Braves. I wonder why Americans have spent a lifetime disrespecting the cultures of others. Rebranding the Washington team will he expensive as there will be a mass loss of income from the profits coming from sales of memorabilia. Everything will have to change and fans must get used to a new logo and buy different products.It may not be as difficult as you might think. The Baltimore Colts transitioned into the Indianapolis Colts and things went pretty smoothly.
Most everyone agrees that the name "Redskins" needs to go, but not there are some who are disappointed that the logo of the Indian chief is being taken away as well. The image of the Native American leader was designed by Walter "blackie" Wetzel in 1971. According to Wetzel's son Lance, the image is that of John Two Guns White Calf, a Blackfoot chief who also graces the buffalo nickel. Lance Wetzel says he agrees that it was to retire the name, but the image is a source of pride for Native Americans who have become a forgotten people. He says the logo reminds Americans to think about the Indigenous people who are proud to have the image on the logo.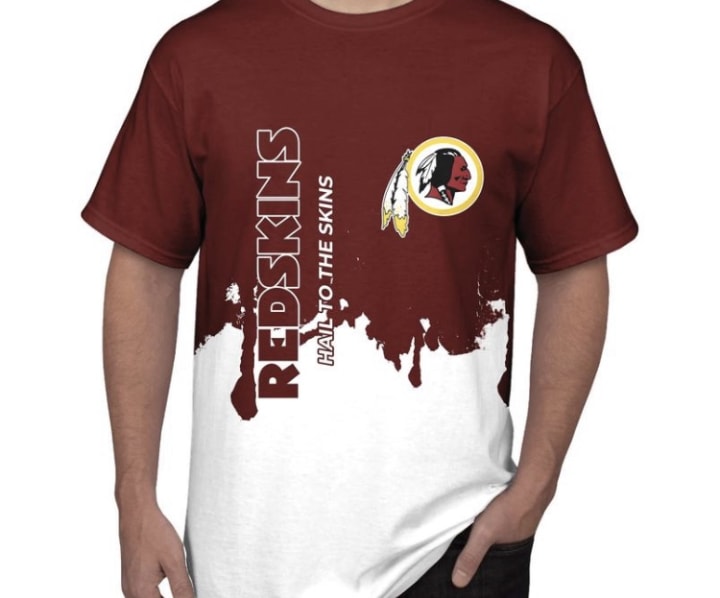 When Land O Lakes recently decided to remove the Native American woman from its products, Lt. Governor Peggy Flanagan was delighted. She said Native people are not "mascots and logo's and we are very much still here'. There have been a lot of changes taking place in America, since the murder of George Floyd that was captured on camera. Aunt Jemima, Uncle Ben, and Mrs. Butterwoth products have all removed the African Americans that were their selling point for hundreds of years. The Washington Redskins owner is making the change not from the goodness of his heart, but because of the backlash from sponsors which means lost revenue. No matter what got the ball rolling, it is simply time.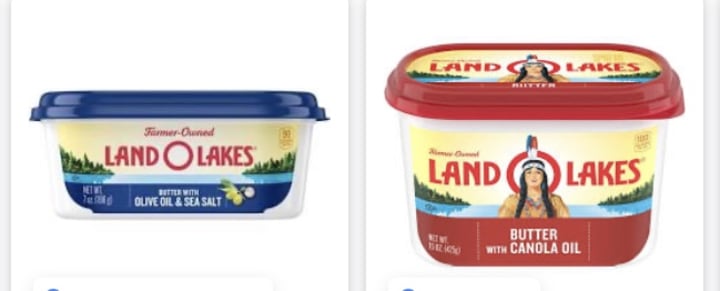 Changing logos and removing offensive symbols will not in any way change a heart that is full of hate. These gestures do present a starting point from which Americans can begin to bridge gaps and bring some healing. It's just a shame we all went along with the program and it took the death of a man at the hands of a police officer to bring us to this point. Americans need to do a lot of soul searching regarding the motives behind disrespecting those who are different. I recall an African American man who had slanted eyes and his family nicknamed him "Chink". I told them often this was the equivalent of giving the N-word as a nickname to a non-African American. No one had even thought of that and said they had no idea it was offensive. Perhaps now we may all reflect upon those things we do and say that we did not previously believe would hurt anyone's feelings.