The Making of a DACA Dreamer
One Immigrant's Story
Back in the day...
Outside the rolled up window of our Chevy Equinox, the world was the live version of a snow globe. I watched the passing of Evergreen trees dusted with snow so soft, it looked like powdered sugar.

Among the miles of bedrock embellished by icicles, stood out a red cardinal perched on a snowy limb. The sight went by quickly, but in that single moment, the shock of his red feathers against the white hills and rocky walls lining the roads to the Queen City shook something inside me...
The Cardinal in the Storm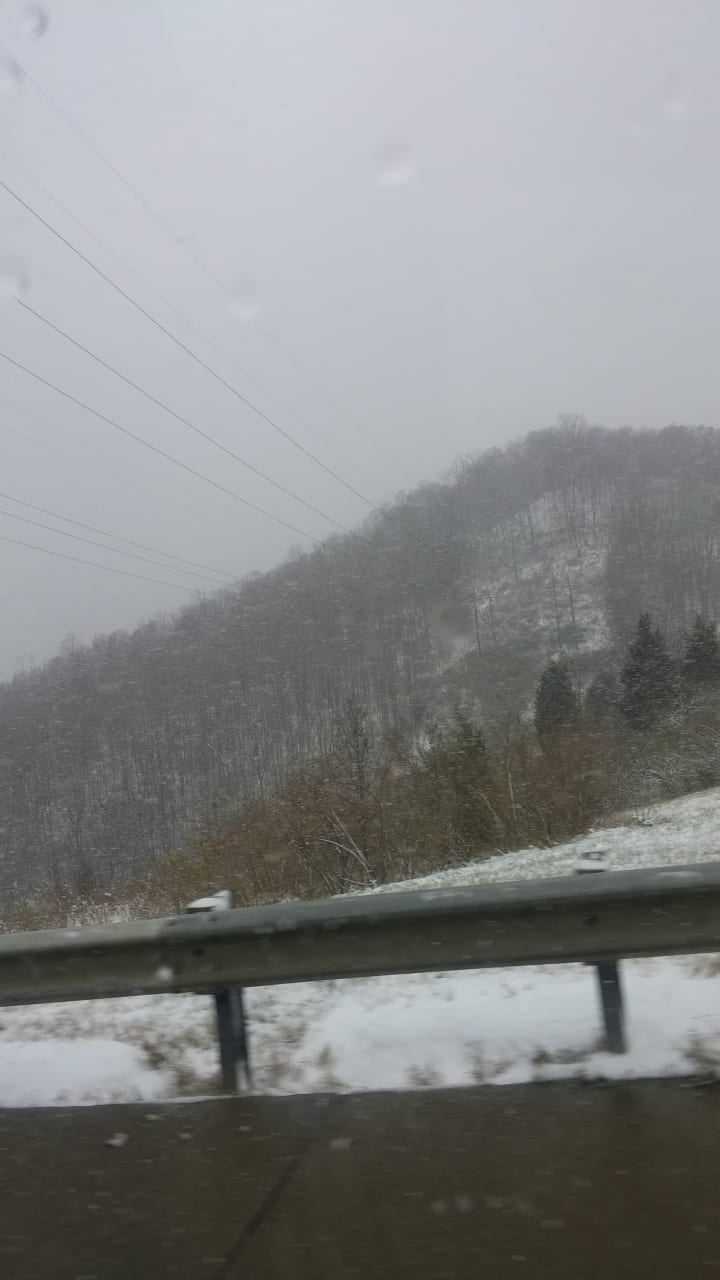 Years from now, I may not remember the blue-green salt scattered on the top of the parking garage once we arrived at our destination, or the way it crunched beneath my black Nikes. I may not remember walking into the United States Citizenship and Immigration Services of Cincinnati, or the way the tall security officer with a large belly waved a wand over me. I may not remember the redness of my cold hands as the woman behind the desk examined them in preparation of the fingerprinting process, but I know what I will remember:
I'll remember the concentration on the brow of my Floridian husband as he drove on the icy interstate for the first time. I'll remember the sight of my one-year-old in his fluffy blue snowsuit, his nose pink from the cold. And I will never forget the sight of a single red bird, looking proudly forward with the whole world beneath his feet as hundreds of other fowl took to the sky to flee the storm.
My Personal Storm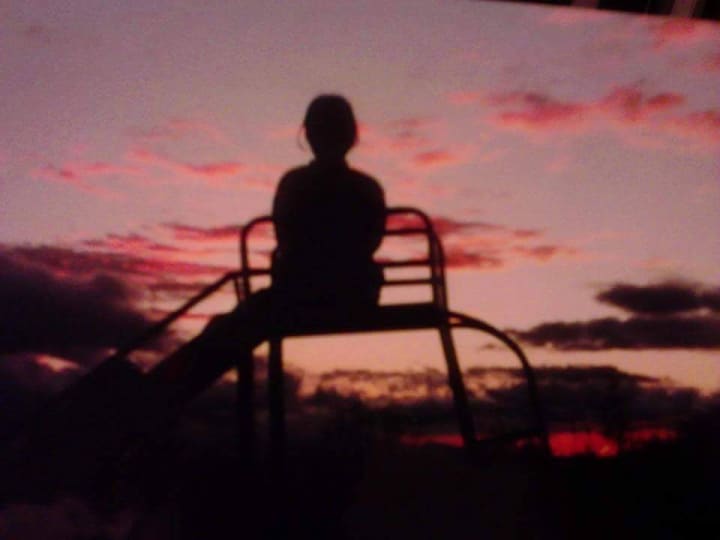 I recall when furniture started disappearing from my family home in the town of Sarchi, Costa Rica and the day my father's car was towed away by a red truck.
I remember our first night sleeping in my grandparents' house, and the feeling of a roach crawling up my face as I laid on a thin mattress on the floor of my aunt's bedroom. I ran into the kitchen screaming about it, to find the face of my father, heavy with frustration at our circumstances. It seemed like only days after that when I was told he left to find a job and new home for us in America.
I learned many years later that my incident with the roach was the last straw for my dad, it was his deciding factor before he made the leap of faith to move our family out of our native country. But before my mom, my brother, and I joined him in Florida, my clearest memory is that of my last day in Costa Rica.
I remember the way I clutched my stuffed doll as I walked out of my abuelita's house to find my family standing in a semi-circle around the front porch. I remember the feeling of their hearts breaking collectively and the sight of a dozen arms branching towards me from every side, the moisture on my face caused by everyone's tears but my own.
I remember a car door slamming to my right and my uncle's arms plunging in through the open window to give me a hug. I'd been holding a grudge towards him that morning because he called me a name, but now as he reached in, I reached back only for the driver to roll up the window automatically, my uncle cursing as the car lurched forward, taking with it our last chance to embrace.
I remember my mother sobbing into my two-year-old brother's little jacket, his face looking out the back window, his tiny hand waving goodbye. Lastly, I remember the sight of my grandmother running behind the car, reaching her arms to us as my youngest aunt held her back, both of them crying.
Then we turned a corner, and they were gone.
I was eight years old.
Turning Point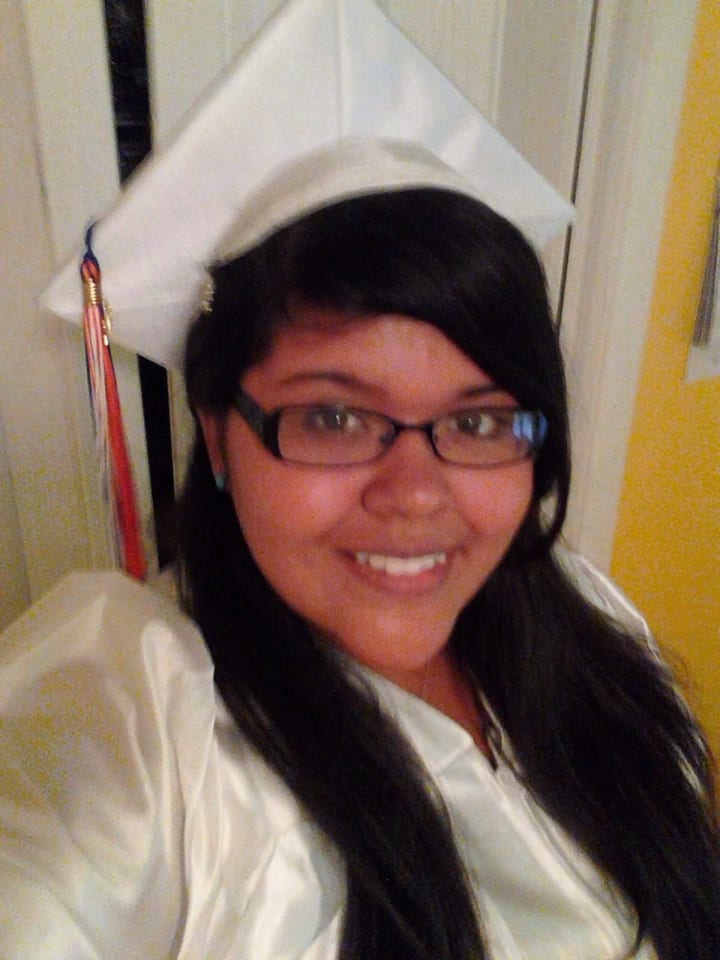 My childhood is split up into two categories. My life back in Costa Rica, and my life once I arrived in the USA. I started second grade shortly after my arrival into the country. My first weeks of school were a struggle, but only a year after my initial arrival, I could speak English fluently.
I wrote my first poem in the fourth grade, was published the first time in the ninth grade, won an award for my poetry in the 12th grade, and somehow managed to dual-enroll in community college my senior year of high school.
But just as I felt the tremendous need to fly higher, my wings were clipped by my harsh reality: I didn't really belong.
I learned that if I wasn't a legal resident I couldn't apply to college, I was turned down from a job interview for lacking a Social Security number, and I watched as my friends got their license or first car although I was still riding the bus to school, but I needed all of that to appreciate what I have now.
For the longest time I felt so alone in my situation, but the passing of The Dreamer's Act was an answer to my prayers and soon enough I learned there were hundreds of thousands of people like me.
Did you just assume my worldview?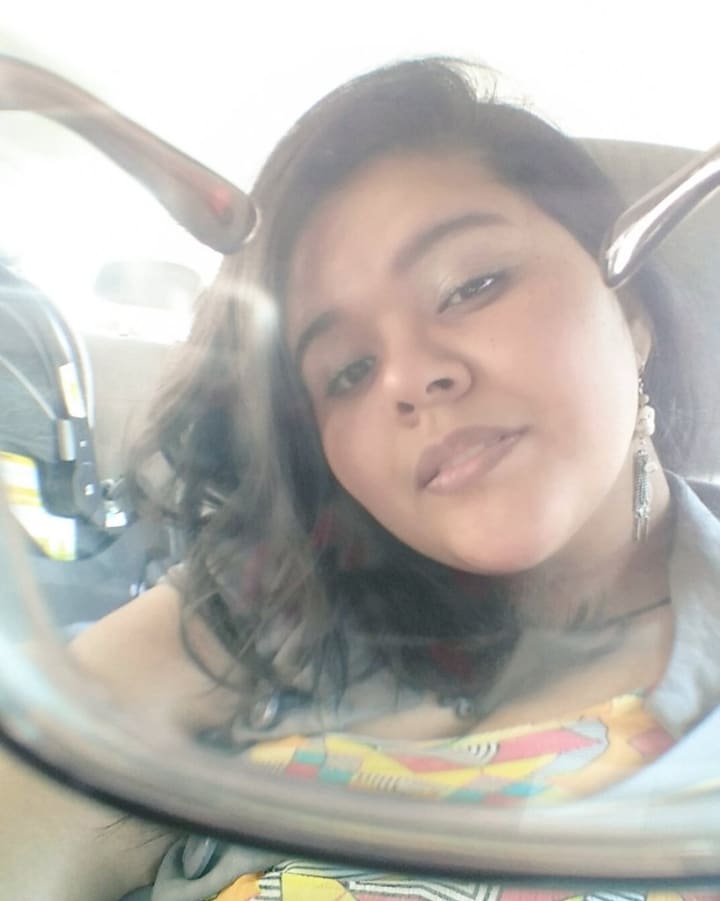 There were so many misconceptions about illegal immigrants as I was growing up and it wasn't until recently that I started feeling comfortable sharing my story.
The DACA Act doesn't give a legal status to its recipients, but it does put into place a protection to eligible illegal youth who grew up in the U.S., so that for a period of two years they are not deported. It is an expensive process for all those who qualify and as far as I know, the only people who still qualify today are those that have had it in the past.
I'd always been afraid of exposure, but now I feel like not sharing my story would be a great disservice to both foreigners and Americans that are unaware of the struggles of an immigrant in this country. Some people seem to think that by simply making a way for illegals to enter, it would somehow solve all of their issues. But that's just not the case.
For me, growing up in America as an illegal alien meant trying to live life under the radar, aware that at any moment immigration could be at the door, ready to ship me back to a country I hardly still knew.
A lot of people that look to come to America from other countries are vastly unaware of what lies ahead for them. It used to be simple to apply for citizenship or asylum, but the process is much more rigorous, time consuming, and expensive now. Not to mention, most employers are not willing to employ undocumented people because they are afraid of the consequences of doing so, as they should be!
DACA recipients may be no closer to citizenship, but the thing is, that whatever our background, however old we were in entering the country, and whatever lies ahead for us in the future, all Dreamers have a drive to make something of ourselves and an acknowledgement that it's worth trying to do so through the correct channels.
Looking Ahead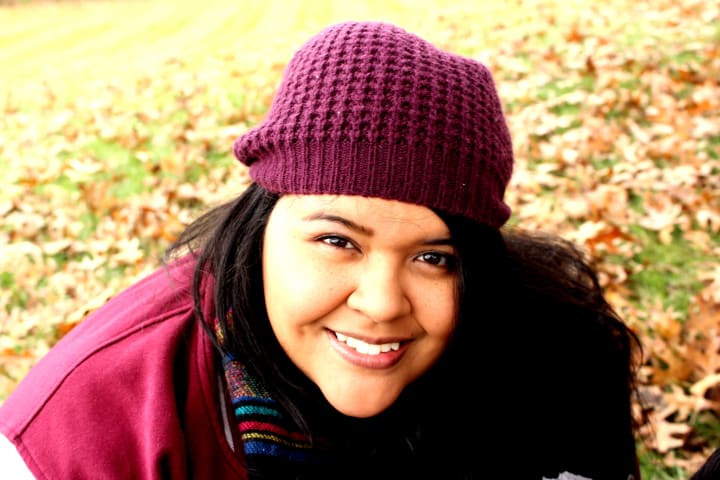 It's been 17 years since my initial entry into the Orlando International Airport, and a lot has changed. I'm now married with a child, my parents are making preparations to move back to our home country with my younger brother, and very much like my mother, I'm preparing to start my new life with nothing but my husband and my child.
Looking back, I thought I would never willingly separate myself from my family ever again, but I was a child when I left my native land, and today I am a woman with just as much reason to fight for my own son's wellness and happiness as my parents ever had.
Someday, hopefully soon, I will be able to visit Costa Rica again, but until then, I will always be thankful to my mother and father for bringing me to this new home that I've come to love, and whose inhabitants I consider my family as well.
The love of my grandparents, my aunts, my uncles, and cousins back home and the bravery and sacrifice of my mom and dad, have shaped me into the person that I am today, a fighter, a survivor, and a dreamer in every sense of the word.
It's been a long road and a tough one at that, and very much like my trip into Cincinnati this morning, it's been full of icy hills and snowy limbs, but I have learned something:
There may be thousands flocking to the promise of security reached by quick means, but I don't want to be like them. I want to be the cardinal, patient, unwavering, shining brightly against the storm, my wings there for when I need them, the flow of this world passing underneath my feet.