Searching for Political Viagra
Republicans and Legislative Impotence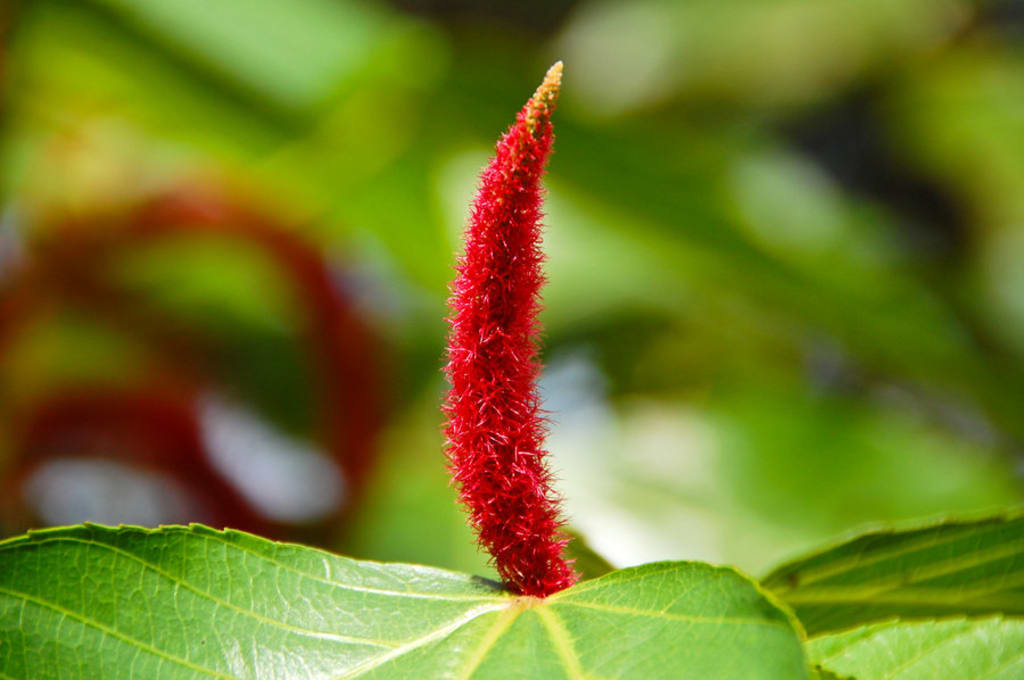 The definition of dysfunction is the state of being unable to perform in a normal way. The Republican-led Senate fits that definition, as it is unable to pass health care reform despite having the majority. This, despite the beating of their collective chest following Trump's election that gave the Republicans the trifecta of owning the White House, Senate, and the House, which every party supporter believed would be the elixir to their flagging legislative accomplishments as much as Viagra is to erectile dysfunction.
Well, I want my money back because the big stick they promised turns out to be as flaccid as a soggy hot dog.
Many Republicans senators and representatives skipped their Fourth of July hometown appearances of apple pie and parades because they knew grandstanding politicians selling unpopular health care reform would be as crowd pleasing as the circus coming to town with the dancing elephants sans the trapeze artists. After all, feckless politicians trained to tow the party line can imitate the elephant routine, but not the courage of the high-wire daredevils. Twelve percent approval ratings of Obamacare repeal will make even the most jingoistic senators run for cover.
Senate Majority Leader, Mitch McConnell, even dared the unthinkable in a town where gridlock is more than a two-hour commute, when he suggested that the repeal bill might require compromising with the Democrats after having to delay a vote on the legislation until after July 4. He may as well have used the word surrender because in Republican jargon they are semantics. Perhaps, McConnell knows its time play ball, as the proposed bill would seriously limit Medicaid, which covers a third of the population in his state of Kentucky, of which seventy-eight percent are white.
In World War I trench warfare it was said that never before have so many given so much for such precious little ground. The same can be said for the hopes of the American people who have witnessed common sense and truth as casualties of this political war. The art of compromise has been slain, too, by the conflict's "take no prisoners" mentality. If King Solomon were alive today, his sword would be dull from dividing so many babies.
All this occurring within the backdrop of the big lie of the Trump Presidency, the outsider in chief, who formed an administration made up of Wall Street executives, oil company oligarchs and Washington lobbyists.