Poland and the EU: Fake News and a Vanished Empire
Alt-History Drives Poland's Anti-EU Populism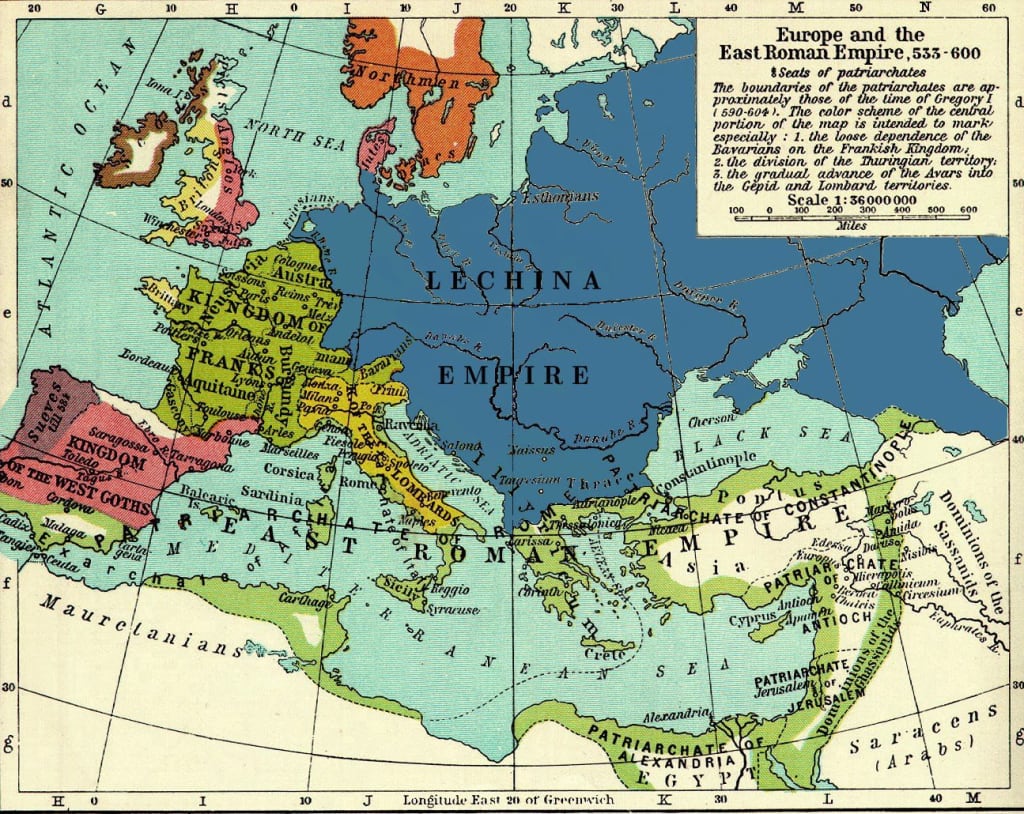 Image Source: Tajne Archiwum Watykańskie, czyli Wielka Pobudka Słowian / [Secret Vatican Archive, the Great Savior of the Slavs].
HBO's Game of Thrones has never been more popular. In George R. R. Martin's version of the English middle ages, the 15th century War of the Roses became a war of Ice and Fire. Yorks became Starks. Lancasters became Lannisters. This is alt-history, safely confined to the imagination: dragons, dragon queens, and armies of dead men.
The same real world conditions that make Game of Thrones successful also drive fake news. Fake news may be mythical, but its appeal is authentic. It reaches emotional corners of destabilized hyper-technological societies which rationalism cannot penetrate.
To understand how myths can affect reality and why, consider how fake history is rattling the European Union. The European Union is presently at loggerheads with the Visegrad Group - Poland, Czechia, Slovakia, and Hungary - over whether or not they will accept refugees from Africa and the Middle East.
Amid legal quarrels over unmet migrant quotas and Polish judiciary reform, The Washington Post worried about Poland's turn toward "illiberal democracy."The Guardian assumed that the Poles habitually fear their own defeat: they still think they are being subjected to "foreign control and malign internal forces" while they wallow in defensive racist populism and paranoia.
Meanwhile, the Poles are telling a different, false story of empowerment about the Empire of Lechia, which supposedly runs back 72,000 years. The map above 'supports' the fantastical history of a giant Polish imperium. In fact, this is a Millennial Turboslav fable which began in the Polish blogosphere in 2014. It is supported by bogus historical documents and a 2015 book entitled, The Slavic Kings of Lechia by Janusz Bieszk. You can see the fake history described here.
The myth describes a Slavic Europe that was bigger and badder than the European Union could ever be. Before Alexander the Great, Julius Caesar, Napoleon Bonaparte, the Nazis, or the Eurocrats there were ... Turboslavs.
From a conversation about the map at Historum:
"This is popular among so called 'panslavists' and nationalist parties in Poland. The basis for this are legends produced by medieval chronicler - Wincenty Kadlubek who was ordered to write down history of Poland. He did this task walking 'extra mile'... and described Poland's ancient origins. According to him Poles fought and repelled Alexander the Great invasion etc. This was quite popular practice in medieval ages and the happy chronicler received high reward from the prince. As [a] side effect today's Russia-sponsored nationalist parties 'discovered' it ... and fabricated theory that all information about [the] 'Lechia' empire was erased by [the] evil Catholic Church."
Until now, whistle-blowers confined themselves to current affairs. This Polish myth goes one step further and changes history. It demands that nationalists take action, because they inhabit a drastically different reality from the one they thought existed.
Nationalists in Europe have created fake histories of lost grandeur before. This tactic existed long before the Internet, the EU, and the refugee crisis; it points to something deeper.
As the Eurocrats contemplate a continent's wealth and build a fledgling continental army from Brussels, they are as distant as King's Landing is from the Wall. Consumed by policy matters, they underestimate the power of alt-history. Rumours of a vanished empire are like a dragon you can't control. Does Lechia stop being a fairy tale if it brings the EU to its knees? The Poles may arrive in Brussels to tell the EU's leaders: Winter is coming.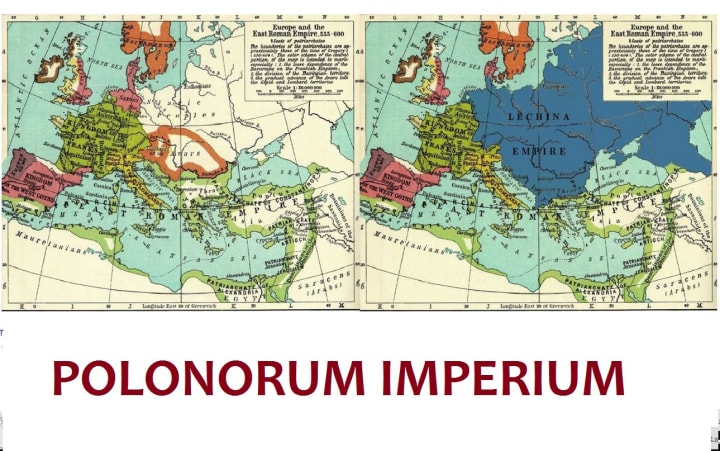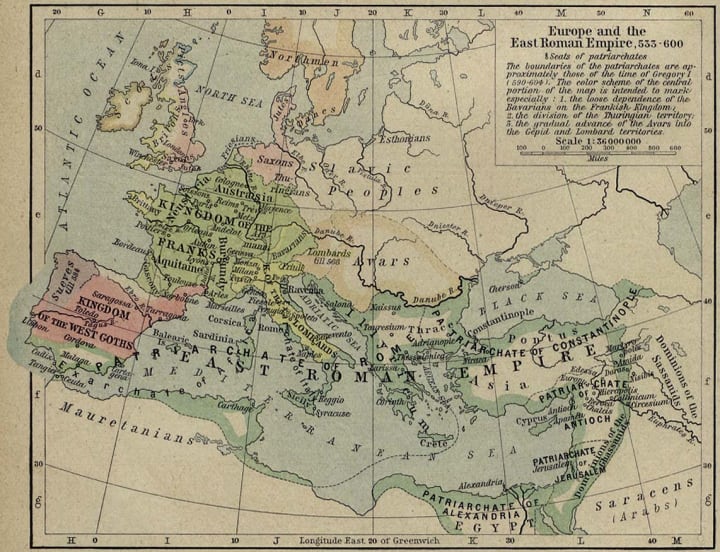 Terytorium i stolice Imperium Lechitów na przestrzeni wieków / [The territory and capitals of the Lechitan Empire over the centuries]. (April 3, 2017) Video Source: Youtube.
Reader insights
Be the first to share your insights about this piece.
Add your insights