Oh Rats, Dealing with Washington's Rodent Problem
Rodent complaints continue to rise in Washington, posing various health risks to District residents.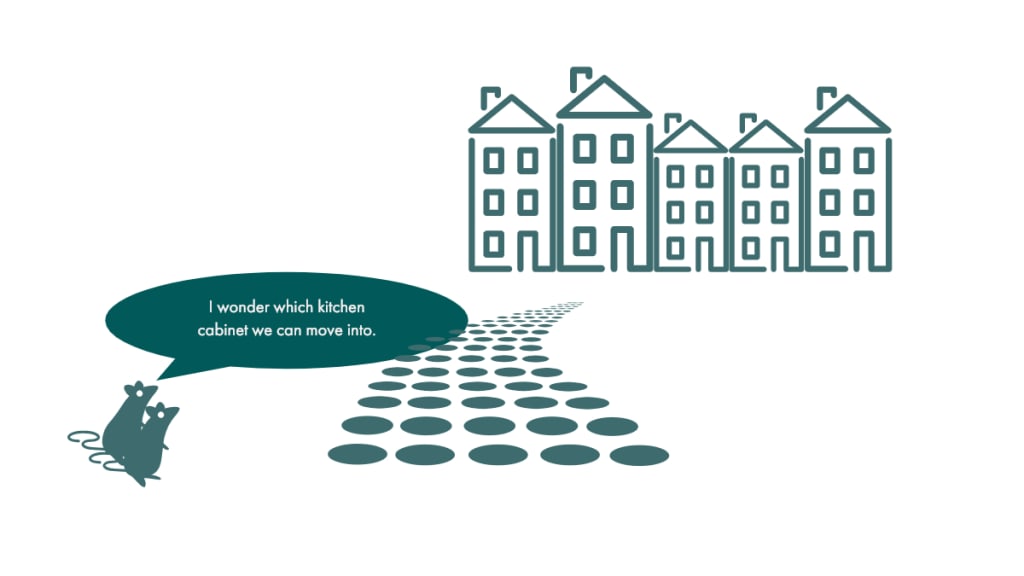 I have killed two rats since I moved into my apartment. I also moved in four months ago.
It was a calculated battle between myself and the ones that lurked from within the walls. After weeks of scattering and tiny sounds, traps were carefully placed throughout the kitchen. Got it! The little fella met his match to a fancy zapper. Problem solved. Until I met its friend.
Washington D.C. has a rat problem, and it's only getting worse. The District knows this, and nothing has seemed to work. From alleyways to apartment kitchens, rodents find a way to disrupt the daily lives of Washingtonians. Sure, hiring more pest control technicians and tweeting more often about proactive measures residents can take are helpful, but perhaps the Department of Public Works can play a role in helping the District's rodent problem.
The staggering number of rodent complaints during the first six months of 2018 alone shows that there's still so much to be done. The Department of Health's Rodent Control and Enforcement has tried to combat this never-ending nightmare for decades, dating back to the late 1960s when the city even received federal funding for the crusade.
The sad reality, however, is that larger populations of people means larger populations of rodents. It's going to have to be a group effort if the city wants to rid itself of its rodent extravaganza.
Think about the amount of food thrown out every day. Rats consume nearly 20 percent of the world's total food supply, and a lot of it comes from discarded food. This is not to say that we should just pack our bags and give up, and this is where the Department of Public Works comes into play.
As apartment buildings in Washington, D.C. continue to develop, so does the accumulation of trash. And, as more trash accumulates, so do the number of rodents. They don't go away, either. In fact, one female rat can produce nearly nine offspring every 30 days, up to 56 in her lifetime, in the right environment.
Last year, Mayor Muriel Bowser announced the District's latest weapon for the war on rats-- dry ice. While this simple concept saves the city money compared to traditional rat poison, dry ice can easily burn someone inexperienced in handling it, posing another public safety risk.
The Department of Health's Rodent Control Program also has the infrastructure to send alerts to their counterparts in the department's Food Protection Program when there is rodent activity in residential or commercial areas. The problem is that alerts are only sent when enough residents make a complaint, and new construction continues to slow down cleanup efforts.
So, what can be done? Well, trash pickup collectors are the first line of defense when it comes to combating rodent problems in the District, so streamlining communication between
DPW and the Department of Health makes the most sense. After all, rats do love open dumpsters and plastic trash bags.
When trash pickup collectors spot signs of rodents, they can notify a designated person or office what the addresses were at the end of the day. The Department of Public Works can then send the information to the Department of Health, where apartment building owners can be notified that they have a certain period of time to rectify the problem before issuing a fine. Think about how fast pest control technicians would arrive.
In the meantime, keep on placing those snap traps down and around. Keep on filling holes with mesh wire, and make sure trash cans are always clean and shut tight. The city will hopefully figure out something, eventually.