OH, IT'S STIMMY TIME!
Top 10 Things To Do With Your Stimulus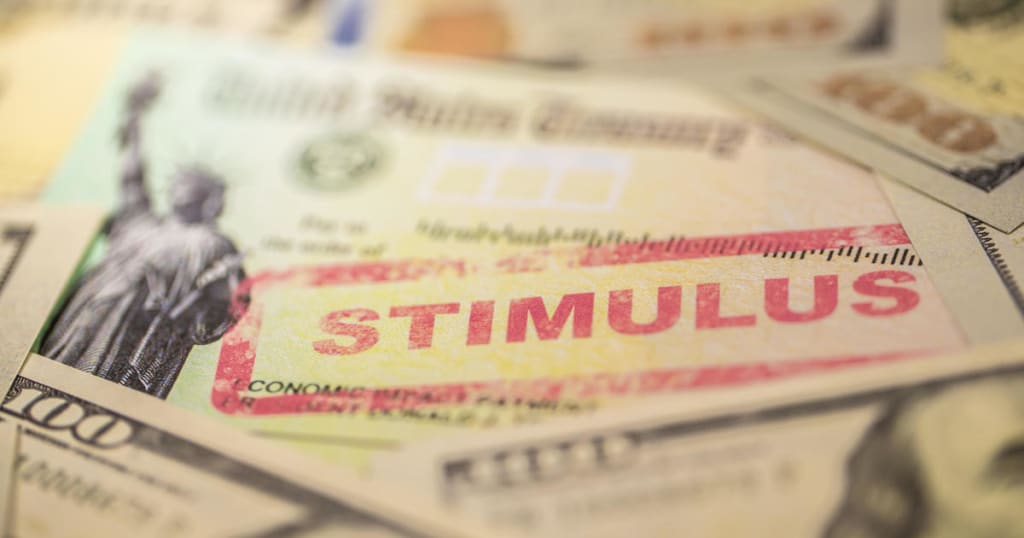 It's March 17, 2021, and you just received your 3rd stimulus check, courtesy of the $1.9 trillion stimulus package signed by President Biden. Now that you have some cash in your pockets, what should you do with it? Save? Invest? Pay off debt? Donate? The options depend on the current state of your financial health is. Here are some of my recommendations on what actions you can take with your stimulus money:
1. Start a fund for your kid(s). As a parent, you've figured that the money will be better optimized if it towards something your kids can take advantage of.
2. Pay off your credit card. Behind student debt, credit card debt is the second-largest debt in the US.
The average credit debt for families is a little over $6000, with the total amount of credit debt over $800 billion. Utilizing that stimulus money to pay off those credit cards will enable you to better your credit and save money on interest fees.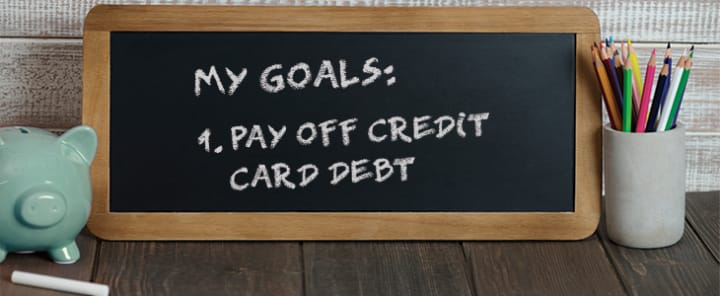 3. Donate to a charity of your choice. You may have found yourself in a better financial position than other people and decided that you don't need the money, and felt it should go to someone more deserving. Whether you want to donate through charity or give the recipient the money directly, paying it forward is always a great thing!
4. Invest it into stocks and ETFs. If you've been meaning to start investing and just haven't had the time, now is your chance! There are plenty of outlets to start your investment journey. You can set up a brokerage account with traditional brokerage firms like Vanguard and TD Ameritrade. Or you can start with fintech apps that offer fractional shares such as WeBull and CashApp. Start investing now and your future self will benefit later.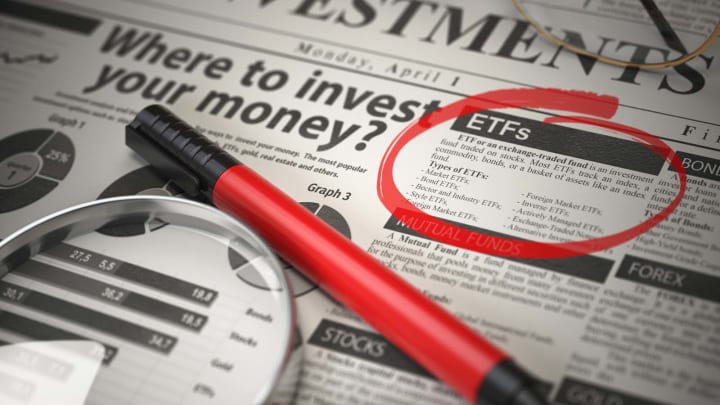 5. Use it to fund a vacation. Now, according to what I've seen on social media, traveling across the country is still very much alive despite what's being said in the media. Summer is near and folks are getting vaccinated, you feel like this is the perfect opportunity to visit that dope destination you've always wanted to go to. Now you have enough money to cover your flight, hotel, and rental car services. Aside from staying safe and socially distant, take a few days to a week off and unplug in a new town!
6. Pay down student debt. With student loan payments being halted and frozen interest until September, according to CNBC.com, take advantage of that opportunity and pay some of that debt down. You'll be saving out on future interest payments, shortening your payment timeline, and sleeping better at night.
7. Use it for car expenses. Car maintenance is a luxury that can make or break how well you can get your other tasks done. Need to go to work to make money? A car. You're a commuter student who lives 15 minutes away from campus? A car. Need to pick up your kids from school. A car. If you don't do anything else. at least make sure you have this taken care of. Whether the stimulus provides you with the down payment or pays off your car loan, take advantage of it with your free money.
8. Start a savings account. This might sound like a broken record, but if you have not established a savings fund, you generally want to start saving up for 3-6 months worth of expenses. About 41% of Americans have enough in their savings to manage a $1000 emergency, however, only 28% of Americans do not have emergency savings. Start building your cushion now to save you from running into unexpected financial troubles.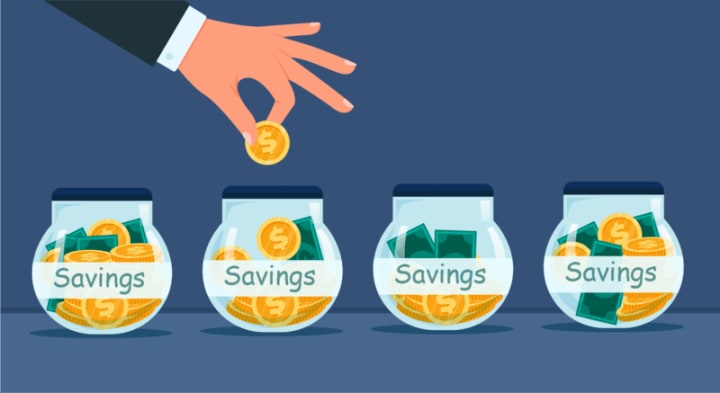 9. Treat yourself to a good time! What this pandemic has taught me is that you shouldn't be ashamed of taking time out to make sure you're good. Go buy that new art set, get your hair & makeup done, do a shopping spree, get takeout food, DO WHATEVER MAKES YOU HAPPY. Your mind and body are temples to be cherished. Treat it nicely!
10. WHATEVER YOU PLEASE!! I believe this is the most important stimulus hack of them all. I can go on and tell you what you should or what you can do with your stimmy money, but ultimately, whatever you do with it is YOUR CHOICE.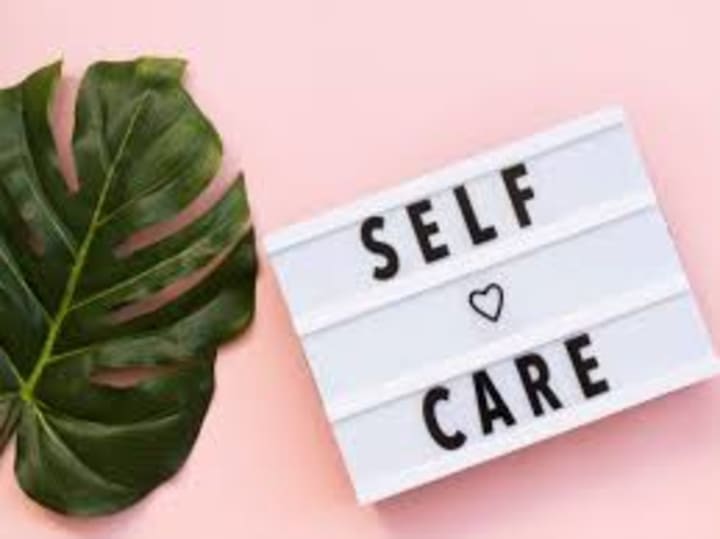 About the Creator
Writing about life experiences, personal finance and, career insights that impact the millennials and Gen Z culture.
Twitter:@business_period
IG:@thebusinessperiod
Medium: @thebusinessperiod
Reader insights
Be the first to share your insights about this piece.
Add your insights