My Non-Profit Idea
The Positive News Newspaper Attached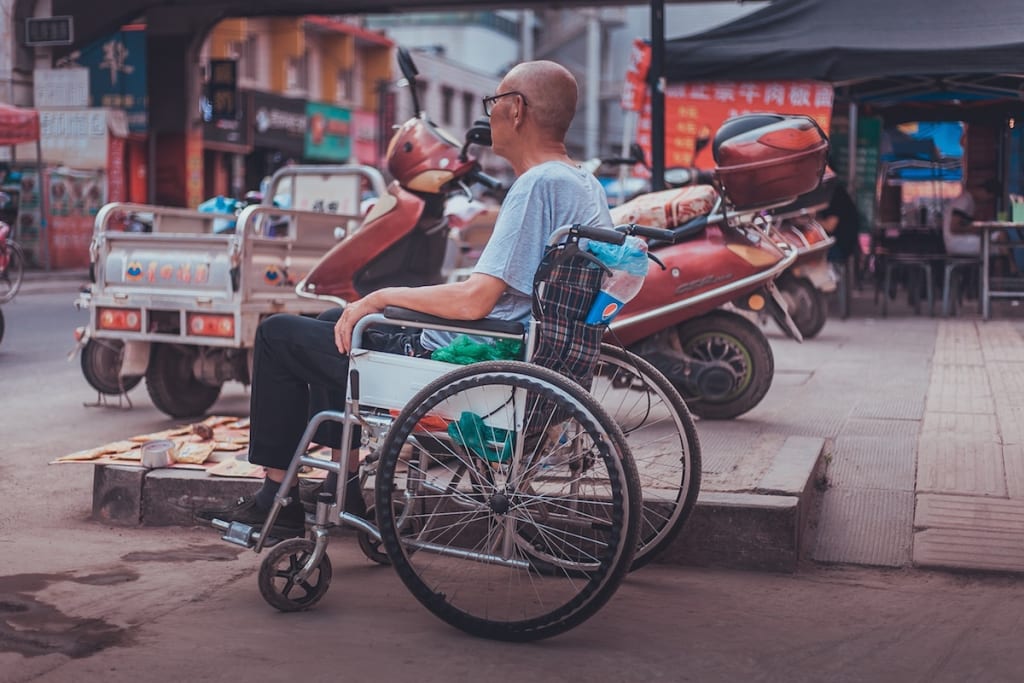 My non-profit is supposed to help disabled people get a job. It also would be a way for other non-profits to print newsletters since we'd have the resources available to be able to do so. Positive news for free is lacking. So in which case, we need to create resources that print good things done by good people, as an antidote to all the hatred out there. Good is hard to come by these days, in particular the greater good. I had family once tell me not to be friends with disabled people, when excuse me, I'm trying to rid myself of my own paranoia about myself, because as it turns out, I do not qualify for a discounted bus fare. Sometimes the world keeps getting darker, because the news is all about people wronging each other, doing wrong, hurting people, and often is made of stories about conflict resulting in tragedy. Our world is forced to deal with a darkness that has descended upon us because of the leaders we elected into office that do not deserve to be there. Not everybody is going to be happy about the way things are.
You can't make everybody happy, that is leadership 101 that I learned from the very first day of student government class, many years ago. Positive news is something the world needs right now, because of the darkness I mentioned. A non-profit to help disabled people find work is necessary for me to set up, because I can't find help for myself. My 22q is a non-issue, and that is something I have discovered while improving my self-esteem in therapy. Everything I thought I knew about this illness was something my family made up. My nonprofit seeks to help all kinds of people with disabilities find a job. You'd be hard pressed to look for people without pre-existing conditions. I have research to do on the healthcare system in general, with lots of interviews to be put together, and writing to do. My nonprofit would help disabled people find jobs with benefits, even if it is a work from home job. Work from home jobs mean you can afford to keep your mouth shut about your disability. It becomes safe because somebody does not see you daily, with the threat hanging over your head about something happening to you that is disability related. My nonprofit seeks to build an equal playing field for many people with everything from bipolar one to other mental health conditions. Even people with personality issues can work at home it would seem. Working from home could fashion a non-drama job situation, maybe, but I have experienced a nonprofit employer who pretty much gave me drama from the get go, which is why I felt like me not being hired by them was better than being forced to put up with drama on the job.
My non-profit could be very successful with helping disabled people find jobs without being condescended to. Many times I have gone out and seen disabled people on the bus being mistreated by their minders. This is what pisses me off about the entire system and the way many are treated. Mentally ill people are pretty functional, but also wind up getting mistreated by employers. It is something some of them feel entitled to do to someone with an illness. Working consistently is something my anxiety makes me feel is impossible in my own life. I'm trying my best to keep my head above water here financially with my copywriting job. So, in which case, I feel that income inequality on all levels needs to be addressed with people of all kinds being allowed to make more money than just $15 an hour being minimum wage these days.
politics
I have a B.A. in creative writing from San Francisco State. Can people please donate? I'm very low-income. I need to start an escape the Ferengi plan.