Most Famous Activists in History
History is shaped by those who take a stand and fight for change, such as the most famous activists in history.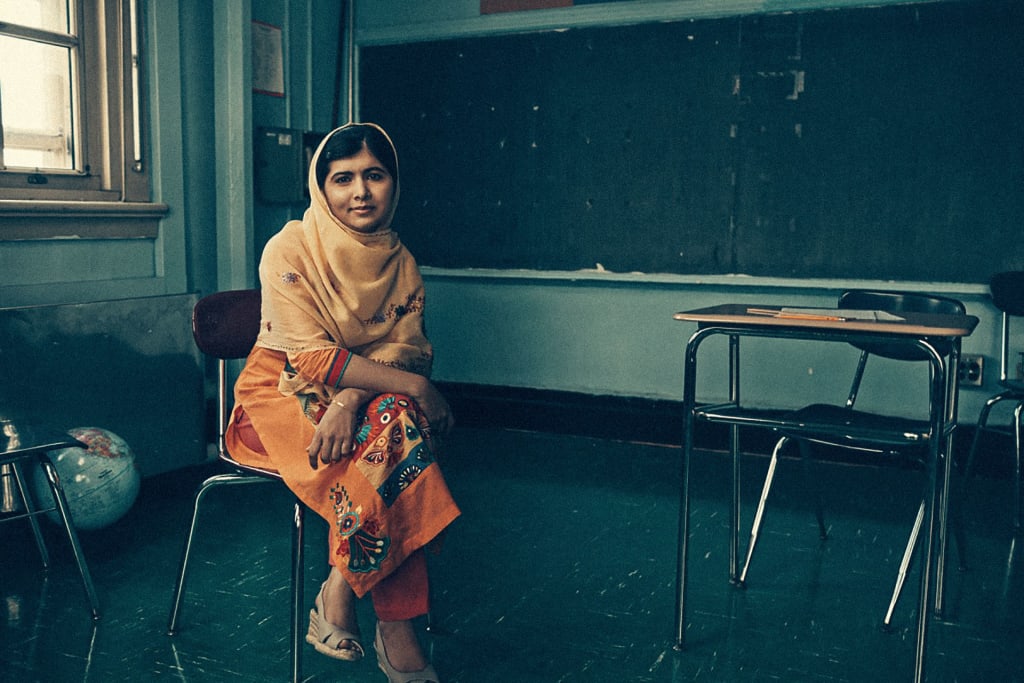 Over the course of history, the most significant changes have sprung from the most humble beginnings--the minds of famous activists. Some of history's biggest shifts in civil rights, diplomacy, and lawmaking have been the result of the work of individuals who embodied and fought for the causes they believed in. These are the most famous activists who have shaped progressive change.
Gloria Steinem
For five decades, Gloria Steinem has been a feminist leader and activist. She's published countless essays and several books on feminism and women's rights, cofounded Ms. magazine, and was a prominent columnist for New York magazine. In 2005, she cofounded the Women's Media Center, which aims to increase visibility and opportunity for women in the media. At 83 years old, Steinem continues to travel and speak globally on issues of equality.
George Orwell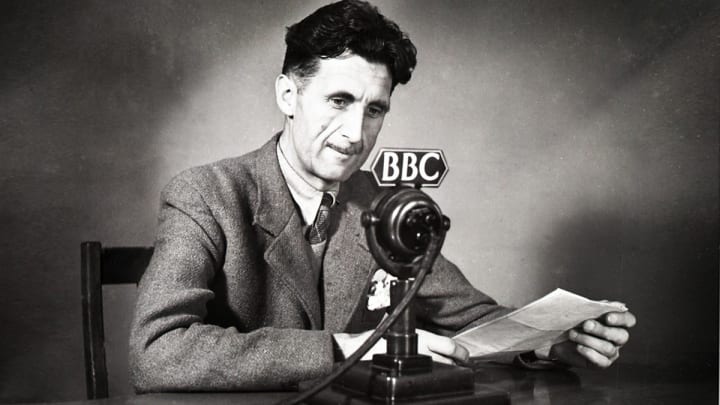 George Orwell used his fiction writing to address and expose societal hypocrisies. His novel Animal Farmwas an allegory of the Russian Revolution, examining how abuses of power can destroy political movements. And 1984painted a picture of a political regime gone wrong and the dangers of government overreach. Orwell's work is often required educational reading, teaching new generations about the volatile nature of power.
Harriet Tubman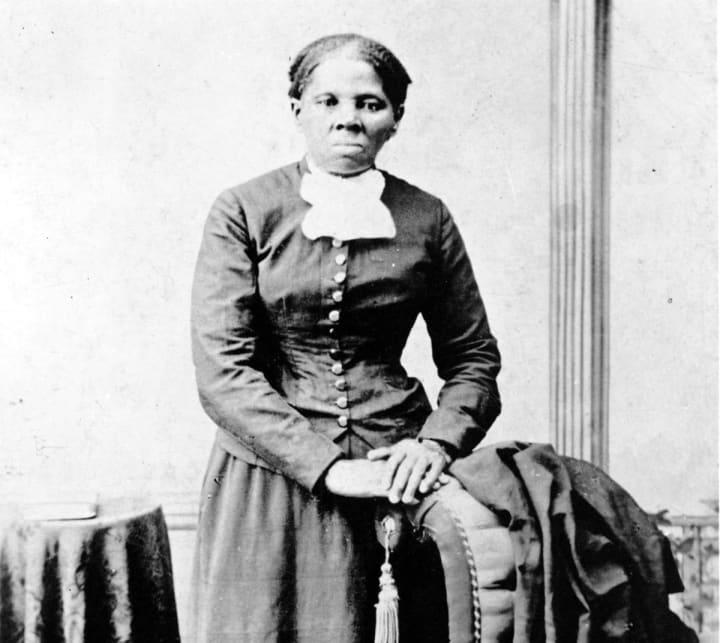 Perhaps the best known abolitionist figure, Harriet Tubman was an escaped slave who brought more than 70 slaves to the north via the Underground Railroad. Tubman was also a spy for the United States army during the Civil War. She was the first woman to lead an armed assault during the fighting, using her knowledge of the area to lead three steamboats to attack plantations on the Combahee River. Along with her work as an abolitionist activist, Tubman also participated in the fight for women's suffrage.
Mikhail Gorbachev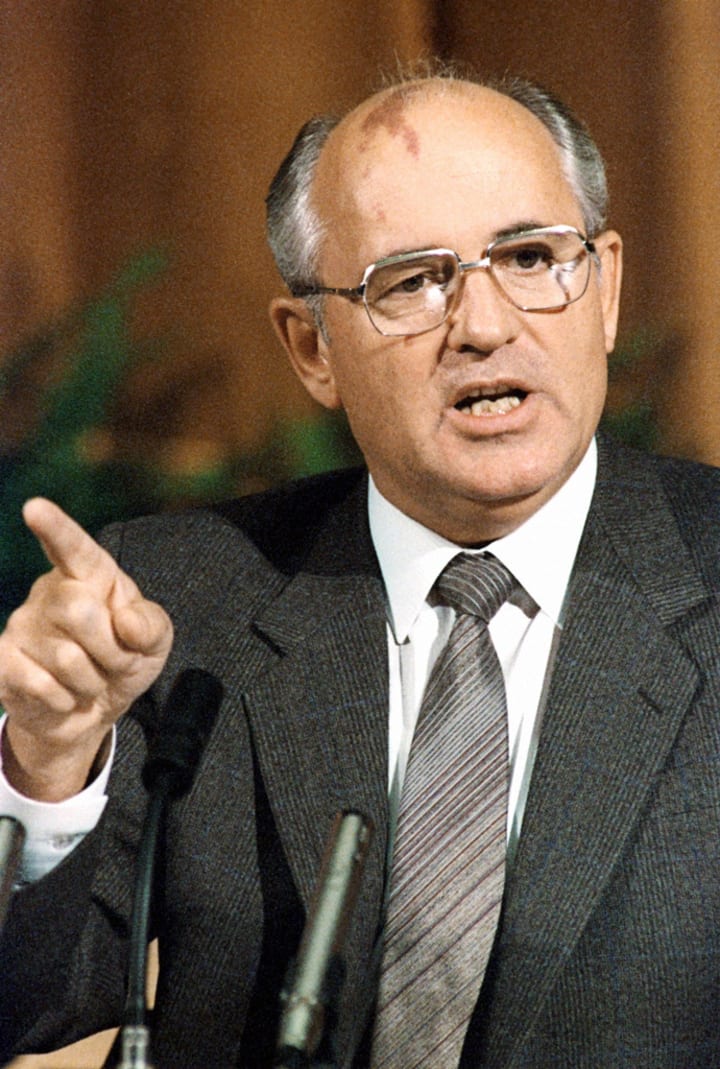 Mikhail Gorbachev oversaw the transition of the Soviet Union from a communist state, becoming the first democratically elected president of the USSR at the end of the Cold War. Prior to that, he was general secretary of the Soviet Union Communist Party for six years, during which time he worked as an activist to bring about democratic reform. Since leaving office in 1991, he has continued to campaign for social and environmental reform. He was awarded the Nobel Peace Prize in 1990.
Malala Yousafzai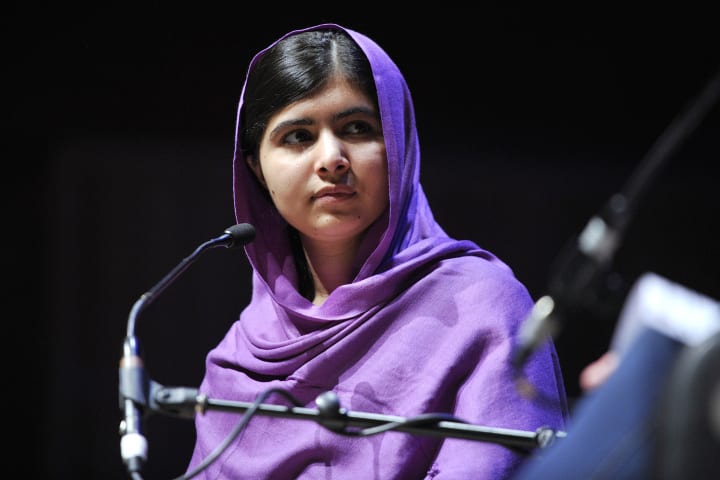 Malala Yousafzai is a women's rights activist, known for her commitment to campaigning for women's access to education around the world. Malala campaigned for women's education in Pakistan and was shot by a Taliban fighter in retaliation. Her story had a global impact, and she was awarded the Nobel Peace Prize for her activism in 2014. She continues to advocate for women and girls all over the world.
Dietrich Bonhoeffer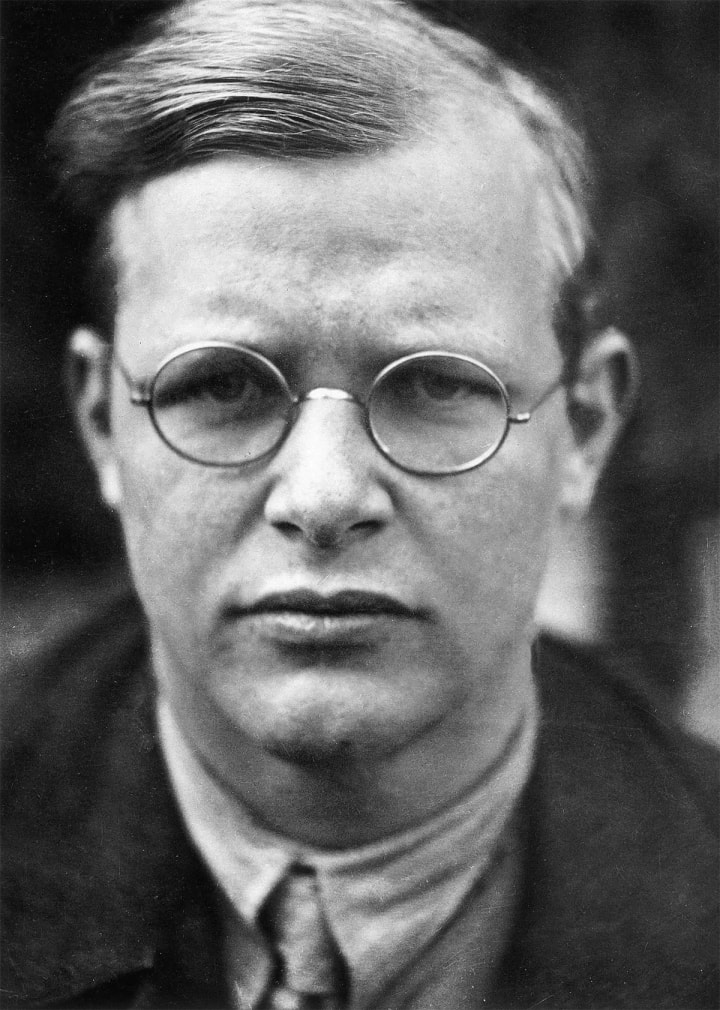 Dietrich Bonhoeffer was an important figure in the resistance of Hitler's policies in Nazi Germany. He began voicing his opposition to the Nazi party just two days after Hitler was elected, in a radio broadcast that was taken off-air before he could finish. Despite the dangers, he wrote theological papers about his beliefs, spoke out in public against Hitler, and conducted secret seminars around Europe. He was eventually arrested and died in a concentration camp just one month before the end of World War II.
Desmond Tutu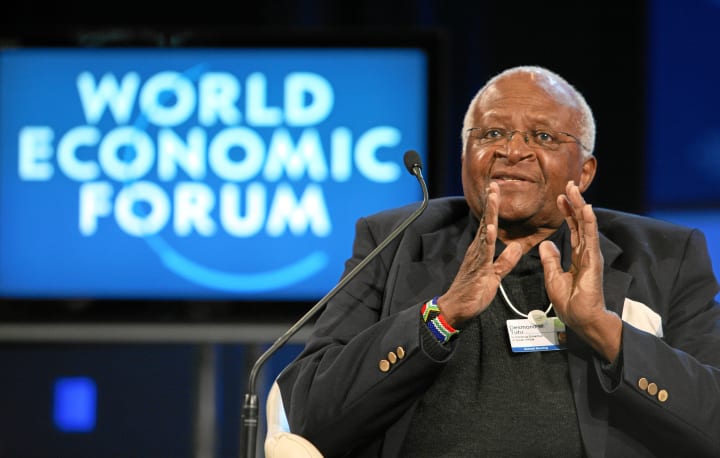 Desmond Tutu was a noted activist in South Africa during Apartheid, voicing strong opposition to government-regulated segregation. He was awarded the Nobel Peace Prize in 1984. Tutu has been called the "moral conscience of South Africa" thanks to his contributions to the end of Apartheid, specifically his message about the importance of reconciliation in the divided country.
Mary Wollstonecraft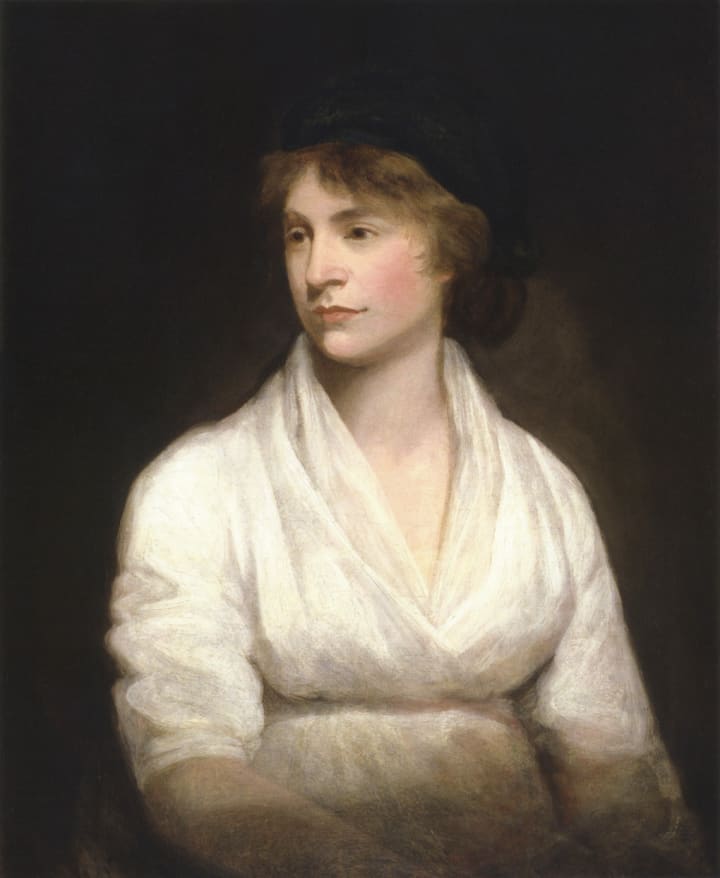 Mary Wollstonecraft was British a feminist and philosopher in late 1700s. She penned the famous examination of women's rights, A Vindication of the Rights of Women, shortly after the publication of a similar work on the rights of men. Wollstonecraft argued in her work that men and women were equal, and only a disparity in education separated the sexes. Her ideas were treated as incredibly radical, but today she is considered one of the earliest women's rights activists.
Nelson Mandela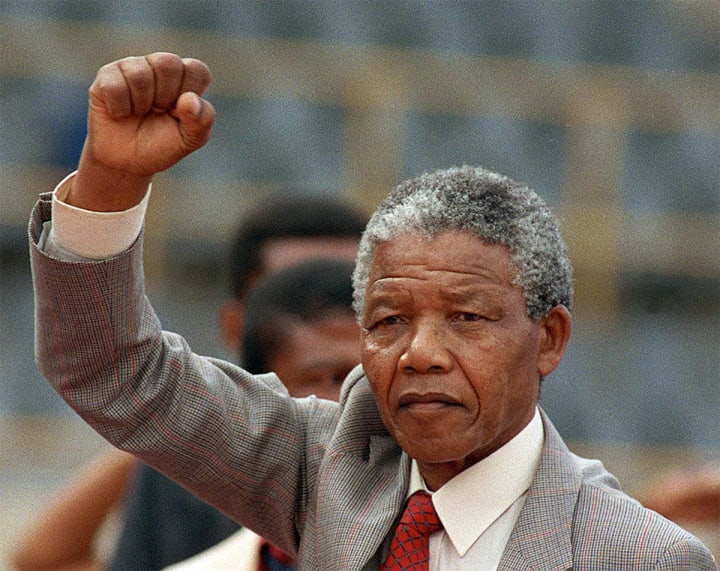 Nelson Mandela was the first democratic leader of South Africa, but before that he spent 20 years in prison for campaigning against Apartheid in the nation. He campaigned to end Apartheid practices and to promote racial equality in South Africa; he is considered the father of the democratic South Africa. He was awarded the Nobel Peace Prize in 1993. He passed away in 2013.
Martin Luther King, Jr.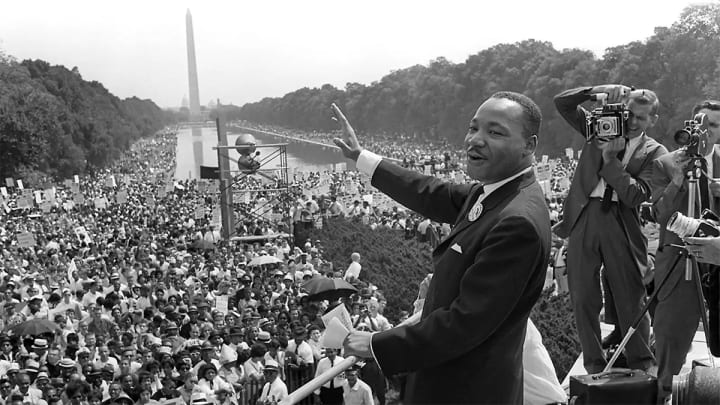 Martin Luther King Jr led the Southern Christian Leadership Conference (or SCLC) in a nation-wide campaign opposing racism and prejudice. His nonviolent protests would shape the civil rights movement for years to come. He suffered alongside his many African-American brothers and sisters to desegregate bathrooms, buses, and restaurants. He was awarded the Nobel Peace Prize for his continued effort in the opposition of racism. Of the countless speeches he gave at protests and rallies, his "I Have a Dream" speech struck a cord with people, as it is still used today as a rallying cry for equality.
Susan B. Anthony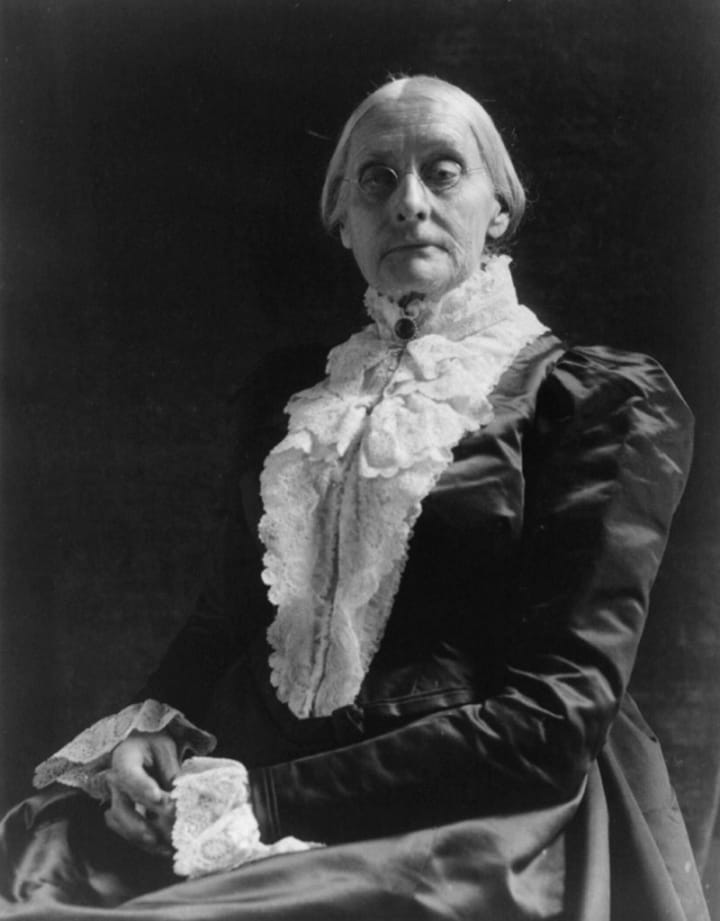 Susan B. Anthony is best known for her work with women's voting rights, but she was also a famous suffragist; she campaigned against slavery throughout her work as an activist. She was one of the founders of the Women's State Temperance Society in New York, which called for more restrictive alcohol laws. She founded the National Woman Suffrage Association in 1869 with fellow suffragette Elizabeth Cady Stanton. As vice president, she played a significant role in earning women the right to vote, made official by the passing of the 19th Amendment.
Rosa Parks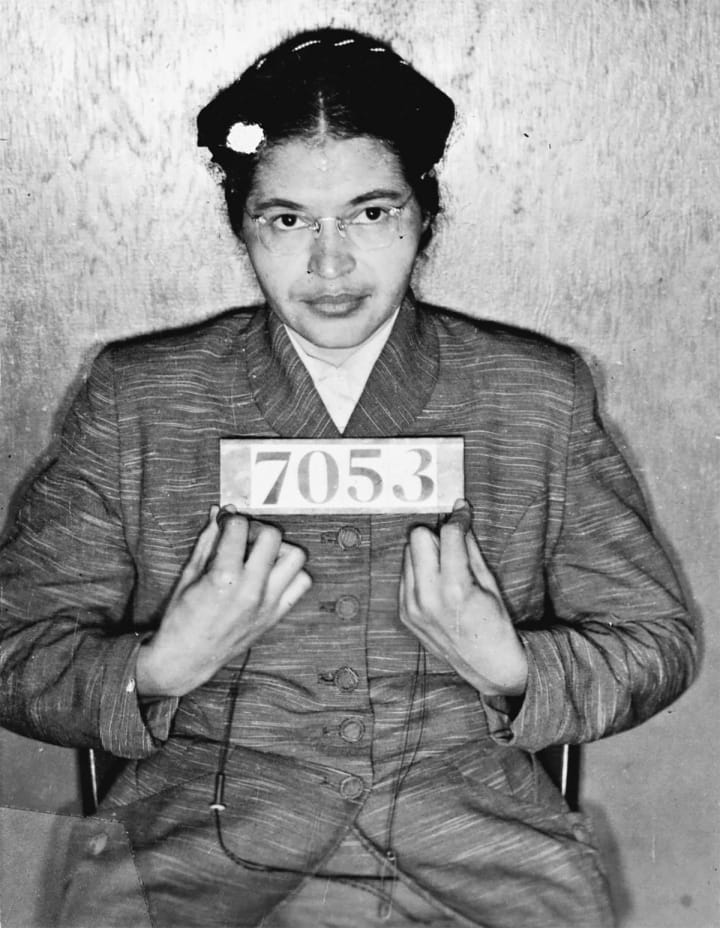 Rosa Parks was a major figurehead in the Civil Rights Movement. In Montgomery, Alabama, she refused to give up her seat for a white man, which directly opposed the segregation laws of Alabama. This action sparked a massive protest of the bus system, led in part by Parks, which resulted in buses becoming de-segregated. This would lead to Parks becoming one of the biggest political activists in the Civil Rights movement, continuing her fight for equality until her death in 2005.
These famous activists shaped the world we live in today, thanks to their dedication to organizing, speaking out, and demanding change.