Just Because You're Offended...
People need to stop being offended by every little thing, seriously.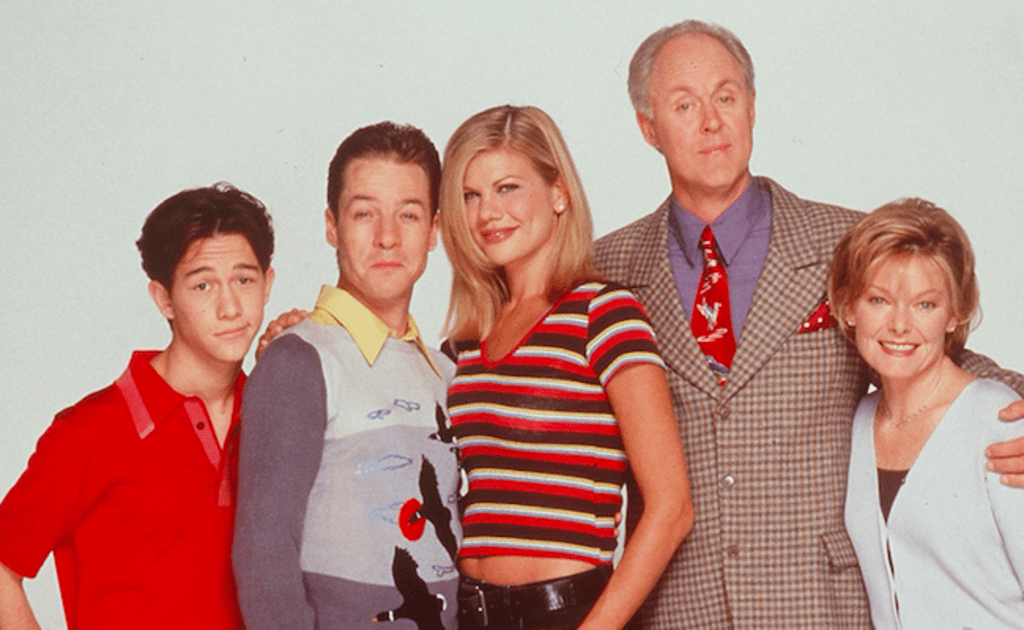 Scroll through your Facebook feed right now and tell me one thing. How many times did you see a post with the words "offensive" or "offended" in it? I bet it was at least twice. And jump on Twitter and see who the latest celebrity having to beg forgiveness for a throwaway comment is. There's one at least every other day and they really have to grovel these days. There was more of an uproar about Paul Hollywood's diabetes comment than there was about the whole Bill Clinton thing! And I am not a fan of Paul Hollywood; in fact, I think he's awful, but I really don't think he meant anything by it!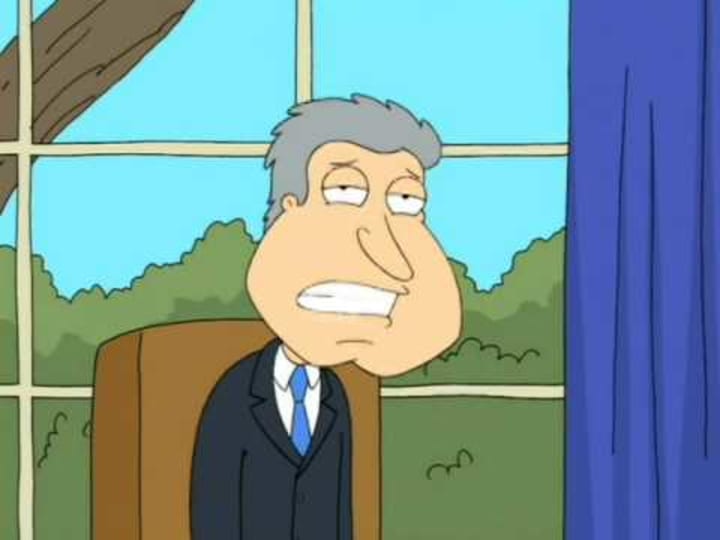 And I know the media blows things out of proportion, but seriously, things are getting ridiculous now. I mean, getting offended because someone dressed up as Cleopatra for Halloween! Come on! And calling it cultural appropriation doesn't make your argument any more valid. Cleopatra is a historical figure, so where do we draw the line? Can people not dress up as Abraham Lincoln? Winston Churchill? Joan of Arc? Where does it end? Will black cat costumes be banned at Halloween from now on? 
And put away your flaming torches and your pitchforks and stop calling me a "boomer" or a "Gen x." I am a millennial, but I am a millennial who is getting sick of people taking every single thing so seriously. And I'm sick of living in a world where nobody knows how to laugh anymore! What kind of sad world is that to live in? One where nobody knows how to take a joke and everyone is angry about everything, all the time.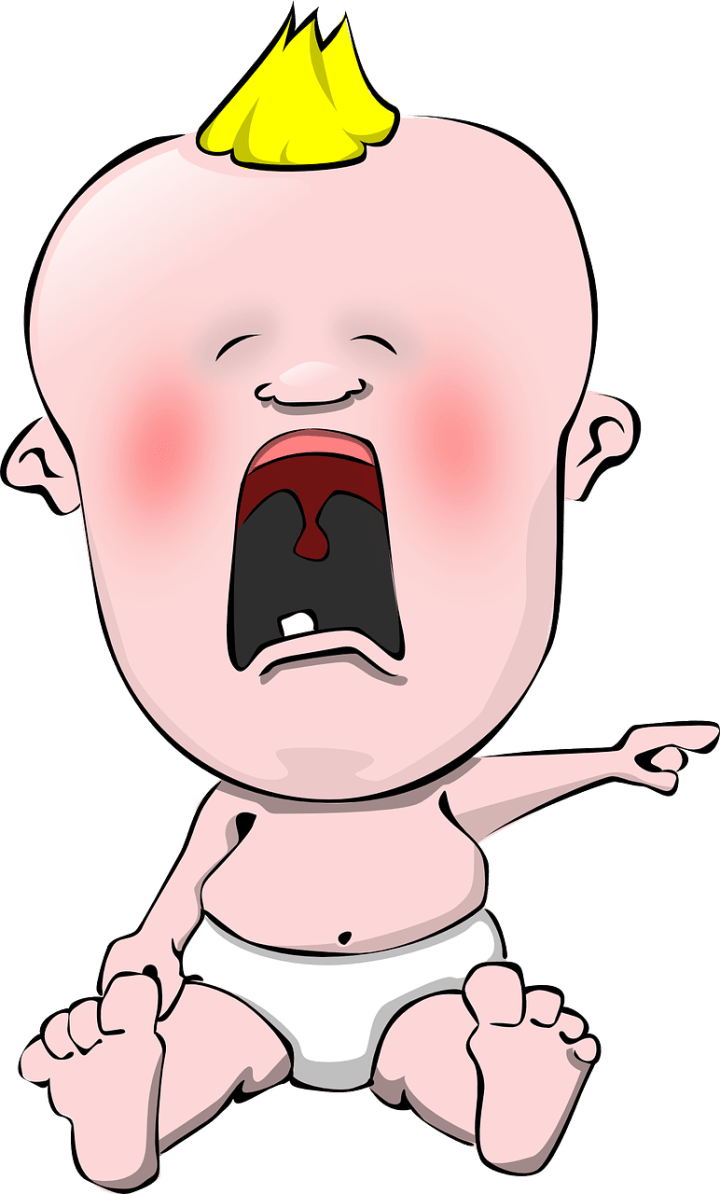 And I'm sick of the people complaining about things being offensive all the time giving millennials a bad name. Stop making us look like hyper-sensitive little babies. We're honestly not all like that! Some of us know that things are said as a joke or as a slip of the tongue that someone didn't really mean. We wouldn't dream of trying to ruin someone's career because they made a bad joke.
And stop saying you're offended, just because you're offended doesn't mean people have to care! And it doesn't mean that you're morally right. You don't get the high ground just because you're whining. I'm a lesbian, I hear all the time how people like me are going to hell and that what I am is wrong and shouldn't exist. Am I offended? Yes, but do I have to tell every single person that I am? No. And does anyone have to take any action or even give a shit because I'm offended? Also, a resounding no.
And I'm not saying that people should go around acting like complete A-holes. Quite the opposite, I think everyone should do at least one nice thing for someone else every single day. But if someone says something rude or hurtful to you, say something back to them. Laugh it off and realise that they've said this to hurt you, don't give them the satisfaction of letting them succeed. And if someone makes a bad or off-colour joke, tell them it was a bit off and then let it go. Don't carry it around with you or all you will wind up doing is turning yourself into an angry, bitter and humourless person. And quite frankly, nobody likes that person.
People are always going to say stupid shit, whether it's deliberate or not. But save your outrage for things that really matter, things like child poverty, domestic violence and not because someone made an outdated joke on Twitter. And if someone dressing up in a Halloween costume is the biggest concern you have, please can we swap lives?