Jacob Rees Mogg Says Boris Has Qualities To Be Next Tory Chairman.
Way Back For Bo-Jo The Clown?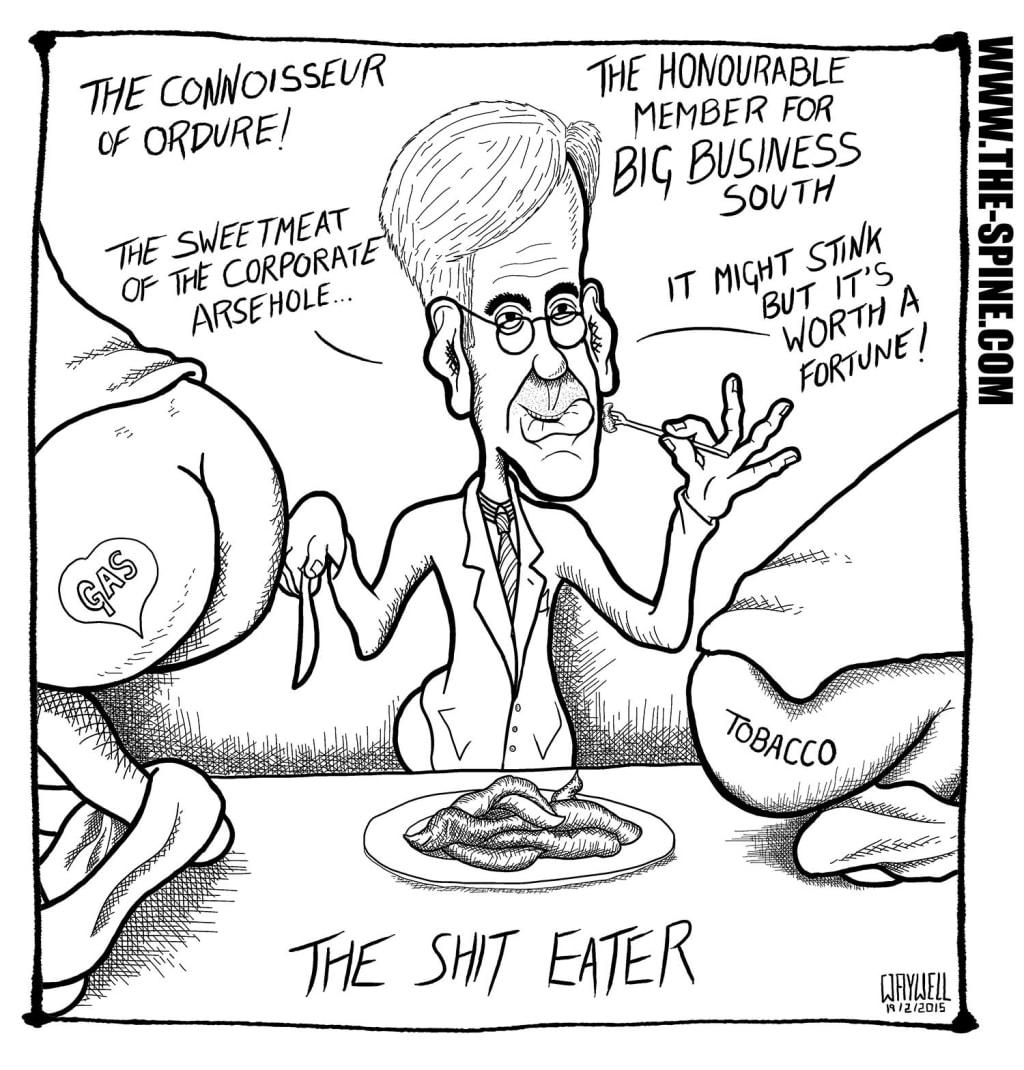 Jacob Rees Mogg.
Would Rishi Sunak really give Boris a job in his cabinet? After all that has happened between himself and his former boss?
Is Wishy-Washy that desperate now for votes that he would bring Boris back? Certainly, Sunak is in a desperate plight. His party is crumbling in the polls up against Labour. Would bringing back the former Prime Minister boost the Conservative's flagging popularity?
Jacob Rees Mogg certainly seems to think that Johnson has the qualities for the job. Nadhim Zahawi has been sacked from his job as Conservative Party Chairman. This has led to speculation that Mr. Johnson might return to the cabinet in the role Mr. Zahawi formerly occupied. Zahawi was under investigation for financial irregularities. Zahawi will remain as an MP, however. Given the furore surrounding Zahawi Sunak had to act and sack him.
Jacob Rees Mogg by saying Boris could come back as Tory Chairman has set speculation running. In reality, however, Sunak's advisers will say to him that bringing Boris might be risky. There will be those that do not want Boris back in a senior role. Also, there will be those who still support Boris in the party and outside.
Mr. Rees Mogg said "It was a mistake to remove Boris from office". Mr. Johnson "is still extraordinarily popular" and "people stop their cars to talk to him" Rees Mogg went on. Whether Mr. Johnson would accept the role as Tory Party Chairman might be difficult for the former Prime Minister. Rees Mogg thought Boris might not like being in a subordinate role.
Mr. Rees Mogg praised the former Tory Chairman. Saying Mr. Zahawi was a decent man despite what he may or may not have done. Asked about the terrible situation the Tories find themselves in regarding the polls Mr. Rees Mogg said he wanted "Rishi to do well". "I want the Conservative party to do well". Mr. Rees Mogg said before the 2019 general election the Conservatives then were on the way down. However, with Boris at the helm who promised to "get Brexit done" the Tories won with an 80-eat majority. Sunak still has that 80-seat majority but if the polls are correct he will lose all this at the next general election.
How would the public react if Boris was brought back in some role? Of course, Tory supporters who back Boris and even some non-Tory Boris supporters might flock back. It might help Rishi in the short or long term but it's hard to say. Those that once backed Boris Tory or not may be turned off by bringing back a damaged politician. This might send the Tories further down the polls in popularity. Again it's hard to say about any of these speculative viewpoints and how they might pan out.
Rishi will surely know that bringing back Boris will be contentious and controversial. It will make Sunak look desperate if he brings back a man who he has supposedly distanced himself from. Also, he will know if Boris is back he will be waiting for Sunak to make an ultimate blunder. Or if Sunak lost the next general election (as he probably will if polls are correct). Boris will then pounce and try once more to be the leader of the Tories. Biding his time in opposition to Sir Keir in the hope once more (like his hero Winston Churchill) he would once more be Prime Minister.
It's doubtful Sunak will bring Boris back. Sunak has made such a thing of distancing himself from Boris' antics while he was Prime Minister. This is why Sunak allegedly resigned. In reality, however, Sunak is just the same as Boris but under his super slick image, he hides it better.
About the Creator
I am a freelance writer currently writing for Blasting News and HubPages. I mainly write about politics. But have and will cover all subjects when the need arises.
Reader insights
Be the first to share your insights about this piece.
Add your insights