How will the 2020 Presidential Election Impact the Insurance Industry this Year and Years to Come?
Joe Biden, the new U.S. President, is a staunch supporter of the Affordable Care Act (ACT), and his campaign platform is to build on Obamacare by expanding the coverage for Americans who are qualified under the health law.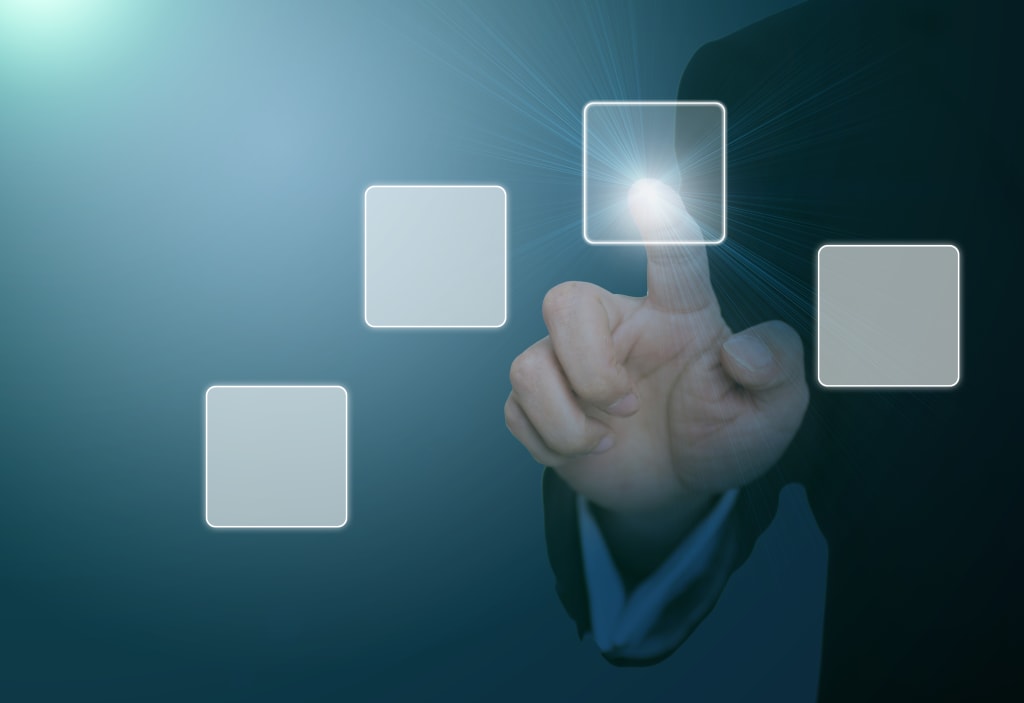 He suggested a public health option that would allow Americans to pick a government-run health insurance program similar to Medicare or Medicaid. Other proposals include reducing the Medicare eligibility from 65 years old to 60, protect patients from excessive bills, and the federal government will negotiate the prices of drugs.
The decision of the Supreme Court on the constitutionality of Obamacare is expected in June 2021. If this will be declared unconstitutional, it will be changed to Bidencare.
What is the Future of the Insurance Industry?
The COVID-19 pandemic brought the world down to its knees; the global economy slowed down, unprecedented challenges to the world of work, and people have to adjust to the new normal. The insurance industry was not spared from this mayhem through 2020 and probably beyond.
The buying habits of consumers for products and services have shifted to online and are here to stay. Insurance companies have to meet consumers where they are, especially as more employees are expected to work from home.
Digitalization
With the threat of the pandemic, more consumers are switching to insurance carriers with strong digital competencies. According to a PWC survey, 41% of consumers will probably switch insurers due to a lack of digital capabilities.
Documentation, follow-ups, and written communications consume time. Automation can take care of these routine activities and refocus the man-hours of regular employees to other productive office activities. For instance, Fukoku Mutual Life Insurance replaced 34 employees with AI. The company expects an increase in productivity by 30 percent and a return on investment (ROI) in less than 2 years.
Jobs reinvention
Advanced technologies have dislocated jobs such as actuaries, examiners, underwriters, and customer service and claim representatives. Employees occupying these positions need to be trained or reskilled to handle jobs that are experiencing strong demand from consumers.
Cost savings
The customary rewards program has to be refocused considering the advancement of technology. With the economic situation the U.S. is facing, now is the best time to review the recognition and benefits program.
An analysis tool such as the Willis Towers Watson Total Rewards Optimization help employers recognize the reward areas that motivate employees.
The Impact of the Biden Presidency on the Healthcare Insurance Industry
On 3 November 2020, Americans chose former vice-president and Democrat Joe Biden over incumbent president Donald Trump to be their next president. With the required 270 electoral college votes, Biden will be sworn into office on 20 January 2021.
As a former vice-president under President Barack Obama from 2008 to 2016, Biden was closely involved in the development and implementation of the Affordable Care Act (ACA), and to control the cost of medicine in the U.S.
It is not surprising that his political platform during the campaign period was focused on overturning the attempts of Trump to sabotage ACA. The cornerstone of his plan is giving Americans more choice, lowering medical care expenses, and making the health care system easy to navigate.
Due to the COVID-19 pandemic, the number of unemployed Americans reached 12.6 million in September 2020. The jobless workforce lost the health insurance sponsored by their employer and was without insurance unless they enroll in Medicaid state programs.
With a new Medicare program, more Americans will be pulled towards public healthcare insurance. But if the number of public health insurance enrollees significantly increases the private payers will not be sufficient to bridge the payment gaps.
Biden wants to lower the qualification of Medicare recipients from 65 to 60.
This is favorable for Americans who want to retire before 65 and leave their company-sponsored health insurance plan. Older Americans who were laid off will find difficulty in finding employment than their younger counterparts. An expanded Medicare program will be an attractive option for their healthcare needs.
Recipients will find this expansion helpful, but it will put a strain on Medicare program funds. This is in part subsidized by the Hospital Trust Fund. According to a 2020 Medicare Trustees Report, the trust fund will be depleted by 2026.
The Future of the Auto Industry
Data from the National Highway and Traffic Safety Administration (NHTSA) shows that about 36,120 people died in motor vehicle traffic crashes in 2019. This is a 1.2 percent drop from the previous year's figure of 36,560 and it has been three years in a row that the number of fatalities continues to decline. This is a result of advancements in technology, the integration of new safety features, new methods of handling risks, and a decrease in the personal ownership of vehicles.
Though auto insurance is here to stay, the premium will continue to decline in the coming years. Insurers should be able to reinvent themselves to handle the challenges ahead. Mobility experience and ecosystems are factors to consider to increase an auto insurance provider's bottom line and as a new source of revenue.
Uber changed the U.S. millennials' behavior towards car ownership. The increasing costs of vehicle ownership, environmental awareness, technological innovation, and Uber's offer of mobility made millennials get rid of their vehicle or choose not to buy one. Other options like car rentals, scooter, and bicycle further cuts the market share for auto insurance.
The effectiveness of safety technology places more emphasis on prevention rather than traditional indemnification thereby disturbing insurance premiums. Enabling technologies such as advanced driving system assistance (ADAS) in new vehicles will help reduce accidents.
Automakers are improving customer relationships by offering insurance, repairs, and services. Availability of online insurance from Amazon or Google.