How to download TikTok video After Banned in India.
Where you will get your profile video of Tiktok Platform.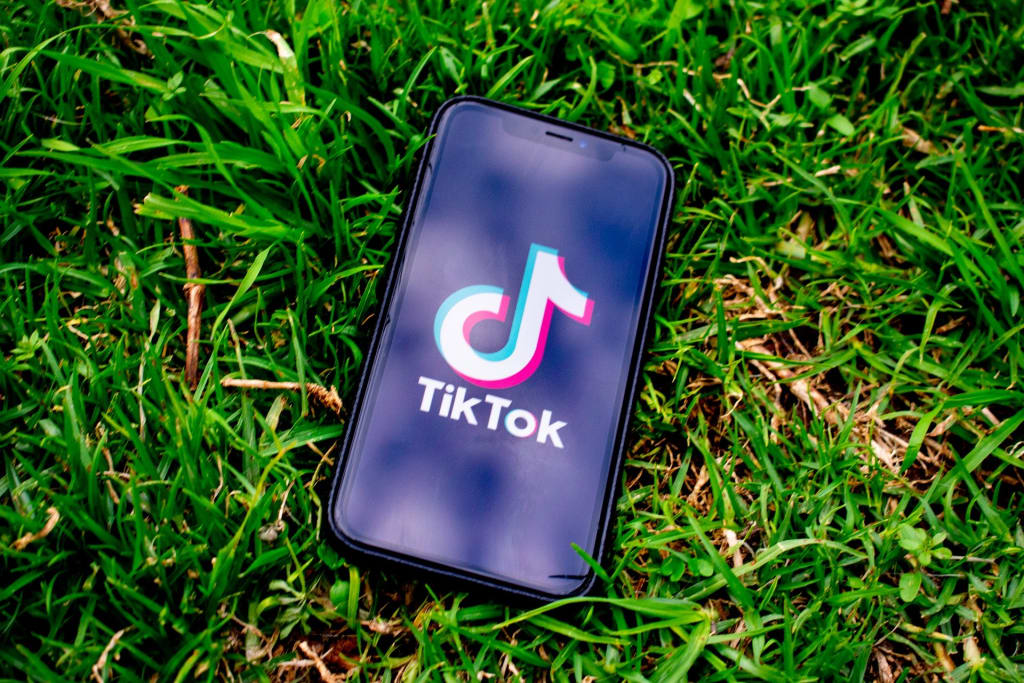 India bans 59 Chinese apps including TikTok
India's government has banned 59 apps with links to China to ensure Indian cyberspace security and sovereignty. The government has been mulling the ban for some time now, closely examining the risks associated with using these apps on a per-app basis, after multiple unnamed sources , i.e. intelligence agencies, raised red flags. The main concern seems to be the gathering of user data and the unauthorized transmission of this data to locations outside India.
The ban comes just days after it was reported that the government had received an advisory from intelligence agencies about privacy concerns against the use of 52 apps, many of which have links to China. Zoom, an app based in the US, was also reportedly in the list. Recently, there have also been reports that the government has asked Google and Apple to ban Chinese apps such as TikTok and CamScanner from the Play Store and App Store respectively, something that was later confirmed to be fake news (by the Government).
That said, it looks like the government looked closely at many Chinese apps, data security concerns, and privacy protection for 130 crore Indians.
In a press release, the information technology ministry has now confirmed the ban on 59 apps with links to China for allegedly engaging in activities that are detrimental to India 's sovereignty and integrity, defense of India, state security and public order.
What does the ban mean for users?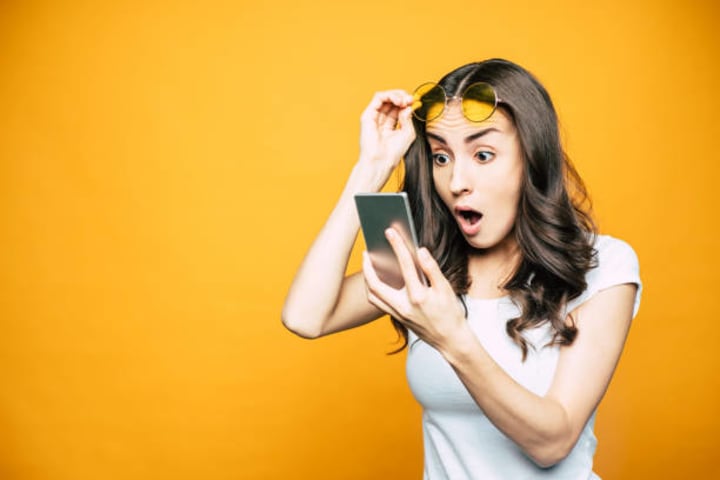 "There has been a strong chorus in the public space to take strict action against Apps that threaten the sovereignty of India as well as the privacy of our people," added the press release, adding that "the government of India has agreed to disallow the use of such Apps that are used in mobile and non-mobile Internet-enabled apps."
It's not immediately clear whether the government has asked Google and Apple to block TikTok 's likes and others included in the Play Store and App Store list and/or the consequences if anyone goes against the block and uses any of these apps in India to move ahead. TikTok is still available for use on Google Play Store and Apple App Store at the time of filing the report, so it will be interesting to see what happens next. ISPs being asked to block access to app servers can be one way the government can ensure that the active users are no longer able to use them.
For now, India's government has made it clear that Chinese apps like TikTok and UC Browser are a danger to national security and are advised to no longer use them as such. The ban on TikTok stands out most because only recently in India (and globally) it was caught spying on iPhone users with the Bytedance-owned business then coming up and claiming it won't do it again.
List of Chinese apps banned in India
TikTok, Shareit, Kwai, UC Browser, Baidu map, Shein, Clash of Kings, DU battery saver, Helo, Likee, YouCam makeup, Mi Community, CM Browser, Virus Cleaner, APUS Browser, ROMWE, Club Factory, Newsdog, Beauty Plus, WeChat, UC News, QQ Mail, Weibo, Xender, QQ Music, QQ Newsfeed, Bigo Live, SelfieCity, Mail Master, Parallel Space, Mi Video Call (Xiaomi), WeSync, ES File Explorer, Viva Video – QU Video Inc, Meitu, Vigo Video, New Video Status, DU Recorder, Vault- Hide, Cache Cleaner DU App studio, DU Cleaner, DU Browser, Hago Play With New Friends, Cam Scanner, Clean Master – Cheetah Mobile, Wonder Camera, Photo Wonder, QQ Player, We Meet, Sweet Selfie, Baidu Translate, Vmate, QQ International, QQ Security Center, QQ Launcher, U Video, V fly Status Video, Mobile Legends, DU Privacy.
How you can view your Tiktok profile and download your videos.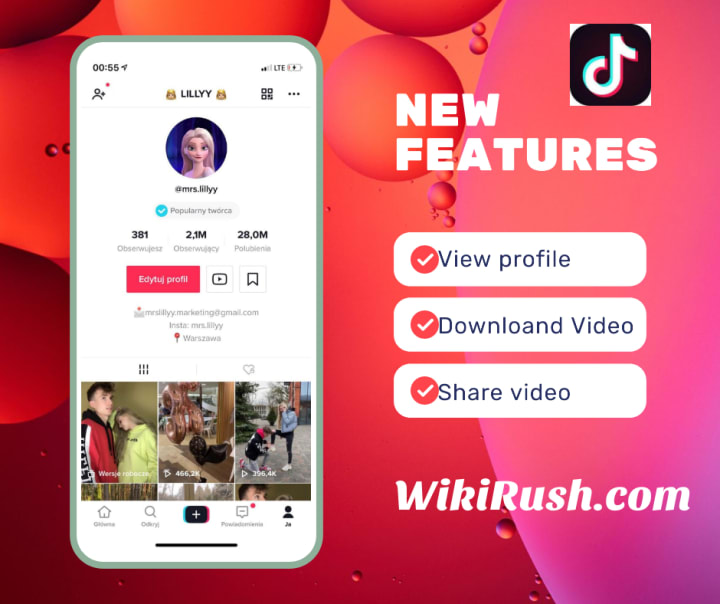 After banning Tiktok in india, suddenly second day the app stopped working, people did'nt expect this but now thier is now way to acces their profile and they cannot even save their videos. But a website came up with a new feature name called Wikirush, Its an Indian website, where you can search your profile, and also you will get the feature to downlaod your videos. Peoples also can see anyone profile same as in Tiktok so now this will give people to save their creativity to their storage.
Why Goverment Banned Chinees App In India.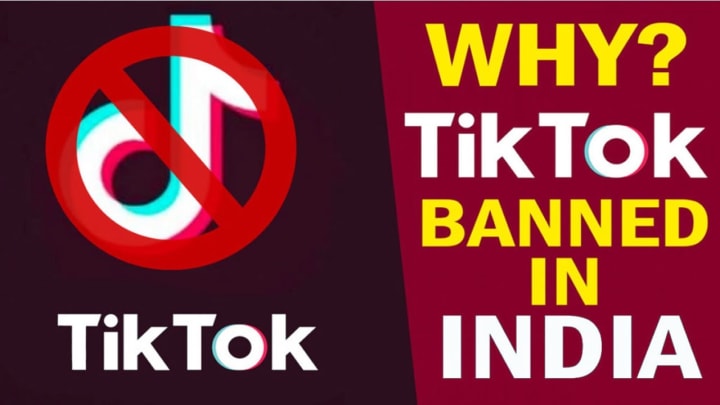 India's government on Monday banned nearly 60 Chinese mobile apps, including TikTok, citing national security concerns, following a deadly clash between their military this month escalated tensions between the two countries to the highest level in decades.
Two weeks ago the fighting, along the disputed border between the two most populous countries in the world, left 20 Indian soldiers dead and an unknown number of Chinese casualties.
While India has vowed to retaliate, its military and economic power lags far behind China, leaving it with few options. But Chinese telecommunications and social networking firms have long eyed the giant Indian market and its huge potential. Approximately 50 per cent of the 1.3 billion Indians are online.
Besides TikTok, the popular social networking video-sharing site, the banned apps include WeChat, UC Browser, Shareit and Baidu Map. Analysts say as much as a third of the global users of TikTok are located in India.
The Chinese apps were "robbing and sureptitiously transferring user data to servers that have locations outside India in an unauthorized manner," said the Indian Ministry of Electronics and Information Technology in a statement Monday.
"The compilation of these data, its mining and profiling by elements hostile to India's national security and defense, which ultimately impedes India's sovereignty and integrity, is a matter of very deep and immediate concern which requires emergency measures," the statement added.
The border brawl this month was the worst fighting in more than 50 years between the two nuclear-armed nations. India has blamed China for causing the conflict by occupying the territories it claims to be high in the Himalayan mountains. The incident happened on its side of the border, China said, and the Indian troops were intruding. The situation remains tense, with buildups of troops on both sides of the frontier.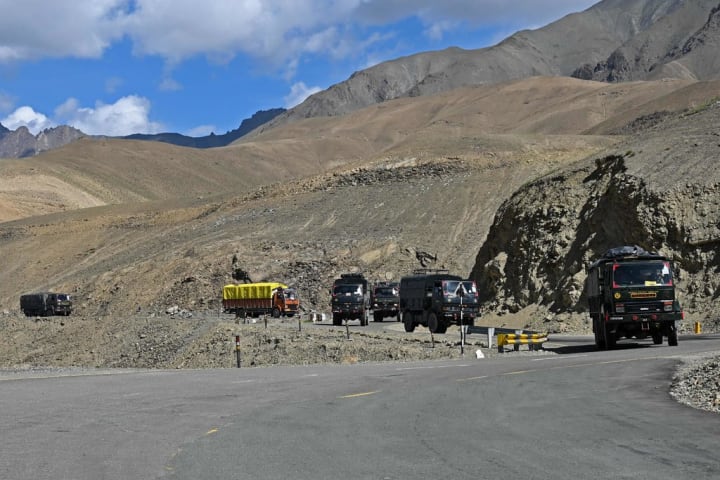 In the past, cybersecurity analysts have warned about the risks that Chinese apps and telecom firms may pose, citing the country's National Intelligence Act. The law holds Chinese companies legally responsible for offering Chinese intelligence gathering access, cooperation, or assistance.
The same claim has been at the forefront of a campaign to convince Western nations not to allow Chinese companies to develop their 5 G cellular networks of the next decade.
"India 's concerns aren't overblown, they 're real," said Christopher Ahlberg, Recorded Future's chief executive, a Massachusetts-based cybersecurity firm that analyzes and collects information from threats.
"China would not use these apps above to collect large scale data," Mr. Ahlberg said. "I don't expect the government to run all of these apps, but they can make a deal with the companies that they need to cooperate once in a while. And under Chinese law, it is easy to demand that they do so.
After a clash between India's and China's military over another border dispute in 2017, Indian troops were forced to delete hundreds of Chinese apps over national security concerns from their phones. Some of the apps that were ordered to remove Indian troops then — such as Weibo, UC Browser, and Shareit — are among those that are now banned for the whole world.
"Chinese mobile app firms and other tech firms are bound by Chinese law to the CCP," tweeted Monday Brahma Chellaney, a former Indian National Security Council advisor, referring to the ruling Communist Party in the country. "They pose a national security risk as extensions of the Chinese state."
Monday 's move comes soon after India's government quietly told two state-run telecommunications companies to stop using Chinese equipment and use local providers instead, Reuters reported. And in April the government passed legislation requiring government approval from Chinese entities for any investments.
"Techno-nationalism has been in vogue for some time in India, which considers data as a national asset," said Nikhil Pahwa, MediaNama 's founder, an organization that advocates a free and open Internet.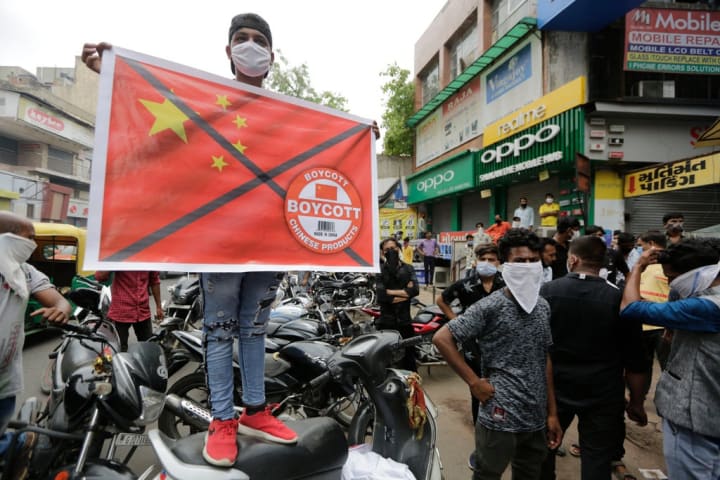 Mr. Pahwa added that while the Indian government has long-standing concerns that Chinese companies dominate local markets and beat Indian app developers out, it also has national security concerns about what China is doing with the data it collects.
"The government considers data from Indian people as sovereign. India fears global imperialism, and in the past it has resisted signing data-sharing agreements, "Mr. Pahwa said.
India 's announcement highlights how technology firms are becoming increasingly embroiled in wider geopolitical disputes. American websites such as Facebook , Google, Twitter , Instagram, Wikipedia and many others have been blocked in China for quite some time.
The Chinese telecommunications giant Huawei has been the target of some of the biggest scrutiny, as American authorities are pressing allies to bar the company from developing wireless networks over allegations that in cyberespionage it supports the Chinese state. Huawei has denied the charges.
Diplomats have been expecting India to prevent Huawei 's entrance into the Indian market to develop a 5 G network after the deadly border clash earlier this month.
The U.S. government is investigating national security issues at TikTok, which is owned by ByteDance, a Chinese company. Officials in Europe are checking the data processing activities of the organization.
A remaining issue in India is how the government could implement the ban that was declared Monday. One option would be to pressure app store operators such as Apple and Google not to make the services available for download any more. This may set off Chinese authorities to take more retaliatory action.
Internet researchers have long cautioned that competing national interests could lead to a more fragmented internet, with their governments restricting people's access to certain information and services.